Are you a competitive and highly driven graduate, looking to be part of a recruitment industry success story? If so, we want to hear from you!
Levin Group is one of the world's fastest-growing recruitment firms. Within 2 years, we have grown from three people in one location to 270 people across the globe. We are on a mission to be the leading technology recruitment sector globally. In order to do this, we need the best talent in the DFW area.
Launched under Levin Group, Storm3 is a recruitment agency specializing in the HealthTech Industry. We are looking to become the leading HealthTech recruitment agency globally and are using a model which focuses on providing our consultants with world-class training and all the best recruitment technology out there! Our Graduate programme will allow you to continue your learning in a focused way combining both formal and on the job training. Oh, and you'll be contributing to the amazing HealthTech revolution that's occurring right now! Being an anomaly in our sector, over the last 18 months, we have grown sales month-on-month, made 0 redundancies and not furloughed a single employee.
What We Offer
A competitive base salary with uncapped commission
Target-based incentive opportunities
Potential equity
Ongoing personalized training program that will provide all the skills needed to be successful in the role now and throughout your career
Time off for your birthday if it falls on a weekday
20 days paid time off + 16 paid national holidays + office closedown for Christmas
Early finish Fridays
Dress-down culture, with potential hybrid work model
401(k), Health and Dental Insurance
Modern office in the heart of Dallas
Promotions every 6-12 months if hitting targets (as an average, management level is being achieved within the first 1-2 years of being at the company)
What Will You Be Doing
You will be what we call a 360° consultant, which means you'll be managing the entire end to end recruitment process
That includes business development, building relationships and winning business with senior executives at the top HealthTech firms
You will also be responsible for finding candidates for those organizations, building relationships with them in order to find them the perfect new role
Managing your own day to ensure that you are successfully creating your own pipeline and achieving weekly and monthly targets
You will finally have a huge part to play in the growth of Storm3, driving our culture and being part of defining what the company will look like for years to come
What We Look For
2020 and 2021 graduates with a Bachelor's degree from an accredited college or university
Money-motivated, ambitious individuals that have a desire to progress quickly in their career
Someone with a competitive edge that is driven by the sheer need to win…pretty much everything
An individual who goes 100% at everything they do
Social personality and exceptional communication & people skills
Self-motivated individual that is able to work towards and meet targets
Someone who has demonstrated resilience and has a growth-mindset
Quite simply we are looking for people who want to be part of something special, as simple as that
If you are interested, please email your resume to marysol.romero@storm2.com or apply below.
Storm3 is committed to building a diverse and inclusive business, a place where everybody can be themselves and be successful. We believe that success is earned through merit, and we are happy to make any arrangements where possible to make sure such an environment possible. If you have any particular requirements to support you in being able to interview and work with us, then please let us know.
Only shortlisted candidates will be contacted.
We're Storm 3
Perks of the job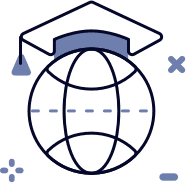 World class training programme
We will train you to become the best in the business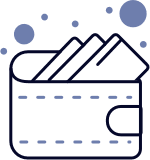 Uncapped commission with no threshold
Unlimited earning potential, where you're rewarded for the work you put in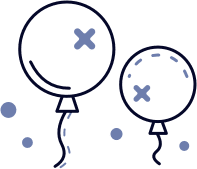 Birthday day off
Our way of saying Happy Birthday, enjoy a day off to celebrate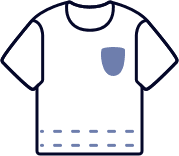 Dressdown
We want you to be comfortable whilst you're working hard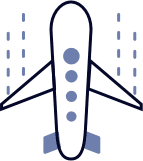 Incentive trips for top performers
Weekends away or an afternoon eating at a top London restaurant, we celebrate our people who perform well