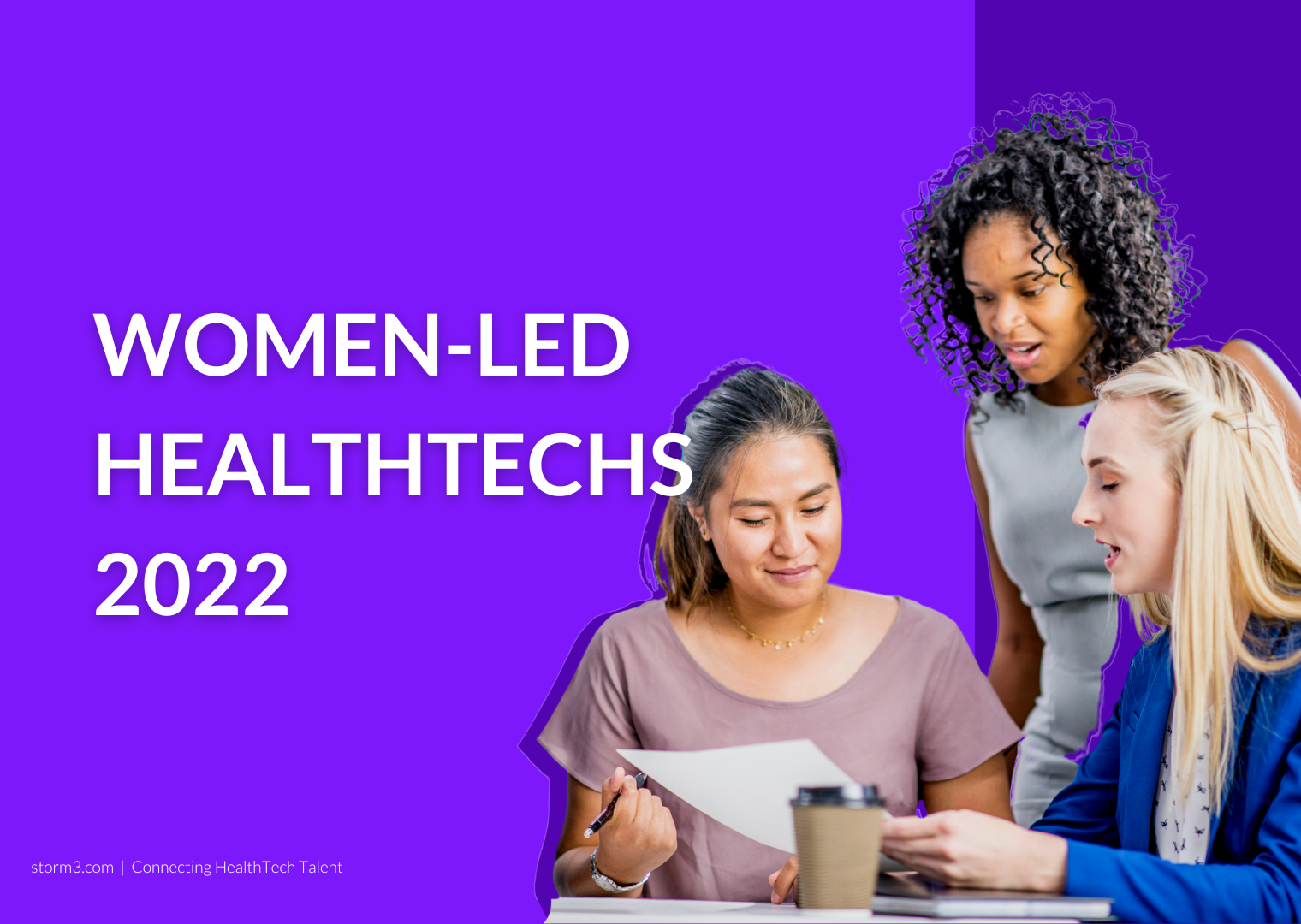 Women CEOs closed 19% of 2021's digital health deals through Q3, the highest percentage ever recorded. For comparison, in 2020, women CEOs raised 16% of deals.
But despite recent years being record years of funding for women-led startups and a record amount of capital being invested in Europe, women-led companies have received just 0.7% of total funding, or €400 million (about $473 million).
The gender imbalance in Venture Capital is one of the prominent reasons for this lack of funding. A recent report put out by European Women in VC found that a huge block to gender parity for women-led startups is the lack of female general partners in European firms. While Venture Capitals have been progressing on the junior level, the decision-making power is yet to shift in the upper levels. Data from 2016 to 2020 shows that just 10% of European VCs have a gender-mixed general partnership team.
A lack of funding for women-led startups is related also in part to the age of today's women-led digital companies: 59% of digital health deals raised by women CEOs in the first three quarters of 2021 were Seed or Series A, compared with 40% of deals for men-led companies. Given this early stage activity, it can be anticipated that a cohort of women-led HealthTech startups will be raising larger-stage rounds in the coming years, and hopefully, improving these statistics.
Fortunately, more and more VCs and angel investors are injecting greater funding into the next generation of women-led startups, with top ranked firms by number of female Co-Founders being BFG, Partech Octopus Ventures, Global Founders Capital, and Balderton. In fact, 31% of Partech's Seed funding globally goes to female Co-Founders since 2019. Below, we've listed 9 women-led startups that're already working to improve women-led representation in European HealthTech, and driving the future of the industry.
10 Women-Led European HealthTechs
BioXplor
Anna O'Leary | Founder 
BioXplor is on a mission to discover novel drug combinations and improve clinical development success through smarter data analysis. The HealthTech has developed a proprietary cancer data analysis platform to collect Real World Evidence (RWE) and combine it with their biomedical knowledge engine via a suite of tools and algorithms, generating advanced insights for both clinical development and outcomes research.

Cala Health
Kate Rosenbluth | Founder
Cala Health is a bioelectronic medicine company that is on a mission to transform the standard care for patients living with chronic diseases by using non-invasive wearable neuromodulation therapies. The HealthTech's leading product, Cala Trio, is the only non-invasive prescription therapy for essential tremor.
Kate Rosenbluth, Founder and Chief Scientific Officer has previously served as CEO and raised three rounds of financing totaling over $80 million. Rosenbluth is an engineer and neuroscientist, and has worked on cutting edge neurotherapies at Brainlab, UCSF Neurosurgery, Stanford Biodesign, Genetech, and Autonomic Technologies.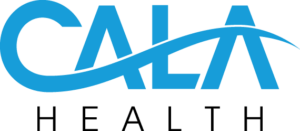 1910 Genetics
Jen Nwankwo | Founder 
1910 Genetics has developed two drug discovery engines – ELVIS™ and ROSALYND™ – that enable the design of small molecule and protein therapeutics. Both have unmatched capabilities in the Artificial Intelligence (AI) and drug discovery industry.
Before founding 1910, Jen Nwankwo worked at the intersection of life science, technology, and business, and her previous roles include Director of Business Development at a HealthTech Startup (pre-seed to Series A), and drug discovery stints at Novartis and Eli Lilly.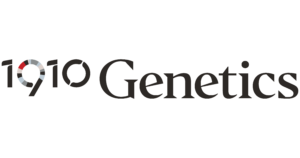 BrightSign
Hadeel Ayoub | Founder 
BrightSign is a smart glove that empowers speech-disabled people to have better daily communications through translating any sign into any spoken language instantly. All BrightSign's smart sensors are embedded in a thin, transparent 'underglove', which can be worn inside different style outer gloves, allowing the product to be worn discreetly.
For Founder Hadeel Ayoub, the big dream is to build a business that will change millions of lives:
"This is a cutting-edge technology, but it has a humanitarian element to it. It will have a community impact."
It is this human element which motivated Ayoub to found Brightside and help improve the lives of people across the globe.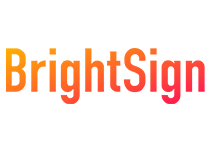 Elvie
Tania Boler | Founder and CEO 
The FemTech company Elvie offers women technology-based products for pumping breast milk and pelvic floor health. The company's mission is to become the go-to destination for women's health at all life stages, providing accurate, personalized, and innovative solutions.
Tania Boler, Founder and CEO is passionate about challenging women's issues, and founded Elvie in 2013 having previously worked in reproductive clinic Marie Stopes and having led an HIV program for UNESCO. Boler also has a PhD in Women's Health and helped to launch the first United Nations Curriculum on Sexual Education.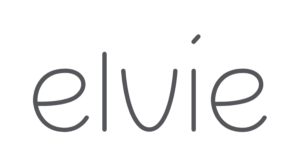 Queerly Health
Meg Abraham | Co-Founder 
Queerly Health is redefining the future of care by delivering and facilitating safe, comprehensive, and culturally competent health and wellness services to the LGBTQ+ community. To fulfill this mission, Queerly combines teams of thoroughly vetted and trained providers with the latest in telehealth solutions, allowing LGBTQ+ individuals to be in control of their health and wellness, and creating a more equitable experience.

Endodiag
Cécile Real | Founder 
Endodiag's vision is to radically change the lives of millions of women suffering from endometriosis through earlier and easier diagnosis and drastically improved disease management. By developing new endometriosis diagnostic solutions for healthcare professionals, Endodiag is contributing to a better endometriosis diagnosis, a more personalized patient management, and more efficient treatment options and fertility strategy.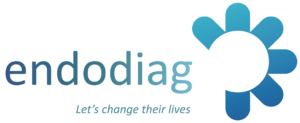 LS CancerDiag
Minna Nyström | Co-Founder 
1 in 279 people have Lynch Syndrome – an inherited mismatch repair (MMR) deficiency – making it the most common cause of hereditary cancers. LS CancerDiag is committed to reducing cancer mortality rates through an early and accurate detection of lynch syndrome, through DiagMMR®, a simple diagnostic method that detects an inherited cancer-causing condition prior to cancer.
Minna Nyström is the leading inventor of DiagMMR®. Nystrom has over 25 years of experience in the field of Lynch syndrome research and has had an active role in both the identification of Lynch syndrome related genes and mutations, as well as the advancing of Lynch syndrome recognition with more than 60 scientific publications in the field.

Aavia
Aagya Mathur and Aya Suzuki | Co-Founders 
Aavia is revolutionizing the birth control experience by guiding individuals with uteruses through their lifelong hormone journey through offering daily education and personal insights. While its app is the HealthTech's core product, Aavia also sells a patented and first-of-its-kind smart pill case, which reminds users to take their pill on time, every day.
Avia was created through Mathur and Suzuki's shared passion for solving problems in healthcare and improving women's health and wellness. While studying Business at MIT in 2017, Mathur partnered with Co-Founders Aya Susuki, a fellow MIT student who was studying Mechanical Engineering and Product Design and Alexis Wong, and electrical engineer. A few months later, the trio founded Aavia.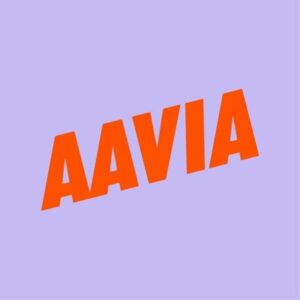 And Storm3 are battling the frontline on improving the representation of women in HealthTech too. If you're a European HealthTech startup or scale up looking to grow your team, get in touch with our team of experts today. Their diverse HealthTech network means that they can connect you with the best talent in the space.