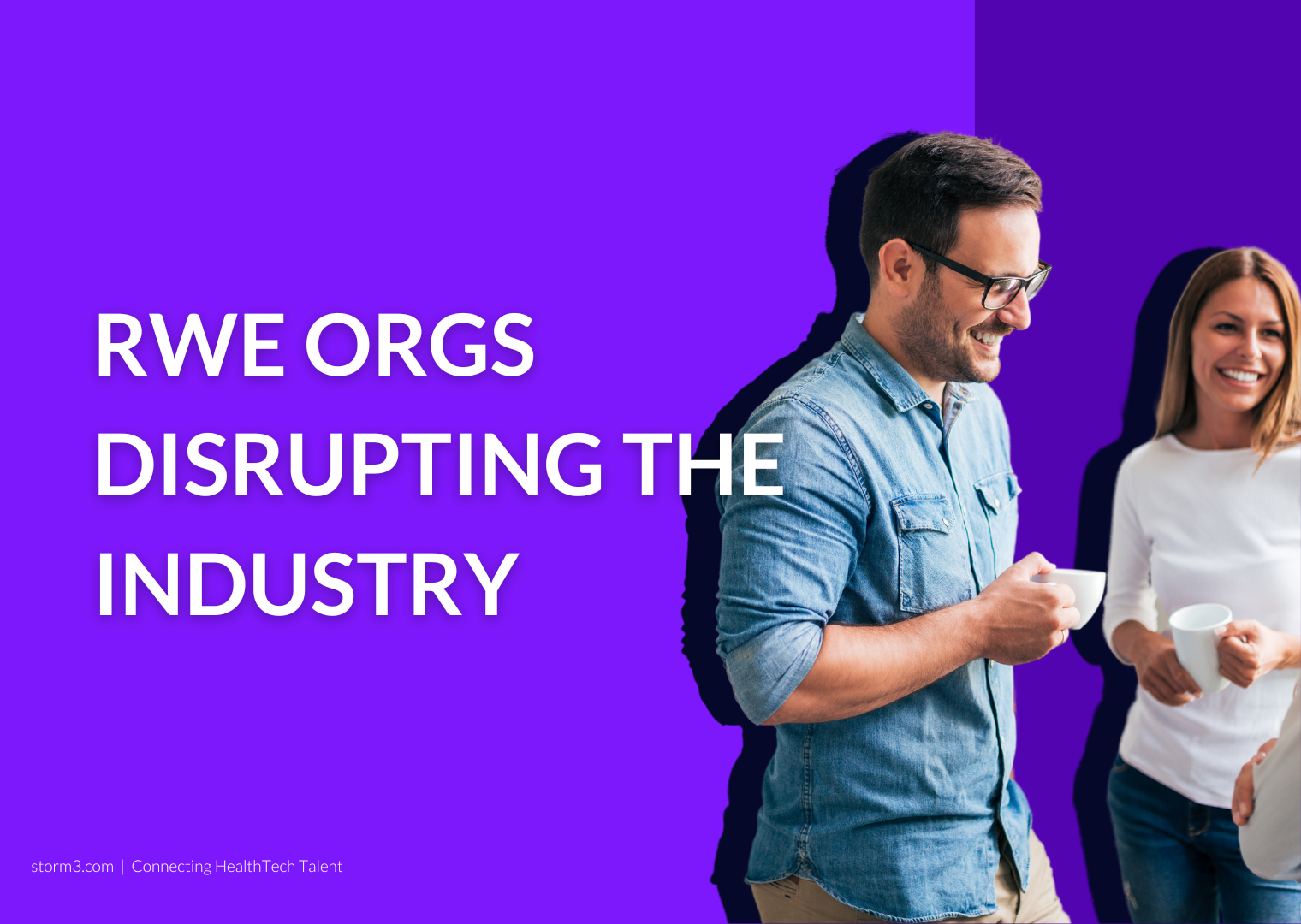 Real-world evidence is important because it can often provide a more comprehensive understanding of how a new therapeutic option will work in the "real world."
The Real-world evidence market size was analyzed to be at $1,219.94 million in 2022 and reach 2,319.93 million by 2021. By using real-world evidence, we can enhance our understanding of what works for different patient types in greater context. Real-world evidence allows researchers to examine the performance of drug treatments and other interventions while also looking at other factors and variables.
So, here are the top real-world evidence start-ups that are currently disrupting the HealthTech market and providing innovative solutions:
5 Real-world Evidence Companies
Embleema
New York | Series A
The HealthTech uses RWE to find potential preclinical targets. It combines omics data from patients with electronic medical records, patient reported outcomes, and data from linked devices. Omics data includes genomics, metabolomics, proteomics, and glycomics. Pharma firms may use the solution to evaluate this data in order to find pre-clinical targets and hasten the approval of precision medicine medications.
"Our mission is to turn the bottle upside down and put patients first, restoring their sovereignty over their data. Blockchain removes the need for third parties to broker the sharing of data, while providing the most accurate data possible for precision medicine. This is the best way to guarantee that individual patient data will be used to their benefit."
Robert Chu, CEO and founder of Embleema
Atropos Health
Palo Alto | Series A
The first physician consultation service supported by high-quality real-world data was created by Atropos Health. Atropos assists doctors in finding answers to clinical concerns that have eluded the evidence-based literature by using millions of anonymized patient information. Atropos enables more thorough research and efficient care delivery by utilizing insights from free-text notes and other non-standard data entries that are frequently neglected.
"I am excited about the enormous potential Atropos has to advance how evidence-based medicine is practiced across the globe," said Hyde. "I am honored to get the chance to lead the business day-to-day and bring personalized real-world evidence to patients and caregivers everywhere."
Brigham Hyde, Co-founder and CEO of Atropos Health

Verana Health
San Francisco | Series E
Verana Health is a provider of digital health data that connects the gaps between clinical research and patient care by providing integrity-driven insights from unfiltered healthcare data. Key specialty medical societies have given Verana Health the sole authority to manage data from actual healthcare settings including more than 20,000 healthcare professionals and 70 electronic health record systems. Verana Health supports life sciences partners by accelerating clinical research and enhancing evidence creation to improve patient care and physician quality of care.
"Verana Health is solving this critical need by delivering and analyzing proprietary, curated data sets (Qdata), from both structured and unstructured data that maintain truth to original clinical context. The company is well-positioned to help healthcare providers advance quality care standards, and life sciences companies accelerate clinical research and bring products to market that benefit both patients and physicians."
David W. Parke II, MD, Verana Health's Executive Chairman
Aetion
New York | Series C
The Aetion Evidence Platform uses its unique rapid-cycle analytics technology to extract critical information about the efficiency and value of medical treatments from the routine clinical and financial interactions within the healthcare system. In order to generate therapeutic insights and make informed decisions on inpatient treatment, payers and providers may work in real-time with biopharmaceutical and medical device firms through Aetion.
"There's a lot of data out there that contains incredibly valuable information about patients and patient experiences with medications or other clinical interventions, and in particular, patients who might be under-represented in clinical trials or otherwise not fully understood through the traditional ways of doing studies that we do." 
Jeremy Rassen, cofounder, president and board director of Aetion
xCures
Los Altos | Series A
The xCures platform maintains an ongoing experiment that collects Real World Evidence (RWE) in order to continually learn from all patients, about all available therapies. To match patients with effective medicines, it organizes treatment suggestions among all patients and institutions. Additionally, it bundles RWE for usage by cancer stakeholders, reducing the time and expense of medication development and preserving lives.
"This study will provide many important outcomes, giving patients and their physicians insight into the cancer's response to various drugs from a screening panel, eventually helping clinical and treatment decision-making."
Mika Newton, CEO of xCures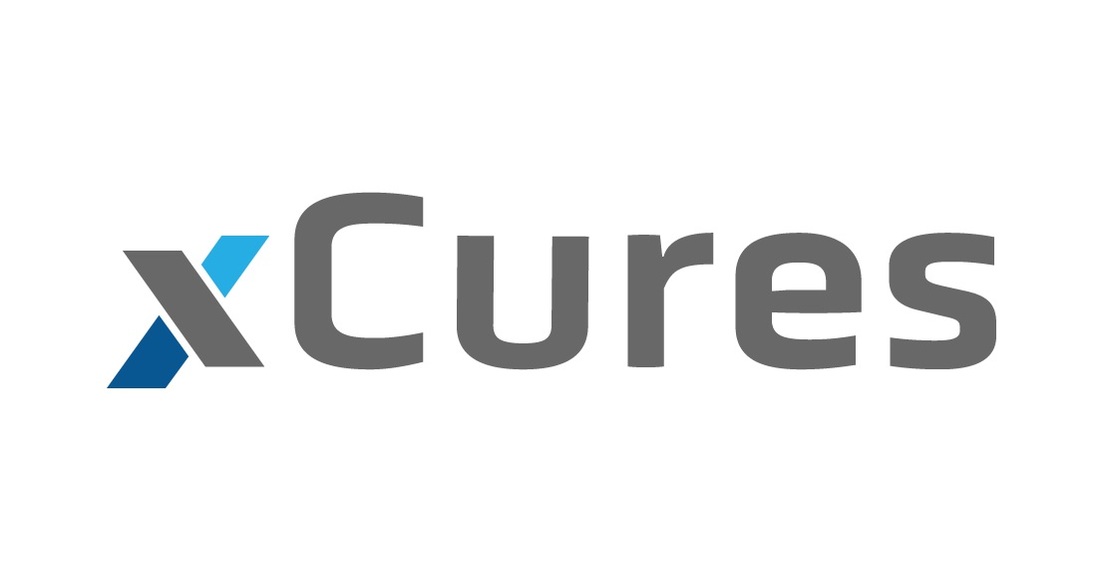 Hiring Real-World Evidence Talent
At Storm3, we are Real-World Evidence recruiters dedicated to partnering with pioneering companies that are building a healthier world for all. If you're a startup or scale up looking to expand your Real-World Evidence team, get in touch today! To learn more about the roles we work with, see our specialisms page.