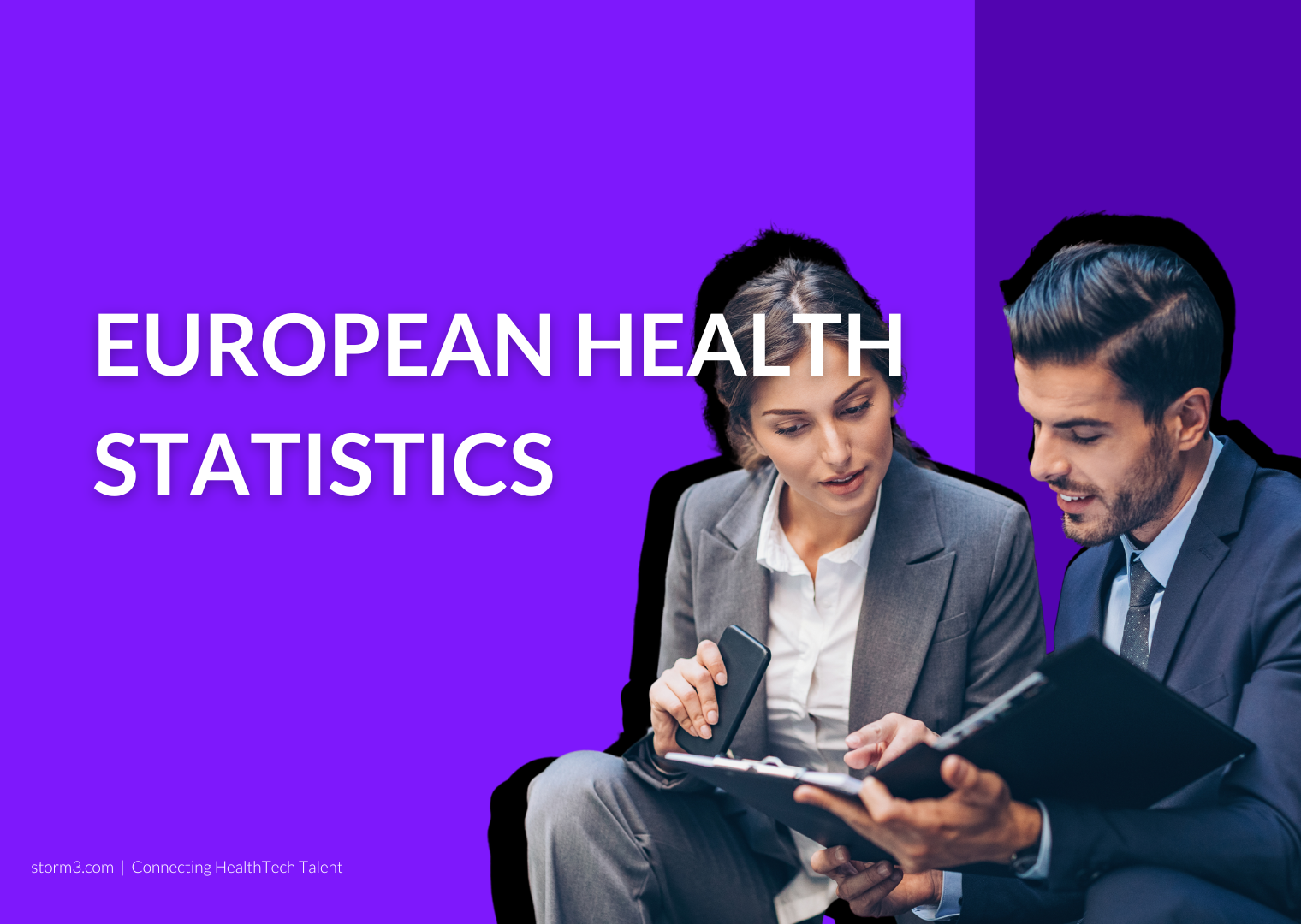 2021 was a record year for the European HealthTech sector, with giant funding rounds and a mass of telemedicine and digital diagnostics startups seeing huge jumps in user numbers. Europe is officially the fastest growing region for HealthTech, with investments increasing 2.4x in 2021, in comparison to the USA (1.5x) and Asia (1.3x).
This digitization of healthcare in the region is accelerating fast – and it's needed.
Consequent to the Covid-19 pandemic, the use of telemedicine and virtual care has been established as a major component of delivering healthcare. Europe's health system governance is set to continue investing and reimagining health systems to ensure these technologies are constantly improved and adapted to cater for the ever-changing HealthTech landscape.
Curious to see the European HealthTechs leading the charge in 2022? Here are a few we have on our radar for the year ahead – The Women-Led European HealthTechs Leading The Charge In 2022.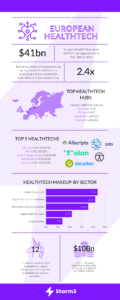 Your Partner In Growth
As European HealthTech continues to grow, so does the demand for talent in the space. At Storm3, we specialize in connecting the best HealthTech talent with pioneering HealthTech startups and scale ups. If you're looking to grow your team, or for advice on how to do so, get in touch with our expert consultants today.