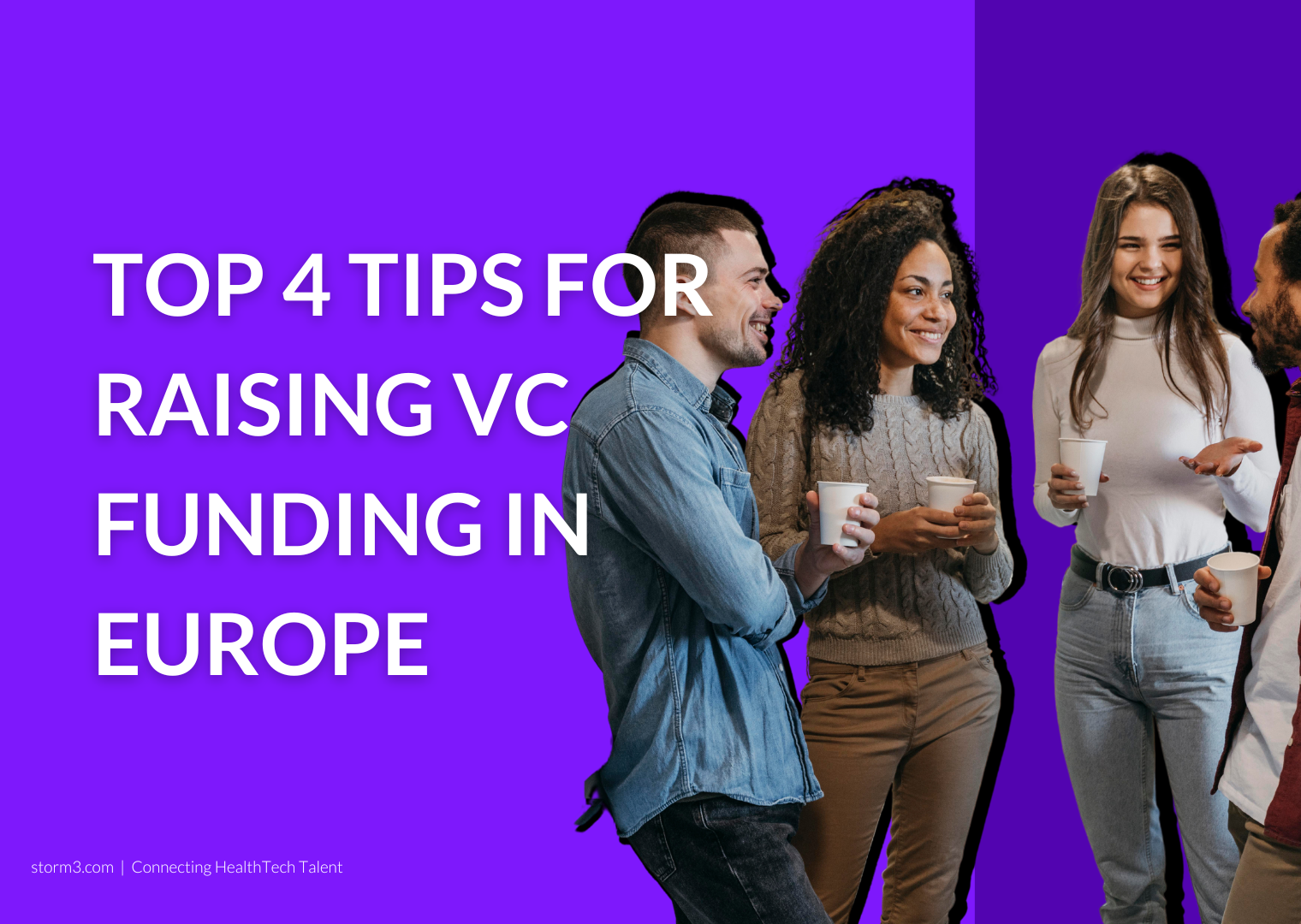 Raising VC Funding in Europe has never been an easy task, mainly because there is less available capital compared to the US. The European market is also more fractioned, due to the cultural and business norm differences, which are crucial to keep in mind when looking for investors.
In general, European investors are known to be more risk-averse. They prefer investing in startups that have proof of stability, demonstrate traction and scale at early funding stages.
Interested in how to impress European investors? Check out our four main tips below, that can help you excel at your next VC meeting.
1. Pitch Perfect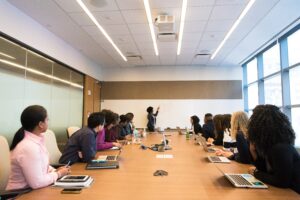 Going into a VC meeting and painting the vision of how your startup will look in the future is key. Present a plan on how the funding will be used and make sure that you can show proof that you already started acting on that plan. Talk about the problems that your startup is solving and how your mission is more than just creating a product or service. Focus on how your offering is different and prepare to defend your company against questions about competitors. Finally, don't forget to sell your team as well! Explain why they are the best for the job and how their expertise help reach the company goals.
2. It's A Numbers Game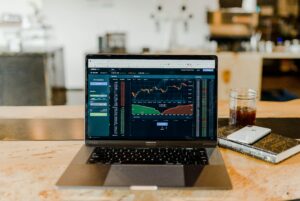 After showcasing your story and explaining your 'why' in a compelling way, make sure to drop some key numbers into your presentation too. Some of the key metrics to show, for example, are the customer acquisition costs or the customer lifetime value. It's important to showcase these numbers beyond just mere finances. Show how they can help you sustain and elevate your startup on the long term.
3. Marketing Matters!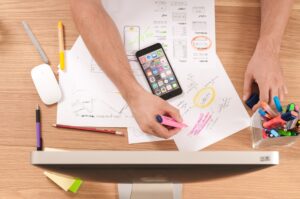 Presentation is everything, so for your VC funding meeting make sure you have an informative, easily reachable website set up. Remember to list your customers and references on the site, if you already have some. It's also worth investing time in creating content for relevant social media channels. This is a great way to spread awareness of the company and build relationships with other founders and experts in the field.
4. Connect & Network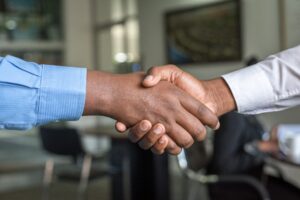 Social media is just one way to start building relationships early in your startup's life. Remember to keep making connections online and in real life, and ideally find people who can vouch for your work and introduce you to the right investors. When looking for VCs, do your research and check what startups they are already working with, or if they specialize in a sector. This way you can make sure they are the right fit for your company. Even if investors reject your pitch, we recommend asking for feedback and recommendations, not just to learn, but to create a reason to keep in touch with them.
We Are Here For You!
The HealthTech industry is soaring and Storm3 aims to be at the very heart of it. We connect the top HealthTech talent with the most innovative businesses across the globe. We are specialist recruiters dedicated to working with the top companies in all HealthTech sectors. Our team of expert consultants have built a network of highly specialized senior talents across Data & Analytics, Engineering & DevOps, Product Management and Sales & Marketing. If you're a startup or scale-up looking to grow your team, contact us, and follow us for more industry news