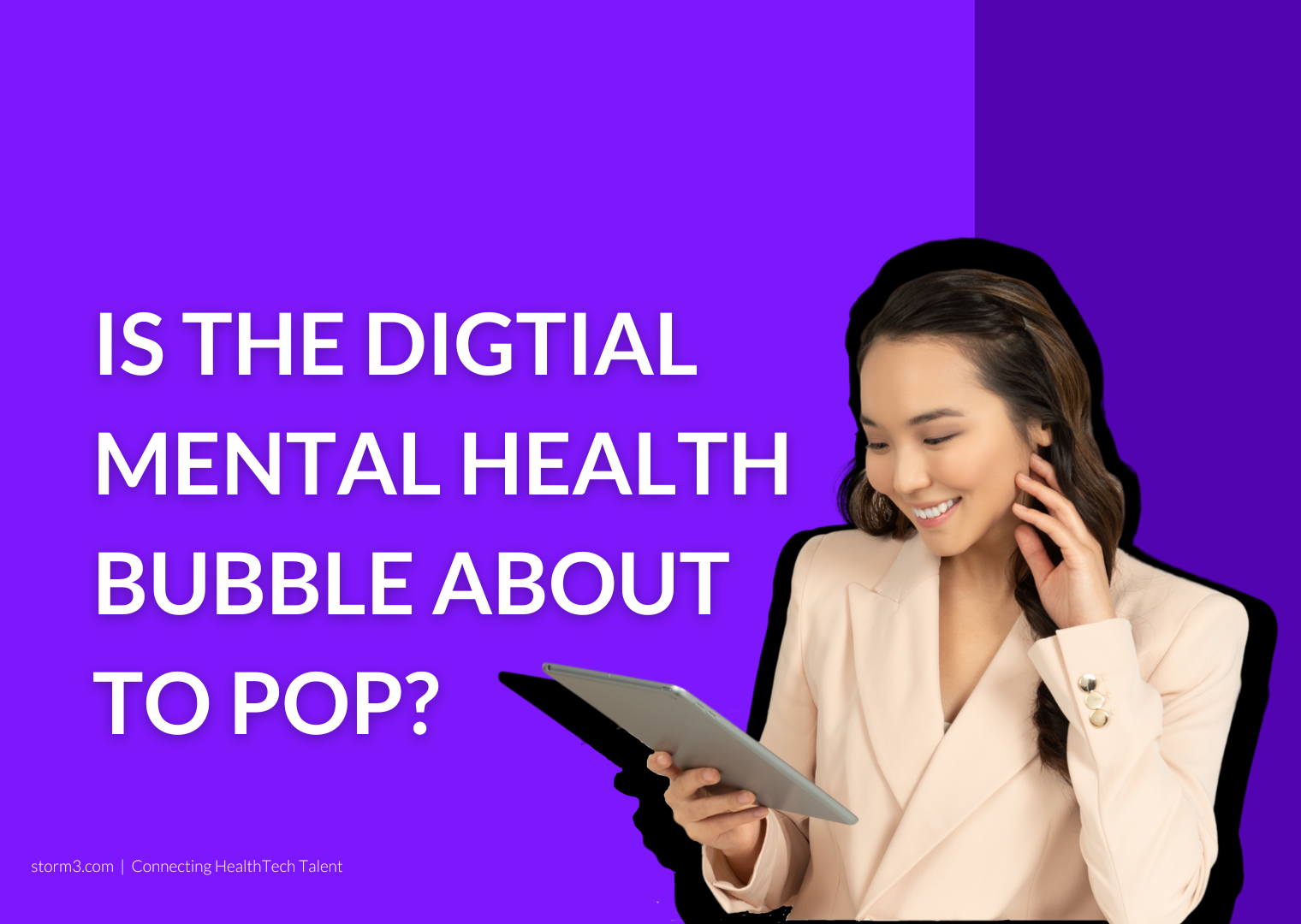 Broadly, the digital mental health space includes direct-to-consumer apps, apps designed for clinical prescriptions, and mental health platforms that work with employers and health plans. But there is a growing concern about whether some of these tools and services are delivering on what they promise; and with the digital mental health market growing at record speeds year-on-year, is the industry in danger of ballooning?
The Digital Mental Health Market
In 2020, investors poured $1.5 billion into the market, with this being 5.5 times the $275 million investors gave four years earlier, according to CB Insights data. There are now 7 mental health unicorns in the US, which is up from just two last year, and 2020 saw 124 deals compared to only 69 in 2016.
And there's no slowdown in sight, with funding in the first quarter of 2021 surpassing $795 million as mental health startups continue to jockey for market dominance post-pandemic. But many are wary of this surge in funding and whether it is oversaturating the market. Lisa Suennen, a long-time healthcare investor who leads the venture fund at the law and consultancy firm, Mannatt Phelps & Phillips, believes that the markets' ballooning valuations:
"Feel very fad-like right now, which concerns me. […] Some of these valuations are beyond appropriate given the underlying fundamentals, and that's not quite unique to mental health, that's digital health across the board right now."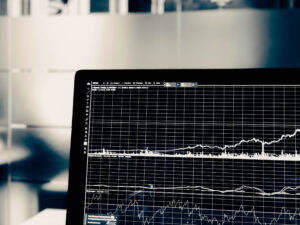 Digital Mental Health Unicorns
The markets highwater mark was set pre-pandemic, when the specialty pharmacy and telepsychiatry company Genoa Health sold to the UnitedHealth Group for $2.5 billion in 2018. The following digital mental health startup to reach a billion-dollar valuation was the direct-to-consumer app Calm, in 2019. In 2020, Lyra reached unicorn status off the back of a pandemic-driven funding round, and BetterUp, Ginger and Modern Health hit the mark in 2021.  And it doesn't stop here; many digital mental health companies are setting themselves up to join the club later this year. Talkspace, for example, announced in January of this year its plans to go public in a SPAC deal valuing the company at $1.4 billion; this deal is projected to close by the end of 2021.
Evidently, mammoth funding rounds were taking place in this market pre-Covid-19, however, there has undoubtedly been a surge in funding for digital mental health services consequent to the pandemic. The stress and anxiety induced by the health crisis accelerated the demand for virtual health services, with HealthTechs such as the mHealth app Wellmind Health seeing a 50% increase in enquiries and usage over the past year.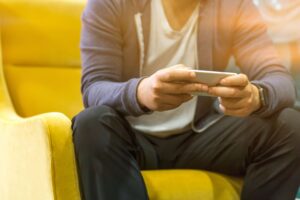 Is The Demand Too High?
There is no arguing that the success of digital health startups means that there are more people who can access mental wellness than were potentially able to do so prior:
"I think the benefits are clear. We can increase access to care, at our fingertips, and we can hopefully personalize care to our exact needs. There is the potential to provide care that is more affordable, personalized and accessible."

John Torous, MD Director, Beth Israel Deaconess Medical Center
But, with the market growing so rapidly, some experts are concerned that the demand is too high, and that this potentially ballooning market will not be able to deliver on what it promises: "There is still so much we do not know about how the tech part works and for whom. […] With direct-to-consumer advertising and marketing, companies will sometimes exaggerate what these apps can do. They will take a small pilot study and extrapolate that it can work for huge populations," says Torous, whose research focuses primarily on direct-to-consumer apps.
While this moment in time has sped up the adoption of digital mental health, there is a danger of companies – especially those that weren't previously active in the market – trying to put something together to make it work for right now, without considering how this may impact the industry in the long-term.
"There is just a lot of demand at the moment in such a compressed amount of time, that would be the real danger, people kind of quickly throwing together digital solutions that haven't been thought through."

Calvin Benton, Co-Founder, Spill
If you work in the digital mental health space and are looking to expand your team, get in touch. Our expert HealthTech recruiters can introduce you to their wide talent pool of experienced candidates with industry-specific knowledge. Alternatively, get to know more about the markets we cover and the roles we work with here.