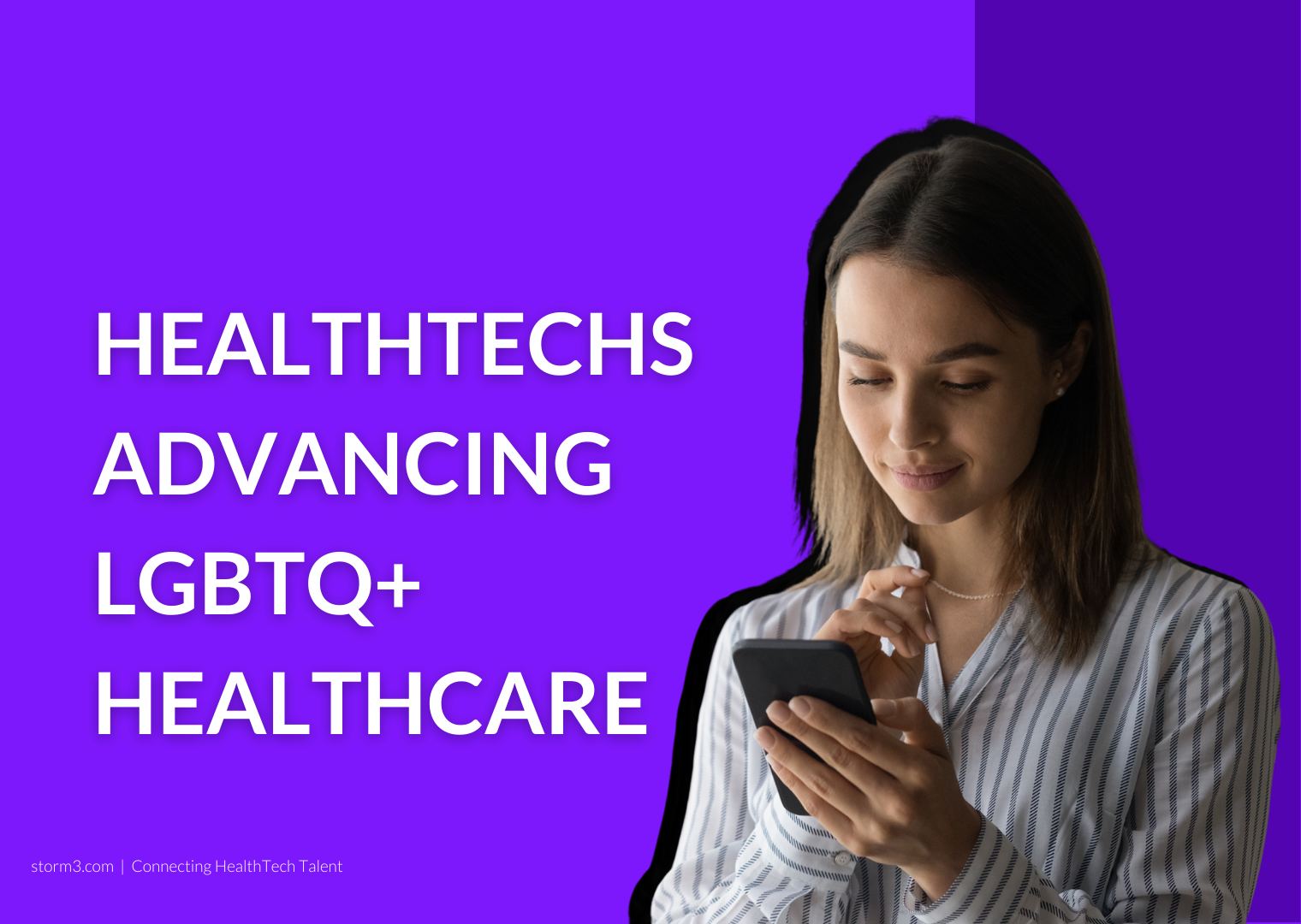 All too often, feeling unwelcome or unsupported in medical settings has prevented LGBTQ+ people from accessing the care they need; and many in the community have faced a variety of health disparities as a result of social discrimination and an absence of culturally competent care. This Pride Month, we're highlighting 6 incredible LGBTQ+ healthcare startups which are working towards making healthcare more equitable for the community. By increasing accessibility, inclusivity, and safety, these startups aren't just boosting wellbeing, they're eliminating barriers and working towards building a healthier world for all.
The Need For Digital Solutions For LGBTQ+ Healthcare
Over a year into the Coronavirus pandemic, healthcare infrastructures around the world are more strained than ever in providing care, often having to choose who to give care to; and non-binary and Transgender people having been some of the hardest hit. Currently, over 30% of Transgender people in the US delay healthcare for fear of discrimination or bias, and up to 50% in urban areas buy medication off of the street.
"Discrimination and transphobic violence has fueled a lot of distrust of the medical community."

Jules Gill-Peterson, Associate Professor of English and Gender, Sexuality and Women's Studies
With some 18 million adults in the US – around 5.6% of the population – identifying as being a part of the LGBTQ+ community, there is currently a huge number of people lacking access to welcoming healthcare experts. Fortunately, a promising new era of apps, startups and digital solutions for the LGBTQ+ community are gracing the scene and using their innovative approaches to bring ideas of personal, embodied care to people who have historically either avoided traditional medical care, or suffered the consequences of an outdated system.

6 Startups Advancing LGBTQ+ Healthcare 
QSPACES: 
QSPACES is a website that connects people with healthcare providers who are LGBTQ+ friendly. The inspiration for the HealthTech came when Co-Founders Catherine Hofmann and Nic Anthony realised that many of their friends and community members were using social platforms to share information on LGBTQ+ friendly doctors. Through the website and the app, people can find, review and rate healthcare providers anonymously on their LGBTQ+ competency and friendliness; helping those in the community access quality care from physicians they trust.
"We hope to create a go-to platform for the LGBTQ community to figure out safe healthcare providers. In order to do that, we need to build a big community and gather a lot of reviews through it, so others can learn from the knowledge already there."

Catherine Hofmann, Co-Founder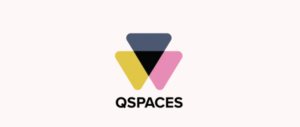 FOLX 
FOLX offers digital healthcare services designed for the LGBTQ+ community, and has quickly become a go-to for queer healthcare. The HealthTech's completely online model allows non-binary and transgender individuals to bring the process of hormone replacement therapy straight to their home; centring the entire process to where patients are their most comfortable. Currently offering HRT for both testosterone and oestrogen, the platform is looking to release skin and hair, sexual health, and family planning services in the near future.
"As a non-binary lesbian and healthcare industry veteran, I have seen and experienced firsthand just how broken the current system is for the queer and trans community […] It's about time we build a platform ourselves, so Queer and Trans people feel seen, heard, and celebrated."

A.G. Breitenstein, Founder and CEO

Included Health 
Included Health is a concierge healthcare platform which is focused on improving care equality for LGBTQ+ employees, making finding quality, queer-friendly care easy. From a list which has been personally vetted, the platform connects people with quality providers, books appointments, translates and navigates insurance coverage questions, and coordinates authorisations and other complex needs across a care team.
"People are actively seeking out doctors and providers who are not only clinically competent, but also culturally competent in the way they interact and provide care. Included Health members are overwhelmingly seeking out providers who look and identify like them, meaning they are selecting providers based on characteristics like sexual orientation, gender, race and ethnicity. That kind of identification and understanding matters more than employers might realise."

Colin Quinn, Co-Founder & CEO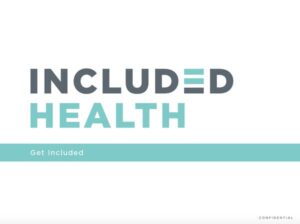 Plume 
Plume is the first and largest HealthTech company built for the transgender community. The mobile app is focused on radically increasing access to gender-affirming care, medication, and products for the trans community. Having received $14 million in Series A funding in February 2021, Plume is currently planning to expand beyond hormone therapy into primary care and the behavioural realm, visualizing the app's future as more of a community touchpoint: making gender-affirming care available to every trans person who needs it.
"The trans community has long been denied the healthcare it deserves and Plume is changing that. Our telehealth model allows us to scale quickly in new markets and provide expert care at an affordable price for our members,"

Dr. Matthew Wetschler, Co-Founder and CEO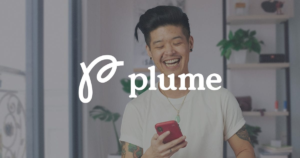 Mately
Mately is a health technology firm looking to displace an outdated STD testing approach. The company is creating a a subscription service for STD tests that incorporates home collection, laboratory testing, digital result sharing, and dating app compatibility. An easy way to be tested for STDs and a means of starting up the subject of sexual health with potential partners.
Subscribers of Mately have the option to be evaluated by sending little samples to the company's lab via a service that it offers. Participants get test results from Mately via the Mately app, which also gives customers the opportunity to share their findings digitally one-to-one with anyone. Mately isn't a social network or a dating app. Mately is a tool that is meant to be used on top of the internet dating process.

MyTransHealth
Finding a suitable doctor is never simple, however for trans people it can be particularly challenging to locate one who is sensitive to their specific requirements. A location-based service called MyTransHealth links the trans community with trustworthy, knowledgeable, and compassionate healthcare professionals. Users of the search engine provided by the company are able to look for trans-friendly healthcare professionals in specialized fields like mental health and GRS surgery, as well as in areas like allergies and endocrinology.
MyTransHealth is working to provide high-quality, culturally sensitive medical treatment to all trans and gender nonconforming people. Their mission is aimed to decrease the number of trans people that leave medical offices feeling upset or as though their doctor was unable to address their concerns as an outcome of the service.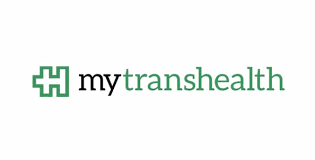 If you're a HealthTech advancing LGBTQ+ healthcare and are looking to grow your team, get in touch! Our team of consultants can advise you on how to successfully scale your organization, as well as connect you with their wide network of HealthTech professionals. Alternatively, get to know more about Storm3 and the roles and companies we work with here.