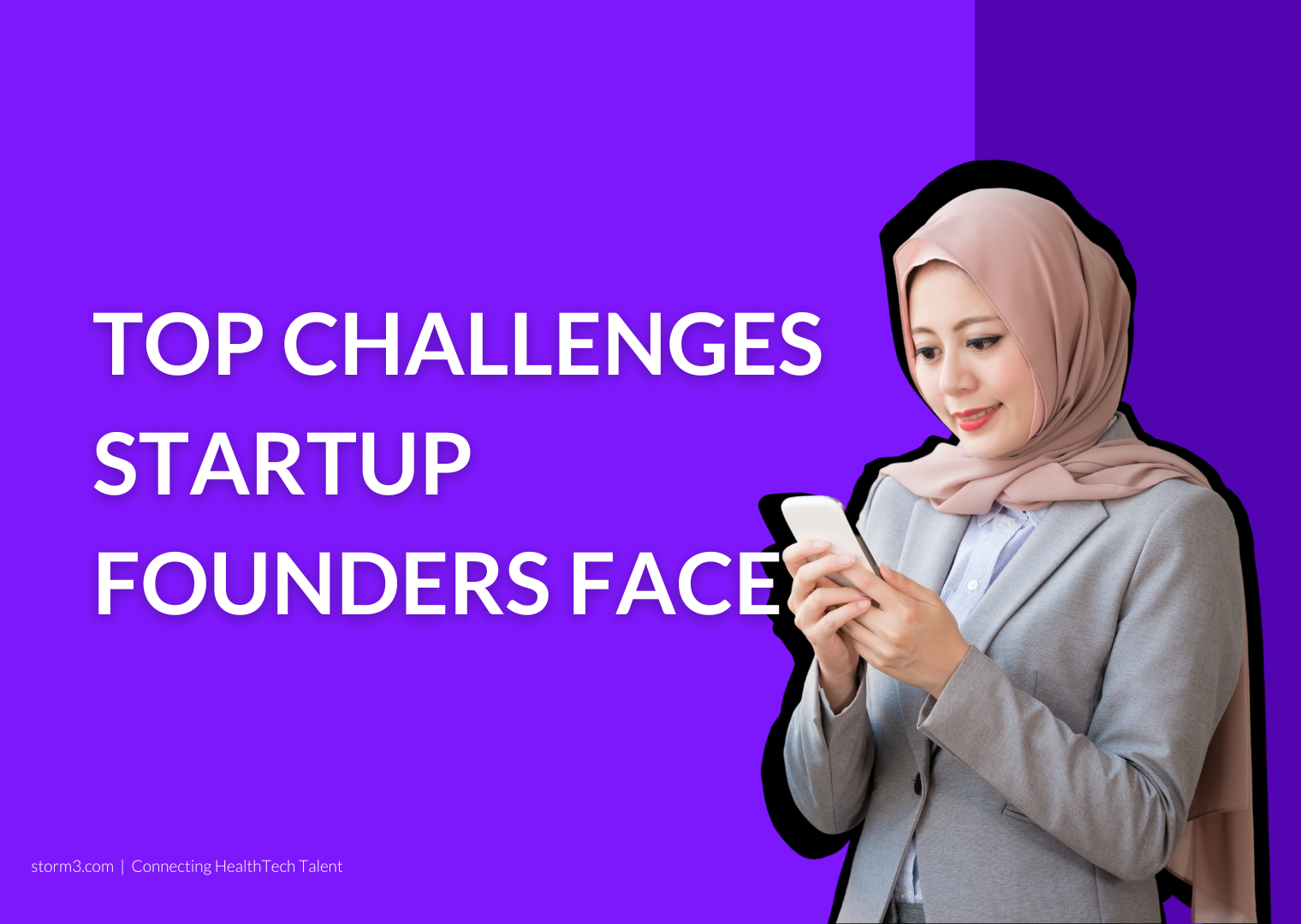 Are you preparing to launch a startup? Knowing the challenges you'll face and planning how to overcome them in advance will make your startup journey far easier. We've put together an overview of the top 6 challenges startup founders face, as well as advice on how to overcome them, to help give your HealthTech the best chance of success.
The Challenges Startup Founders Face
No Market Demand:
A CB Insights report cites that 42% of startups fail because there's not enough market demand for the product or service they offer. Hand in hand with no market demand is no money and no growth, so you should do lots of research prior to launch into the demand for the problem you're startup is trying to solve. Confirm that there's an audience for your product or service and a way to effectively drive revenue for creating it to successfully penetrate the HealthTech market and accomplish scalable growth.
Hiring The Right People:
Another challenge startup founders will face is problems and inconsistencies within the team. If the cooperation between the team fails, so will the startup. And it's not just about hiring the right people, it's about hiring the right people at the right time. Sometimes there may be a lack of specialist skills for the technical implementation of a product, other times there lack's a CMO who acts as an interface between management, marketing, and sales departments. Take the time to find the right candidates at the right time for your startup, and be aware of hiring a team that will work well together.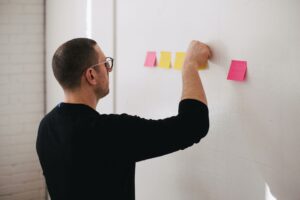 Employee Monitoring:
Once your team is on board, work closely with your employees and have regular interactions with them. By establishing open communication with your team, you'll better understand their workflow, identify potential flaw plans, and act as a sounding board for any suggestions which could improve your company and processes. Of course, as a startup founder with lots of tasks to cover, it can be hard to find the time to do this. Shifting work stations between employees is a productive way of gaining these important employee insights.
Budgeting:
It can feel hectic calculating income and expenditures and setting budgets each month, but doing this will give you an idea of the progress of your HealthTech and the amount of money you should be investing into it. To ease the pressure, write down all payments made, from employee payments, the cost of equipment purchased in a certain month, company bills and so on, and set a target for each month. At the end of the month, see if you managed to reach this goal, and if you find your month's budget is over your expectations, check the areas where you miscalculated and consider testing cheaper alternatives.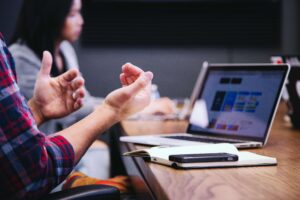 Time Management:
Being able to effectively manage your time is crucial when launching a startup. Startup founders have to wear so many hats that its easy to become distracted and set your focus in the wrong areas. Planning is vital, as it will keep you on track and focused on your company goals. Dedicate a set amount of time each week to reflect on the areas of your HealthTech that need attention and use time management platforms or outsource specific tasks to better monitor your time.
Future-Proofing Work Processes:
In the early days of a startup, founders often need to think about covering their immediate day-to-day responsibilities, as oppose to planning for when their team is 100 employees strong or expanding internationally. But the sooner you think of these potential scaling opportunities, the less likely your processes will cause you problems later on. If it isn't a scalable process, consider an alternative that is more inclusive of your future growth plans.
If you're a HealthTech startup looking to scale, get in touch! Our team of micro-niche consultants have an extensive pool of experienced senior talent who will bring incredible innovation to your company.