The pandemic has fuelled the acceleration in digital transformation across many sectors and encouraged the adaptation of digitally provided services to consumers. As a result, HealthTech received the most attention and grew exponentially to create a new landscape of health care innovation.
What Is HealthTech?
HealthTech, in essence, refers to any technology or provision within the consumer care, medical care, or broader healthcare system that has been revolutionized by modern computing or engineering. It can come in various forms such as smartphones and applications, machine learning / AI, nanotechnology, blockchain, and more.
Ultimately, HealthTech comprises digital health and healthcare IT, as well as other ground-breaking technologies that were developed outside the area of healthcare but are now finding pioneering use within it.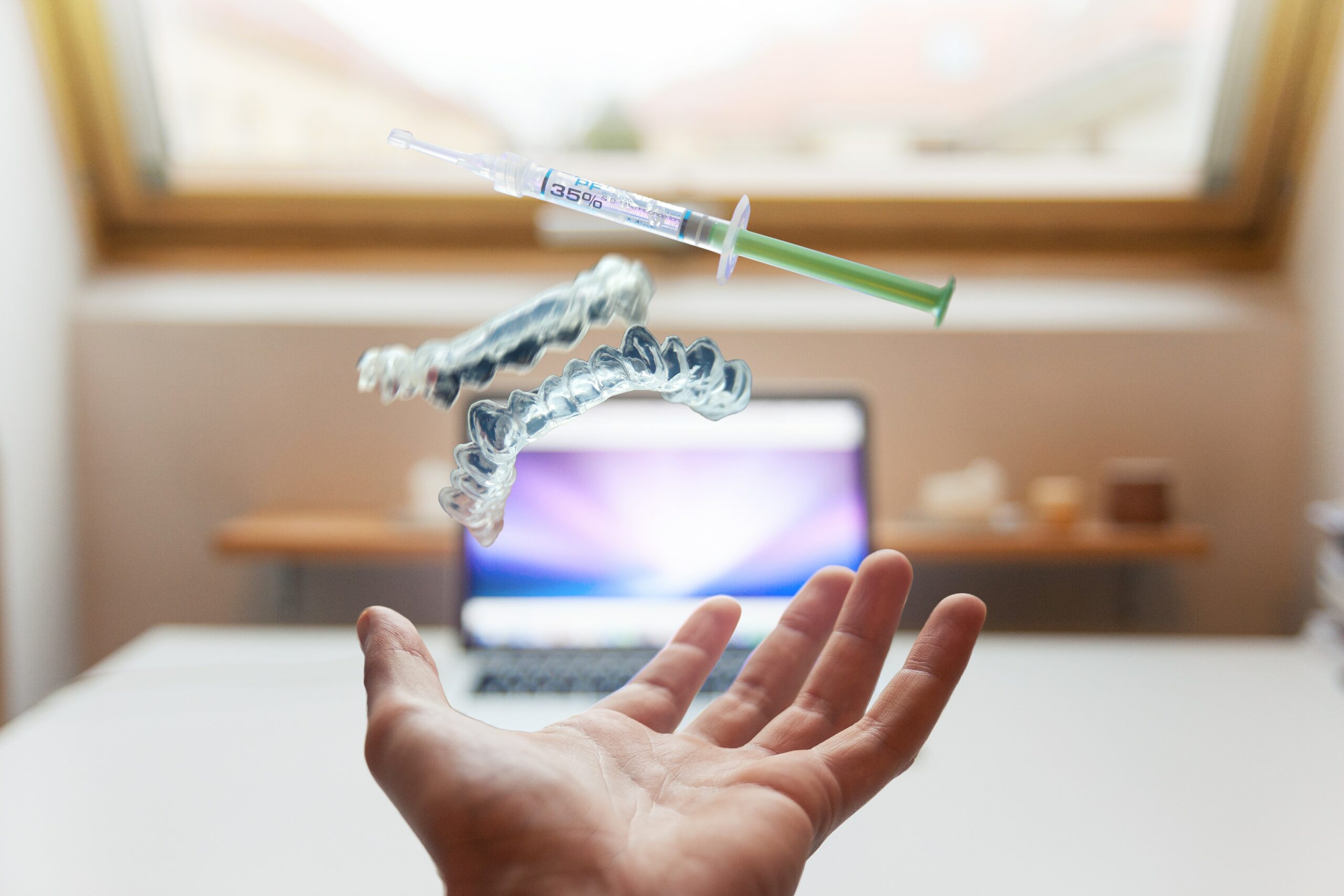 HealthTech In APAC Market
In 2021, the Asia Pacific HealthTech Market received venture funding of $8.7B USD across 317 deals which is an increase of 11.2% from 2020.  Furthermore, HealthTech's compound annual growth rate (CAGR) is expected to increase by 21.2% by 2027. The uncertainty as to when the pandemic will end coupled with the growth of the HealthTech platforms will further drive the market demand.

The 10 Hottest HealthTechs In APAC:
Ease Healthcare
Based: Singapore | Founded: 2019
Ease Healthcare was launched in 2019 by a couple, Guadalupe Lazaro and Rio Hoe, with the mission to focus on women's sexual and reproductive healthcare. Ease thrives to tackle and change the stigma with women's health-related concerns by providing a platform for people to feel comfortable bringing up these issues and get the help they need. The app provides online consultations, tracks the use of contraception, and allows the users to discreetly get birth control pills or test equipment for sexually transmitted infections.
Within the first year of the launch, the company had over 20,000 members, and now it's planning to become more than just providing a medical service by becoming a support system, a community, and an educational system. Moreover, Ease closed its $1.3M in their seeding round, making the company one of the largest FemTech startups in SEA.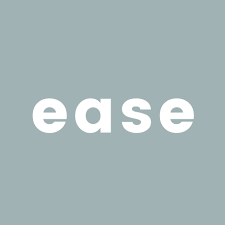 Doctor Anywhere
HQ: Singapore | Founded: 2017
Launched in 2017 by Lim Wai Mun, Doctor Anywhere is a startup that takes an omnichannel approach to healthcare. It was founded on the principle that healthcare should be easy, accessible, and cost-effective for consumers. Doctor Anywhere currently offers in-person clinics, home visits, medicine delivery, and an in-app marketplace for health and wellness products, in addition to online consultations.
In 2021 of August, Doctor Anywhere received $65.7M for Series C funding which now makes up to total funding of $96.8M. When Lim Wai Mun started Doctor Anywhere, there were already successful telemedicine companies in the United States, the United Kingdom, and China, but the concept of Health technology was still young. What started as an online-only Telehealth platform is now also raising physical presence through home care visits and physical clinics to further disrupt the Health Technology ecosystem.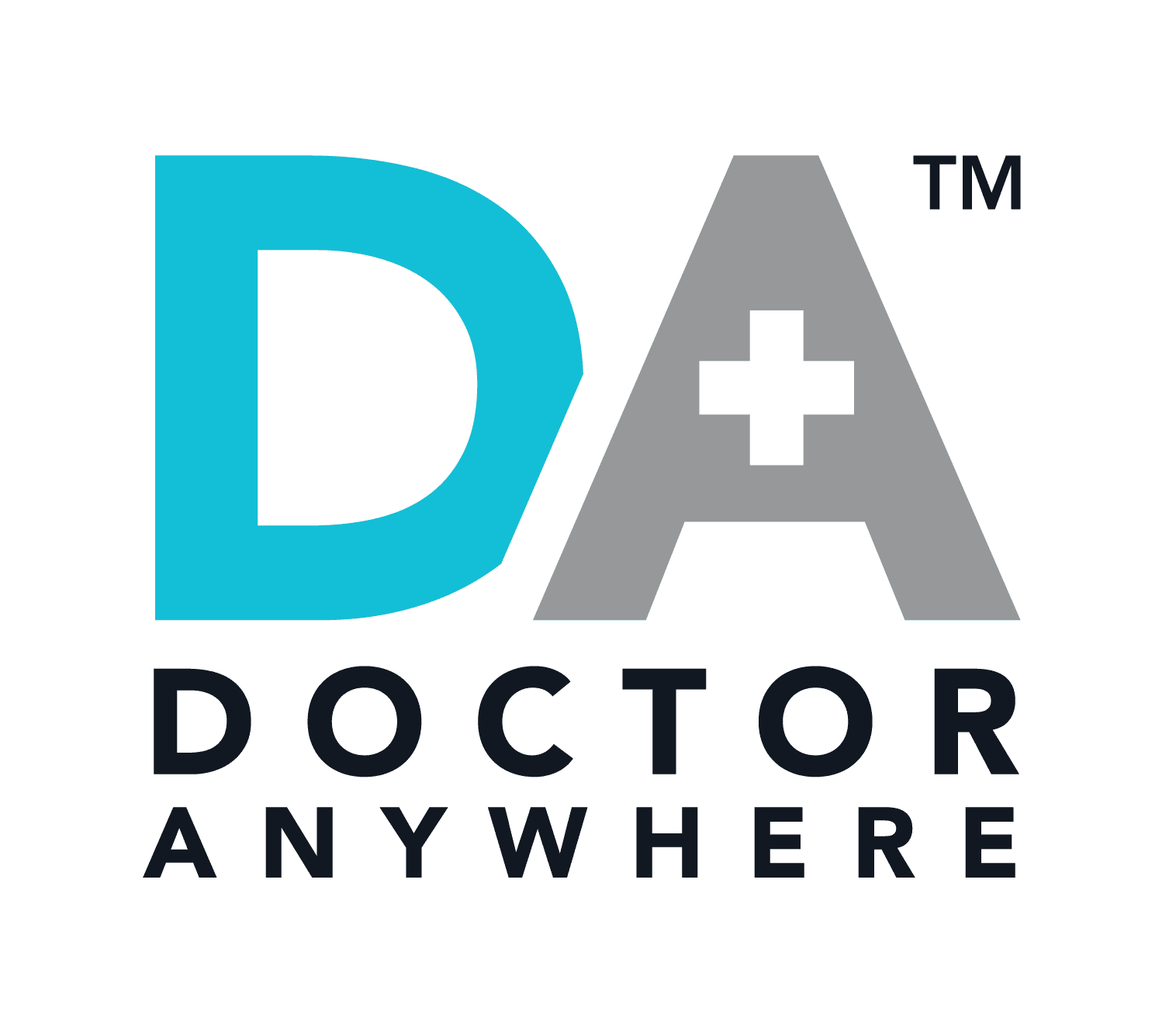 Holmusk
HQ: Singapore and New York | Founded: 2015
Holmusk was founded in 2015 and is working on a Real-World Evidence platform for behavioral health and chronic diseases, with the goal of expanding data-driven, evidence-based care for patients with mental illness. It works by combining specialized mental health data with Holmusk's cutting-edge analytics platform to provide evidence-based insights for treatment decisions and the development of new medication.
Holmusk has already raised $31.3M in total in funding and has recently partnered with American Mental Healthcare provider, Metrocare, to further improve the care delivered to patients around the world.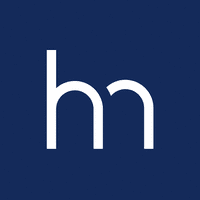 Intellect
HQ: Singapore | Founded: 2020
Intellect was co-founded by Teodoric Chew and Anurag Chutani in 2020. Intellect is a modern-day mental health organization with a goal to make mental healthcare and wellbeing assistance available to all people. Intellect created a simple and intuitive mental health path that is tailored to the needs of each individual by providing clinically-validated CBT training programs to help rewire their issues, certified behavioral coaches offering support for personal, work, and relationship needs, and providing immediate care and support for those who experience distress, breakdowns, or require high-touch care.
Intellect is currently serving over 2 million members and has recently closed $10M for Series A funding as of January 2022.

Homage
HQ: Singapore | Founded: 2016
Launched in 2016, Homage is a technology-driven care and health services platform that brings together selected and trained care professionals with smart technology to manage and offer on-demand, holistic, non-medical, and medical services to elders and adults.
Care Assessments, Activities of Daily Live (ADL) assistance, Home Nursing Procedures, Home Rehabilitation services, such as Physiotherapy, Speech Therapy, and Occupation Therapy, and Home Medical services are among Homage's key offerings.
Homage has received total funding of $45.2M as of now and is extending to Perak and East Malaysia with the goal being to have 11,000 caregivers, nurses, and therapists nationwide by the end of 2022. This extension is planned to provide all Malaysians with easy access to high-quality healthcare.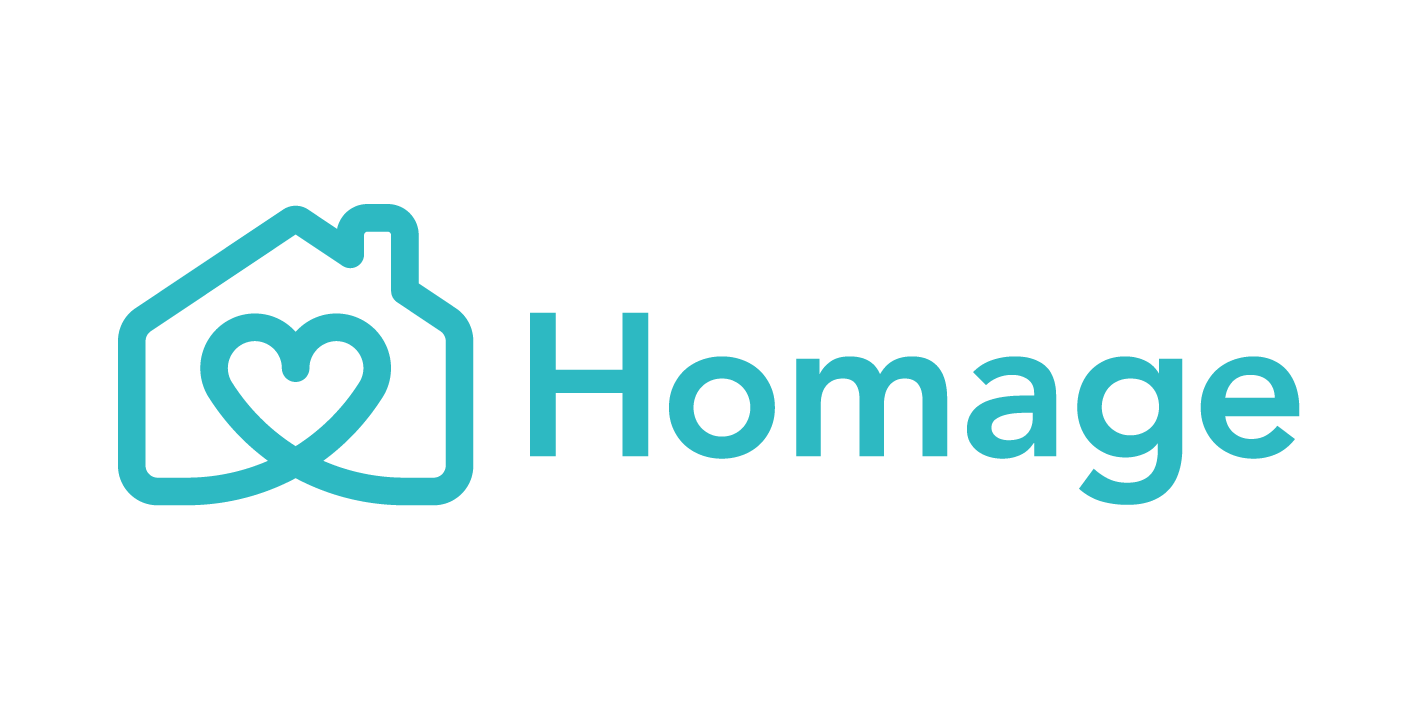 Harrison.ai
HQ: Sydney | Founded: 2018
Founded in 2018, Harrison.ai is a Sydney-based software firm that creates artificial intelligence (AI) applications for the medical industry. One of the good examples of putting the use of AI into the medical industry is their partnership with Virtus Health (Virtus), an Australian assisted reproductive service organization. The most prominent challenge that reproductive service organizations face is choosing the right embryos that have the highest chances of proceeding to full term. By adding AI algorithms to time-lapse incubation footage, Harrison.ai has increased the success rate of implantation.
Harrison.ai has raised $ 129M in the Series B funding round which will allow its mission to rapidly market full clinical AI solutions in order to expand critical capacity in the global healthcare system.

Seer
HQ: Melbourne | Founded: 2016
Founded in 2016, Seer Medical is developing technologies that will revolutionize the detection and treatment of neurological diseases, with a special focus on epilepsy. Seer Medical's technology consists of wearable devices, cloud platforms, and machine learning systems. These systems are at the heart of their at-home video EEG monitoring and diagnostic services. This innovation allows individuals with neurological conditions that require long-term monitoring to escape extended wait times and have access in the comfort of their homes.
As of 2020, Seer delivered 24,963 at-home monitoring days, which maximized hospital capacity and saved the health system $49 M. Currently, Seer has raised $34 M from its Series A funding round.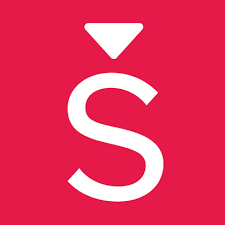 Eucalyptus
HQ: New South Wales | Founded: 2019
Launched in 2019, the Sydney-based HealthTech Eucalyptus creates and sells digital consumer products. The company offers five market offerings which include men's health (Pilot), fertility health (Kin), prescription skincare (Software), sexual wellness (Normal), and menopause treatment (Juniper).
Eucalyptus recently raised $ 60M in Series C funding which makes up to a total funding of $69.8M. Currently, they are handling over 500,000 consults across their five brands and are projecting to further disrupt the HealthTech ecosystems through global expansion.

AI Medical Service
HQ: Japan | Founded: 2017
Launched in 2017, AI Medical Service (AIM) develops AI technology that supports endoscopists' diagnosis for the digestive tract including the esophagus, stomach, and intestines. Not only does the software assist endoscopists' diagnosis, but it also helps to detect gastric cancers early on.
AIM has raised approximately $42.9 USD from its Series B funding round. Following the most recent investment round in August 2018 of $9M from the incubate fund, AIM has raised a total of  $57M since its launch in 2017. AIM intends to use the latest funds to promote clinical studies, advance the research pipeline, onboard expert personnel, inject further investments into its equipment, and expand internationally.

CircleDNA
HQ: Hong Kong | Founded: 2014
Founded in 2014, CircleDNA is Prenetic's latest genetic testing and digital health service offered to consumers. By testing the DNA of a person, CircleDNA can provide genetic disease risk screening, cancer screening, nutrigenomics (how your diet should be based on your genetics), and pharmacogenomics (same as nutrients but regarding medications), services to offer personalized insights to the persons' health. This is 4 out of 20 report categories that CircleDNA offers to the community.
The HealthTech raised a total funding of $85M and is expected to further expand, disrupt, and decentralize the healthcare industry.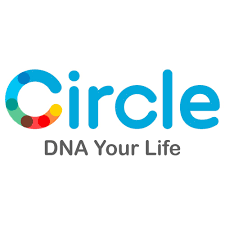 As HealthTech continues to skyrocket, we want to be at the core of it. At Storm3, we are specialist recruiters dedicated to working with the top companies in all HealthTech sectors. Whether you are a start-up or planning to scale up, Storm3 is here to help you find the right senior talent for the right specialism. If you are looking to expand your team, contact us.