There is no doubt that HealthTech in APAC is growing at a rapid rate, with the region coming in second to the US in funding in 2021, securing a total of $8.68B. This is an immense increase from 2016, in which the market only raised a total of US$4.1B. Furthermore, CB Insights' State of Digital Health Global reported that APAC is home to 62 unicorns as of 2021, two of which were newly found in Q4.
Healthcare venture capitalists are constantly on the lookout for innovative HealthTechs across all sectors to help take their idea from seed funding to long-term growth.
As a result, we were able to notice the early-stage deals share increasing for the first time since 2016; which makes up to 63% of the deal share for early-stage, 22% for Mid-stage, and 12% for late-stage in 2021.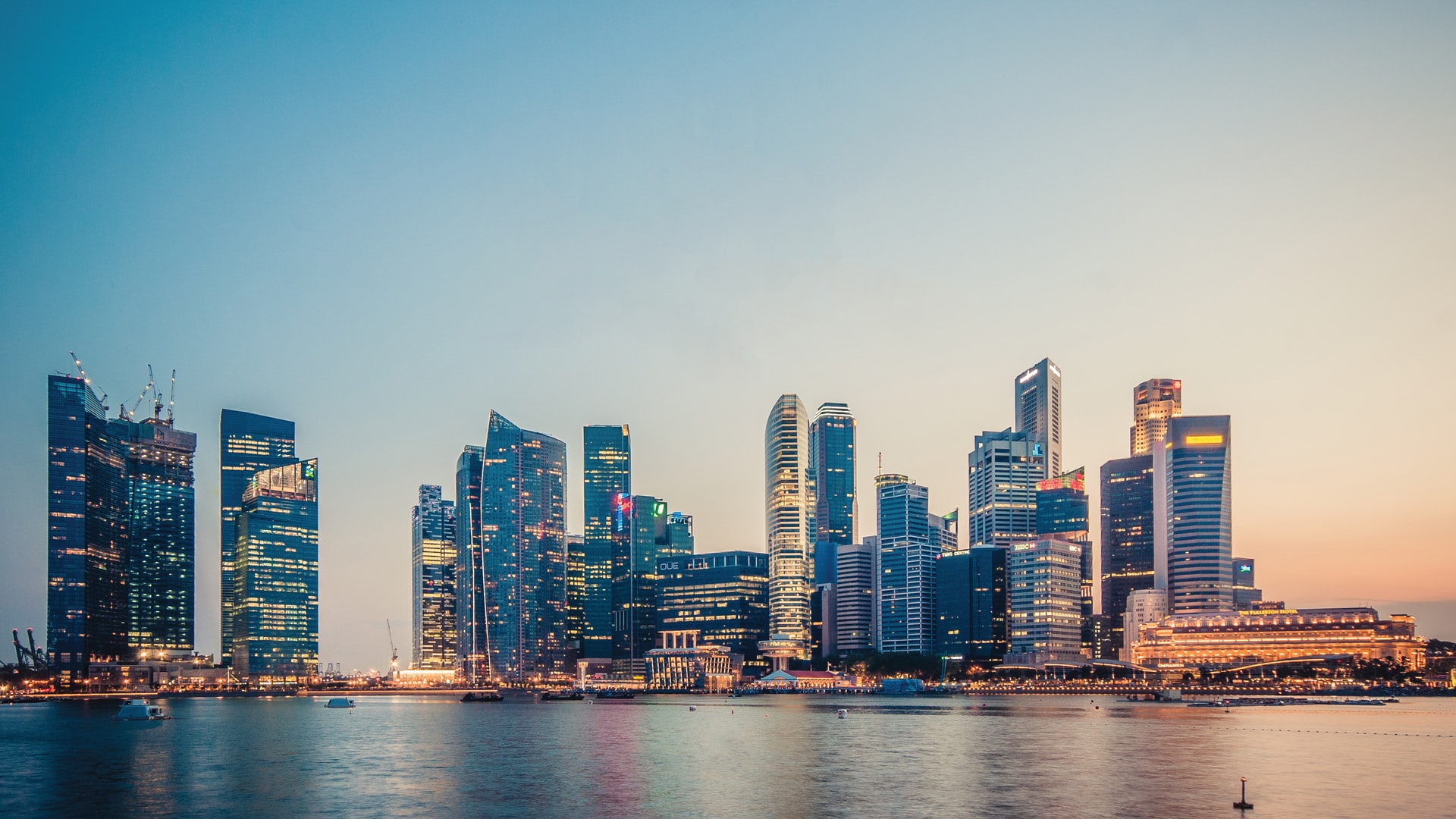 So, what is a venture capitalist?
Venture Capitalist
Put simply, venture capital is a form of private equity and a type of finance provided by investors to start-up companies and small businesses with long-term development potential. In exchange for capital, venture capitalists will collect about 20% of the profits from the private equity fund.
In this article, we will be looking into the top 10 healthcare venture capitalists that are launching and supporting HealthTech start-ups to reach their mission of  transforming healthcare in APAC.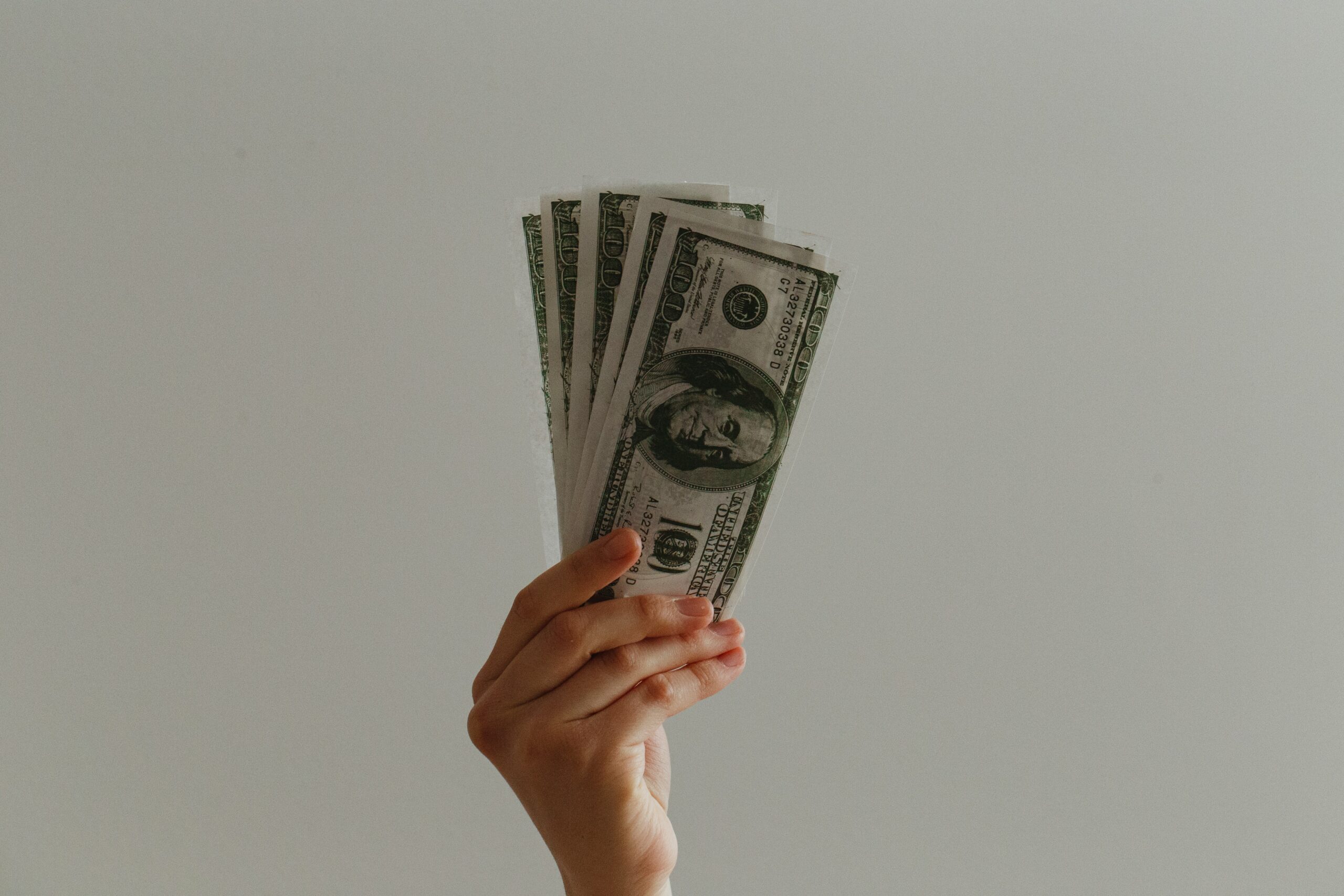 The Most Active Healthcare Venture Capitalists In APAC:
5Y Capital
Founded in 2008, 5Y is a China-based private equity and venture capital firm. 5Y commits to being the earliest, longest, and most influential investor of entrepreneurs, with 428 investments and 220 portfolios.
HealthTech Portfolio:
Redesign Science
Xbiome
Hourstech
XtalPi
neoX
Keep
Shukun
AIX

Long Hill Capital
Founded in 2016, Long Hill Capital focuses on investing in technology-enabled transformations of healthcare and longevity sectors. Long Hill Capital devotes its investments and attention to HealthTech, having made 34 investments to date.
HealthTech Portfolio:
Linkdoc
More Health
WonderLab
BestCovered
Stonewise
Rainbow Doctors
Neck Defenders
FitTime
…and more

Sequoia Capital
Founded in 1972, Sequoia Capital is one of the biggest venture capitalists in the world. Sequoia capital helps founders by turning imaginative ideas into long-lasting businesses.
HealthTech Portfolio:
Koye Pharma
Zenyum
Vasan Healthcare
Cloud Nine
Biofourmis
Celon Labs
…and more

Antler
Founded in 2017, Antler is a global start-up generator and early-stage venture capitalist that is paving way for the new technology companies of tomorrow. Antler has a total of 313 investments and over 400 portfolios globally.
HealthTech Portfolios:
Breathonix
Clear
Tilly
Within Health
Fusedbone
Wellisphere
Health
RespiQ
Olivia
…and more

Wavemaker Partners
Founded in 2003, Wavemaker is a cross-border early-stage venture capitalist focused on early-stage technology start-up opportunities. Wavemaker Partner is interested in start-ups that are wavemakers and catalysts for change. Currently, Wavemaker has made a total of 479 investments.
HalthTech Portfolios:
Maria Health
MYDoc
Medici
Heyy
Healint
…and more

500 Startups
Founded in 2010, 500 Startup is a global venture capitalist that invests early in founders building fast-growing technology companies. Its focus is on the markets where technology, innovation, and capital can unlock long-term value and drive economic growth. The VC  currently has made a total of 2,772 investments.
HealthTech Portfolios:
Predict BGL
Asiabiome
AWAKENS
CAPS
DentaLight
DocDoc
GMEDS
Health at Home
Homage
mClinica
…and more

BEENEXT
Founded in 2015, Beenext's mission is to be the most trusted founder-centric partner who invests in early-stage technology start-ups from India, Southeast Asia, Japan, and the USA. As of now, Beenext has made 252 investments in total.
HealthTech Portfolios:
Dr.oh

 

Healthians

Reliance Health

Mfine

Niramai

…and more

Y Combinator
Founded in 2005, Y Combinator provides seed funding for start-ups. Its goal is to help  start- ups through the first phase. Since its launch, the VC has invested in over 3,000 companies which are worth over 600$B combined.
HealthTech Portfolios:
X-Zell
Adra
Sirka
Intellect
Bot MD
AlemHealth
CureSkin
HelpNow
Modoo Technology
Pulse
Orange Health
…and more

F-Prime Capital
Founded in 1946, F-Prime Capital focuses its investment in healthcare and technology. The healthcare Venture Capitalist believes that innovative breakthroughs take time to develop, which is why it has always looked for entrepreneurs who are excited to embrace the challenge. It has 300 over investments across the globe and more than 200 portfolios.
HealthTech Portfolios:
Carestack
Cipla Health
J-Pharma
MediTrust Health
Medwell
Pharmeasy
ShouTi
Wanhu Healthcare
…and more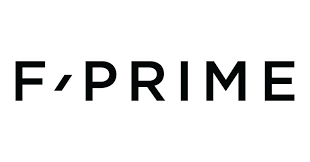 East Ventures
Founded in 2009, East Ventures provides multi-stage investments, including seed and growth for over 200 companies in Indonesia, Singapore, Japan, Malaysia, Thailand, Hong Kong, New Zealand, and more. East ventures was named as the most consistent top-performing venture capitalist fund globally by Preqin, and the most active investor in SEA and Indonesia
HealthTech Portfolios:
Smarter Health

Nusantics

Nalagenetics

Medley

 

…and more

Healthcare Venture capitalists are on a constant lookout for innovative HealthTech ventures. Besides the ideas and products that pique venture capitalists' interest, it's also the team composition behind building these innovative products that will help you reach your funding goals. Understanding what your team should look like at each stage of your funding growth is crucial to your HealthTech raising efficient financing.
Venture Capitalists will continue to support and invest in innovative HealthTech ventures. Likewise, Storm3 specialists will be there to help you find the right talent for the right specialism to help you grow through your funding stages. If you are growing your teams or scaling up, contact us