Telehealth is one of the biggest subsectors under the umbrella of HealthTech. With its global market projected to reach a value of US$ 41.5B by 2027 at a CAGR of 22.2%, the industry continues to grow vigorously. Due to the broad nature of Telehealth, there are numerous products and services that are offered to the community. Some of these are Store-and-Forward, live video-conferencing, remote patient monitoring, and mobile health (mHealth). Moreover, benefits such as reducing the strain on the healthcare system, increasing accessibility, and various service options are a few advantages that make telehealth one of the most in-demand subsectors in HealthTech.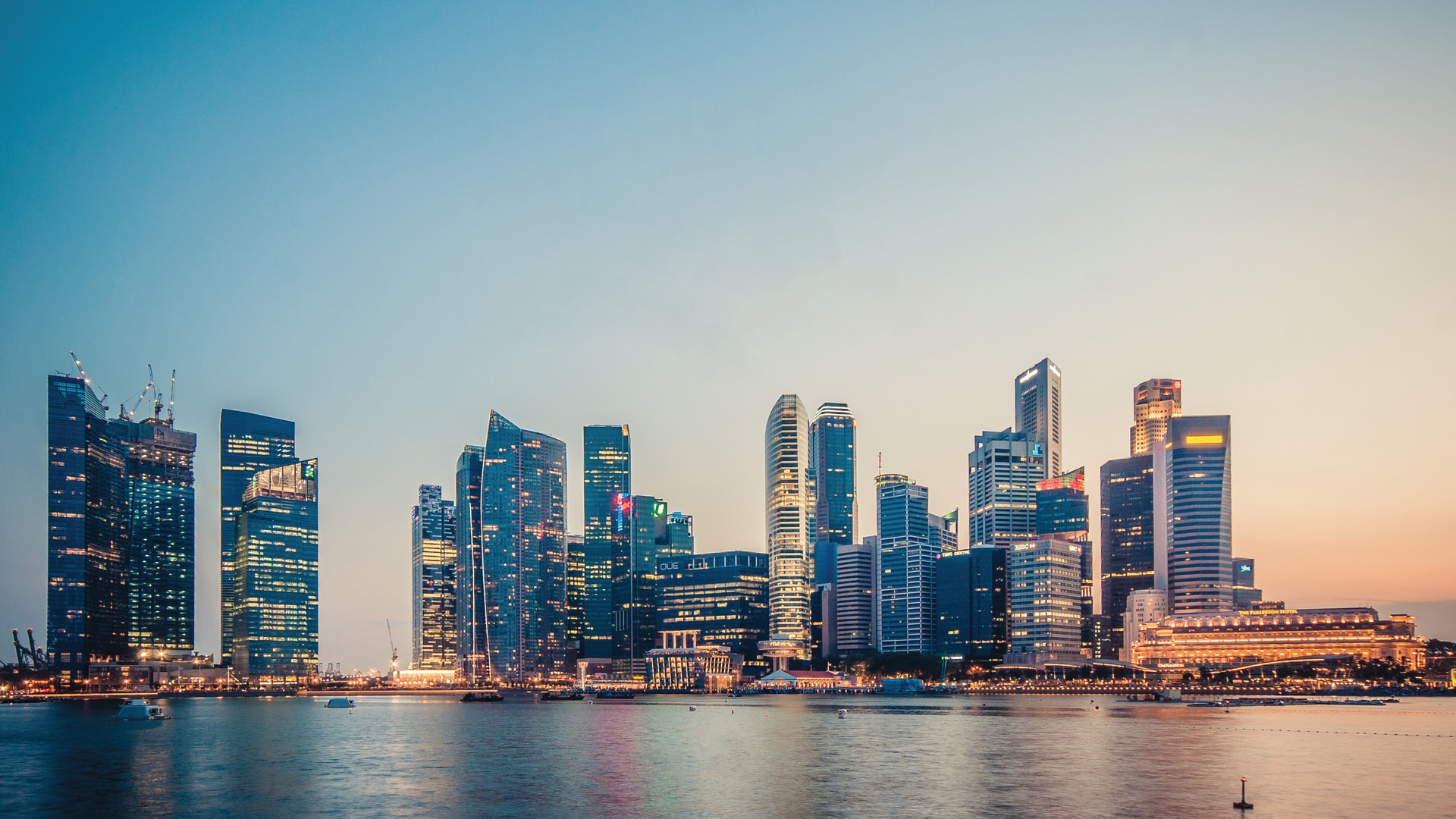 So, here are the top telehealth start-ups in APAC that are currently disrupting the HealthTech market and providing innovative products:
Hottest Telehealth Start-Ups in APAC
Eucalyptus
Series C | Sydney, Australia
Launched in 2019, the Sydney-based HealthTech currently secured a total of US$104M in funding and is on a mission to building a conglomerate digital healthcare service for patients. The company offers five products which are Pilot (men's health), Kin (fertility health), Software (prescription skincare), Normal (sexual wellness), and Juniper (Menopause Treatment).
With their five-products unifying telehealth consultation with doctors, pharmacy delivery and ongoing patient care, Eucalyptus aims to provide care for a number of common health problems, in addition, to their pre-existing services, such as weight management.  As of now, Eucalyptus is amidst an expansion in the United Kingdom and has voiced interest in further international expansion to other regions with their services.

Mable
Series C | Sydney, Australia
Launched in 2014, Mable is an online platform that connects people to care and support in their local neighborhoods. Mable created one of the biggest online platforms for independent support workers to find and assist directly to people who are seeking aged care or disability support.
With a total of US$114.2M in funding and a strong user base, Mable is aiming to further expand to other parts of Australia including rural and regional areas, and to attract more workers to the platform.

Doctor Anywhere
Series C | Central Region, Singapore
Doctor Anywhere is a HealthTech founded in 2017 by Lim Wai Mun that takes an omnichannel approach to healthcare. It was developed on the premise that healthcare should be simple, accessible, and affordable to customers. In addition to online consultations, Doctor Anywhere currently provides in-person clinics, home visits, medication delivery, and an in-app marketplace for health and wellness products.
With Doctor Anywhere's US$96.8M in funding, the start-up has acquired and collaborated with numerous Telehealth providers across Southeast Asia. Doctor Anywhere currently serves more than 1.5 million users across Southeast Asia and is planning to further its service in other parts of Southeast Asia.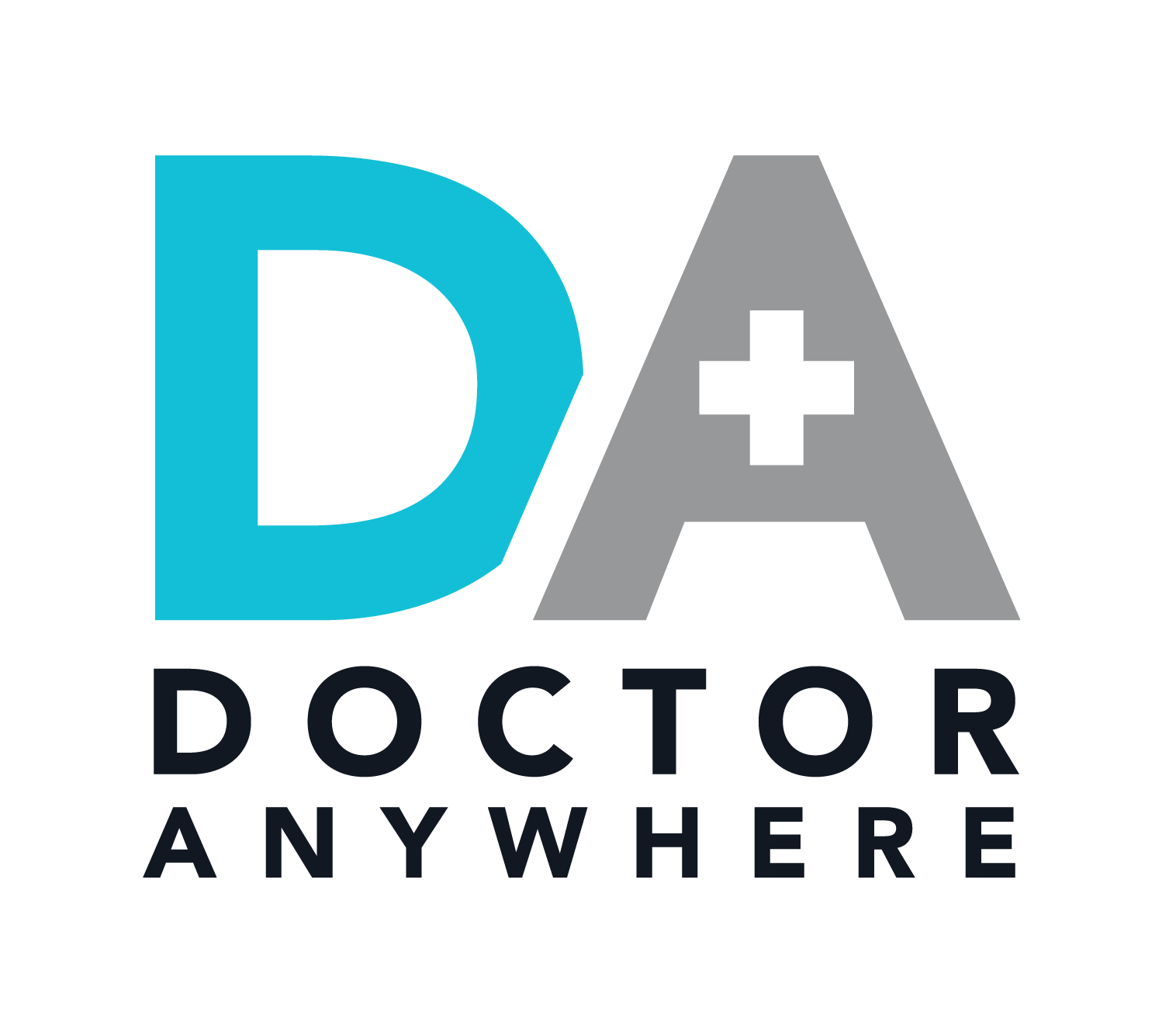 Homage
Series C | Central Region, Singapore
Homage, which launched in 2016, is a technology-driven care and health services platform that combines selected and trained care providers with smart technology to manage and provide on-demand, holistic, non-medical, and medical services to elders and adults. Among Homage's key services are Care Assessments, Activities of Daily Living (ADL) assistance, Home Nursing Procedures, Home Rehabilitation services such as Physiotherapy, Speech Therapy, and Occupation Therapy, and Home Medica Services.
After raising a total of US$45.2M in funding, Homage is tackling the increase in elderly care in Southeast Asia by expanding its service into five new countries in the region. It aims to be a complete solution for both the elderly and care professionals in the APAC region.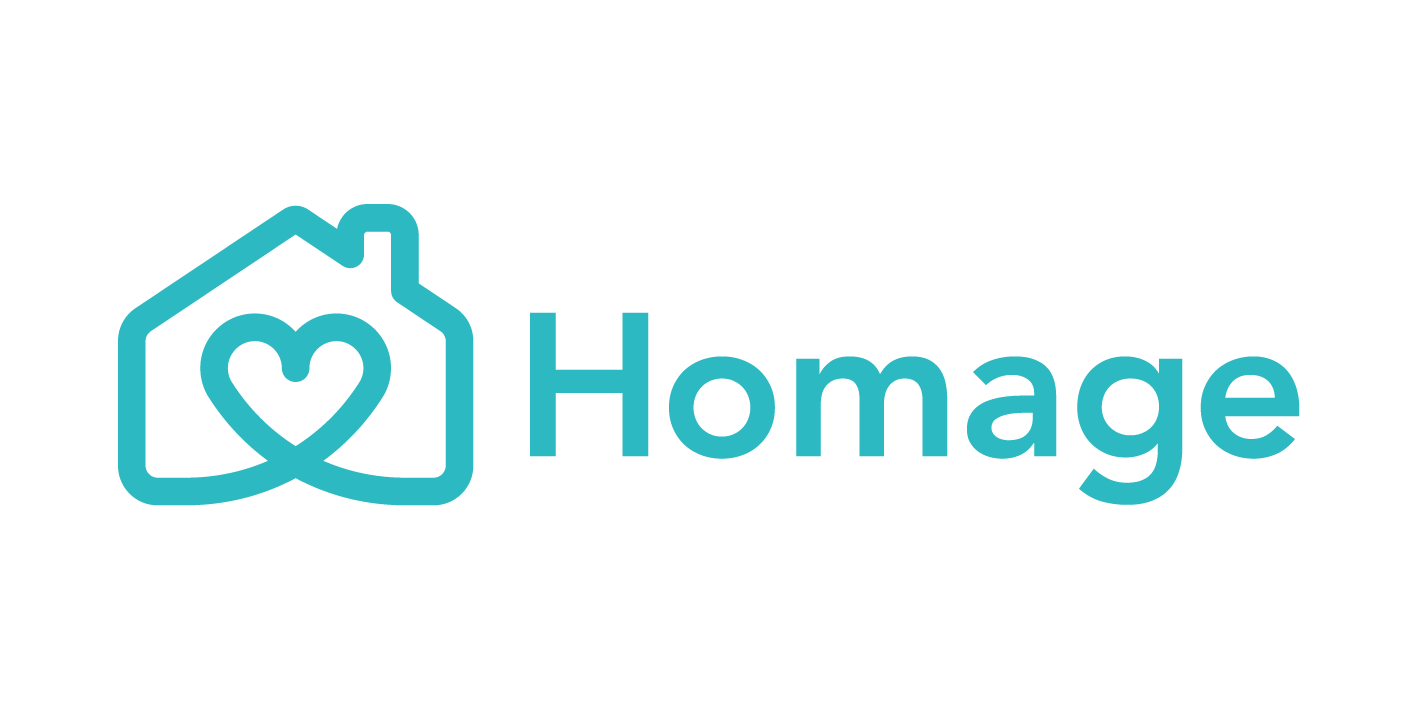 DocDoc
Series B | Central Region, Singapore
Launched in 2012, DocDoc is an Asian patient empowerment firm that delivers simple yet powerful solutions by leveraging the best in clinical informatics, artificial intelligence, and healthcare quality assessments across Asia's largest healthcare provider network. In Asia, majority of the healthcare decisions are from recommendations from your personal network or sources that are not supported by concrete data, however, at DocDoc data is used to help the patient to connect with the most suitable doctor for their health-related issues.
As of now, DocDoc has raised a total of US$24.6M in funding and it aims to further empower patients with the relevant data to help them connect with the most suitable doctor in their time of need.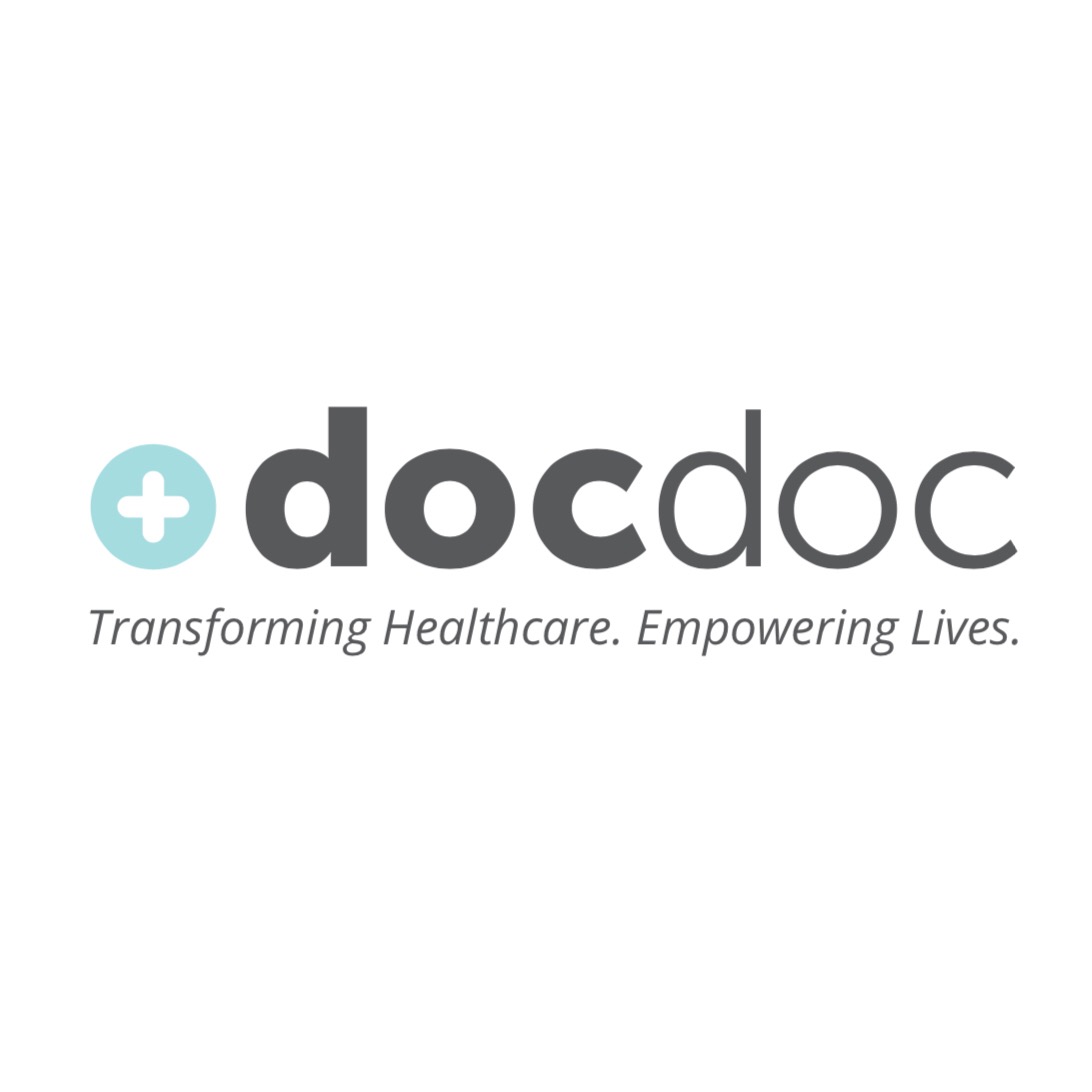 Medinet
Series A | New South Wales, Australia
Founded in 2019, Medinet  aims to make healthcare more simple and more accessible for Australians by allowing doctors to consult with people through Medinet's app. Patients can use Medinet's telehealth app to seek clinical advice from a GP remotely, as well as to access prescriptions and have medications delivered, view pathology findings, directly email their medical certificate to their employer, and access specialist referrals.
Having raised US$12.4M funding, Medinet continues to provide  medical help to those who need it in Australia.

Ubie
Series B | Tokyo, Japan
Founded in 2017, Ubie is a Tokyo-based HealthTech start-up that offers AI-based healthcare products. The AI-driven medical questionnaire software "Ubie for Hospital," also known as AI Monshin, is a hospital SaaS application. By answering questions provided by the AI, users can gain a better understanding of their symptoms and learn how to cope with them.
Having raised a total of US$32.5M in funding, Ubie recently launched its AI-powered Symptom checker in the United States and continues to expand its presence in the Asia Pacific.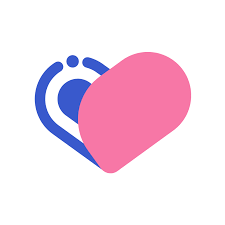 Storm3 Is Here To Assist You
As HealthTech continues to skyrocket, we want to be at the core of it. At Storm3, we are specialist recruiters dedicated to working with the top companies in all HealthTech sectors. Whether you are a start-up or planning to scale up, Storm3 is here to help you find the right senior talent for the right specialism. If you are looking to expand your team, contact us.