Even after the pandemic, HealthTech continues to show great potential and growth as the global digital health market size was valued at US$ 175.6 billion in 2021 and is now projected to grow at a compound annual growth rate (CAGR) of 27.7% from 2022 to 2030. As for Asia Pacific market, it received venture funding of $8.7B USD across 317 deals which is an increase of 11.2% from 2020. Moreover, HealthTech's compound annual growth rate (CAGR) is expected to increase by 21.2% by 2027.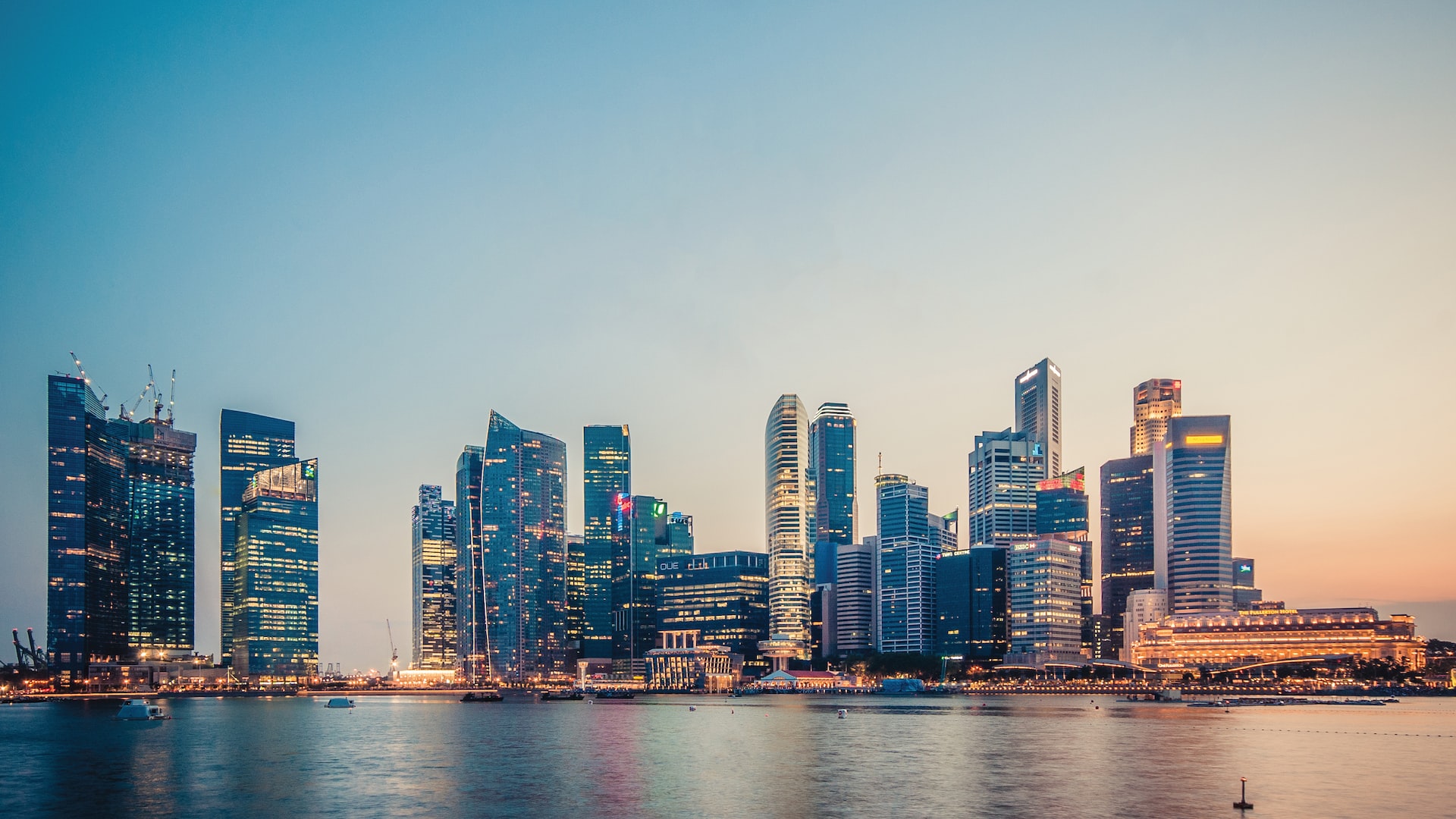 As HealthTech continues to grow, the companies will have to retain their top talents while being able to attract new talents as well. Employees' reasoning for looking for new opportunities will change constantly as they move into different stages of their life. According to IBM's what employees expect in 2021, flexibility in their schedule or work location was on the top of the list when it comes to employees changing their employers in 2020. Additionally, about 1 in 5 employees voluntarily changed employers in 2020. Gen Z (33%) and Millennials (25%) accounted for more than half of these employees who are looking for new opportunities and more than 60% of that group had already changed their employers in January of 2021.
In 2021, even though 1 in 4 still identified support for well-being and a desire for more meaningful work as their key motivators, more than a third of employees answered salary increase and promotion opportunities as their key motivating factors. This shifted the salary increase and promotion opportunities to be on top of the list of the main reasons for employees to change their employers.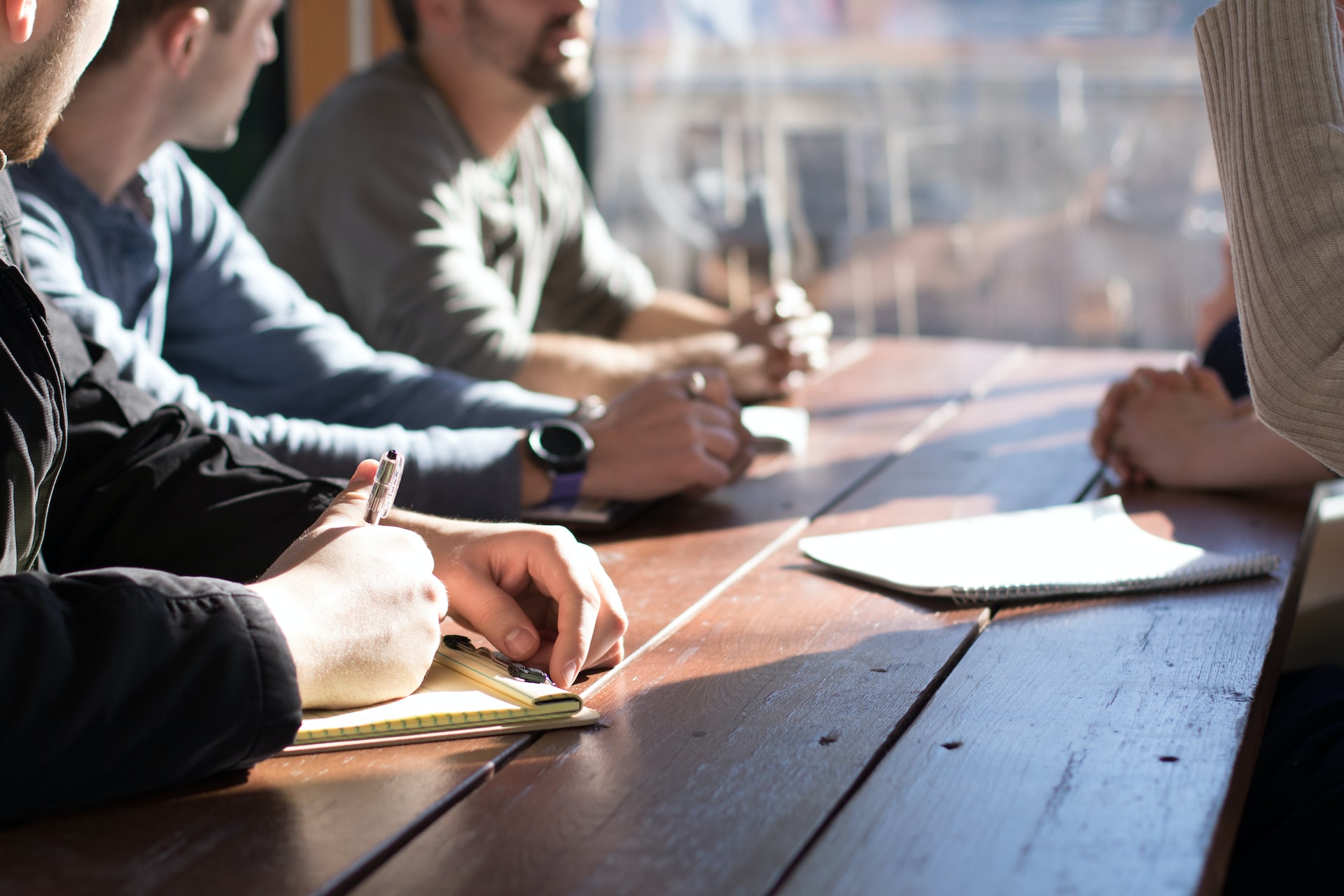 This then poses a question for start-ups that are in the mission-driven industry, such as HealthTech:
"How can I attract talents with our mission statement?"
Attracting Talents with Company Mission
A company's mission statement can be one of the best ways a start-up can attract the right type of talent to further help your growth. The prospective candidates can learn about the mission of your company through your mission statement. However, these few sentences must also be compelling enough to grab the attention of potential job candidates.
Your goal must go beyond the generic description of your company and instead appeal to candidates' emotional selves by outlining how they will be making a positive impact on society.
In order to attract the talents through your company mission statement, you should consider the following:
Unified Objective
Your company's mission statement will inevitably draw applicants who share your beliefs and work toward similar objectives. According to a Deloitte survey, nearly two-thirds of millennials consciously chose to work for companies they believed to be purpose-driven.
Stand-Out From Your Competitors
A mission statement should include all the essential information about your company, but it also has to explain what makes your method and positioning unique. This makes it far simpler for applicants to understand how you're breaking new ground in your field and what parts of your company set you apart from the competition.
Present Your Company Culture
Your company mission statement will eventually draw individuals that relate with your company on a cultural level since it will be written in your brand tone of voice. Those that match your company well are far more likely to stick with you for a longer time and be a better match. Good fit employees typically perform better, are more engaged, and contribute to a healthy work environment.
How To Structure Your Mission Statement
Your mission statement should be unique to your company, it should be forming your prospective candidates the essentials about your company in a concise manner with branded tone.
In order to attract the right candidates, your mission statement should be able to answer the followings:
What does your company do?
How does your company do it?
Who are your customers?
How does your company add value?
What makes your company unique amongst the competitors?
A good company mission statement should offer a sense of the organization's personality and hint to its background. It is crucial to demonstrate character in your statement because this is what draws candidates who are the ideal cultural fit for your company. Your company mission should also include what you are currently doing and what you are hoping to achieve in the future. This demonstrates what your company goals are.
Do note that the mission statement is different from the vision statement. A vision statement often describes where the company aims to be in the future and provides more information on its strategy to get there, whereas a mission statement concentrates on the underlying purpose of the firm.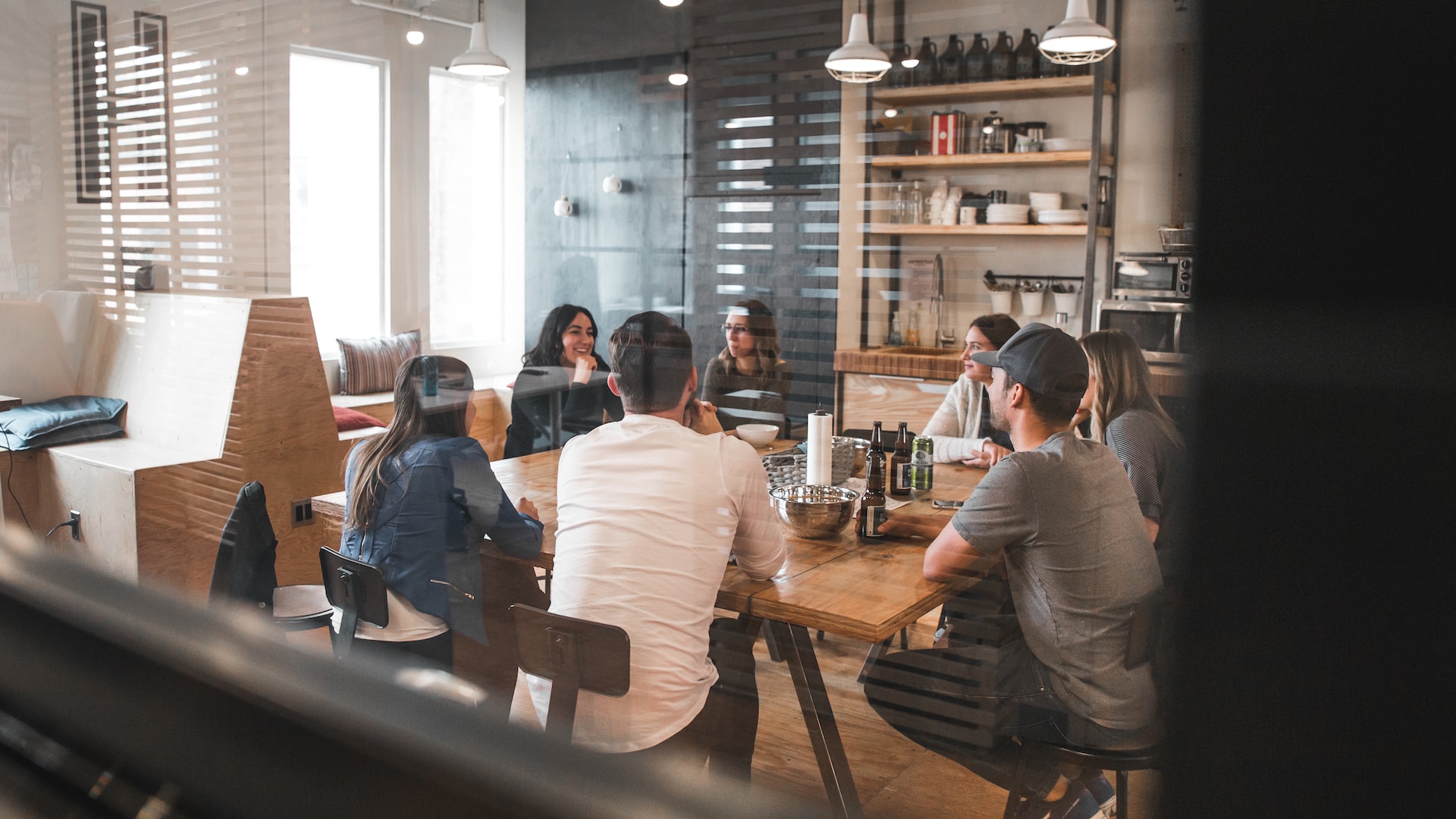 Storm3 Is On A Mission To Help You
Storm3 take pride in providing only the best Healthtech talent for start-up with our niche recruitment specialization. With our strong network of, over 22,500 HealthTech professionals and a team of specialist recruiters, we make recruitment straightforward and easy when building your team. If you are looking to hire or expand, contact us.