Mildred Lim, VP of Storm3 Singapore
Tell Us A Little About Yourself And Your Background
Hi, I'm Mildred Lim and I'm the VP of Storm3 Singapore. I joined Storm3 in December 2021 after working in a recruitment agency for 3+ years where I led a top-performing recruitment team. I'm originally from Singapore and outside of work, I love going on new food adventures, traveling, and dancing! I am very excited to have joined Storm3 and my goal is to establish the best HealthTech recruitment business in APAC with the purpose of improving people's lives!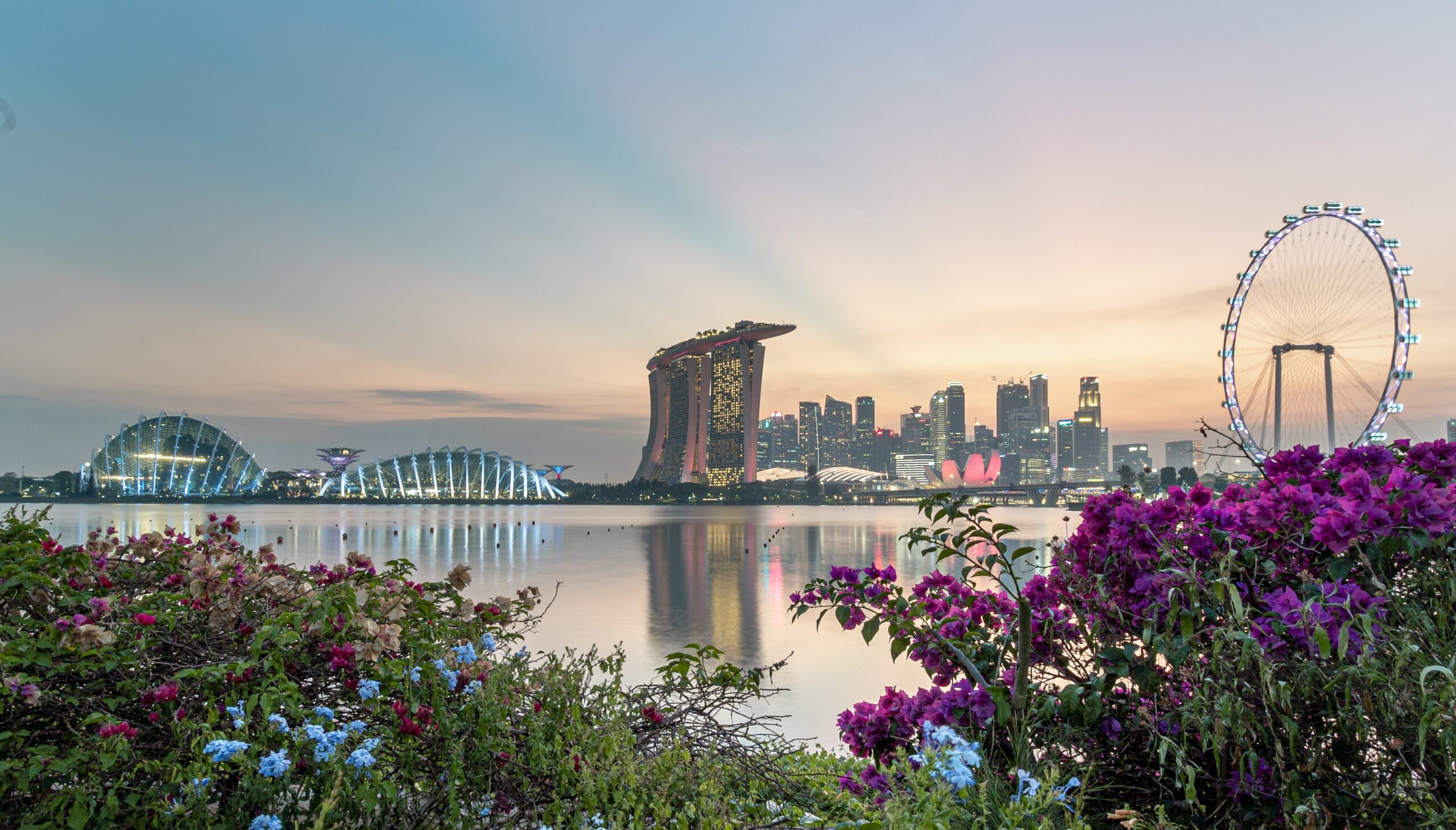 What Are You Most Proud Of Professionally?
One of my proudest professional achievements is most definitely transitioning from 10 years in education to recruitment. Many told me it was going to be challenging as recruitment is completely different to what I was doing. But I love a challenge, and so I took a leap of faith, joined the recruitment industry, and have never looked back since! Working in recruitment has truly changed my life and I'm enjoying this change.
Are There Any Areas Of HealthTech That Excite You The Most?
Yes…can I say that anything HealthTech interests me? I get excited talking about HealthTech – from how some HealthTech apps have helped me personally and those around me, to how HealthTech has evolved so rapidly in recent years! It's a tough one to choose which areas of the industry excite me the most, but what I have found myself talking about a lot with my peers recently are the Mental Health and FemTechs sectors!
Many of my catch-ups with my peers nowadays have been about family planning; some have 'accidents' and some are trying hard to conceive. Alongside FemTech, even in today's world, Mental Health is still sometimes viewed as a taboo topic and people often attach a negative stigma to mental health issues. It was not until the lockdown period in Singapore that I began to see my WhatsApp groups flooding with the exchange of ideas on how to WFH effectively – it was a difficult period for many of us. Some have kids at home and had to cope with work while tending to children who were first-timers to home-based learning!  While the support from people around us is important, I was reminded how important it is to learn how to cope with our emotions. In fact, I have been using some Mental Health apps and have found their services extremely useful! 

Are There Any Health Technologies Or Apps You Use Yourself Or Can Recommend?
Definitely! In fact, many people are using HealthTech without even realizing it! Personally, I'm using a variety of apps covering different areas of HealthTech, especially since the COVID-19 pandemic, and I will try to support locals as much as possible. I opted for home recovery and used a local telehealth provider. Prior to this, I have used two other telehealth providers, but the waiting time was really long – I had to set my alarm for every 15 minutes to see if it was my turn soon! Since my dad who recovered from Covid-19 six months ago raved about the speed from Doctor Anywhere, I tried their service out, and it was so fast and convenient!
As mentioned previously, I have been using some mental health apps also; one of them is TFChat from Thoughtfull. I like that there are guided learning packs and that I can log my daily mood. It has helped me understand why I feel a certain way in a certain situation and that has helped me in having better emotional awareness, not only in relation to myself, but also to those around me. Another one is Intellect! This app is really interesting; they have mini tasks for you to do at a different time of the day which can help you feel accomplished and more efficient at work.
Are Companies Actively Hiring?
100%! Candidates are in HUGE demand. The funding received in the HealthTech sector across Asia has been increasing and companies are on a hiring spree! Companies are also tapping into non-HealthTech candidates to compete for talent, especially for their Engineering roles as these skillsets are so transferable.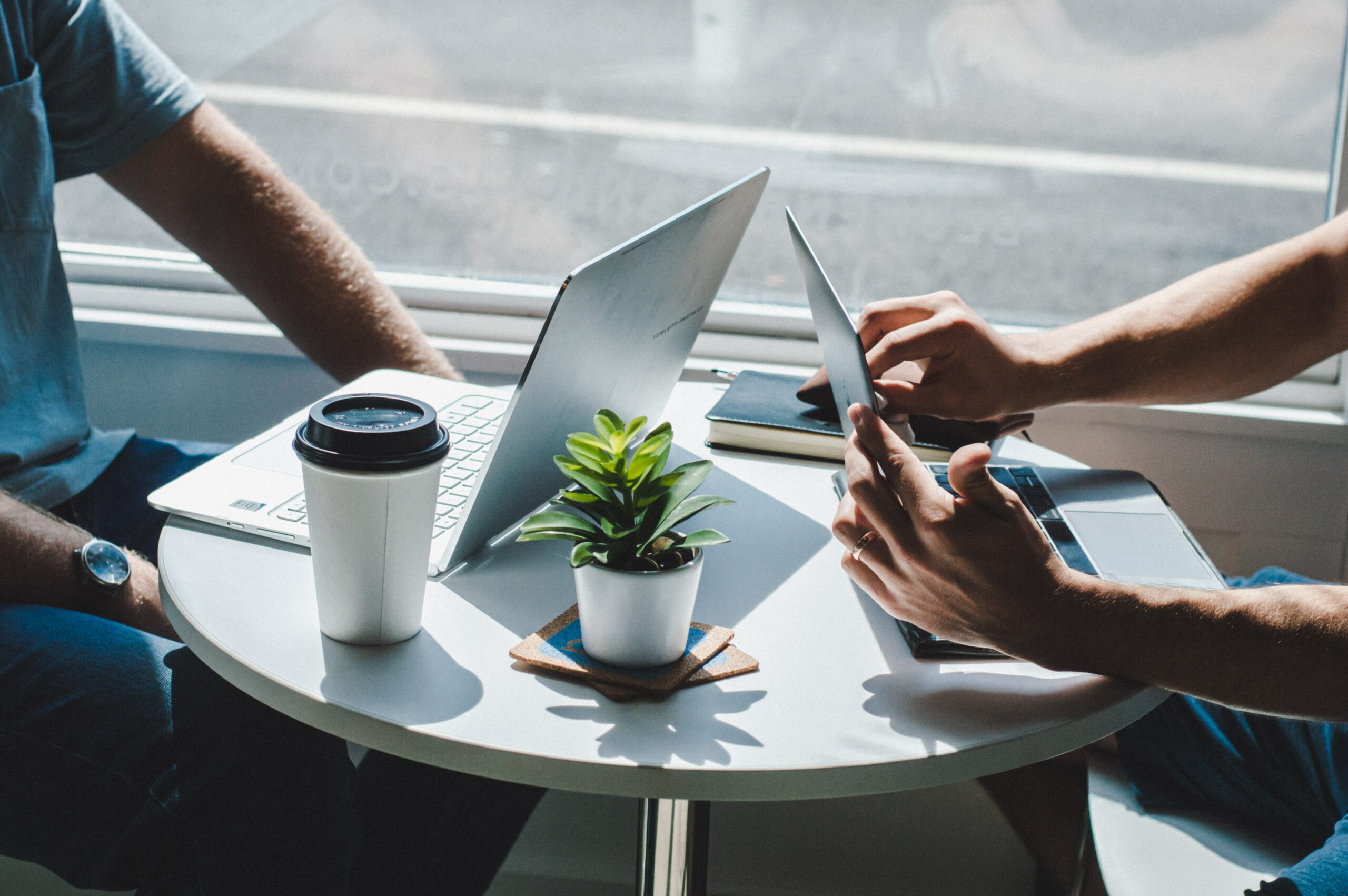 What Do You See As The Growth Areas Or Trends For 2022?
Telemedicine! There's no doubt telemedicine services are going to continue increasing in popularity. In 2013, I had an x-ray for my health check-up and I had to have a consultation with a doctor before the x-ray scan. There was a laptop in the room where I had the teleconsultation with a doctor who was based in another country. At the time, I found this to be slightly strange and thought to myself "why can't they just have a local doctor here physically?" But today, I am so thankful for telemedicine providers and have seen a huge increase in the number of telemedicine companies as well as active users! I would not be surprised if I can have my health check-up X-ray done through a teleconsultation in the near future!
What's Your Advice For HealthTechs On Attracting And Retaining Top Talent?
Streamline your interview process. I have seen companies losing out on top candidates because they have six or more interview stages with the questions asked during each interview being pretty similar. Having a clear goal on what it is you want to achieve at each interview stage is crucial to keeping candidates engaged.
As well as this, you need to have a clear vision and mission. People want and love growth; having a clear direction for where your company is heading is important and should be communicated regularly to employees to help maintain consistency and increase drive to achieve your goals.
Finally, What Makes Storm3 Different From Other HealthTech Recruiters?
To begin with, we are one of the very few recruitment firms in Asia that services the HealthTech sector alone! In other words, the consultants here are all micro-niche HealthTech specialists, with the richest HealthTech talent databases globally. Plus, we are a Series A hyper-growth company – we know exactly what our clients (startups and scale-ups) would need to grow effectively and reach their goals. Ultimately…
We deliver what we promise – Speed, Quality, Delivery!
Company Bio: 
Storm3 are the leaders in global HealthTech recruitment, connecting organizations with the talent to drive their mission. Launched in 2020 by executives from a hugely successful global recruitment company, the founding team achieved Series A funding of $3 million from Puffin Point Investments to disrupt and solve one of any technology CEO's biggest challenges – attracting and retaining talent. Their highly specialized teams cover key HealthTech skillsets in Engineering, Data & Analytics, Sales & Marketing, and Product Management. They are the leading provider of HealthTech-focused information to clients for market compensation and best practice in diversity, hiring and retention. If you have hiring needs, or are looking for your next HealthTech role, contact our team today.