We're Storm3
Our story
Launched in 2020 by executives from a hugely successful global recruitment company, the founding team achieved Series A funding of $3million from Puffin Point Investments to disrupt and solve one of any technology CEO's biggest challenges – attracting and retaining talent.
Storm3 was launched amidst the pandemic, a time of uncertainty in which focus on health became more prominent than ever. Whether it be genomics, telemedicine, FemTech, surgical robotics through to smart devices and apps focused on our physical and mental health; the Healthtech industry is soaring and we want to be at the very heart of this; enabling our candidates and clients to truly make a difference.
Founder & CEO, Clare Cooper, has twelve years of experience working with start-ups, scale-ups and established tech companies and has lived in London, San Francisco, New York and Berlin; giving her a unique insight into a number of key tech-hubs. Over this time she has partnered with hundreds of tech organizations and shaped the careers of many more candidates. She is widely respected for her focus on D&I and through this endeavor has previously been recognized by the Staffing Industry Analysts as one of the 100 most influential female leaders in recruitment globally. She set up Storm3 with purpose and a mission; to revolutionize the HealthTech talent industry and ultimately play her part in the health of ourselves and future generations.
When not working on Storm3, Clare can be found practicing yoga and spending time with her kitten Jessa.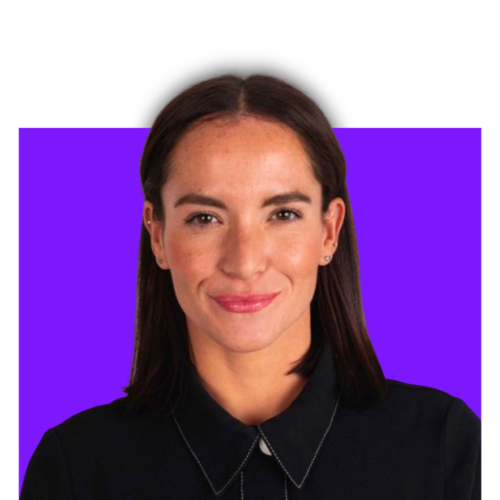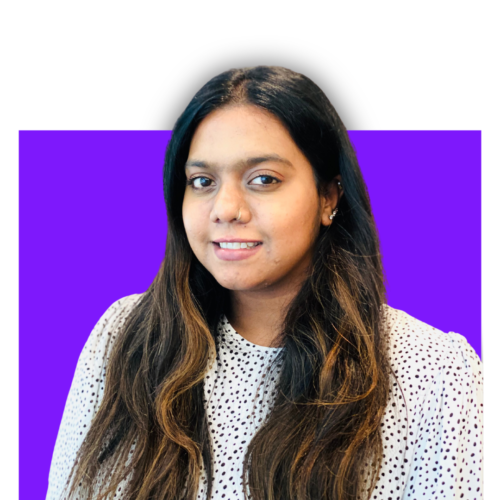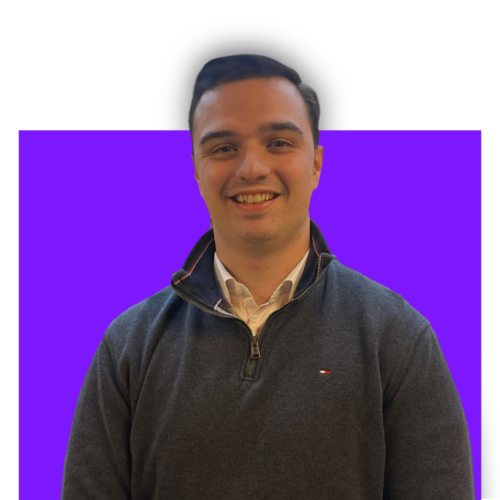 We're Storm3
Why We're The Best At Connecting HealthTech Talent
We're able to connect the best talent in HealthTech by continually networking with both highly skilled professionals and innovative clients
We're Storm3
Meet our team of specialists
Our team of HealthTech consultants excel at connecting the best HealthTech talent with innovative clients globally. Contact us today if you're looking to grow your team or to find your next role in HealthTech. Looking for a career in recruitment? We're currently looking for talented individuals to join our team.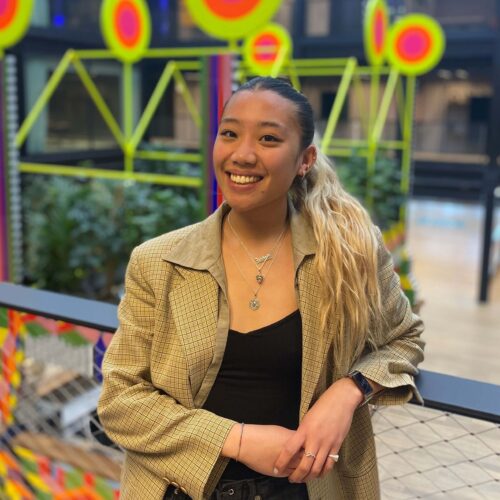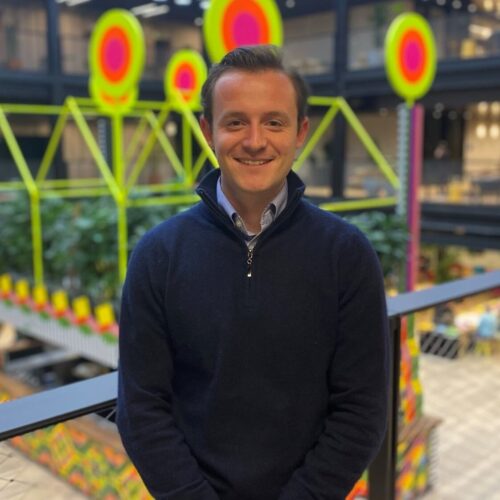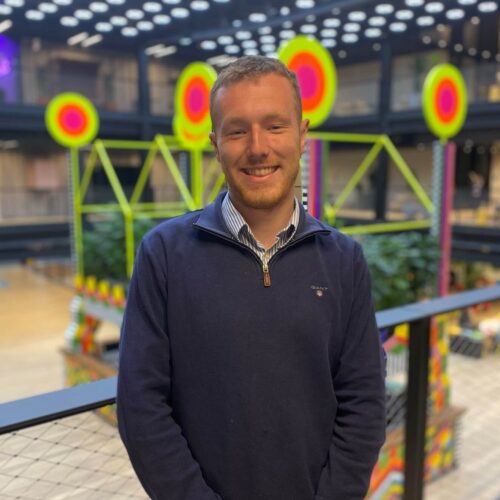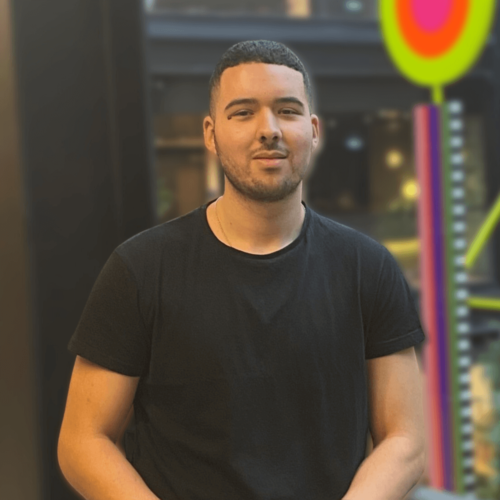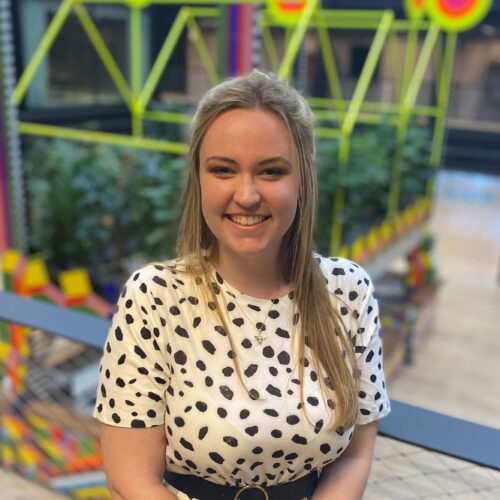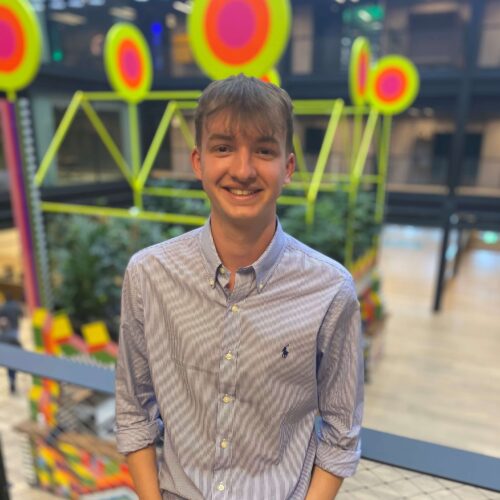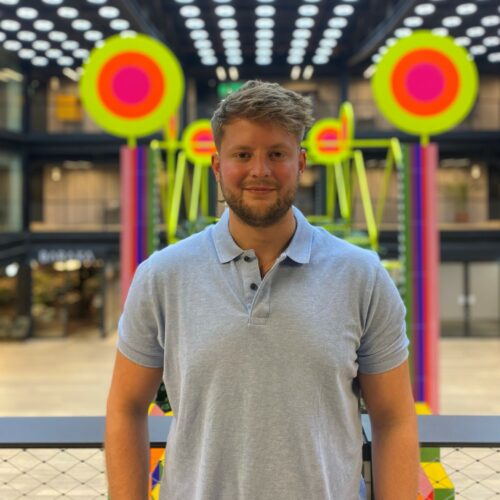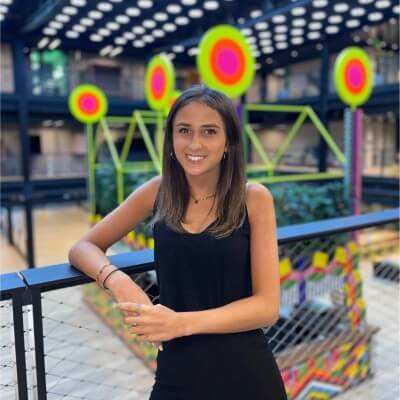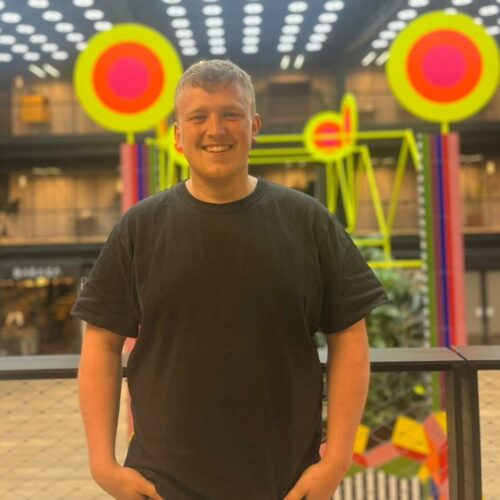 Download our latest Intel
Keep you up to date with the latest intel & tips from Storm3