Data And Analytics roles for your HealthTech
Data And Analytics careers
Data and Analytics recruitment has never been so top of mind as it continues to be a pillar of all of today's leading HealthTech companies.
Data and Analytics plays a crucial role in the HealthTech industry, whether it's implementing data structures and warehouses or designing and implementing data systems and strategies. Data and Analytics is one of the biggest assets of any HealthTech, and the potential for this function to disrupt the entire HealthTech ecosystem is incredible.
Demanding excellent communication skills, critical thinking, stellar multitasking abilities and a naturally analytical view of data trends and insights, a career in Data is one that requires you to wear many hats. Appealing to business savvy decision makers who are on a mission to leverage data as a strategic resource, they dare to make big decisions, and lead and motivate the data team towards success.
From talents in leadership, data and analytics, and people management; to competencies in data collection, storage, insights, and data systems and strategies, few jobs require such a strategic skillset. The top leaders in the field are those who are passionate about driving innovation, reducing costs, and generating revenue through data.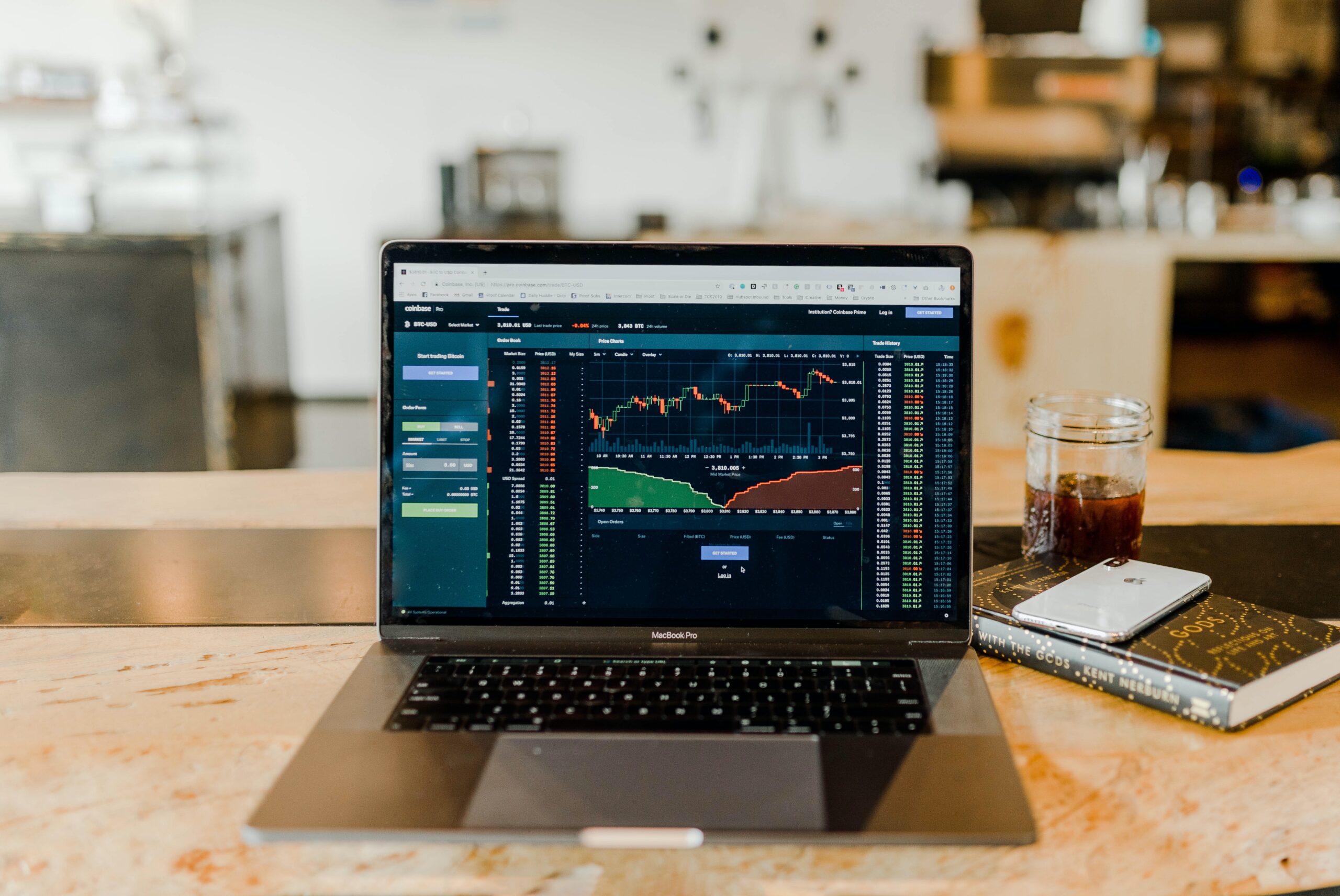 As a specialist Data and Analytics recruitment agency, we work with some of the best data talent in the industry. From Chief Data Officers to Senior Data Engineers, Analysts, and Scientists, Storm3 has a dedicated team of specialists who partner leading data professionals with the most disruptive HealthTech companies, to form the most pioneering data teams in the industry. 
With proven experience of working in HealthTech across Europe, Asia and North America and playing a part in building highly successful data teams, we're best placed to help you fill your next data role. Contact our team of specialist Data And Analytics consultants if you are looking to expand your data team, or if you are on the hunt for your next role. 
HealthTech News & Articles