We're Storm3
Our Specialisms Within Digital Health Recruiting
We are specialists in digital health recruitment, connecting organizations with the talent to drive their mission. Launched in 2020 to disrupt the Digital Heath talent industry, Storm3 connect senior talent with start-ups and scale-ups at the forefront of healthcare technology innovation.
Areas of Digital Health that excite us? All of them! That being said we are especially interested in how technology and AI are transforming Genomics, Surgical Robotics, FemTech, Smart Health Devices, Fitness, Mental Health, Telemedecine, Health Insurance, Drug Discovery and Neurotechnology.
Storm3's mission is to be integral to the digital health revolution and provide highly specialized teams across Data & Analytics, Engineering & DevOps, Sales & Marketing and Product Management.
We aim to do more than just connect talent and are a leading provider of Digital Health-focused information to clients for market compensation and best practice in Diversity & Inclusion, hiring and retention.
Our Digital Health Recruiters Specialize In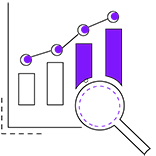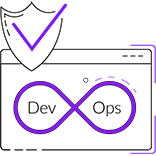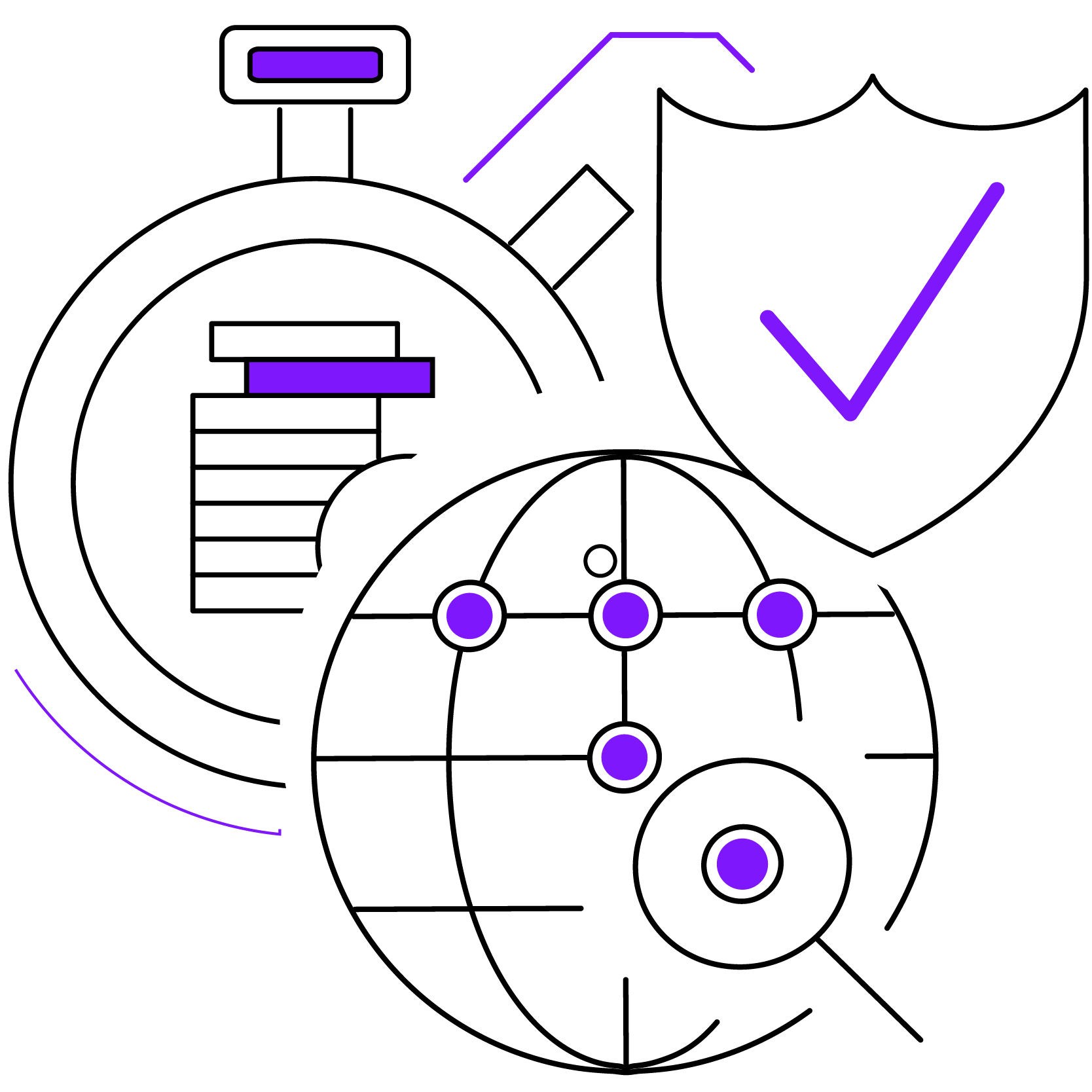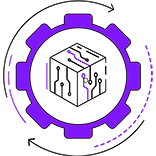 Connecting Digital Health Talent
Our Process
Digital Health has traditionally been served by slow and expensive executive search companies or large generalist tech recruiters that operate across different sectors.
We focus on a highly specialized approach to the Health Technology market, and fill positions with speed and cost efficiency.
Our experienced digital health recruiters operate in the same specialisms as our candidates and clients. Through speaking to senior talent every day within their niche, every one of our consultants are experts in their areas.
We focus on senior and executive search and our network of Digital Health-specific professionals all have a proven track record of success in their fields.
It is simple. We live and breathe Digital Health and we only partner with organizations in this sector. We particularly love working with high growth companies at Series A, B and C phase. Storm3 are fully integrated into the Digital Health ecosystem and are continually networking with highly skilled technologists, innovative clients, VCs, accelerators, incubators, research institutes and non-profit organizations.
What we're doing is unprecedented in the recruitment and staffing sector – our culture, ethos and organizational structure is far more aligned to that of a technology firm. As a start-up, we have already raised significant Series A funding to give us the technology and innovation to help our candidates excel and our clients grow.
We value Diversity and Inclusion and will work with you towards your organization's D&I goals. We have set our own D&I goals at Storm3 – one being that we want at least 50% of our placements to be female.
Submit a vacancy
Quality
We ensure quality in all our work which means only connecting the best and brightest minds in the market
Delivery
We pride ourselves in being able to deliver on what we promise, that's our commitment to you
Speed
Our deep HealthTech network allows us to connect talent faster than any other agency
Download our latest Intel
Keep you up to date with the latest intel & tips from Storm3