HealthTech's of all shapes and sizes partner with Storm3 to find executive talent and maximise business growth.
"As the new (and first) Talent Acquisition Lead at Wellinks, I stepped into a growing start-up in need of hiring talented individuals for roles that would have a direct impact on the company's future success. Storm3 provided excellent candidates who had the technical skills and most importantly were cultural fits for our organization. The Storm3 team only sent the best candidates that matched our criteria and provided several qualified individuals to interview in a very short period. Partnering with Storm3 expedited our time to fill and took pressure off our hiring managers. I look forward to a continued partnership with Storm3."
Thomas Carfora 
Talent Acquisition Lead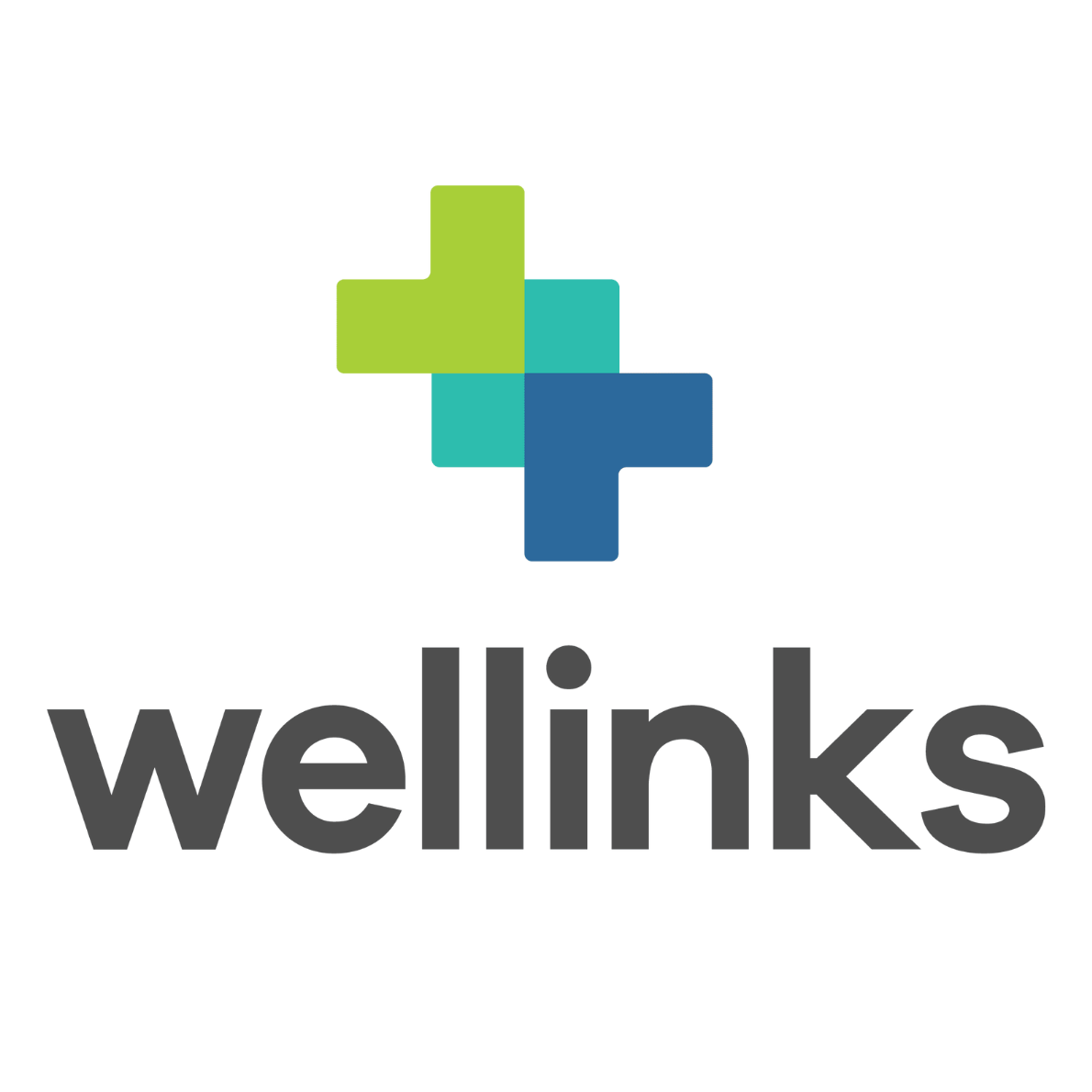 Trusted by global HealthTech leaders













"Storm3 left other competitors in the dust. I was concurrently working with another recruiter left over from a previous relationship and my company, and for every one quality candidate they sourced, Storm3 easily sourced 10. The research and attention to my goals when selecting these candidates was also at another level with the Storm3 team. I would absolutely work with Storm3 again in the future."
David Blanchard, Chief Revenue Officer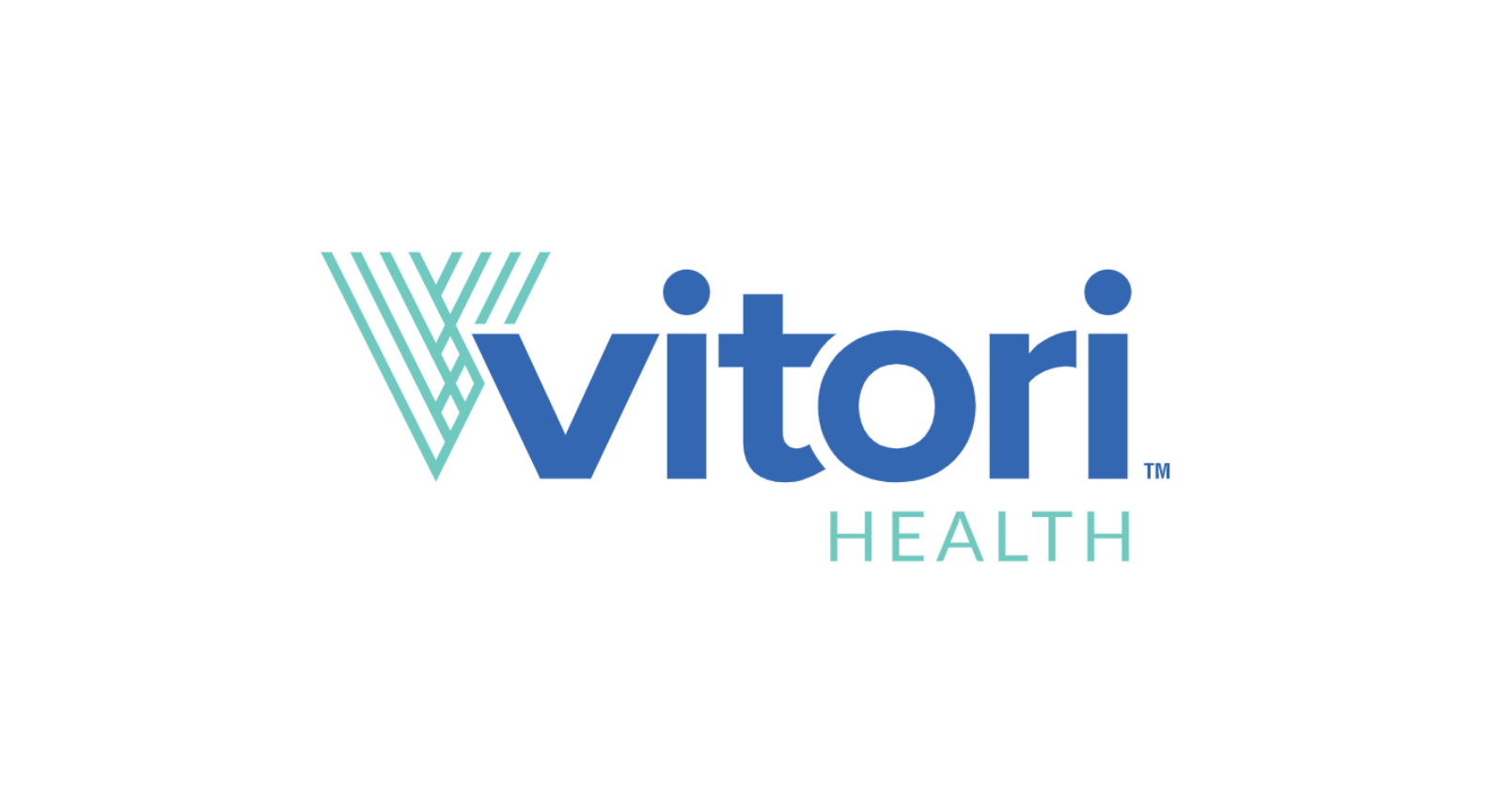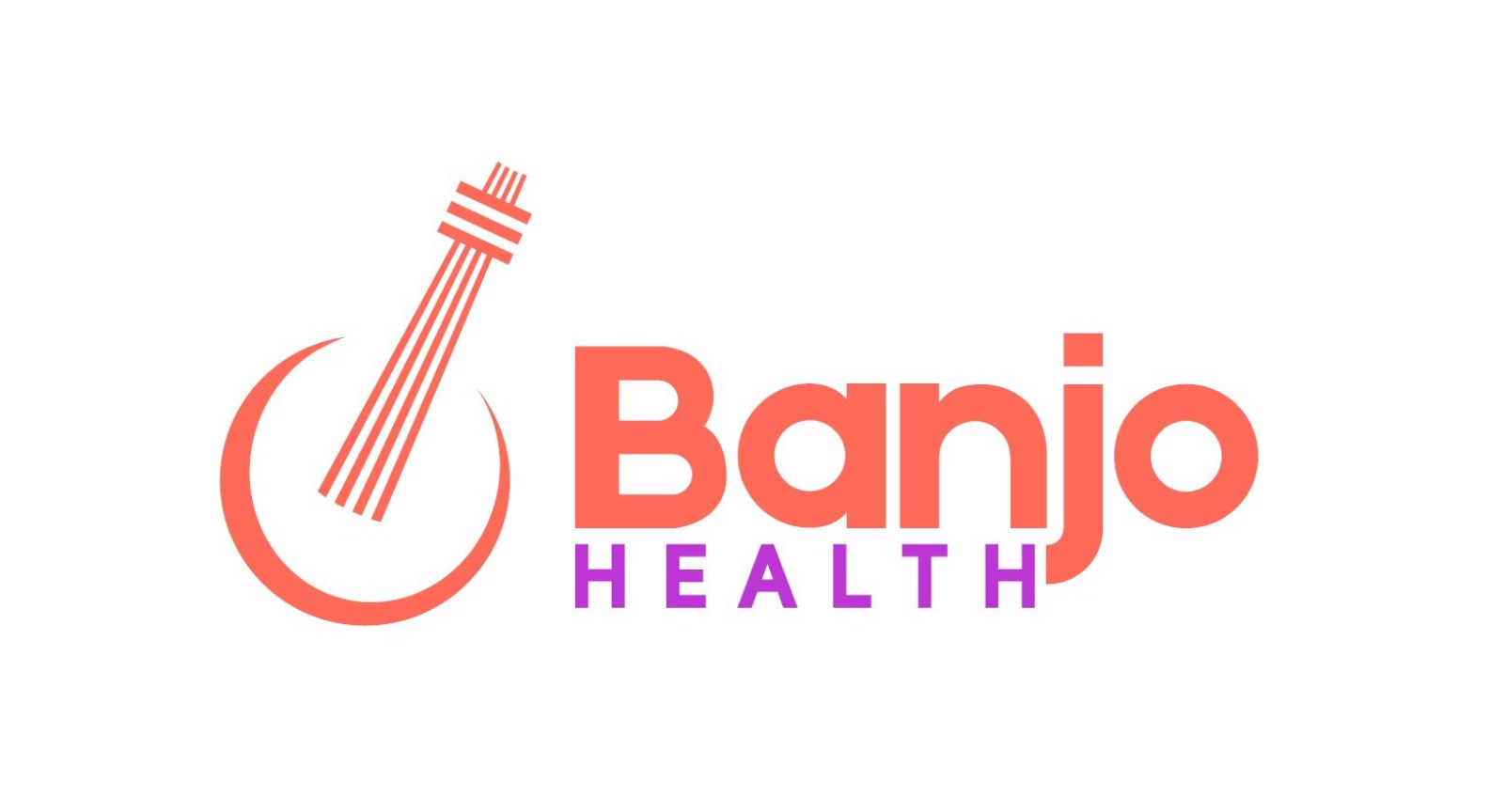 We engaged Storm3 to assist our team and what we found was a highly efficient process which stayed within budget. The Storm3 team interviewed our hiring managers for the given role to ensure an understanding of our requirements and helped to fine tune the role parameters resulting in a streamlined approach to isolating qualified candidates. Within days, they provided a small pool of highly qualified candidates from their network of pre-qualified resources for our review. They made the process exceptionally easy for our staff, helping to quickly fill the open roles and allowing us to focus on our clients and core business.  I would, without hesitation, recommend Storm3 for your recruiting needs – you will end up saving time and money in the long run."
Randy Ulloa, Chief Technology Officer
We've helped some of the most successful HealthTech startups grow.