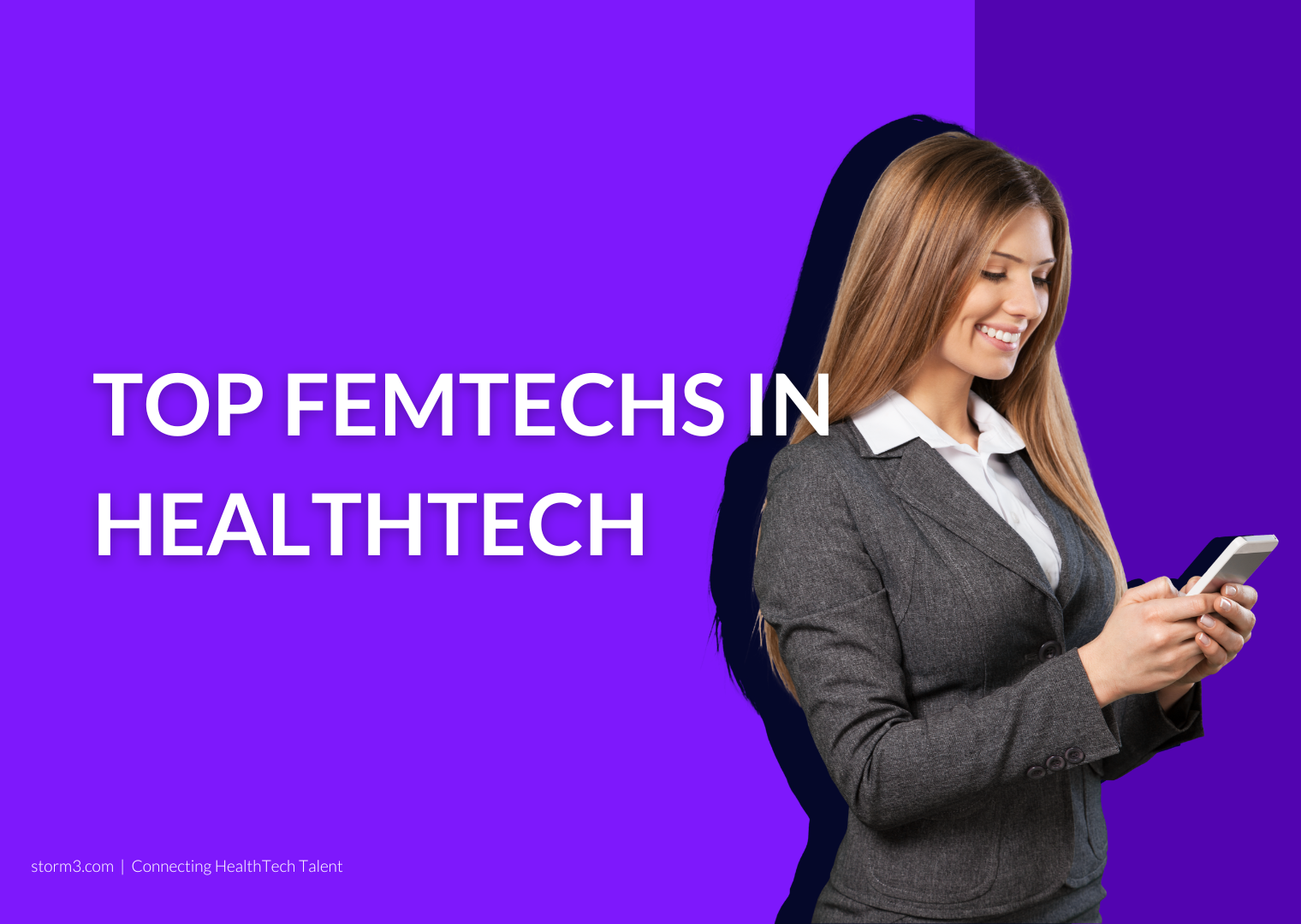 To date, there's an abundance of health conditions specific to women that have been underserved in the healthcare industry. To combat this, the up-and-coming FemTech sector is hitting the market with new and innovative solutions that're helping women around the world understand and regulate their bodies and ultimately optimize their health. From wearables that help with menopause relief to apps that track people's menstrual cycle, FemTech encompasses a multitude of software, diagnostics,  products and services that are concentrated on meeting the needs of women. While these advancements cater to the individual needs and concerns of women, they also take a holistic approach to their healthcare. So, who are the US-based FemTech startups that're currently leading the charge?

The Top FemTech Startups In The US
BloomLife:
Funding: Series A | Based: San Francisco
Bloomlife is a women's health startup that is addressing some of the world's most pressing yet underserved maternal health issues. Their long-term goal is to develop evidence-based solutions that combine connected devices with data analytics to improve access to care, provide individualized feedback to mothers, and assist clinicians in predicting and managing pregnancy issues early. Bloomlife strives to provide every family a good start by addressing modifiable risk factors, recognizing irregularities, and forecasting bad outcomes.
Kindbody:
Funding: Venture Round | Based: New York
Kindbody is a health and technology startup that aims to provide women with modern fertility services and therapies. It provides a comprehensive range of treatments, including  intrauterine insemination, in-vitro fertilization, donor support, egg freezing, and embryo freezing, to help women enhance their entire health and well-being. The HealthTech is on a quest to transform how we think about healthcare, and its ultimate  goal is to make going to the doctor a more intuitive and empowered experience. Kindbody's  services include everything from IVF to gynecology, health, and LGBTQ+ support.
Carrot Fertility:
Funding: Series C | Based: San Francisco
Carrot's purpose is to make fertility and family-forming care available and inexpensive to all regardless of age, ethnicity, sexuality, sexual orientation, gender identification, or geographical location. To date, it has made family-forming care available to hundreds of thousands of people worldwide, positioning itself as the most comprehensive international fertility benefits provider. The HealthTech assists its clients with their fertility, conception, adoption, gestational carrier services, and other journeys through its thoroughly vetted clinic and agency network and  comprehensive telemedicine and care navigation platform.
Marani Health:
Funding: Seed | Based: Minnesota
Marani Health is working on a prenatal care platform that will feature a wearable textile-based product which measures basic vital statistics of women and their development of the fetus during pregnancy, childbirth, and delivery. Artificial Intelligence is used  to better analyze health and wellness throughout. The Marani team has realized the enormous possibility before us after years of experience in the medical technology area. It's the ideal time for a disruptor to enter the maternal and fetal health sector and have an influence on care access. According to Rock Health "Startups serving women+ raised $1.3B through August 31, 2021, nearly doubling all of 2020's $774M funding across a similar number of deals.
Oula Health:
Funding: Seed | Based: Brooklyn
Oula is completely reimagining maternity care. To provide a more evidence-based and individualized pregnancy experience, its modern maternity facility blends the best of obstetrics and midwifery care. The Oula app allows its users  to make important decisions, develop a prenatal care plan, and communicate with a knowledgeable team at any time. Oula also includes birth education in its treatment strategies, from providing information on the stages of labor, to coping and comfort techniques, how to make particular birth plans and preferences, and more.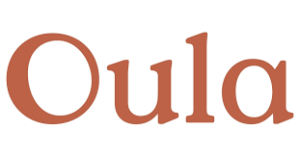 Renovia:
Funding: Series C | Based: Boston
Renovia was founded to help millions of women better diagnose, treat, and hopefully improve their lives by combining new sensor technology with a digital health platform to treat weaker pelvic floor muscles. As well as enabling real-time visualization and treatment of weaker pelvic floor muscles, the HealthTech  also collects useful compliance and progress data on women's pelvic health, allowing for the creation of more clinically beneficial remedies.

BabyScripts:
Funding: Series B | Based: Washington
BabyScripts has created a three-tiered approach to virtual maternity care that allows doctors to provide risk-specific pregnancy treatment  at any time and in any location. The first tier is a digital education layer delivered via a mobile app which includes  daily gestational-age, practice-specific, and customizable content that lasts  up to one year after delivery to engage and empower BabyScripts' patients through trustworthy resources.
The second tier adds remote monitoring services to allow for the virtual care of pregnant patients. Patients are given medical devices (such as a Bluetooth-enabled blood pressure cuff) to monitor for high-risk pregnancies. These devices can then inform the provider through a unique trigger alert system,  enabling risk management and intervention depending on the risk level. Through this sophisticated end-to-end patient manager, the practitioner can ultimately migrate treatment outside of the clinic and resolve issues.
The third layer involves the insurer in a unique partnership between the care team and the payer, addressing some of the structural difficulties of care coordination and access to care while also lowering costs.

For more on the FemTech sector, check out our latest article that dives into whether or not  FemTech is the next big thing in HealthTech. Looking to expand your FemTech's workforce? Contact our team of specialist consultants today! Their extensive HealthTech and FemTech networks means that they can  introduce you to the greatest talent in the industry.