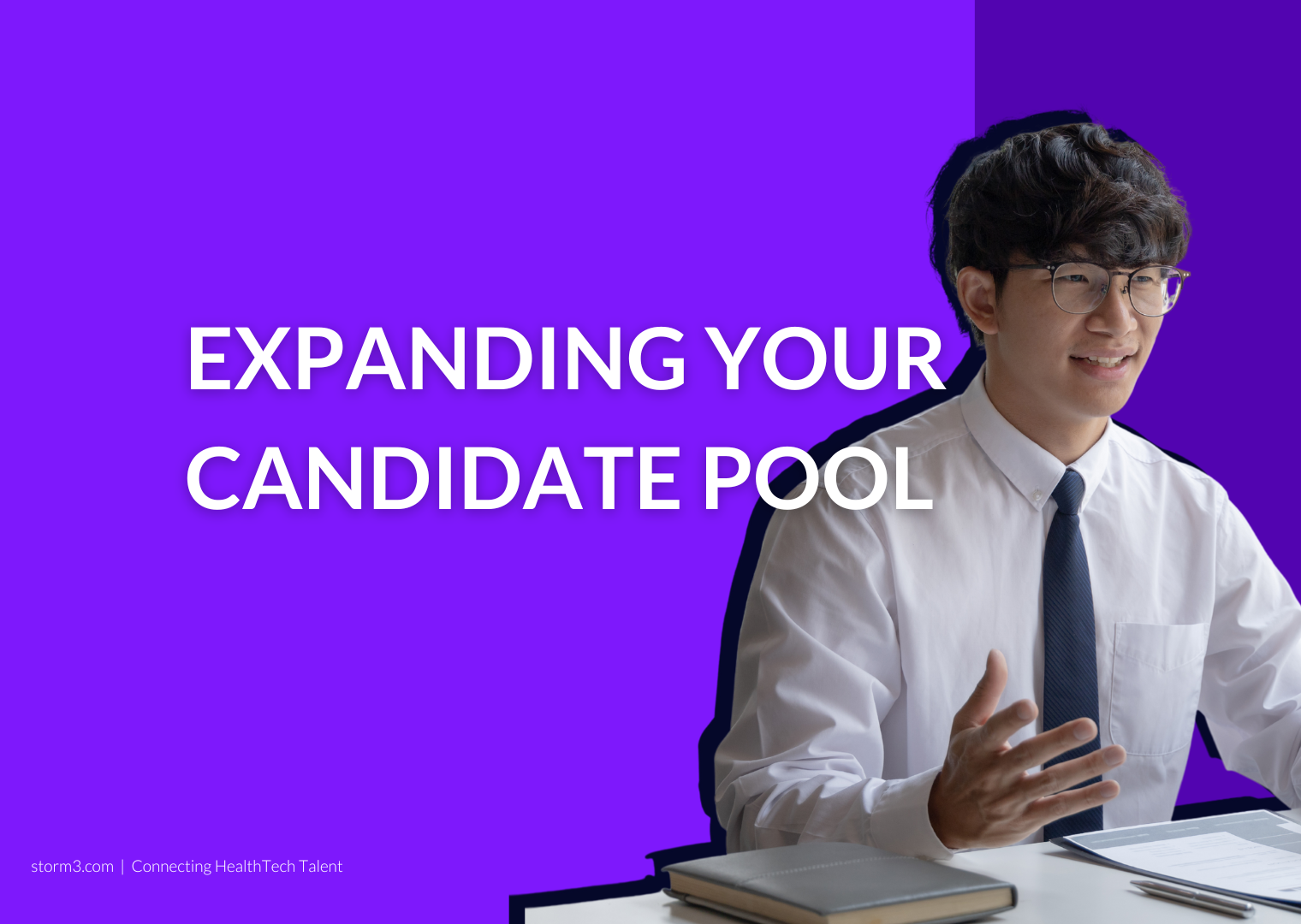 Talent pools are crucial. Expanding your candidate pool in volatile times may be challenging, though. Businesses are having trouble finding the personnel they need to fill available positions as they need to continue growing as a business.  A lot of startups have firm restrictions when trying to find their perfect candidate. However, the looser you are on requirements the better results you can get. Especially when sourcing candidates through recruiters it is important to be as receptive as possible to get the best results.
As a hiring manager,  you can focus more time on what matters and communicate with qualified prospects more rapidly when you have a larger talent pool. It speeds up the sourcing process and builds a larger network of candidates for the next available opportunities.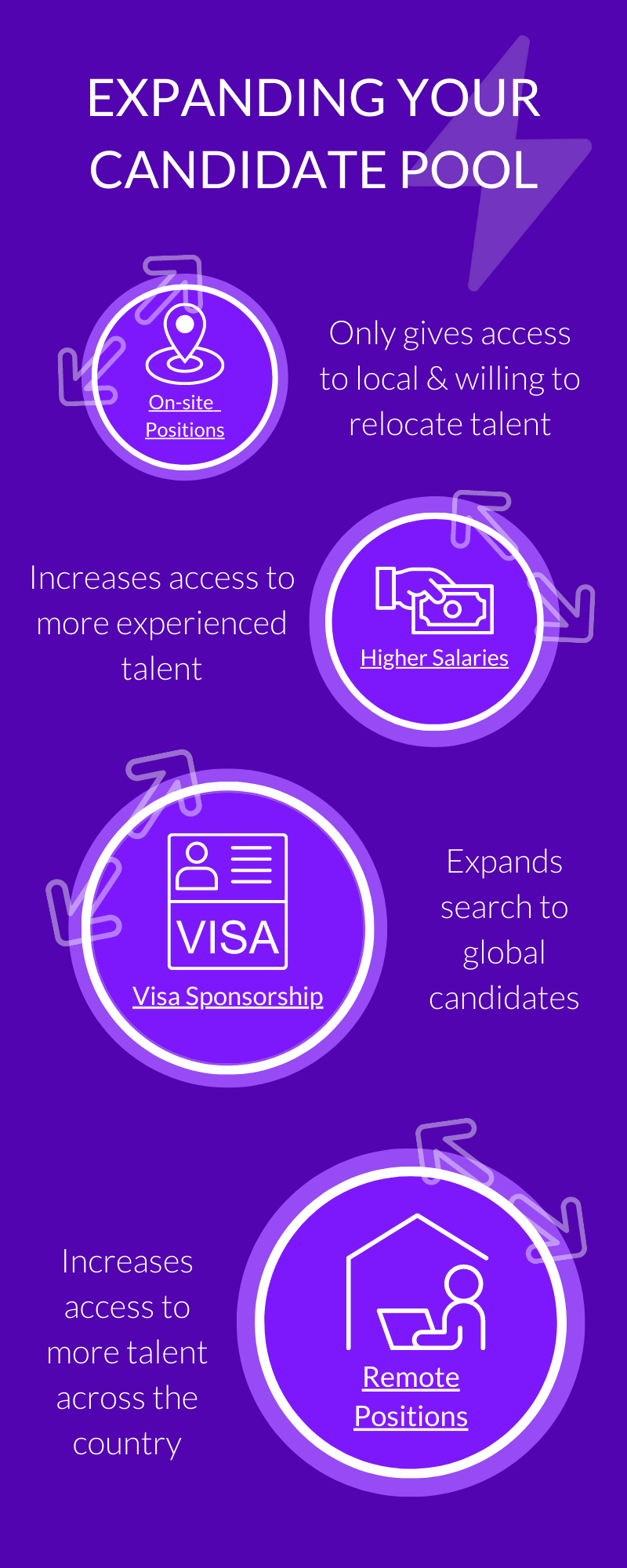 Storm3 wants to be at the very center of the booming HealthTech sector. We link the best HealthTech professionals with the world's most cutting-edge companies. We are specialized recruiters committed to partnering with the best businesses throughout the spectrum of health technology. A network of senior professionals with deep expertise in Data & Analytics, Engineering & DevOps, Product Management, and Sales & Marketing has been developed by our team of experienced consultants. Contact us here if you're a startup or scale-up looking to expand your team, and stay tuned for more business news.