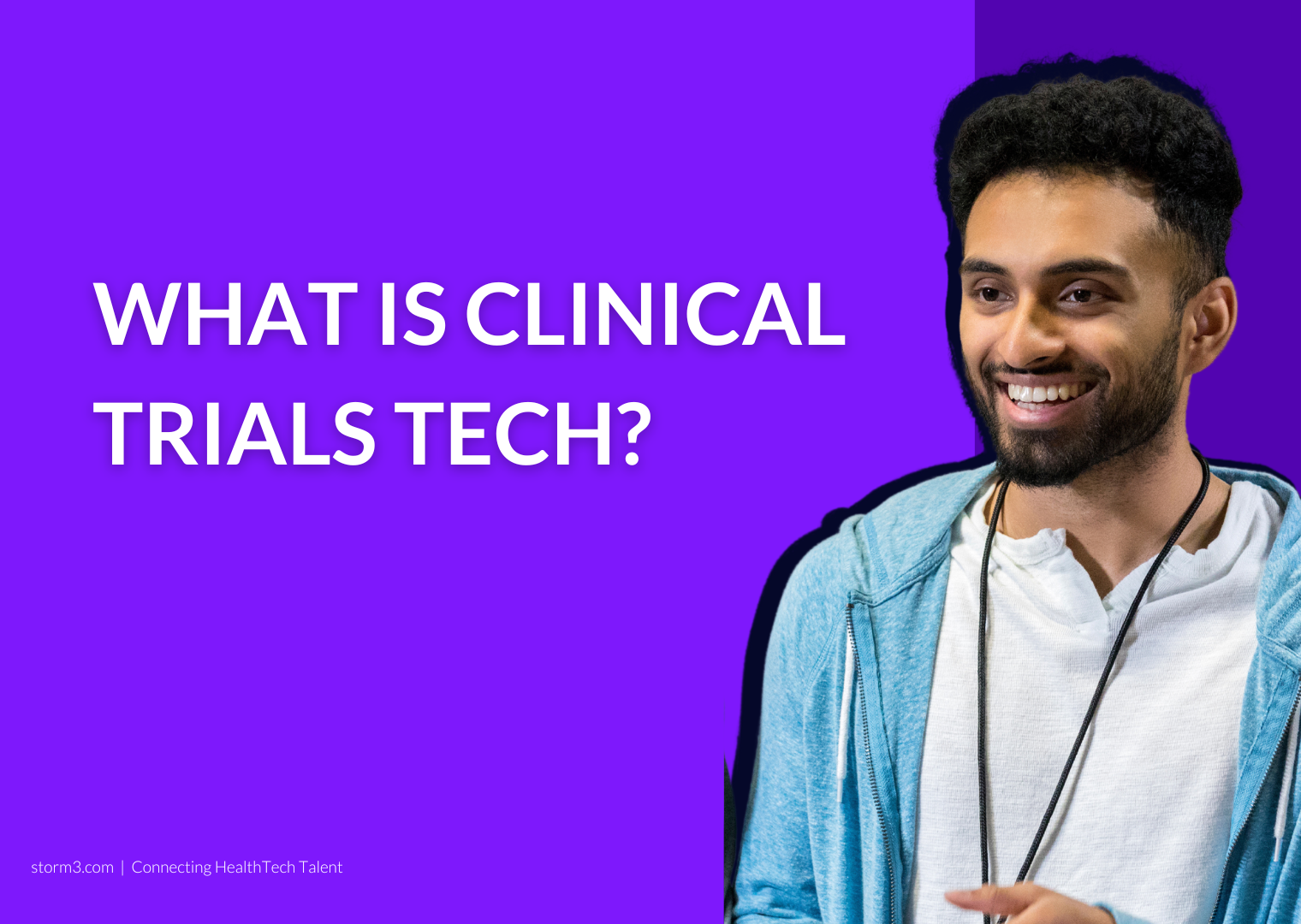 Traditional Clinical Trials
Clinical trials are an essential part of drug and clinical intervention development processes. Their main aim is to ensure safe and effective clinical treatments for the public.
However, traditional trial methods are burdened with several challenges. These include: the complexity of trial setups, rising costs, difficulty of recruiting and retaining participants, and ensuring compliance with rules, regulations and data management. On top of these challenges, the COVID-19 pandemic brought in a completely new set of issues, while also disrupting ongoing trials.

Clinical Trials Tech
The impact of technological innovations in clinical trials has been recognized and steadily adapted by the sector. As an answer to above-mentioned challenges, more and more digital health innovations are used in all stages of a clinical trial lifecycle.
Fully virtual or decentralized trials mean that a trial or parts of a trial is being conducted remotely with the use of technology, such as: telemedicine, electronic clinical outcome assessment (eCOA), remote patient monitoring (RPM), mobile health (mHealth), wearables, digital biomarkers, AI, big data analytics and apps.
These technologies all have the potential to disrupt clinical trials and ensure a more patient-centric approach. Thus, reduce patient burden, increase patient satisfaction, and improving retention rates. From the researcher's side, the use of technology improves patient data capture and gives access to non-traditional data sets. Digital approaches improve the overall design and implementation of clinical trials and enable fully virtual trial conductions.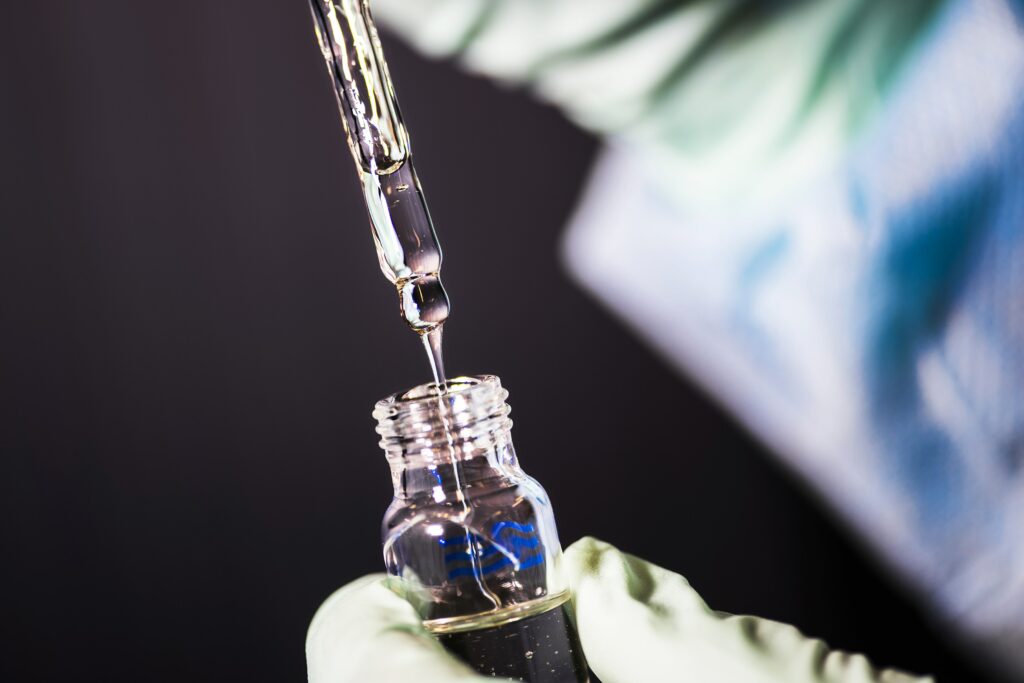 Development in the Clinical Trial Tech Space
The technological transformation of clinical trials has already started. Now HealthTechs are looking for even newer ways to utilize technology and disrupt the clinical trial space.
Ensuring trial success in advance: By the use of AI, it's possible to predict the chances of success of a trial.  Then, based on the results, adapt a trial's design features accordingly in order to eliminate risks. Another use of AI is pointing out which of a patient's characteristics are the best match for any given clinical trial.
Digital twins: In traditional randomized controlled trials, control groups are given placebo. This often raises ethical questions, especially in the case of researching rare diseases or cancer. Another alternative is the use of 'Digital twins' (by Unlearn.AI). What are they? Comprehensive and computationally generated clinical records that can describe what would have happened if a patient had received a placebo.
Hope for failing trials: About half of the last phase clinical trials are projected to fail, despite time and financial investments. This is even more likely for trials in earlier phases. Using AI, advanced analytics and algorithms, researchers are able to rescue clinical trials and even those that are already failed. This can be done by identifying alternative indications and predicting specific outcomes.
Clinical Tech Trial Landscape
Without a doubt, the pandemic brought out the necessity of implementing virtual solutions to clinical trials. Since 2020, Clinical Trial Techs have been experiencing a steady growth in the received funding. Here is a quick highlight of our current favorite HealthTechs in the sphere:
Owkin

Owkin French-American startup uses AI to identify new drug candidates, de-risk and accelerate clinical trials and build diagnostic tools that improve patient outcomes.
Aetion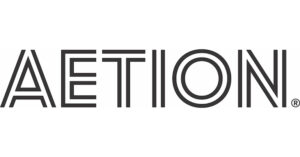 New York- based Aetion offers real-world evidence and analytics to drug companies, payers, life science companies and regulatory agencies.
Castor

Castor is a Dutch-American startup, providing a cloud-based clinical data platform that simplifies and automates the clinical trial process, from recruitment to analysis.
Climedo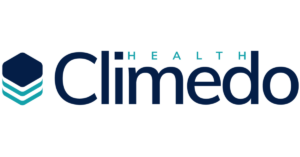 Munich-based Climedo offers digital solutions that enable data collection in a decentralized, automated and secure way.
Reify Health

American Reify Health provides a trial optimization software and transformative clinical trial infrastructure that delivers research directly to more healthcare providers.
Medable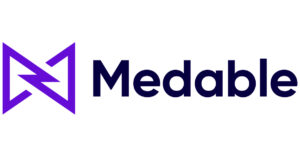 Based in Palo Alto, Medable's aim is to reduce clinical trial timelines by 50% through their decentralized trial platform by streamlining design, recruitment, retention and the collection of data.
Storm3 At Your Service
The HealthTech industry is soaring and Storm3 aims to be at the very heart of it. We connect the top HealthTech talent with the most innovative businesses across the globe. We are specialist recruiters dedicated to working with the top companies in all HealthTech sectors. Our team of expert consultants have built a network of highly specialized senior talents across Data & Analytics, Engineering & DevOps, Product Management and Sales & Marketing. If you're a startup or scale-up looking to grow your team, contact us here, and follow us for more industry news.