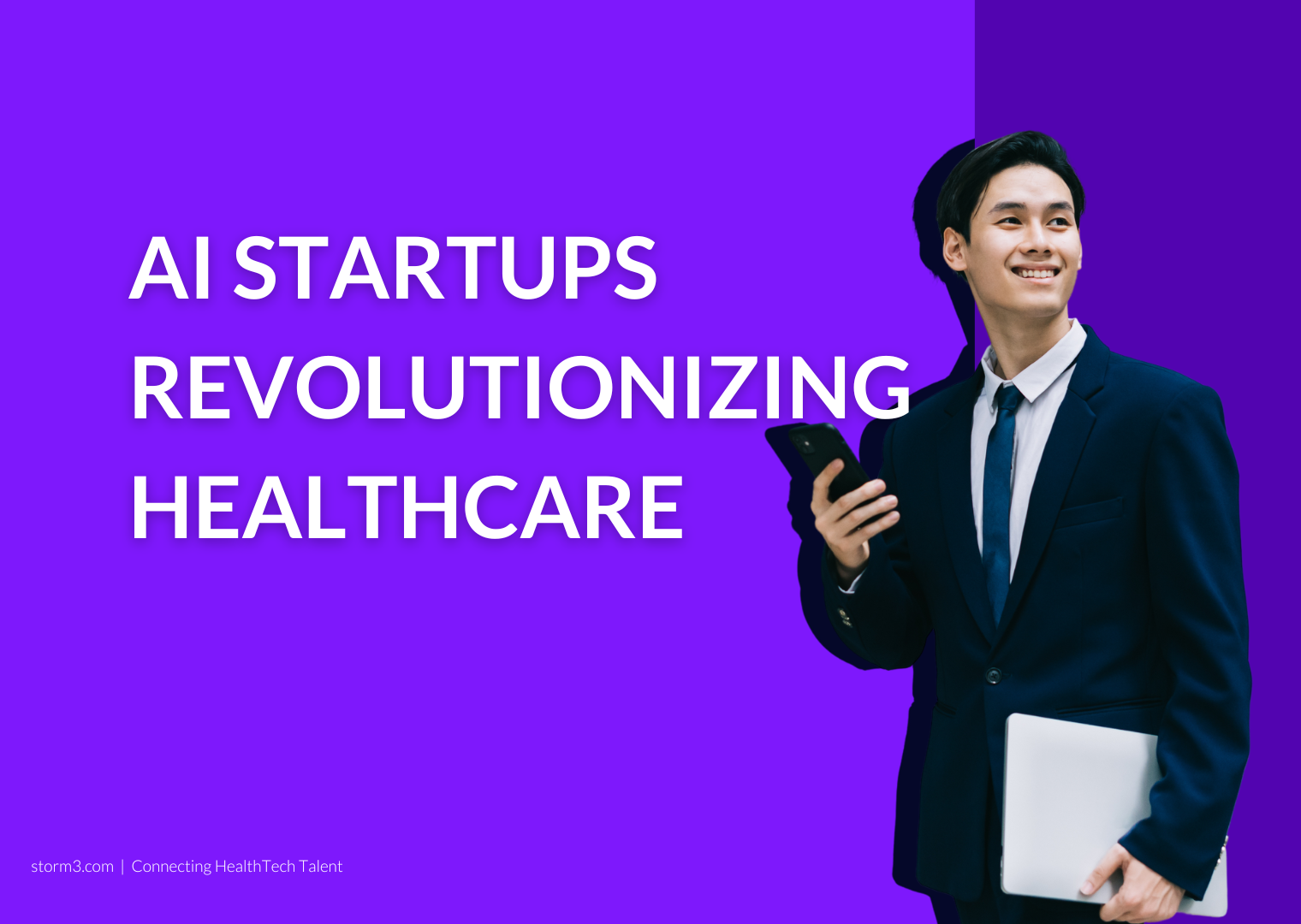 Innovative AI-driven technology is being used by healthcare entrepreneurs and AI startups to assist healthcare in providing tailored healthcare services to save the lives of millions of people. Medical technology is revolutionizing the healthcare sector with cutting-edge technology like artificial intelligence, machine learning, robotics, the internet of things, and big data.
The healthcare sector can gain previously unattainable insights into diagnoses, treatments, and patient outcomes by utilizing Ai-driven solutions. Healthcare companies and investors are investing millions of dollars in these technologies as a result of the healthcare AI boom.
Here are the top 10 healthcare businesses that are redefining innovation in an industry with dozens of AI startups: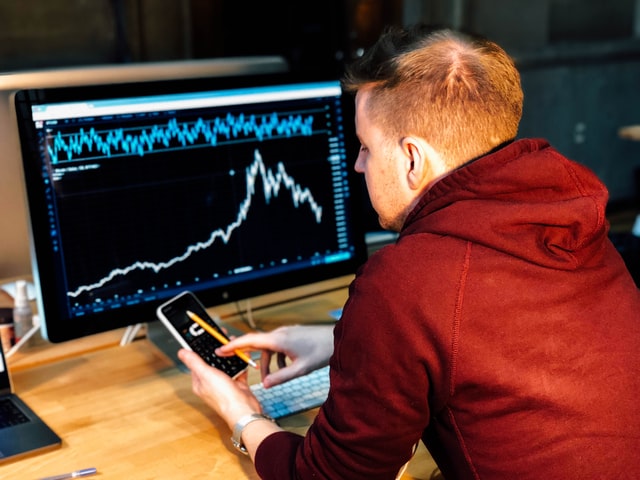 8 AI Startups Revolutionizing US Healthcare
Olive AI
Founded: 2012
Funding: Series H
The goal of Olive, a premier AI startup in healthcare technology, is to transform healthcare. The AI healthcare organization uses automation to tackle pressing healthcare concerns, bringing payers, hospitals, and health systems higher revenues, lower costs, and increased productivity.
In order to properly use cloud computing in the healthcare sector, Olive favored implementing Amazon Web Services (AWS). Additionally, $400 million has been raised by Olive to develop its enterprise AI solution for healthcare. Additionally, Olive has opened Olive Ventures, an internal venture studio that sells cutting-edge medical devices to make clinical diagnoses and treatments simpler.
Insitro:
Founded: 2018
Funding: Series C
Insitro is a startup that uses artificial intelligence and machine learning to support pharmaceutical research and development as well as healthcare services. For its machine learning efforts toward drug discovery, Insitro has raised $400 million in funding.
Machine Learning-Based Drug Discovery is promoted by Insitro. The healthtech is ranked 35th for having the most promising AI-based medication development process among the top 50 AI businesses according to a recent Forbes ranking.
Owkin
Founded: 2016
Funding: Series B
With the goal of enabling researchers to better understand medication efficacy, the drug development process, and identify the optimal drug for the right patient to enhance treatment results, Owkin is a ground-breaking AI firm in the healthcare industry.
Owkin's machine learning algorithms provide models that forecast the course of disease and the effectiveness of treatment. Enhanced analysis, surrogate endpoints, patient classification and selection, and subgroup identification are all possible uses for these predictive models. The result of this study is a quicker and more affordable discovery of superior therapies.
Caption Health:
Founded: 2013
Funding: Series B
By improving accessibility to ultrasound tests, Caption Health, a top provider of medical artificial intelligence, unlocks early illness identification. The first FDA-approved AI imaging and guiding software for cardiac ultrasonography was provided by Caption Health. Its software removes obstacles to treatment and enables a wide variety of people to do heart scans in diagnostic quality. Therefore, millions of individuals who might not otherwise have access to this crucial resource might benefit from Caption Health's improved treatment.
InformAI
Founded: 2017
Funding: Seed-Grant
The AI startup InformAI specializes in developing tools for the healthcare industry that expedite medical diagnosis at the point of care and increase radiologist productivity. The world's biggest medical center complex, along with national physician organizations and a top medical imaging firm, collaborated with InformAI to build AI-enabled image classifiers and patient outcome predictors. The delivery of healthcare is being transformed by InformAI and its partners.
Key differentiators for the organization include direct access to top-tier medical professionals, 10X wider access to proprietary medical datasets, and unique AI toolsets for data augmentation, model optimization, and 3D neural networks.
Theator
Founded: 2018
Funding: Series A
Theator is a surgical intelligence platform built to address variation and inequity in surgical treatment, doctors developed Theator's surgical platform. It gathers video data and converts it into useful insights using AI and computer vision, assisting surgeons in improving their performance. Theator has generated around $11.7 billion in equity capital since its establishment in 2010. Theator established alliances with renowned medical organizations during the past year, including McGill University Health Centre.
Recursion
Founded: 2013
Funding: Series D
Recursion is a clinical-stage biotechnology startup with the mission of dramatically bettering patient lives and industrializing drug development. They do this by merging technical advancements from the fields of biology, chemistry, automation, data science, and engineering. The Recursion Operating System, or Recursion OS, is at the core of their mission.
It combines an extensive infrastructure component to create one of the largest and fastest-growing proprietary biological and chemical datasets in the world with the Recursion Map, a collection of specialized software, methodologies, and machine learning tools that are used to explore fundamental biology without being restricted by human bias and explore t new biological perspectives that may advance development.
Remedy Health
Founded: 2016
Funding: Seed
With the use of AI, Remedy Health's technology enables non-physicians to conduct phone screening interviews with clinically skilled professionals to identify hidden chronic conditions. Finding the ideal leverage point for action to improve health outcomes and cut costs is made possible by early diagnosis. Finding undiagnosed patients will also significantly raise the RAF ratings and profitability of a health institution.
Competitors only have access to limited past medical data and claims, which are only created when a patient is admitted to the hospital, typically after they are already ill. Through virtual consultations, Remedy Health's approach enables low-cost, non-physician employees to proactively screen patients and collect clinically pertinent data outside of the hospital's four walls for prompt decision-making.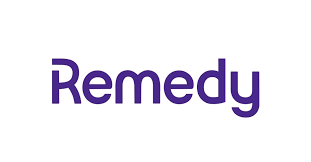 Are you an artificial intelligence health startup? Are you looking to grow your team to scale your innovative product or service? If so, get in touch! Our specialist consultants can advise you on the hiring process and connect you with their network of highly skilled HealthTech professionals.