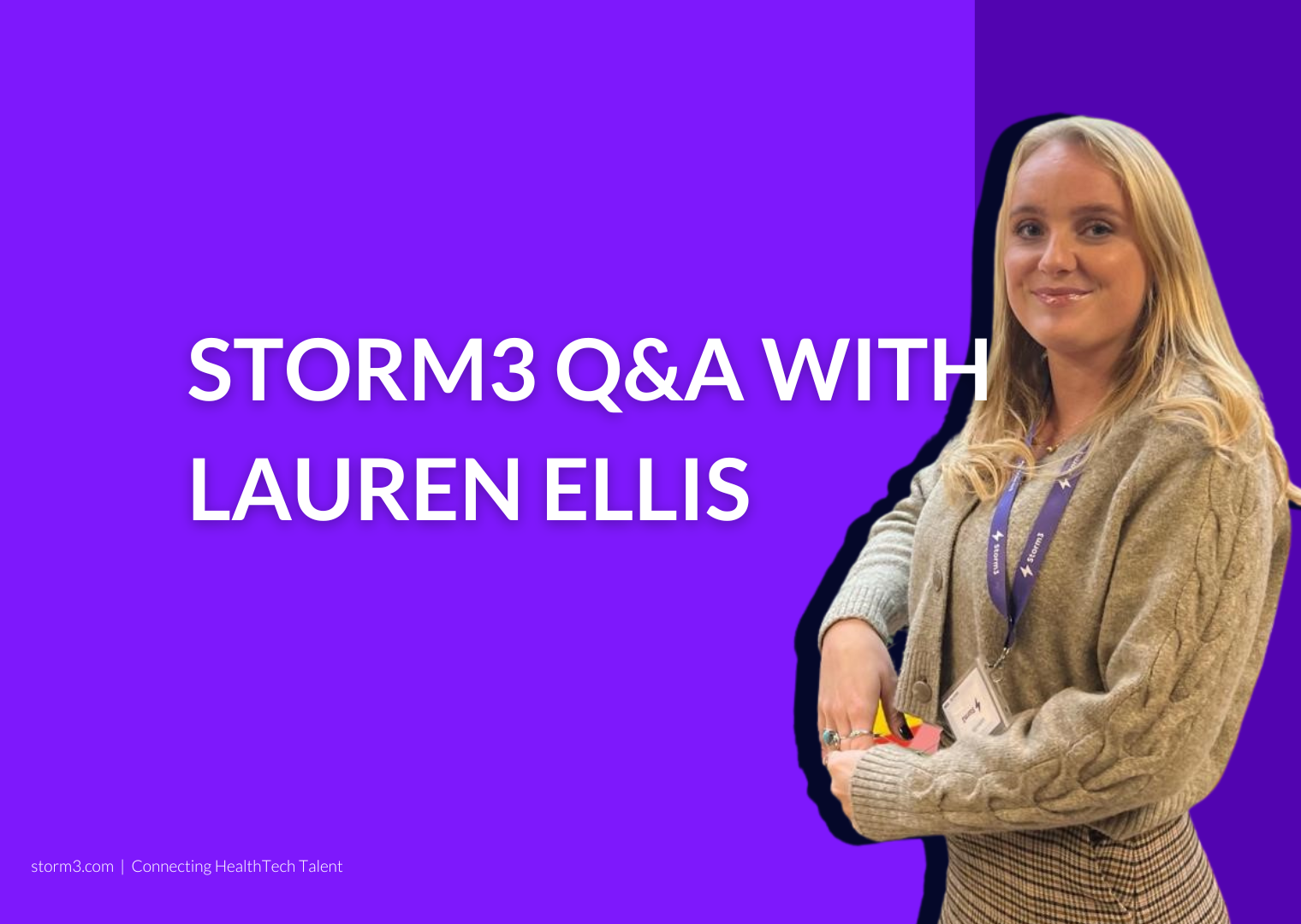 Lauren Ellis,  Director of Storm3 New York
Tell Us A Little About Yourself And Your Background?
Hello! I'm Lauren and I'm the Director of Storm3 for our New York office. I started my career in Storm2 over 2.5 years ago when Storm3 (and the rest!) didn't even exist. Joining the company straight out of university and haven't looked back. I grew up in the North of England.  At the age of 13 moved to Oman (and a few other countries in the Middle East) until I was 18. Moved back to the UK and went to the University of East Anglia. I moved to London for Storm2 and now New York is calling me for the launch of Storm3. I am a massive socializer; I love nothing more than hanging out with friends and also going anywhere that's warm. As little time spent in the NY winter as possible would be ideal!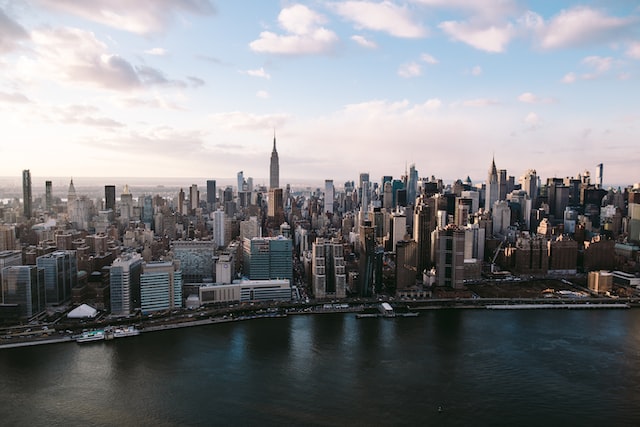 What Are You Most Proud Of Professionally?
I'm most proud of the impact I've had on the Storm3 Managing Associates since I moved over. The team was always incredible, with 4 of the Levin's Top Billers in 2022 being represented by them.  I had never managed before so they sat tight and listened to grueling hours of management training and leadership development. I think it's safe to say they have taken it all in their stride and their teams are blossoming. It's been the craziest couple years of personal development and it's amazing to prove to myself just how much I know.
Are There Any Areas of HealthTech That Excite You The Most?
There are so many areas of HealthTech it's so hard to decide, but for me it's still the family and fertility tech! That's anything from improving the IVF cycles through data and medicines to providing equal access for all levels of fertility no matter age, gender, race… Some of the applications and the research that's being generated at such a high level is incredibly impressive and so easy to access now.
Are There Any Health Technologies Or Apps You Use Yourself Or Can Recommend?
I use Calm and Headspace and would 100% recommend both! Recruitment can be a 24/7 job. It's really good to use apps like this fully switch off and dip out of the working world.
Are Companies Actively Hiring?
The sheer number of jobs in the HealthTech space is mind-blowing. Companies are releasing 10,12, 15 jobs daily across all areas – it's impossible to keep up. With a space that doesn't seem to be shrinking, it's not surprising.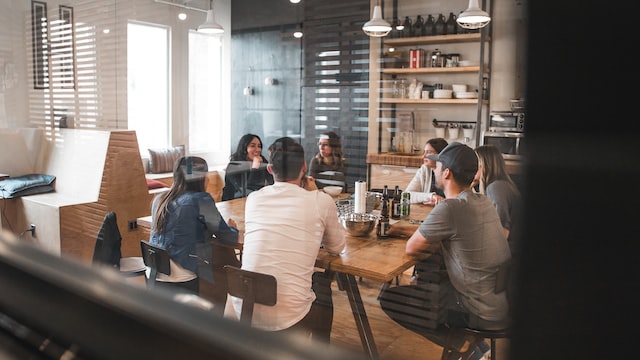 What Do You See As The Growth Areas Or Trends For 2023?
There are more and more trends each day. The last 90 days has seen an increase in at home care – through the use of Telemedicine and more specific Telehealth. Companies that we work with allow consumers to check their vitals themselves from home and send off the data to doctors within an instant. Ultimately cutting out waiting for appointment availabilities, travel to your GP and saving everyone money. A win for everyone! Additionally, I think the use of Real-World Evidence data sharing across all hospitals and healthcare centers allows doctors, students, nurses, and clinicians to learn from huge amounts of real data.
What's Your Advice For HealthTechs On Attracting And Retaining Top Talent? 
HealthTech's are very lucky because they are at the forefront of a lot of candidates' minds right now.  Realistically I believe it's in the marketing of your mission. No matter the mission, generally HealthTech's are an interesting space to be – but that clarity on who you're targeting and what your next steps are in the HealthTech world I think is super important for candidates who are potentially browsing your LinkedIn or website. When looking to retain talent, personal benefits such as covered healthcare, generous 401K's and equity/stock options are the things that are keeping employees in the space. A HealthTech that doesn't offer healthcare sometimes feels a little backwards.
Finally, What Makes Storm3 Different From Other HealthTech Recruiters 
The talent we hire to hire your talent is what makes Storm3 different. Every single consultant cares genuinely about the growth of the HealthTech space and their client and candidate network. Storm3 consultants are trained to be able to fill the most niche of roles with 110% effort and energy. We're able to find you your "unicorn candidate" or "needle in a haystack" and it's what we enjoy doing best. I can bet you that whatever clients may throw at us, we have that star candidate in our network ready to be introduced. On top of that, we emphasize quality and speed to our clients – every candidate is meticulously screened, introduced and supported the whole way through their processes with pride.
Providing organizations with the talent they need to advance their missions, Storm3 is a pioneer in global health technology recruitment. Our highly specialized teams are comprised of experts in Engineering, Data & Analytics, Sales & Marketing, and Product Management, four important HealthTech skill sets. We are the leading source for clients seeking information on market compensation. We've provided the best practices for diversity, hiring, and employee retention. With an emphasis on the health technology sector. Please get in touch with our team right away if you need help hiring or are searching for your next HealthTech position.