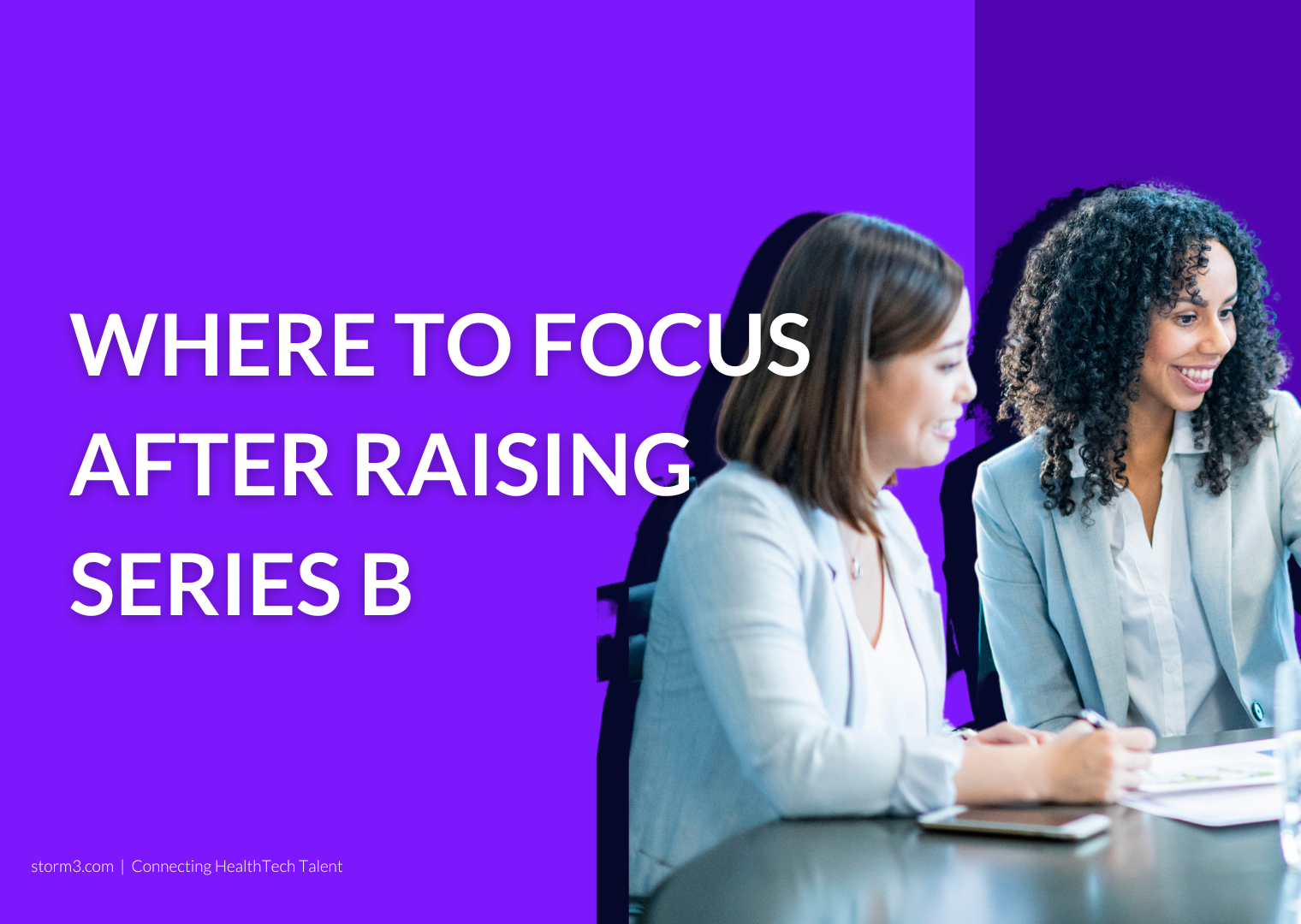 Starting a business is a difficult task. The majority of new businesses seek investors who can help them with startup funding so they can complete the many tasks required to form and grow their firm. A workable prototype is developed with the aid of a seed round of $1 to $2 million, and a $5 to $10 million Series A permits a successful beta and launch. You're prepared to start raising investments ranging from $15–25 million in a Series B. We have compiled four key tips on what your startup should be focused on after raising Series B funding.
What is Series B Funding?
When a firm is prepared to secure Series B funding, they have already achieved product/market suitability and need assistance growing. The key concern is if you can scale up the business you've founded. Can you expand from 100 to 1,000 users? Since Series B fundraising often carries less risk than Series A funding, there are typically more potential investors.
After a Series B investment is raised, the firm expands by both acquiring new clients and expanding its staff in order to better serve this rising clientele. Any startup must employ exceptional individuals in a variety of areas in order to remain competitive. The founder can no longer "wear all the hats," hence it's imperative to raise sufficient cash for market-competitive pay.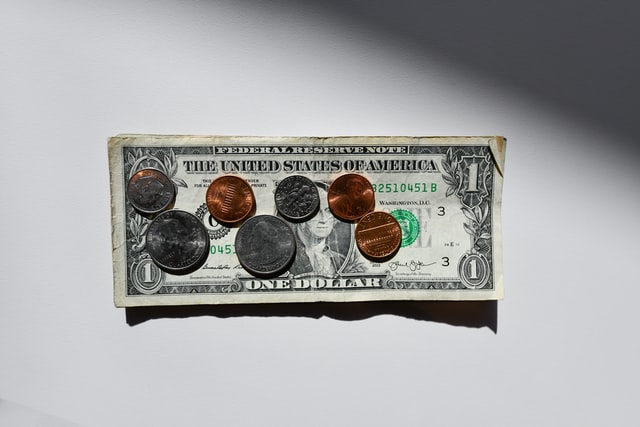 4 Key Focuses After Raising Series B
The company will need to use its Series B investment to expand, enhance business, and stabilize considerably after it has been secured. The startup is expected to be in a strong position at this time. The firm may also have to initiate a Series C investment campaign if it requires additional cash as it develops, grows, and expands.
Going From Founder to Manager
This is typically the most difficult stage for entrepreneurs. They have been the company's leaders from the beginning, and they now need to assemble a senior team to support them. Making the switch from maker to manager is required to put the company in the best position to successfully scale.
Your role as a day-to-day hands-on manager has suddenly changed, and you must now concentrate more on indirect leadership and establishing the direction of the business. ensuring that everyone in a rapidly expanding firm knows the goal, ensuring that everyone embodies the culture, and ensuring that your leadership team is best equipped to perform at their highest level every day.
Putting the company's culture and vision first
The initial set of employees probably established a single close-knit group, and the organizational chart was rather simple. During this phase, you'll definitely have over 100 employees; new groups will form, and layers will be added, making it even more crucial to keep everyone focused on the primary goal.
Making sure that everyone in the organization is aware of the startup's vision, priorities, and objectives is among the most crucial things leadership can accomplish. Most CEOs, according to our research, underestimate the necessity of repeatedly driving the vision to the employees ensuring everyone is on the same page.
Hiring Specialists
Before this point as a startup, you have primarily hired generalists rather than experts. However, at this time in the organization's development, the pioneers can't focus on doing all the jobs. The moment is now to bring on a top-notch VP of Sales, VP of Marketing, and VP of Product positions.
Generally speaking, you should seek out people that have experience in the field and the flexibility to adapt their strategy to the unique circumstances faced by your business. We have seen numerous instances where VPs from large corporations are unable to adapt to the constraints and requirements of a Series B startup. budgets and teams are typically much smaller, strategies are still being developed, and it takes more effort to pursue customers because your brand has not yet secured its presence in the market. Remember that not every candidate will be a perfect fit for what the organization is trying to accomplish, and you might have to take over some of these roles again until you find the right match.
Invest In Your Team
Executives should not be the only ones who receive leadership development. Ensuring that your company's employees are supported and developed at all levels of the business should be a top priority. To ensure that your staff feels like a member of the business rather than simply another employee, fantastic services include delivering one-on-one mentorship, part-time coaching, and leadership courses.
Self-awareness of the team's strengths and flaws is essential. There should be a way for people to actively seek out advice on how they may advance themselves. Even though we sometimes just focus on the final result and ignore the effort that went into getting there, great leaders are created, not born. Scaling from founder to a manager will require a collaborative team, including coaches, mentors, peers, business input, and direct reporting. however, The most essential thing is that the team is receptive to all of the advice and sees the feedback as a chance to improve rather than as negative criticism.
If you're a HealthTech startup looking to scale your team or would simply like advice on how to successfully do so, get in touch with our expert consultants! At Storm3, we have extensive experience working with HealthTech's that're moving through all funding stages and know how important it is to bring the right people into your business at the right time.