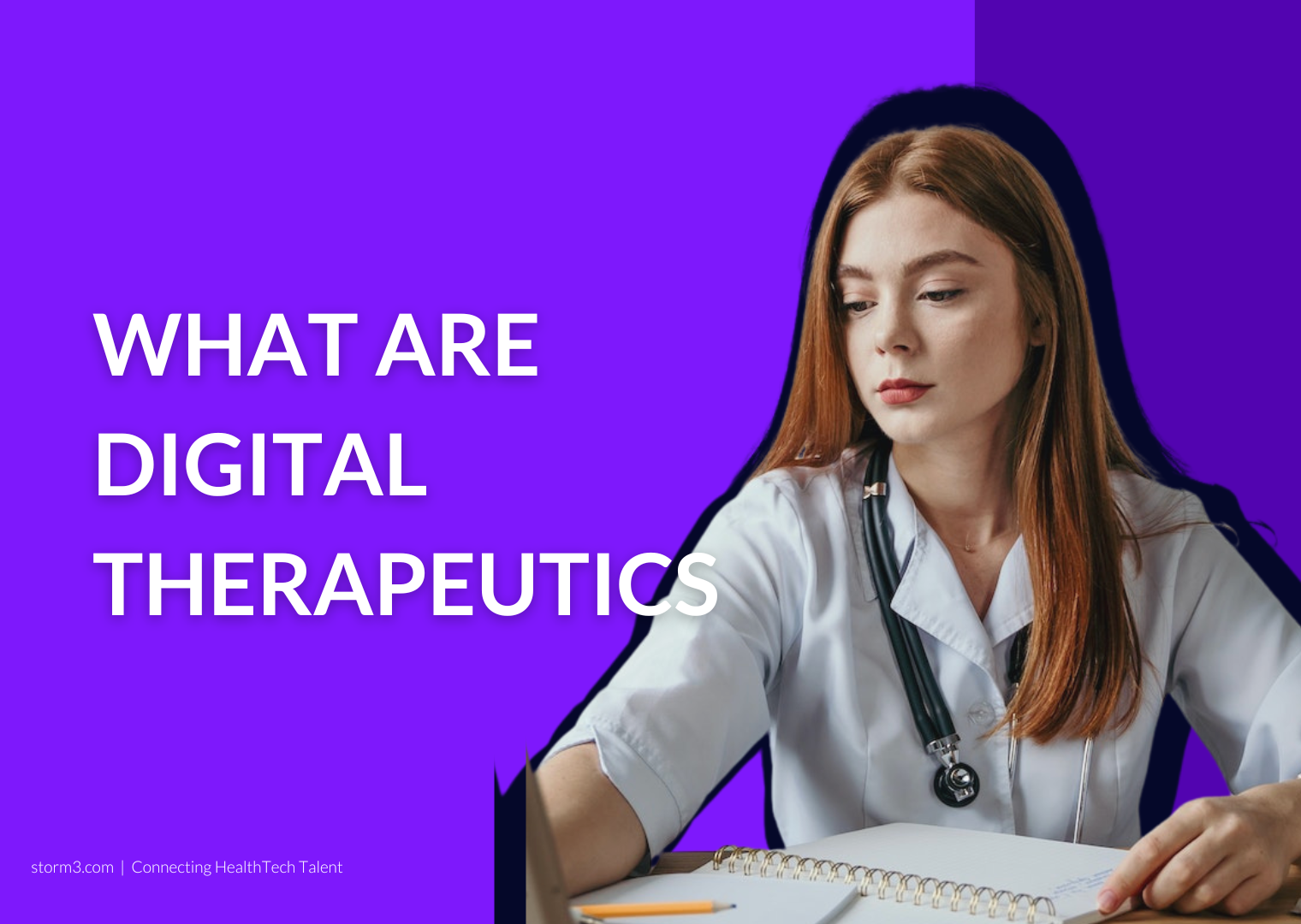 Among many subsectors of digital healthcare, Digital Therapeutics (DTx) is seen to be a promising and fascinating subsector.
The global Digital Therapeutics (DTx) market is generating an annual revenue of US$ 3.4B and it is projected to reach US$ 18.06B by 2028, increasing at an annual compound annual growth rate (CAGR) of 23.1%.
But what actually are Digital Therapeutics?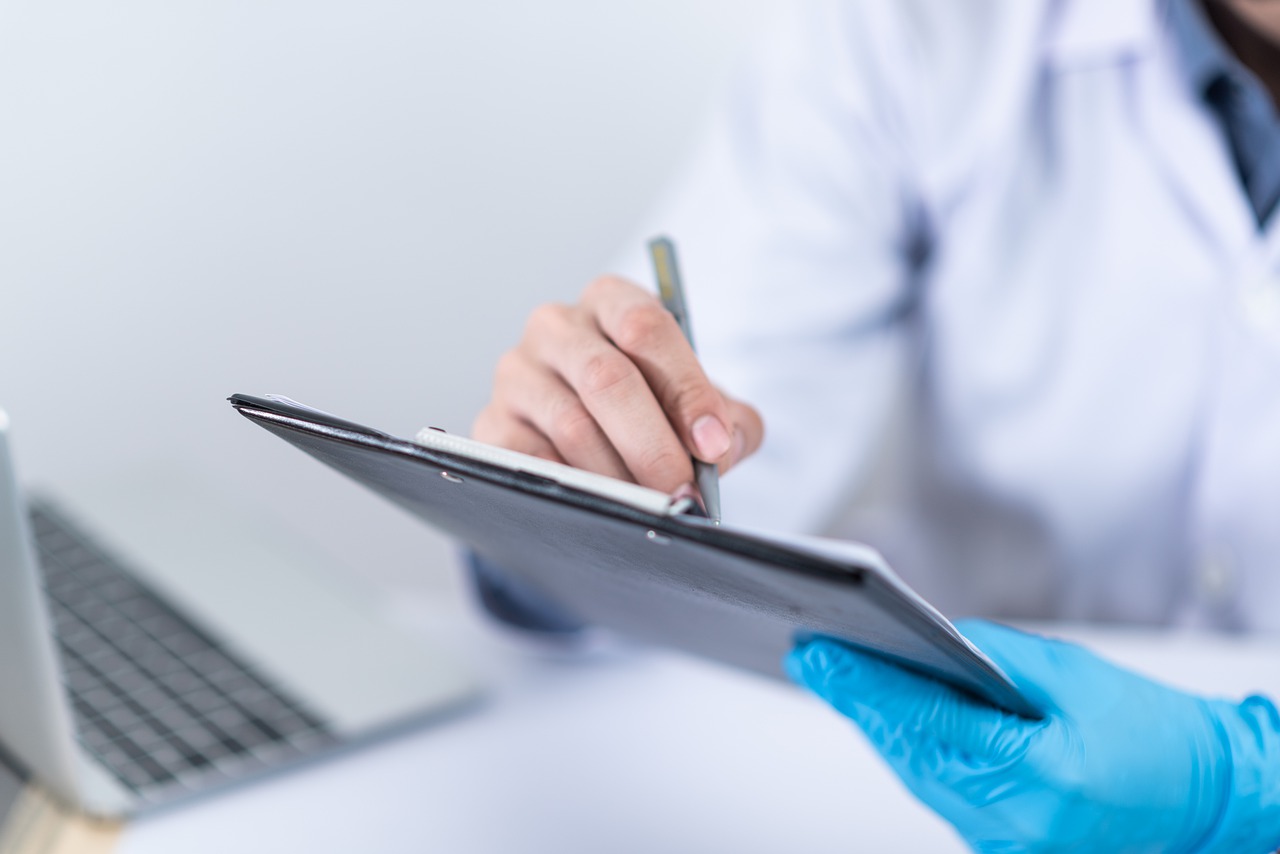 Digital Therapeutics (DTx), Defined
The term Digital Therapeutics (DTx) emerged only in 2012, referring to software-based products that are being used to prevent, manage, and treat medical conditions. The Digital Therapeutic Alliance defines them as "evidence-based therapeutic interventions powered by high-quality software programs to prevent, manage, or treat a medical disorder or disease." Digital therapeutics is a subset of digital medicine products, which themselves are a subset of digital health. One distinguishing feature of DTx is that it requires both clinical evidence and evidence from real-world outcomes. As such, regulatory bodies must review and approve claims of safety, risk, and efficacy.
DTx products can be used as a standalone alternative to pharmacological interventions (monotherapy). In the same way, Digital Therapeutics may be used to augment or complete medication, devices, or other treatments for improving health outcomes.
While Digital therapeutics are being developed for a wide range of indications, some of the best practices can be seen in chronic diseases such as diabetes, respiratory diseases, and mental health disorders, where traditional pharmacological therapies cannot fill the gap in unmet needs and behavioral change is required for end-to-end disease management.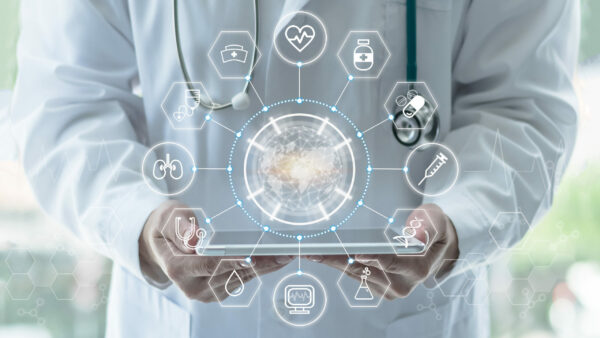 The Difference Between Digital Health, Digital Medicine, And Digital Therapeutics
As mentioned above, Digital Therapeutics is a subcategory of digital medicine products, which in turn are a subset of digital health.
Here are the definitions for each category:
Digital Health
Digital health technologies, platforms, and systems include those that engage consumers for lifestyle, wellness, and health-related purposes, capture, store, or transmit health data, and/or support life science and clinical operations. This category does not require clinical evidence.
Digital Medicine
Digital medicine incorporates evidence-based software and/or hardware products that measure and/or intervene in the service of human health. These platforms or software's will require clinical evidence.
Digital Therapeutics
Digital therapeutic (DTx) products provide evidence-based therapeutic interventions to prevent, manage, or treat a medical disorder or disease, which requires both real-world outcomes and clinical evidence.
Ultimately, both digital medicine and digital therapeutics are under the bigger umbrella of digital health, which does not require clinical evidence. However, for digital medicine it requires clinical evidence and digital therapeutics requires both the real-world outcomes and clinical evidence
Types of Digital Therapeutics
While Digital Therapeutics can be categorized based on the specific function of the software such as Physiological or Behavioral Modifying, our article will categorize it based on its usage, as mentioned above for DTx's definition; to prevent, manage, and treat medical conditions.
Prevent
Digital Therapeutics under the preventative category include applications like lifestyle management, nutrients, and interventions to delay the development of chronic diseases. Some of the key areas that Preventative DTx can help people combat are obesity, mental health disorders, or prediabetes.
Manage
Digital Therapeutics is often administered in conjunction with other pharmacological interventions. They aim to help patients manage their disease effectively, capture symptoms, and improve adherence to treatments. Examples include web portals connected to blood glucose meters for diabetes patients and sensors to monitor prescribed inhaled medication in asthma and COPD patients.
Treat
These Digital Therapeutics are typically standalone (monotherapy) which work independently and can replace pharmacological treatments. The most common applications that target mental health and behavioral disorders such as substance use disorder, depression, attention deficit, hyperactivity disorder (ADHD), or stress and anxiety rely on Digital Cognitive Behavioral Therapy (CBT).
Applications of Digital Therapeutics (DTx)
Due to its software nature being versatile, Digital Therapeutics can be utilized in a wide spectrum of applications that leverage different kinds of technology and digital capabilities. According to Deloitte's Digital Therapeutics: Catalysing the Future of Health, there are 5 key applications of DTx:
1. Patient Monitoring and Self-Management:
In this application, DTx enables patients to monitor and capture their symptoms, furthermore analyze and sed the data to the medical team which will then follow up with patients as needed.
2. Digital Behavioral Interventions:
Apps that provide digital cognitive behavioral therapy (CBT) for mental health conditions or personal habits to promote lifestyle modification in order to prevent or delay the development of chronic diseases are examples of this type of digital therapeutics.
3. Artificial Intelligence and Machine Learning:
This type of DTx- arguably the most advanced technologically – includes apps that use artificial intelligence and machine learning algorithms to enable real-time interventions (such astreatment recommendations), or even the early diagnosis of certain diseases.
4. Apps Connected to Sensors and Wearables:
These mobile health apps are distinguished by their connection to a sensor or wearable device for monitoring or tracking specific biomarkers.
5. Gaming and Virtual Reality:
These digital therapeutics, which are typically extensions of digital behavioral interventions, work by providing patients with a video game or virtual reality-based experience.
The Benefits of Digital Therapeutics (DTx)
The Covid-19 pandemic is still prevalent and proving that the value of drugs and managing chronic conditions can be costly. Therefore, many pharmaceutical companies and healthcare providers are adopting new technology-enabled methods such as Digital Therapeutics. The values and benefits that DTx can provide are limitless.  However, there are three main groups that are seeing and receiving the benefits of DTx – patients, providers and health systems, and policymakers and payers.
Patients
DTx has the potential to increase access to clinically effective and safe therapies, with side effects that are typically less severe than those seen with traditional pharmacological interventions. Patients who adopt healthier lifestyle habits as a result of using DTx to track their symptoms and health status have the potential to be able to reduce their medication dosages. Furthermore, DTx increases access to interventions for underserved populations (for example, in rural areas) and enables more predictive, preventative, personalized, and participatory care.
Providers and Health Systems
Pharmaceutical companies and providers can gain insights from digital therapeutics without incurring significant costs. Because much of the data is collected and analyzed automatically, the technology enables providers and pharmaceutical companies to better optimize their resources and increase overall productivity. This is why most pharmaceutical companies and providers around the world are warming up to their adoption in the research and development process.
Policymakers and Payers
DTx is enhancing clinical and health economic outcomes, particularly for patients with chronic diseases and significant unmet needs. Besides this, DTx has the potential to reduce the overall healthcare costs of medical interventions (e.g. reducing the costs associated with emergency, hospital and physician visits through preventative care or self-management). By collecting and integrating real-world data, DTx can  make it easier to analyze population health outcomes and to access treatment options for diseases that do not respond well to traditional therapies; as well as new care models such as value-based care.
The Future of Digital Therapeutics (DTx)
Many of the benefits of digital therapeutics are self-evident due to the manner in which they are delivered: via smartphone or smart device. The treatments are simple to obtain, provide convenience and privacy, and can be delivered at a lower cost because the devices are usually already owned. The ability for patients to actively engage in their own healthcare and for clinicians to monitor the potential progress of the treatment is set to lead to better health outcomes for those receiving digital therapies. As a result, the global Digital Therapeutics (DTx) market is expected to grow from US$4.22Bn in 2021 to US$18.06Bn by 2028, being estimated to grow at a compound annual growth rate (CAGR) of 23.1%.
With investment flowing into the sector, the probability of new therapies and firms arising will see the Digital Therapeutics sector grow further. Likewise, Storm3's specialists will be there to support the growth of Digital Therapeutics by finding the right talent for the right specialism to help DTx start-ups grow through their funding stages. If you are growing your teams or scaling up, contact us today.