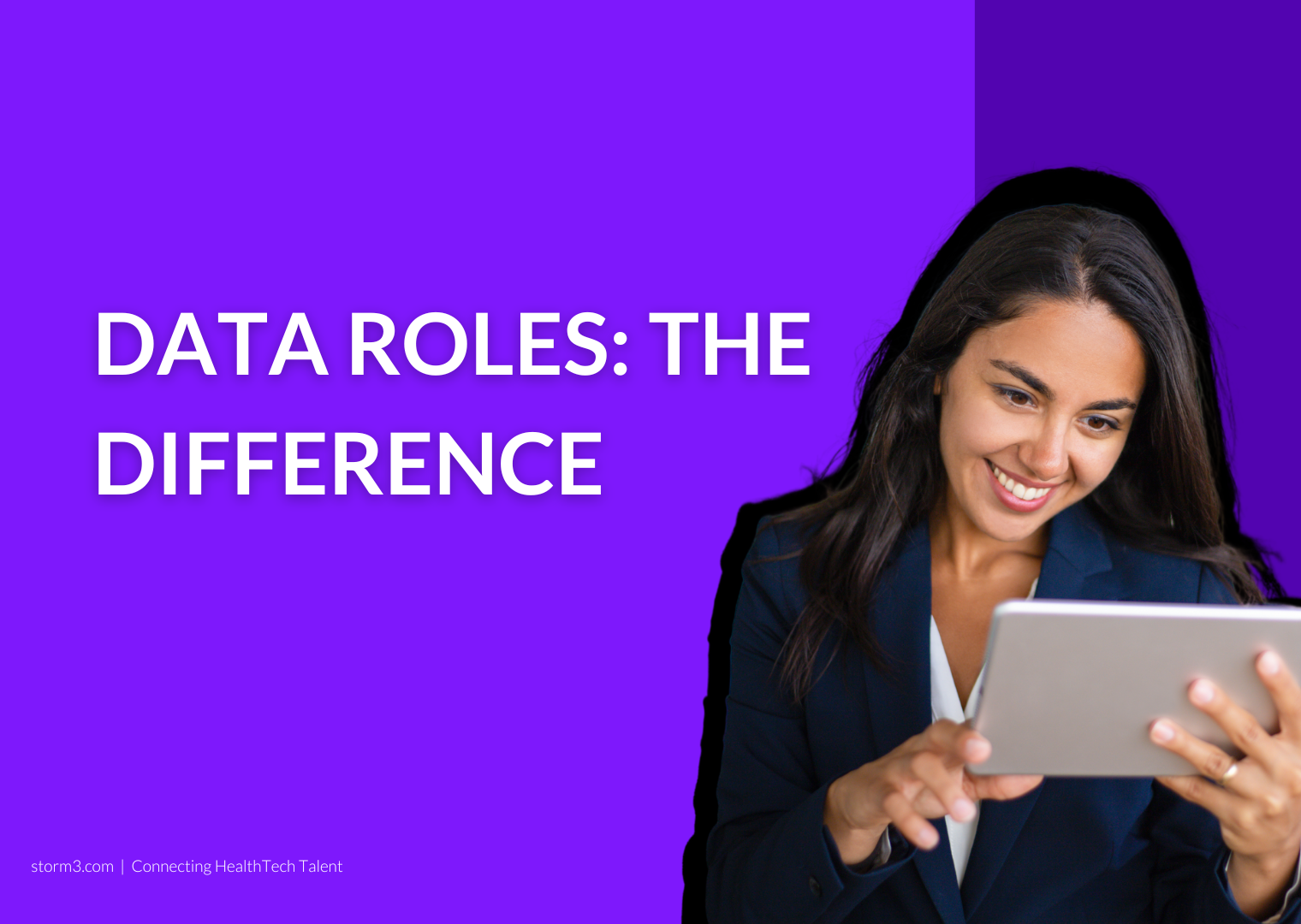 Data analyst, data engineer, machine learning engineer, data scientist: people working in the HealthTech field likely hear these terms often. But although they may appear interchangeable, these terms represent four very different roles within data that have differing impacts on an organization.
In order for your HealthTech to reach its full potential, it needs to get serious about working with data. Recognizing the differences between these four core roles is hugely important, and it will provide you with a greater understanding of how you should be framing your data team.
Download the infographic below for a breakdown of the four most distinguished roles in data.