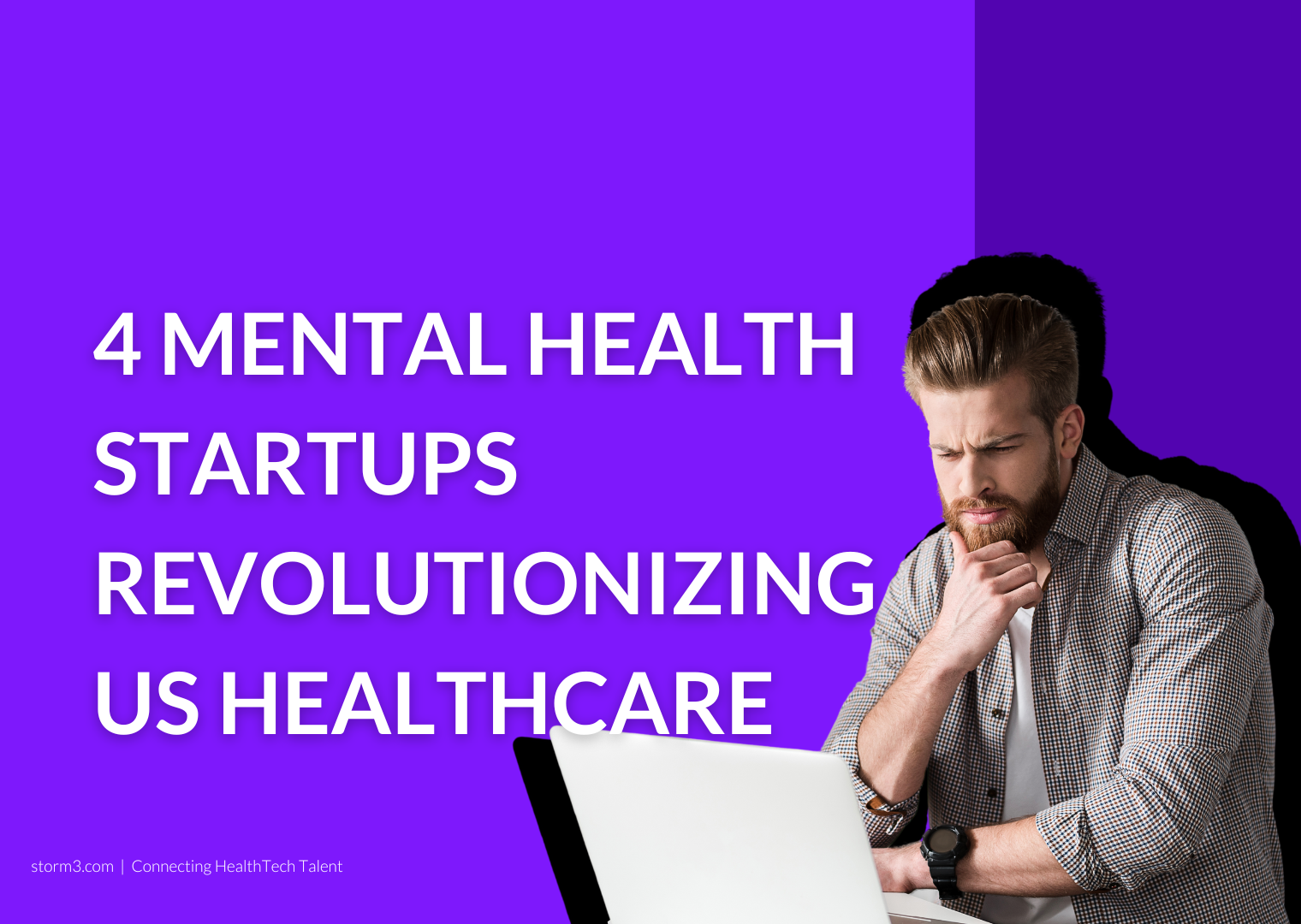 In 2019, 11% of US adults reported experiencing symptoms of anxiety or depression. In December of 2020, this number skyrocketed to 42%, with 80% of young Americans reporting feelings of loneliness also. Fortunately, mental health startups are revolutionizing US healthcare by improving the mental wellbeing of people across the country.
The mental health space is one of the most popular and well-funded areas of tech, with a Crunchbase dataset showing that investment into mental health startups rose from $163 million in 2017 to $932 million in 2020. We've taken a look into 4 mental health startups that are revolutionizing US healthcare, from mental health apps, to chatbots, to virtual coaching and even psychedelic medicines, as well as what the future holds for this burgeoning industry.
4 Mental Health Startups Revolutionizing Healthcare
Woebot:
Woebot is a CBT-based chatbot app that monitors and analayzes users' moods during chats to provide support for those with anxiety and depression, and it's radically increasing the accessibility of mental healthcare across the US. Designed to help its users monitor their mood and learn about themselves, the artificially intelligence chatbot asks people how they're feeling and what is going on in their day-to-day lives in the form of brief daily conversations. The chatbot also talks to its users about mental health and wellness, sending videos and other tools depending on the users needs in that moment.
There is significant research to show that CBT delivered virtually can be as effective as CBT delivered by human therapists, both for anxiety and depression; and early results from research teams at Stanford University have revealed that college students who have used Woebot experienced a significant decrease in the symptoms of depression in just two weeks.

Ginger:
Ginger is an on-demand mental health startup providing around the clock access to emotional support via coaching, therapy, and psychiatry. In combining data science and augmented reality with top-quality human care, the platform has transformed the traditional delivery of mental healthcare. Today, Ginger reaches millions of people in 30 countries through its employer partnerships and health plans, and it's proving extremely successful in delivering employees high-quality mental healthcare whilst remaining cost-efficient.
This year, the HealthTech revealed its latest offering designed for users ages 13 to 17: Ginger for Teens. This service mirrors the mental health startup's primary platform whilst also including behavioural health coaching, digital self-care materials, therapy, and psychiatry accessible through a smartphone app.

Brightline:
In a study conducted by the Pritzer Department of Psychiatry and Behavioural Health, it was discovered that 20% of children today are dealing with serious mental health issues. To help alleviate the pressure of this reality, Brightline provides behavioural healthcare services for children and teens, as well as their families. Designed to help with issues such as stress, anxiety, tantrums, disruptive behaviour, social-emotional learning and so on, the mental health startup's digital platform 'Brightline Connect' allows families to access personalised content, guides and tips for parents and caregivers, interactive exercises, and the option to speak with a coach for support.
This 'Brightline Coaching' support offers families expert behavioural health coaches who give skill-building programs to help people cope with everyday challenges. By the end of 2021, the startup has plans to expand Brightline Care nationwide to support employers and health plans, covering all 50 US states.

MindMed:
MindMed is a clinical-stage biotech company that discovers, develops, and deploys psychedelic-inspired medicines and therapies to address addiction and mental illness, from ADHD, depression, PTSD, and other conditions. Clinical trials have already shown that psychedelics have huge potential to help people with treatment resistant mental illnesses, making the rise of this sector groundbreaking for mental healthcare. A new frontier, this mental health startup is among a handful of pioneering psychedelics companies at the leading edge of mental health treatment in the US. But, despite the nascent industry's growth, MindMed's CEO, Robert Barrow, alludes that the stigma associated with psychedelic drugs has already proved an obstacle for the HealthTechs growth, and that overcoming this has:
"Required both presenting the existing scientific evidence describing the potential benefits of the compounds and laying out our comprehensive scientific development plans intended to further test and demonstrate their efficacy and safety."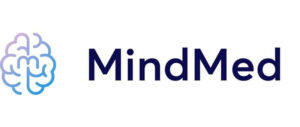 Mental Health Startups: What Does The Future Hold?
Given its ever-increasing demand, opportunities for innovation in the mental health space are on the rise. For this next wave of innovation to be successful, the mental health industry must build solutions that speak to the pain points of both patients and clinicians. If this happens, the impact of mental health startups will be revolutionary for thousands globally.
For the US mental health sector, there's no slowdown in sight, with funding in the first quarter of 2021 topping $795 million as hundreds of startups gain significant traction and market dominance. As the industry continues to evolve at an incredible pace, we're also seeing HealthTech giants take notice and developing new solutions to improve people's wellbeing, a reality which underscores how major the opportunities in this space truly are. Of course, face to face care can never be fully replaced by technology, but there's no doubt that mental health startups are alleviating the pressure of traditional services, increasing the availability of care, and enhancing the wellbeing of thousands.
Are you a mental health startup? Are you looking to grow your team to scale your innovative product or service? If so, get in touch! Our specialist consultants can advise you on the hiring process and connect you with their network of highly skilled HealthTech professionals.