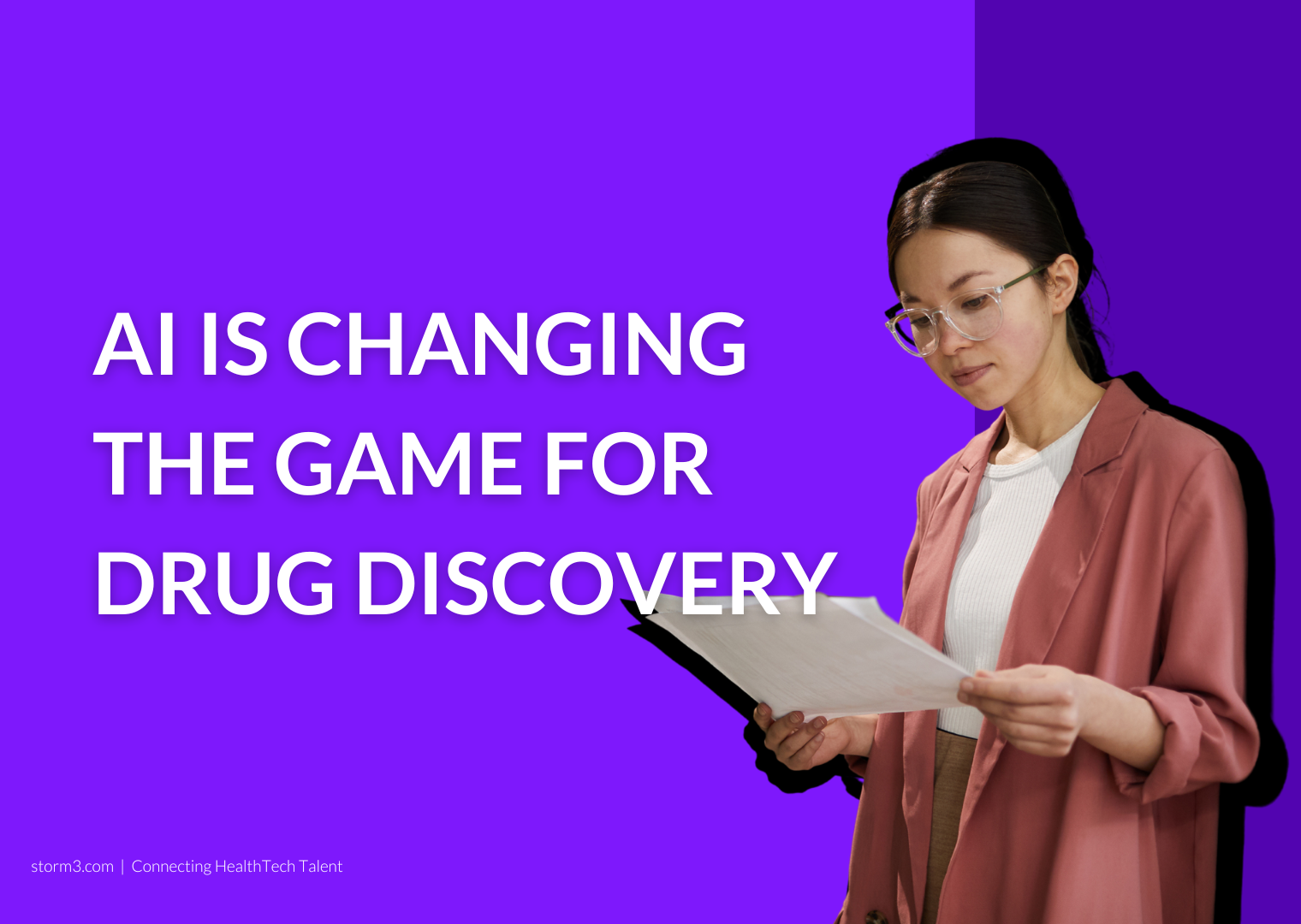 A huge figure looms over scientists searching for new treatments: the estimated $2.6 billion dollar price tag of developing a drug. Fortunately, rapid growth in computer-processing power, advanced algorithms, and the availability of big data sets has triggered a massive upsurge in the use of Artificial Intelligence for drug discovery. Most often, this is done through identifying patterns hidden in large volumes of data.
Therefore, AI makes the creation of new drugs a cheaper and faster process, with increasing success rates. Studies also show that the cost saving of using AI for developing a single drug could run into the hundreds of millions.
Artificial Intelligence In Drug Discovery
Artificial intelligence is the simulation of human intelligence processes by machines, often computer systems. Some of the specific applications of AI include:
Expert systems
Natural language processing
Speech recognition
Machine vision
In pharmaceuticals, AI is ushering in an era of faster, cheaper, and more-effective drug discovery. Today, the use of AI technology can be seen in almost every stage of the pharmaceutical industry. Its estimated worth reaches approximately $450 billion globally. Consequently, more and more pharma companies are investing in HealthTechs and bringing in AI-based applications to improve drug development.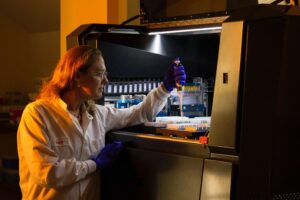 The Benefits Of Using Artificial Intelligence In Drug Discovery
AI can be used for understanding patient behaviour in the case of medicines or drugs prescribed under standard care. This allows for a larger number of patients to receive the potential drug, and further impact the overall progress of the disease condition. Pharma companies across the globe are collecting multiple data points, such as patients' genes, in order to simulate and improve clinical trial outcomes. Thus, another benefit of AI in drug discovery is that it massively reduces the time it takes to complete drug trials.
An example of the benefits of AI in drug discovery is the creation of 'DSP-1181'. Developed in a joint venture between Exscientia and Sumitomo Dainippon Pharma, the drug was created to treat obsessive-compulsive disorder (OCD). It was developed in a record-breaking timespan of just 12 months, shattering all conventional timeframes for drug development. The AI used to design this drug also made the compound faster acting than all OCD drugs currently on the market.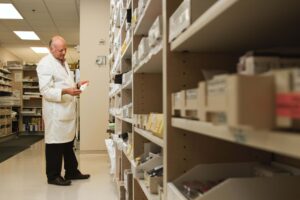 HealthTechs Using Artificial Intelligence For Drug Discovery
BenevolentBio

Startup firm BenevolentBio has its own AI platform which feeds data from sources such as research papers, patient records and clinical trials. This database of over one billion known and inferred relationships between biological entities such as genes, symptoms, diseases, tissues, etc., can be queried almost like a search engine to produce 'knowledge graphs.' An example knowledge graph could be a medical condition and the genes associated with it.
"AI can put all this data in context and surface the most salient information for drug discovery scientists."

Jackie Hunter, CEO, BenevolentBio
Generate Biomedicines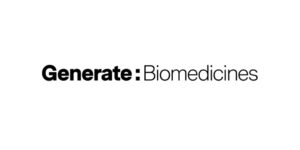 This HealthTech uses machine learning to accelerate the discovery of protein therapeutics. It's AI-powered platform analyzes hundreds of millions of known protein structures. Then, it takes these learned patterns to create unique protein sequences that form the basis of new therapies. In 2020, the company applied its machine learning technology to discover novel molecules to treat Covid-19. In under 17 days, Generate Biomedicines was able to build a portfolio of therapeutic candidates for Covid-19 neutralisation, including antibodies.
Insitro

The data-driven biotech Insitro aims to enhance drug discovery using AI. They build high-quality, large custom data sets that are analyzed by machine learning. The aim is to identify targets and biomarkers, allowing it to predict the efficiency of drugs quickly and precisely on in vitro models of diseases.
XtalPi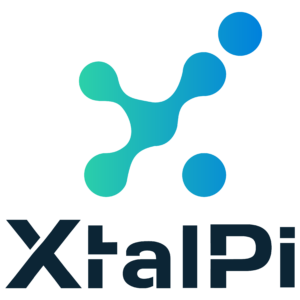 This AI-focused drug research HealthTech works from its Intelligent Digital Drug Discovery and Development platform to combine AI, cloud computing, and physics to assess how drugs react on a molecular level. In doing this, XtalPi can generate therapy candidates far quicker and more successfully than traditional drug discovery methods permit.

The Future Of Artificial Intelligence In Drug Discovery
AI undoubtedly made the process of drug development faster, more efficient and effective. The American Food and Drug Administration (FDA) is already in the process of creating a new regulatory framework to promote and support AI-developed drug innovation. This may eventually reduce the time it takes for drugs to reach the market from the current average of 20, to just a few years.
Subsequently, leaders in the field believe that researchers should brush up on their AI knowledge:
"AI is going to lead to the full understanding of human biology and give us the means to fully address human disease."
Thomas Chittenden, Team Leader, Wuxi NextCODE
For more on the HealthTech space, read our latest article on the vast uses of extended reality in healthcare. If you're a HealthTech looking for professionals with AI-specific experience, get in touch! Our team of micro-specialist consultants have an extensive pool of candidates who will bring incredible innovation to your organization. Follow us for more industry news.