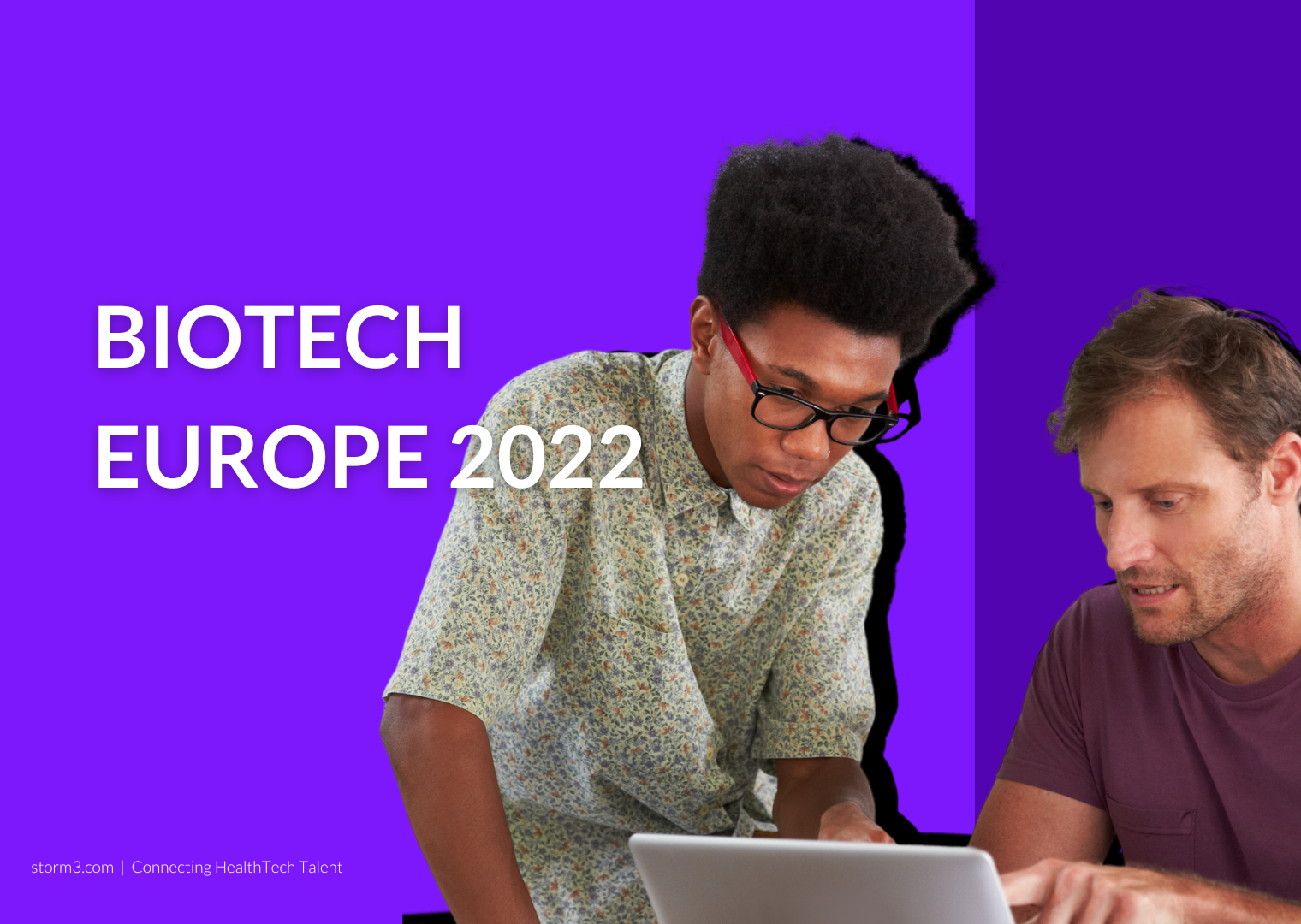 Simply put, biotech is the combination of biological sciences and technology. It's a broad scientific field, involving working with living organisms and biological processes. It's used in the fields of genomics, medicine, food production, biofuel production, pharmaceuticals and maintenance of general lifestyle. Overall, biotech companies offer major contributions to the lifestyle and lifespan of human beings, as well as to animals and plants. Currently, there are around 36 million people in the EU living with a rare disease and around 80% of those diseases are of genetic origin. Biotech startups specialized in developing new drugs and therapies to treat and improve the life of these patients.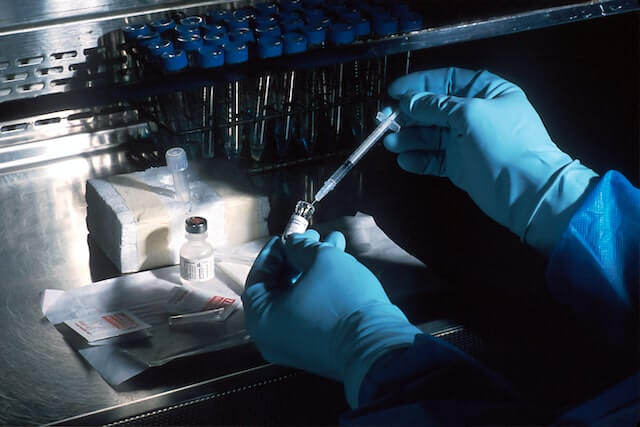 However, biotech startups face several berries. First of all, it's a heavily regulated market. Before any biotech product could reach the market, it must undergo a number of clinical trials and testing. Secondly, new product and drug development often bring up ethical issues that need to be considered. Due to the extremely high research and development costs, many biotech startups are 'forced' to join bigger pharma companies.
Biotech Market Trends In Europe
According to research by McKinsey & Company, despite several macroeconomic uncertainties, the European biotech sector fundamentally appears to be healthy and strongly driven by innovation. Private investments in the sector remain high, ever since the pandemic. Although venture capital investments showed a slight downturn compared to 2021, they still remain relatively stable as well.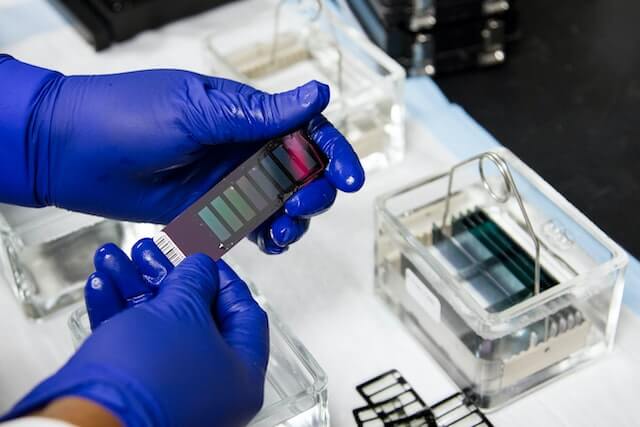 When it comes to available biotech talent, the US have access to more experienced candidates, though there is an emergence of serial entrepreneurs in Europe. European biotech talents are often concentrated in distinct hubs and companies located outside of these regions can struggle with finding the right talent. France, Switzerland and the United Kingdom have seen the fastest growth, as 63% of European biotech startups in the past 4 years have been founded in these countries. In the last couple of years, The Netherlands has been also booming in the life sciences and healthcare space. Another interesting finding is that European biotech companies most often focus on specific therapeutic areas rather than multiple or nonspecific therapeutics areas. The most common ones are cell and gene therapies, immunotherapies, and antibodies.
Overall, the region has extensive expertise, a diverse research landscape and a drive for innovation. By creating more efficient structures that enables the successful commercialization of good ideas, Europe truly has the potential to become a biotech hotspot.
Take a look at some of our current favorite European biotech companies below.
Switzerland



France

The Netherlands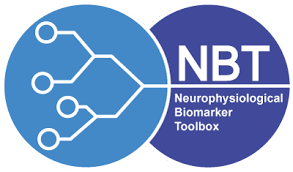 We Are Here For You
Whether in biotech or in other HealthTech sectors, Storm3 is here to support the rapid growth of this incredible industry. We are specialist recruiters dedicated to working with the top companies in all HealthTech sectors. Whether you are a start-up or planning to scale up, Storm3 is here to help you find the right senior talent for the right specialism. If you are looking to expand your team, contact us and if you would like to stay up to date on the industry news, click here to follow us.