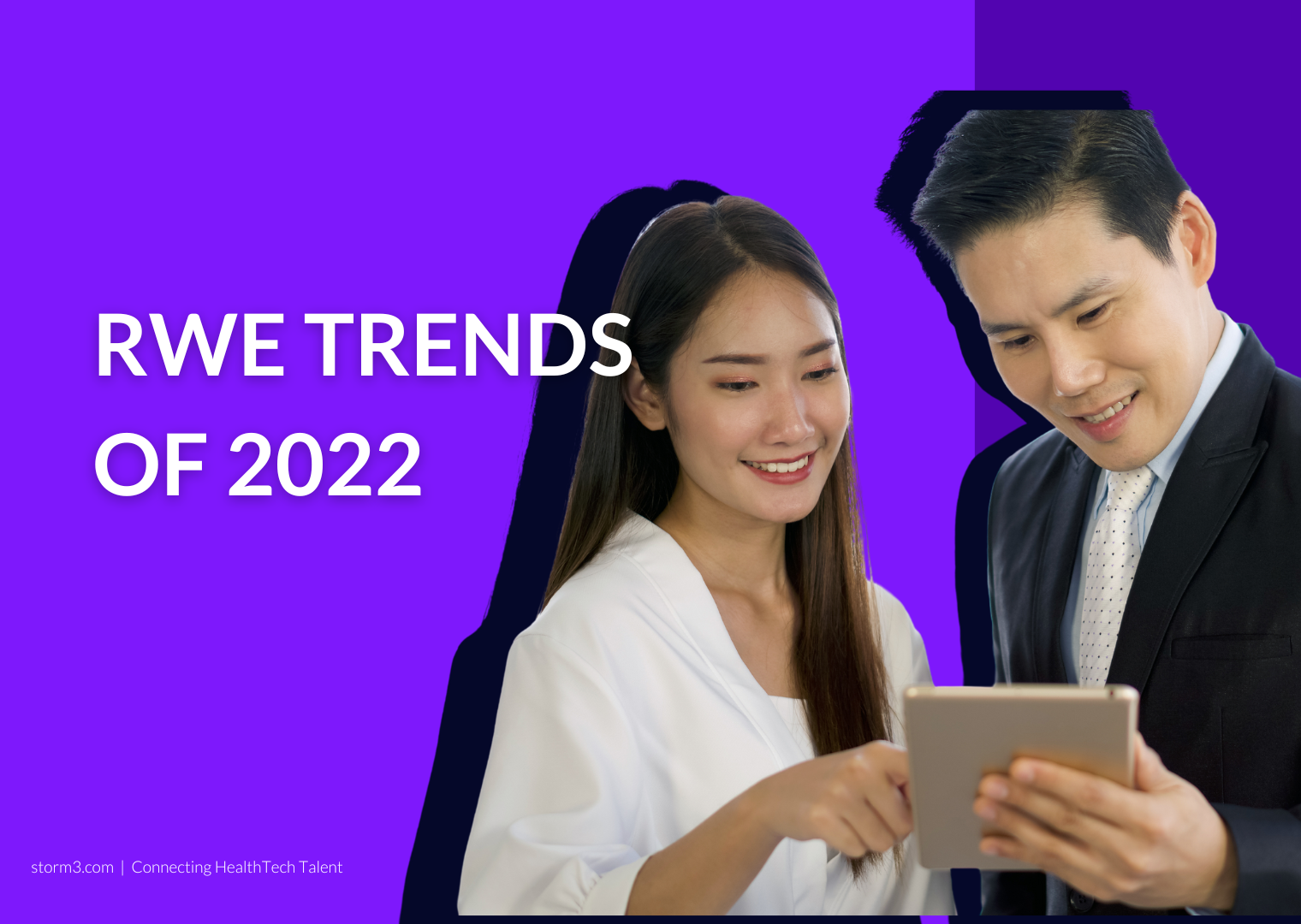 Real-world evidence is essential to developing a more comprehensive, affordable, and inclusive strategy for improving healthcare. In this insight, we will discuss the most current factors influencing the acceptance of RWE. Real-world evidence solutions are predicted to have a $37.2 billion worldwide market in 2020 and to expand at a 7.6 percent CAGR from 2021 to 2028. Market expansion is predicted to be aided by regulatory authorities' support for RWE solutions and an increase in R&D expenditure.
Due of the enhanced efficiency and precision that incorporating real-world data provides, real-world evidence (RWE) studies are becoming more and more popular. These studies show the significance of post-marketing monitoring for usage and safety data as well as planning, recruiting,  and trial design.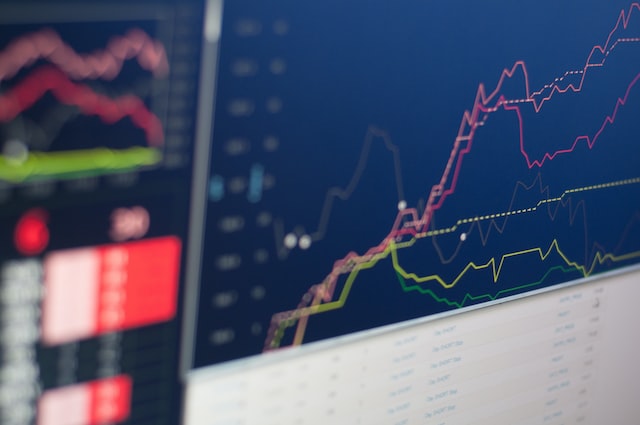 The industry-wide transition from volume to value-based payment methods, customized medicine, and the requirement to modify clinical trials during the pandemic are just a few of the many factors that have hastened the implementation of RWE. The use of RWE to "understand and show the value of pharmaceutical and medical device advances" has gained popularity due to the effect these aspects have had on regulatory authorities around the world.
Expanding Real-World Evidence Usage
The pandemic rendered it difficult to acquire clinical data through RCTs across multiple fields in healthcare. Fortunately, RWE is anticipated to continue playing a bigger role in regulatory approvals for innovative medicines. In 2020, RWD evidence was used in 75% of new drug submissions and biologic licensing applications.
RWE is being utilized by pharma in more novel ways. RWE is used by some for clinical trial design and recruiting, while by others it is used for post-market safety and adverse event monitoring or financial analyses relating to payer reimbursement. Some companies are also incorporating ways to integrate continuous learning into their lifecycle of product creation.
Proven Benefits of RWE
RWE has the potential to boost early discovery choices, improve the design and conduct of clinical trials, and lower the resources needed for post-market surveillance and investigations.
Pharma is finding it increasingly difficult to design repeatable, scalable clinical studies. When a clinical study is finished and filed, the data is seldom examined, unlike the vast majority of enterprises, which employ massive datasets along with AI and machine learning to evaluate and optimize procedures and operations.
Because of RWD's efficiency and precision, RWE research is becoming more popular. Synthetic control arms are being expanded for uncommon therapeutic locations and indications using RWD from virtual trials. Costs are also being reduced via patient tailoring, early diagnosis, and remote patient monitoring during clinical trials.
Real-World Evidence Outreach Improvement
Clinical trials only attract 3% of patients and healthcare professionals. Because of the smaller datasets  required for research, clinical trials already suffer from a lack of variety, which can result in medicines that are less successful for all groups. Fortunately, the ability to create racially and ethnically diverse datasets that can reveal ingrained biases in research is becoming a reality through RWD and RWE.
Many people also lack easy access to clinical trials, such as  societal variables that prevent patients from experiencing success with their treatments. By concentrating on lowering the risk of bias, RWE gives the opportunity to increase the variety of patient populations.
Significance of AI in RWE
Artificial intelligence (AI) can be used to supplement conventional laboratory testing and retesting by enabling simulations on computer systems rather than testing in real-world settings.
Adverse event reporting in post-marketing studies is one area where AI may be used to increase automation and effectiveness in a previously manual-intensive field. AI is now able to go through tens of thousands of datasets and swiftly locate information on undesirable occurrences thanks to techniques like natural language processing.
While data linking and interoperability are important to give real-time access and feedback- which are required to fully realize the promise of AI for clinical decision-making- AI and machine learning will continue to be more and more valuable in producing RWE.
In terms of getting the data ready and creating useful variables, RWD demands the greatest labor. More applications are leveraging EHRs to assist in drug discovery at various phases of the process, including early discovery, clinical trials, and post-marketing. AI seems to be used extensively with RWD for trial recruiting.
This will enable increased potential prospective patients for analysis after consideration to be identified by processing thousands or millions of simulations. These AI-enabled detection models might shorten the period from diagnosis to treating by months and even years.
We aim to be at the center of the sector's ongoing expansion in Real-World Evidence. At Storm3, our team of specialized recruiters is committed to partnering with the best businesses across all HealthTech industries. Storm3 is here to assist you in finding the appropriate senior talent for the correct specialization, whether you're a start-up or want to scale up. Contact us if you want to grow your staff.