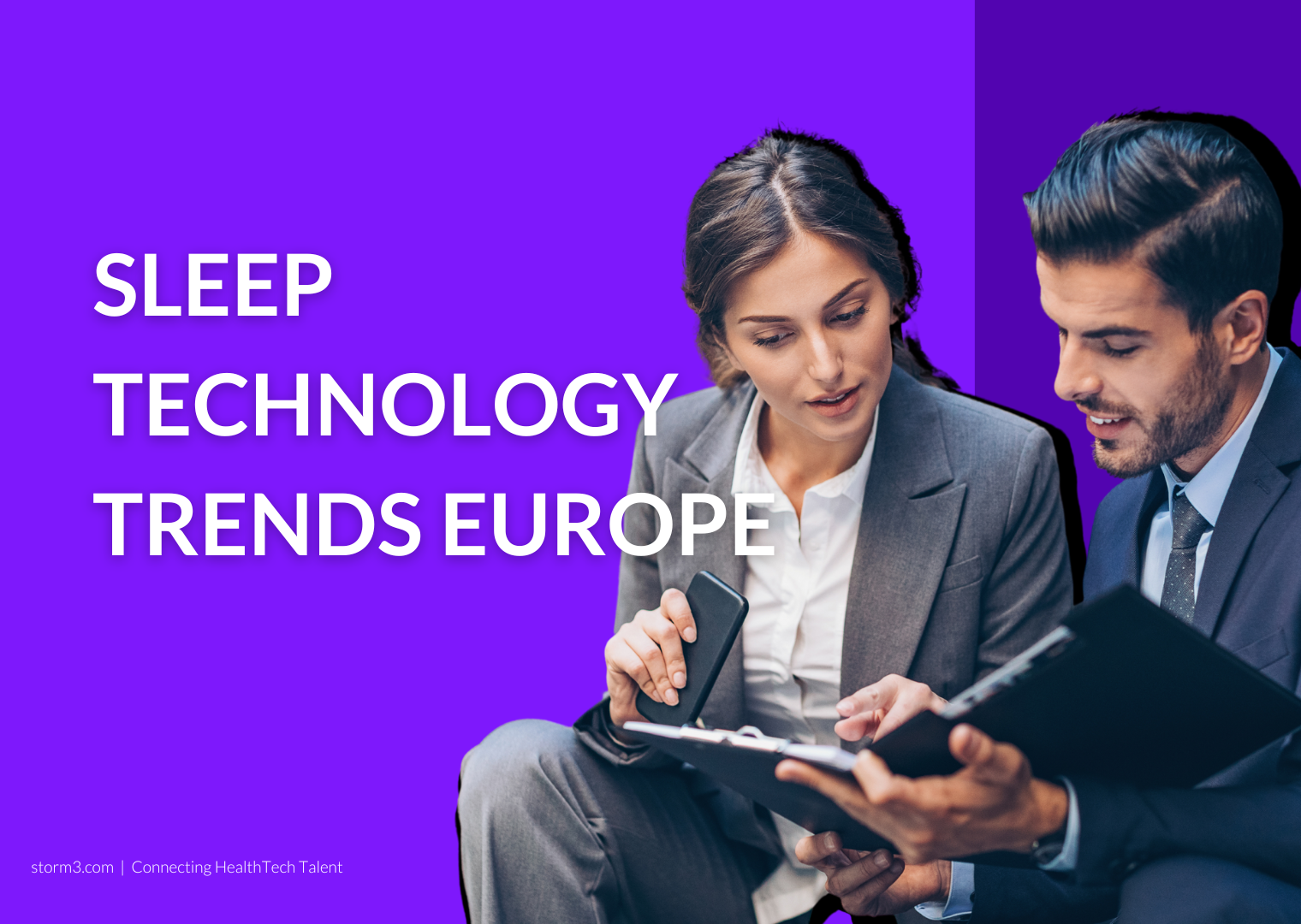 Sleep Technology (or Sleep Tech) is a growing HealthTech category with the aim to improve consumers' sleep and health. It includes both hardware and software products aimed at helping people improving their sleep. This is very much needed as statistics suggest that around 30% of the European population regularly experience difficulties with their sleep.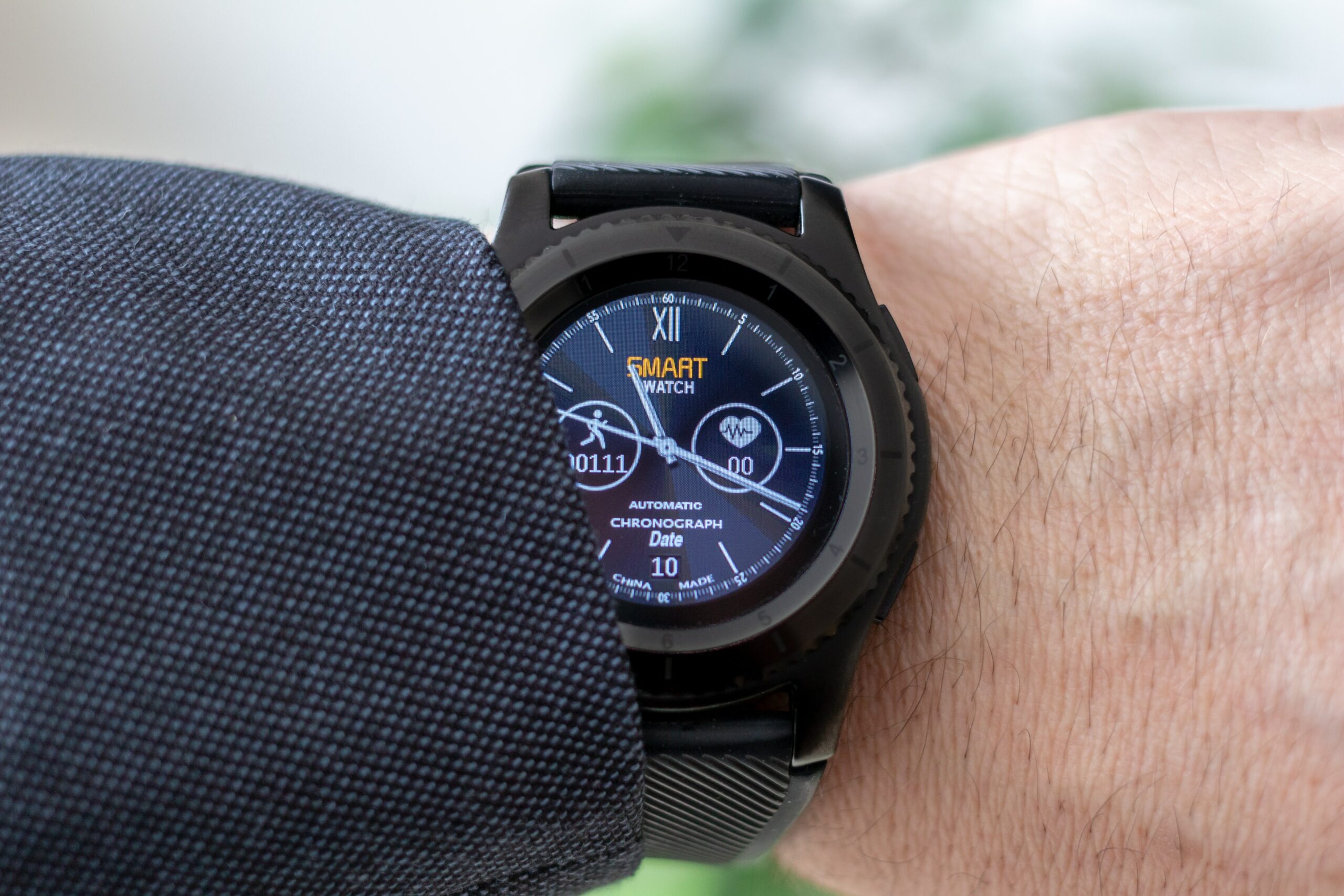 Influences On Sleep Quality
So what are the factors contributing to these statistics? The primary one is the globally aging population. Difficulties with sleeping and lack of sleep are very frequent in the elderly population. Simultaneously, the globally growing stress levels caused by fast-paced lifestyle, as well as the rise in alcohol and tobacco consumptions contribute hugely to this trend. Ongoing sleep deprivation can cause severe long-term health problems, such as heart disease, weakened immune system, depression and other mental health issues, diabetes and obesity, just to mention a few.

Sleep Technology HealthTechs
As more and more people realize how essential it is to take proper care of their sleeping habits, the Sleep Tech sector has been on a growth trajectory. Experts predict that the European sleep tech devices market will reach a growth rate of 17.4% between 2022 and 2027. Globally, the market is estimated to reach the value of 60,955$ million by 2030.
Sleep Tech startups are aiming to tackle sleep issues from three different approaches. One is by ambience modification, such as lighting, noise and temperature control. Second is routine modification involving sleep monitoring and the use of meditation apps for example. Finally, therapeutic treatments offer pill/medication-based solutions and sleep apnea devices.
Take a look at some of our current favorite European sleep technology companies:
French company Moona developed the world's first smart active cooling pillow pad that regulates temperature during sleep. Additionally, sensors in the device offer insights on sleep quality and give personalized tips for sleep improvement. The sleep companion made by Dutch Somnox uses controlled breathing to reduce stress, lower heart rate, and calm the body and mind.
Headquartered in Espool Finland, the Beddit sleep monitor is able to accurately measure sleep, heart rate, breathing, snoring, and the environment. The wearable wireless technology of Israeli X-trodes provides advanced sleep disorder analysis. Paris and San Francisco based Dreem created a sleep monitoring headband that measures brain activity, heart rate, respiratory rate and movement.
Finnish Emfit developed a ballistocardiography-based sleep sensor to be put under the mattress and a cloud-based software system. They provide the most comprehensive data collected without touch, charging, or user effort. Another Finnish company, Nukute, offers solution for respiratory diseases, such as sleep apnea. The wearable sensors record and analyze biosignals such as breathing, blood oxygen saturation, heart rate and sleeping position.
We Are Here For You
Whether in Sleep Tech or in other HealthTech sectors, Storm3 is here to support this incredible industry. We are specialist recruiters dedicated to working with the top companies in all HealthTech sectors. Whether you are a start-up or planning to scale up, Storm3 is here to help you find the right senior talent for the right specialism. If you are looking to expand your team, contact us and if you would like to stay up to date on the industry news, click here to follow us.