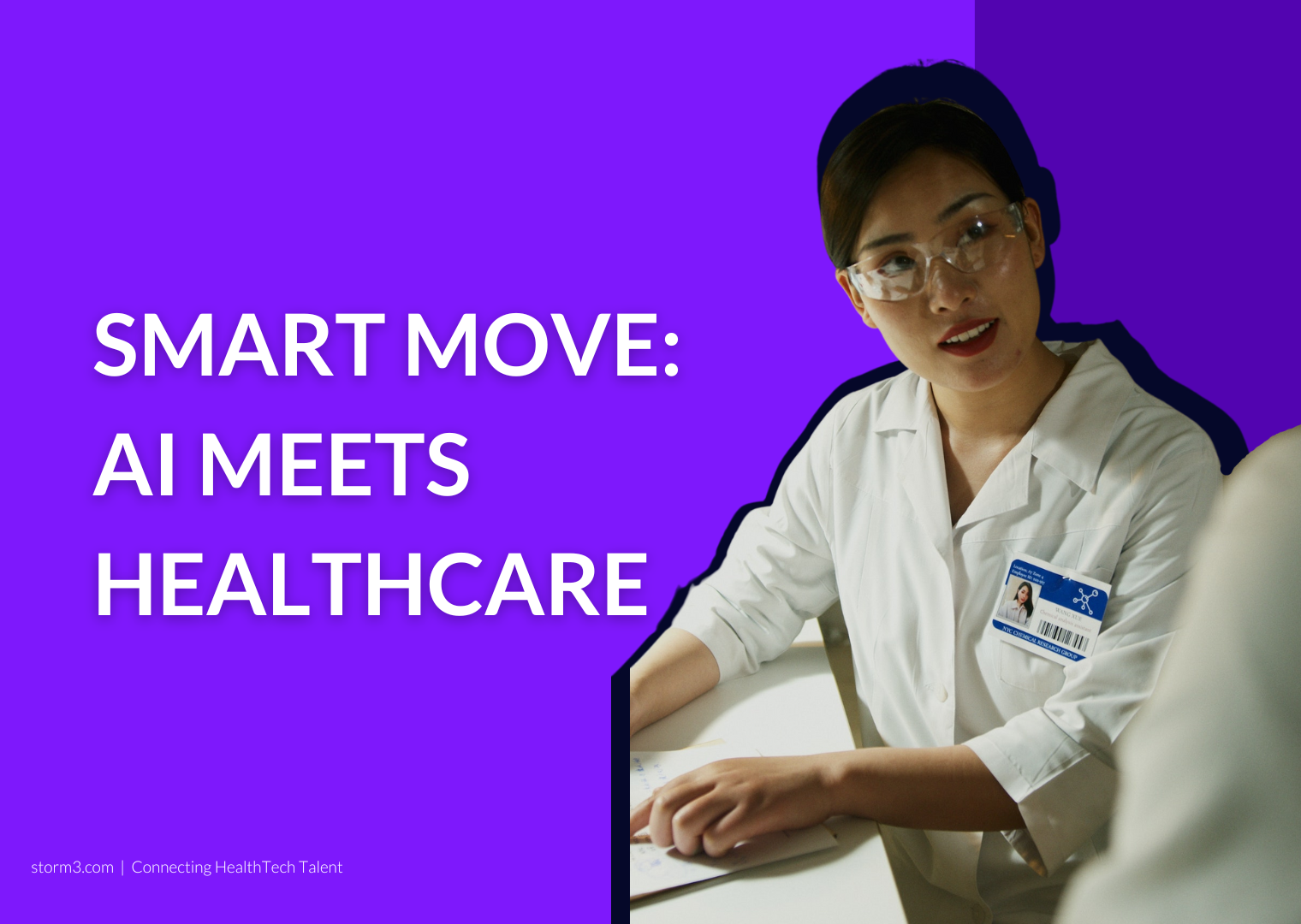 Artificial Intelligence (AI) is a huge buzzword that every one of us have probably heard once or twice. AI technology is being used today in a variety of business applications across the industries of healthcare, pharma, automobile, banking, finance, insurance, and more.
These AI applications not only provide excellent results for businesses by simplifying business processes, but also improve the overall human experience. AI is being used in a variety of industries, however, its dominance is most visible in the healthcare sector. As a result,  AI in the healthcare market is expected to reach US$ 208.2B by 2030 and the industry is expected to expand at a CAGR of 38.4% from 2022 to 2030.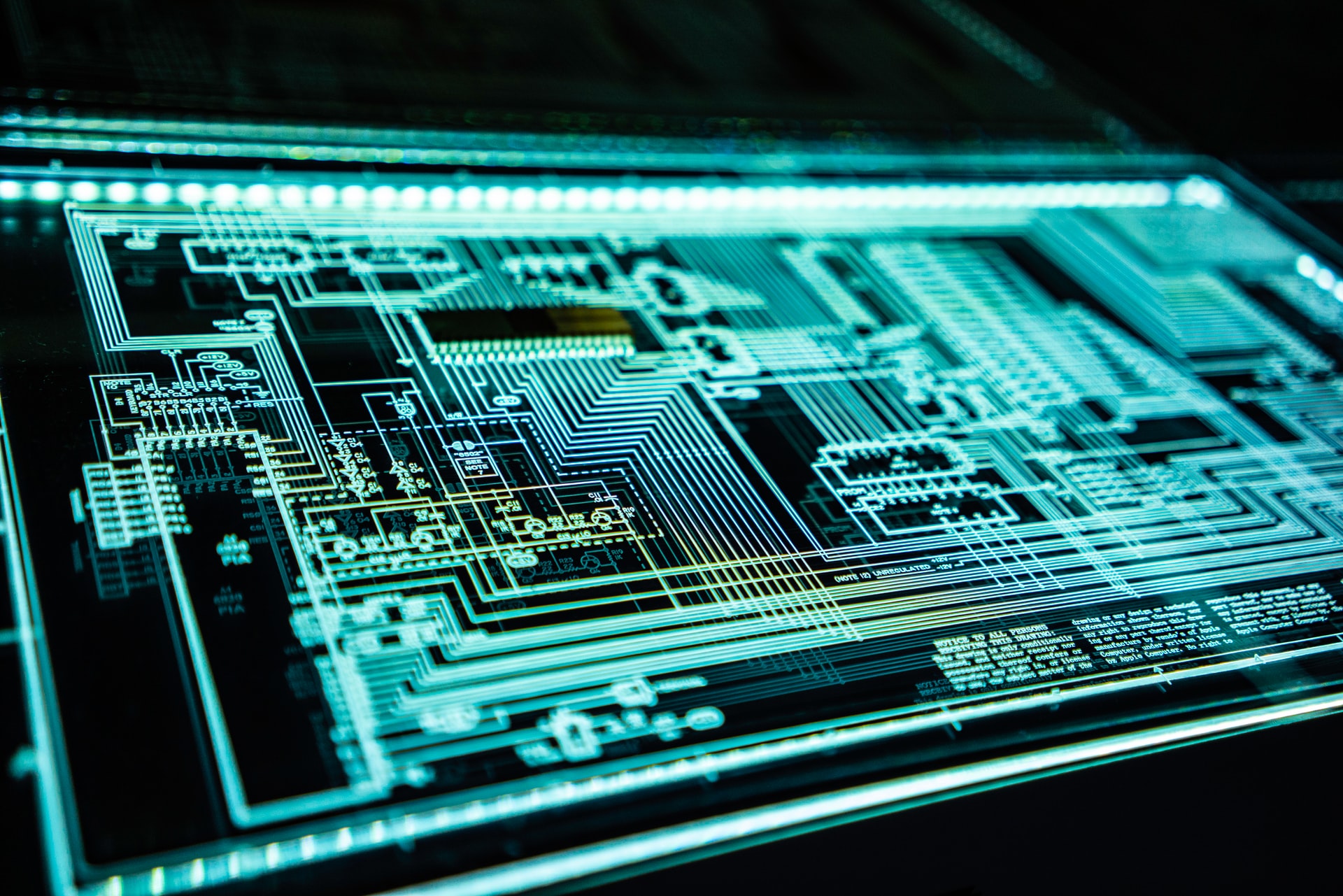 The History Of Artificial Intelligence (AI)
The term Artificial Intelligence emerged in The first AI program was presented at the Dartmouth Summer Research Project on Artificial Intelligence (DSPRAI).
Apart from all the industries that are benefitting from AI, the modern healthcare industry has been receiving major importance.
Artificial Intelligence is playing a huge role in healthcare technology through new tools to diagnose, develop medicine, monitor patients, and more. AI is learning more about the patients or the medicine through constant learning, developing, and adapting as time goes on. Furthermore, AI has the potential to change healthcare outcomes by 30 – 40% and cut treatment costs in half. Now, around 90% of hospitals have AI strategies in place.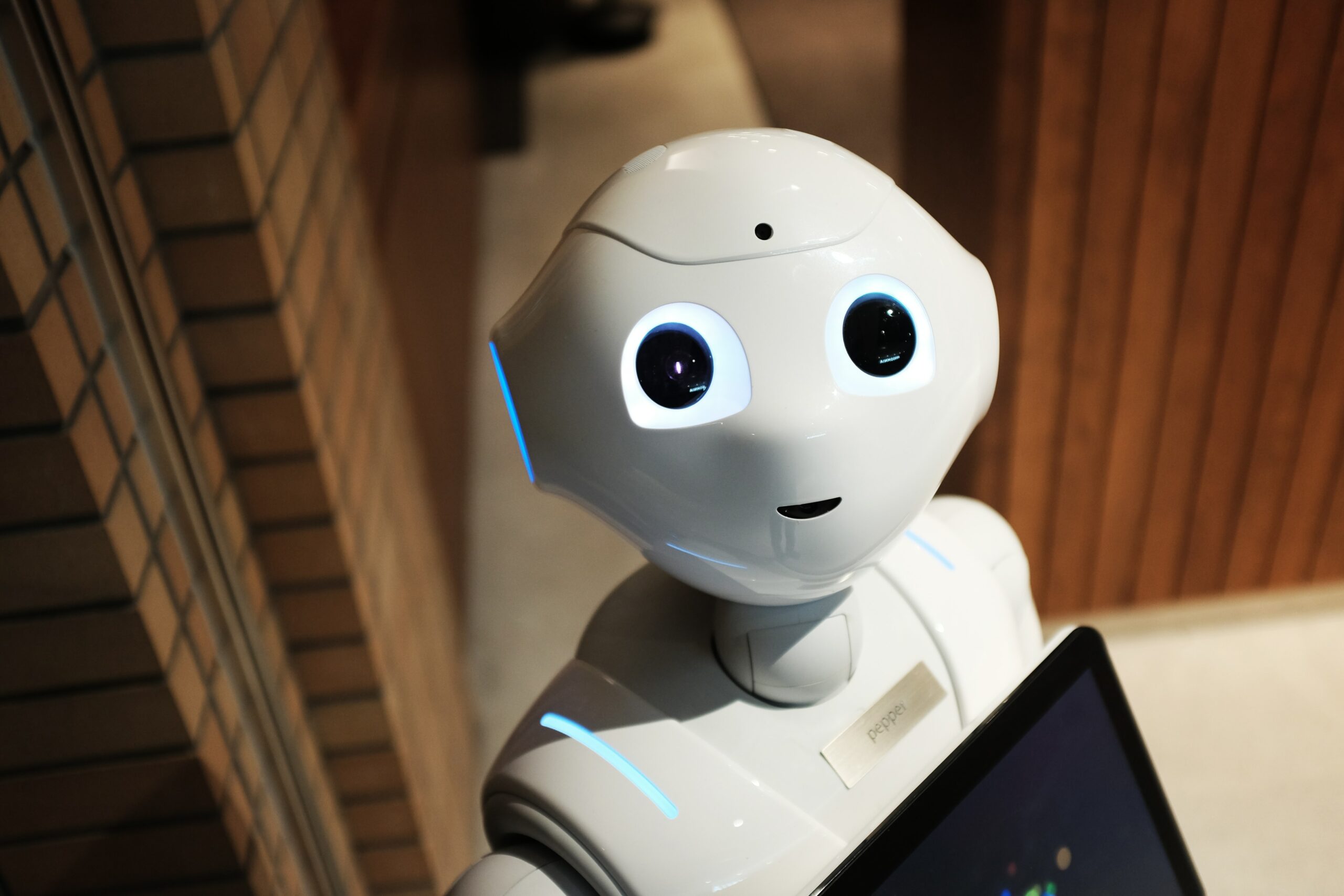 Advantages Of Artificial Intelligence (AI) In Healthcare
By implementing AI in the healthcare industry, concerns and problems surrounding the plethora of data in healthcare are being resolved. This is only one part of how AI is transforming healthcare as there are countless innovations and benefits of Artificial Intelligence, from early disease detection, personalized care, effective data analytics, cost cutting, and performance optimization.
Early Disease Detection
One of the best examples of using AI in healthcare is in early disease detection such as accurate diagnosis of cancer in its earliest stages. According to the American Cancer Society, 1 in every 2 women is misdiagnosed with cancer due to a high rate of erroneous mammography results. As a result, there is a definite need for more accurate and effective disease identification. Mammograms saw up to a 99% increase in accuracy and 30 times faster examinations and interpretations by implementing AI, which reduced the need for biopsies.
Personalized Care
Personalized care can come in many forms through using AI to analyse an individuals' data; however, the one of the most profound uses can be found in precision medicine. Initially, precision medicine was almost impossible with the traditional medical approach and required access to immense amounts of data. However, with the help of AI, data such as health records, personal devices, and family histories can be now computed, generate insights, and enable the system to learn, which ultimately empowers the clinician's decision-making abilities.
Effective Data Analytics
A single patient's data accounts for around 80 megabytes per year in imaging and EMH data and the CAGR of data is estimated to hit 36% by 2025. Ultimately, the explosion of healthcare data has gained traction in recent years, resulting in physicians requiring a tool that is fast and effective to understand the data flow to produce industry-changing insights.
One of these tools is predictive analytics. AI-enabled data analytics aids in the discovery of hidden trends in the spread of disease. This enables proactive and preventive treatment, which improves patient outcomes even further.
Cutting Cost and Optimizing Performance
With the use of AI, patients now visit medical facilities less frequently and have tailored programs. In HealthTech, AI can enhance revenue cycle performance by improving workflows including prior authorizations, claims, and denial, as well as to automate routine and repeat processes to better utilize human resources when and where they are needed. These helpful insights can improve the quality and speed of hundreds of choices that administrators and clinical leaders need to make each day, which ultimately facilitates the smooth transitions of patients through various clinical services.
The Challenges Of Implementing AI In Healthcare
Conversely, there are still improvements and challenges that need to be addressed on the usage of AI in Healthcare:
Digitizing and Consolidating Data
Finding high-quality data sources in healthcare can be challenging because healthcare data is frequently fragmented and distributed across different organizations and data systems, as patients typically see different providers and frequently switch insurance companies.
Many countries also have poor data quality and siloed data systems, making it difficult to consolidate and digitize health records. Healthcare stakeholders must find ways to improve data consolidation and digitization so that medical data can be properly processed and analysed by AI.
Regulation Updates
Medical records are subject to strict privacy and confidentiality laws, so sharing such data with an AI system may be considered a violation of these laws. Similarly, medical institutions must exercise caution in order to comply with these regulations and to be accountable in how they obtain patient data. However, doing so on a large scale can be a logistical challenge in itself.
Human Intervention
While many in the community are supportive of AI's implementation in healthcare, some are still uncertain and have doubts about AI and its advantages. Overcoming health professionals' fears and patients' scepticism about AI is critical to the development of an AI-driven healthcare system.
Key AI HealthTechs Transforming The Healthcare Industry
There are numerous AI HealthTech companies that are transforming healthcare; below are  3 of our most notable mentions:
Vida Health
Founded in 2014 and based in San Francisco, Vida Health provides virtual outpatient care for chronic physical and mental illnesses, as well as data syncing from patients' IoT devices to provide holistic treatment regimens. Diabetes management and prevention, weight loss, stress reduction, and sleep health are all services provided by the company.
Vida Health have raised a total US$ 188M in funding and is the only virtual solution with 100% fees at risk for both physical and mental health.

Kintsugi
Founded in 2019, Kintsugi have closed a total US$20.3M in funding and it's one of many private companies that use big data and machine learning to accelerate and improve diagnostics.
After hearing 20 seconds of a person's speech, Kintsugi's machine-learning algorithm can detect indicators of depression and anxiety. It's users  then receive feedback that includes graphs of their depression and anxiety levels over time by speaking into a voice-journaling interface.
"The study and space of voice biomarkers have been studied since as early as 1920. And now, a hundred years later, advances in machine learning have made it possible for us to get almost the same accuracy as a psychiatrist." – CEO Grace Chang.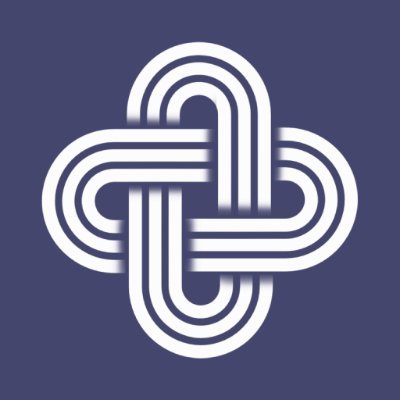 DocDoc
Founded in 2012, DocDoc uses HOPE, an AI powered doctor discovery engine, to find doctors based on the user's medical needs. It's users can access lists of information, from clinics, to doctors, location, clinical interest, and more, to help compare and book appointments.
With a total of US$ 24.6M in funding, DocDoc is on a mission to transform the patient journey by building a patient-centric healthcare ecosystem that supports patients.

The Future of AI In HealthTech
While there are challenges to Artificial Intelligence in healthcare, AI brings huge advantages to the industry, from its applications ranging from faster drug discovery to at-home diagnostics. Because of the pandemic-induced crises and the urgent need for automation, AI saw considerable growth in 2021. Although AI is still in its early stages, we have no doubts that the we will witness more AI-based HealthTech companies entering the market to disrupt the entire healthcare industry.
As HealthTech continues to skyrocket, we want to be at the core of its growth. At Storm3, we are specialist recruiters dedicated to working with companies in all HealthTech sectors. Whether you are a start-up or planning to scale up, Storm3 is here to help you find the right senior talent for the right specialism. If you are looking to expand your team, contact us.