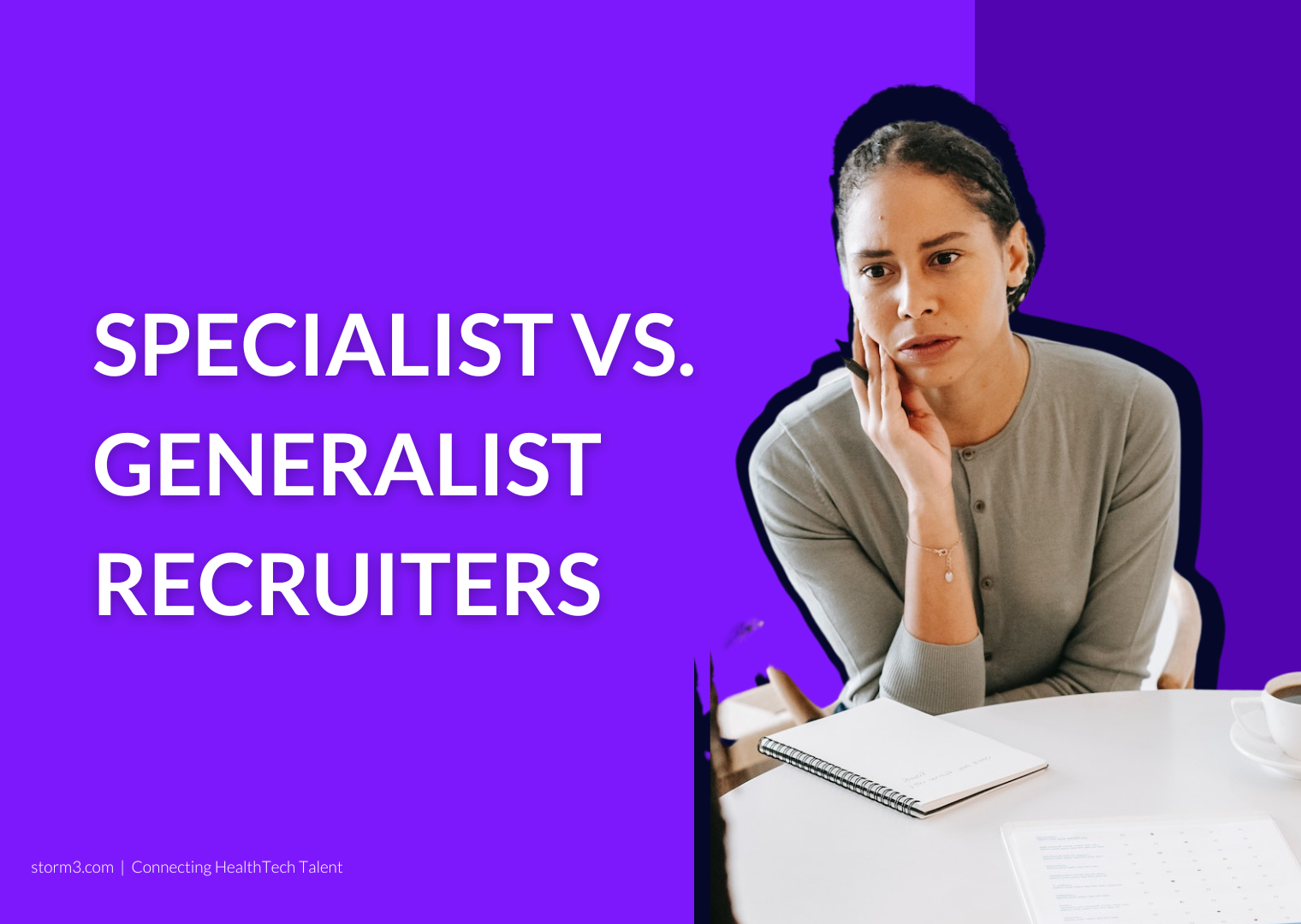 Specialist Or Generalist Recruitment
More often than not, many start-ups ask themselves 'Should I use a generalist or specialist recruiter when hiring for my HealthTech?'. Many start-ups can be quick to make a judgment that all recruiters are the same, however, there are distinct differences between a generalist and specialist recruiters.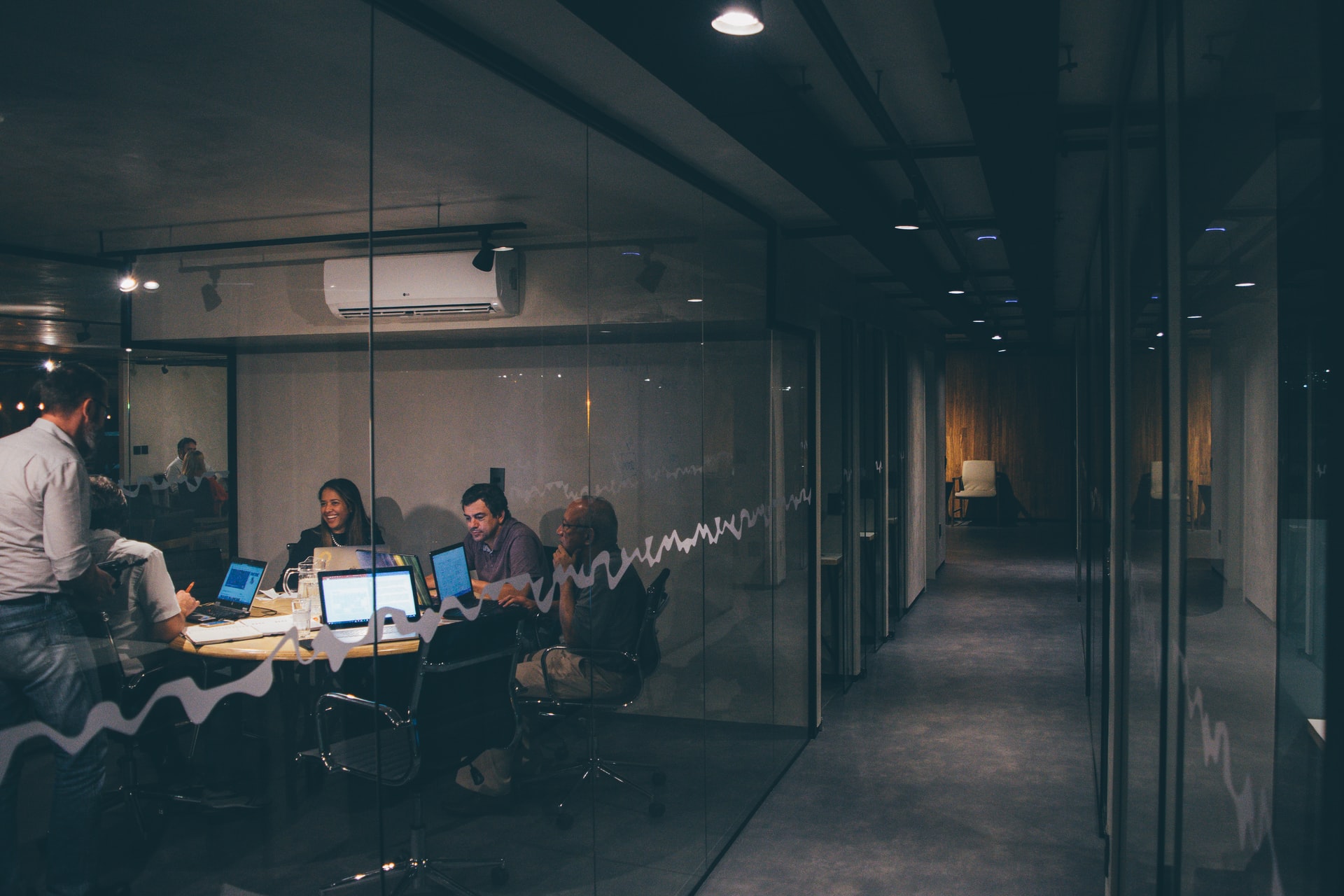 Generalist Recruitment
Generalist recruiters can provide more job opportunities to candidates since they have a broader focus and work in a wide variety of positions. Moreover, they have the ability to get more job vacancies from a multitude of clients. Given the nature of their job, generalist recruiters have a bigger pool of candidates than specialists. Essentially, generalist recruiters work in a wide range of job functions, industry sectors, or locations. Because they cover all types of jobs, generalists are frequently the largest and most well-known agencies.
Specialist Recruitment
Specialist recruiters stay up to date on the latest regulations in their specific industry, understand industry terminology, and are familiar with all of the key players and competitors – specialist recruiters frequently have a background or have a deep passion in the field themselves. Knowing where to look for qualified candidates and understanding market trends and the going rate is all part of being in tune with the industry. To sum up, specialist or niche recruiters are distinguished by their focus on a specific job function, industry sector, or location.
Storm3 is a specialist recruitment firm, in that it solely focuses on working with HealthTech talent, start-ups, and scale-ups.
Specialist or Generalist Recruiter: Which is better for HealthTech?
HealthTech start-ups value their mission to impact and further improve the lives of the communities they serve. When it comes to hiring, HealthTech start-ups look out for and value candidates who can truly appreciate and align themselves to the HealthTechs mission. Below are some of the questions  HealthTech start-ups should ask themselves when deciding between working with a generalist or specialist recruiter:
Does the recruiter know who the right candidate is for your HealthTech start-up?
Are you hiring in mass or a few key senior-level candidates?
How deep is the recruiters' HealthTech candidate network?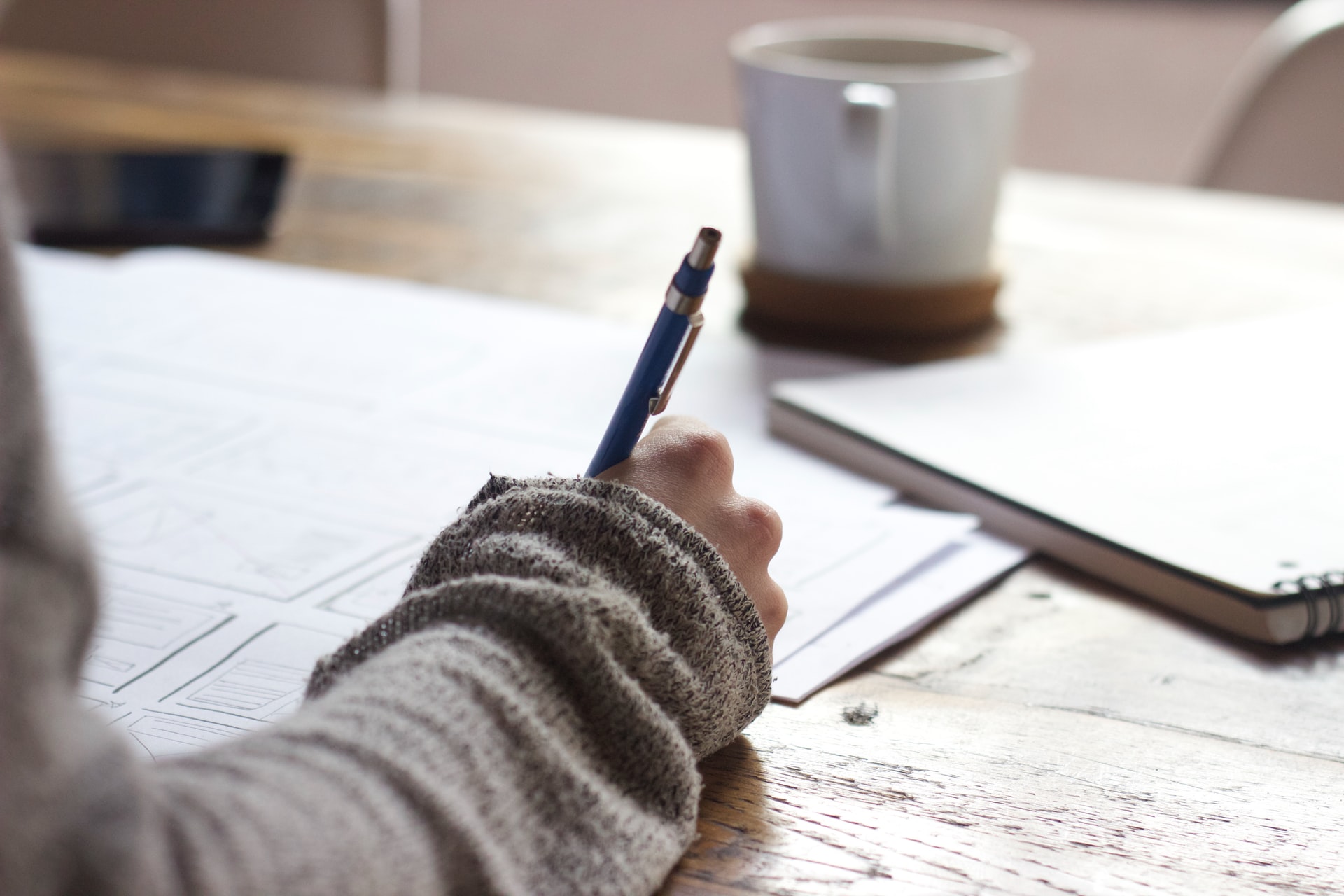 Does the Recruiter know who the right candidate is for your HealthTech start-up?
Specialist recruiters are experienced and well-equipped with industry knowledge and market trends, allowing them to identify the transferrable skills and experience that can be leveraged to elevate your HealthTech. Furthermore, they are more agile because they look beyond your job description to see what kind of candidate your start-up will need in the future, rather than just focusing on your short-term hiring needs.
Specialist recruiters can better assist you in filling specific roles with very specific requirements and a small talent pool. Roles requiring 'must-have' skills that are scarce in the market are best placed with a specialist recruiter. Specialist recruiters can find talent with these unique skills by utilizing databases and relationships established to headhunt exceptional professionals. They can also quickly sift through and reject job applications that do not meet these essential criteria, saving your time.
Are You Hiring in Mass or a Few Key Senior Level Candidates?
Generalist recruiters hire across multiple industries and have a wider candidate pool which helps when it comes to mass hiring for general roles. However, as a HealthTech start-up, your ideal candidate is someone with a niche skill set and prior experience in scaling up a start-up. It can be very time-consuming to filter through hundreds of candidates with irrelevant industry experience or skills, which ultimately goes against one of the key reasons hiring managers decide to work with a recruiter, to begin with.
One of the benefits of using a specialist recruiter is their expertise and industry knowledge, which translates into the quality and quantity of their database within the specific sector. Specialist recruiters have a comprehensive database of candidates who are actively looking for new challenges and opportunities within the specific sector they are in. To add on, due to their deep network in their sector, a specialist recruiter has a better chance of knowing the top talent, connecting with them effectively, and providing incentives that are best suited for these potential candidates to make the shift.
How Deep is The Recruiters HealthTech Candidate Network?
As mentioned above, specialist recruiters have deep market knowledge which allows them to identify where the best talent is located and who to reach out to when given a specific role to fill. Additionally, recommendations of candidates with similar industry experience or skills are constantly recommended to specialist recruiters as they expand their network within the specific sector they specialize in.
As a result of this immense time and effort to ensure the quality of the candidates is high and that they're a cultural fit (or add), specialist recruiters can help you guarantee you're making the right hire, at the right time, for your HealthTech.
How Storm3 Can Help
We understand how tedious and tiring recruitment can be for HealthTech start-ups. In order to find the perfect candidate for your HealthTech, you need to ensure that your time and money are put to the best use. It is crucial to select the right recruitment agency from the beginning to avoid any time wasted or effort that can be better spent on building your HealthTech.
Storm3 takes pride in providing only the best Healthtech talent for start-ups and scale-ups with our niche recruitment specialization. With our strong network of, over 22,500 HealthTech professionals and a team of specialist recruiters, we make recruitment straightforward and easy when building your team. If you are looking to hire or expand, contact us.