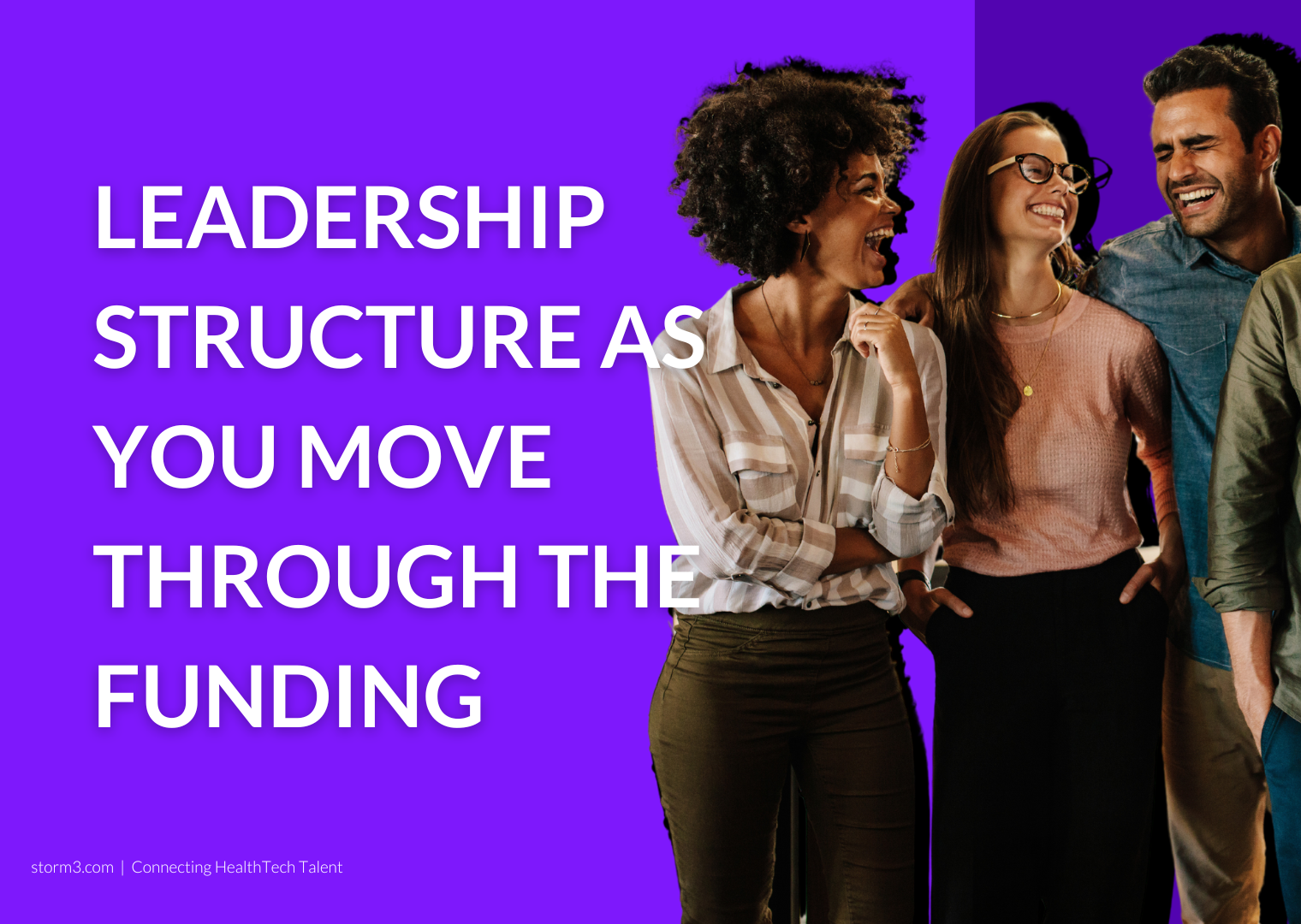 HealthTech is growing exponentially with the pandemic having further proven the industry's significance in our modern world. As a matter of fact, in 2021, HealthTech funding across North America, key European markets, the Middle East, and the Asia Pacific closed a record-breaking US$ 48.7B, which is up 72% YoY compared to in 2020. Such massive growth can be boiled down to a number of factors; but arguably, the success of the industry is being accomplished through having pioneering C-Suite representatives that're leading these disruptive HealthTech startups and scale-ups.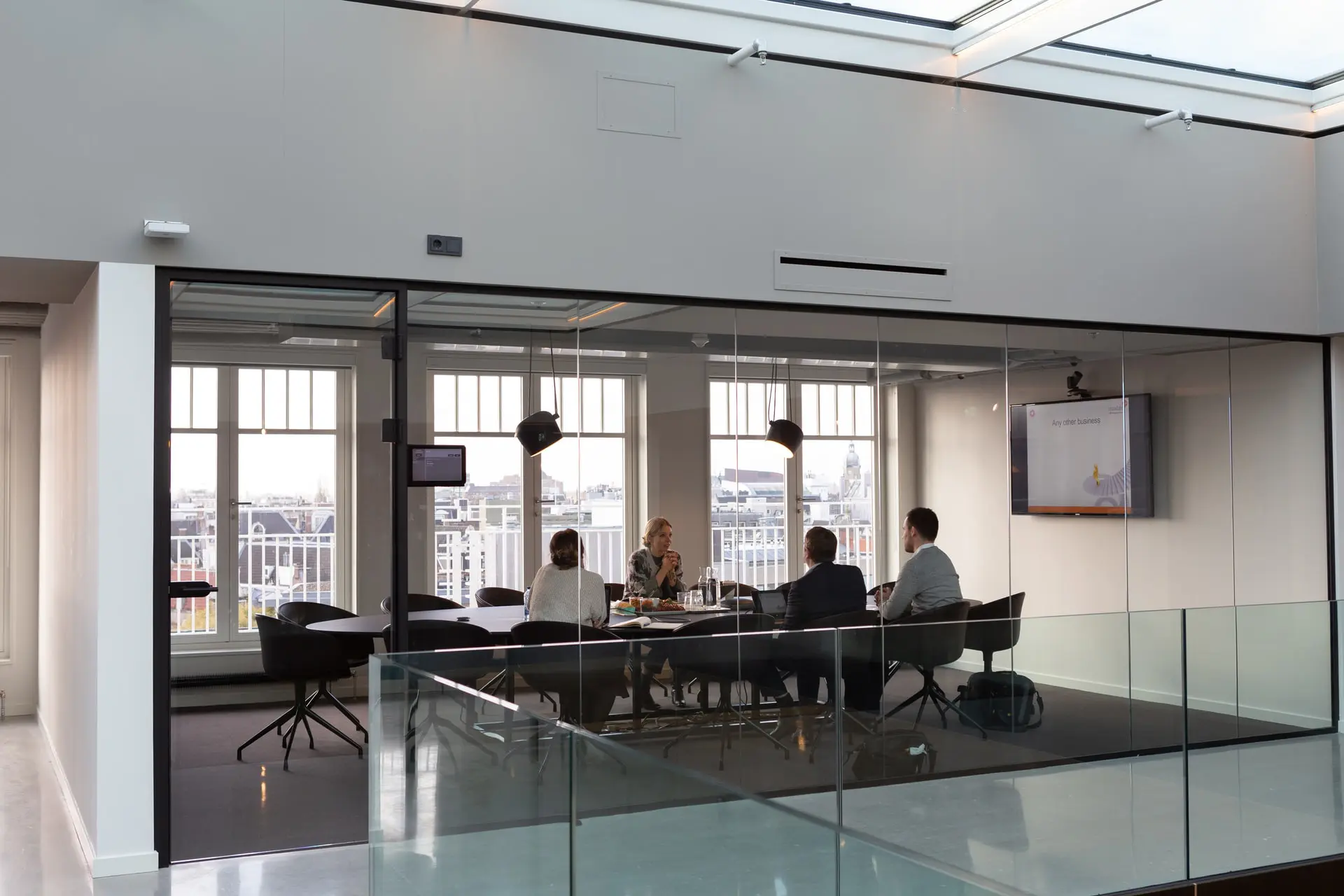 C-suite executives ('C' representing Chief), sometimes referred to as the leadership structure, are individuals that are leading and making critical decisions for each department of a company, thereby impacting company-wide decisions. With the role coming with such responsibility and weight, there are attractive compensation packages and equity payouts, depending on the company.
Unlike traditional company structures where the common C-suite matrix includes CEO, COO, CPO, and onwards, HealthTech, due to its nature of the field, requires an additional, more specific leadership role: the Chief Medical Officer. Chief Medical Officer's responsibilities and advantages are numerous but some of the responsibilities of Chief Medical Officer are developing and communicating the clinical strategies, acting as a spokesperson for healthcare and patients, and more. These C-suite executives will come in hand to achieve the company's goal and ensure it is heading in the right direction.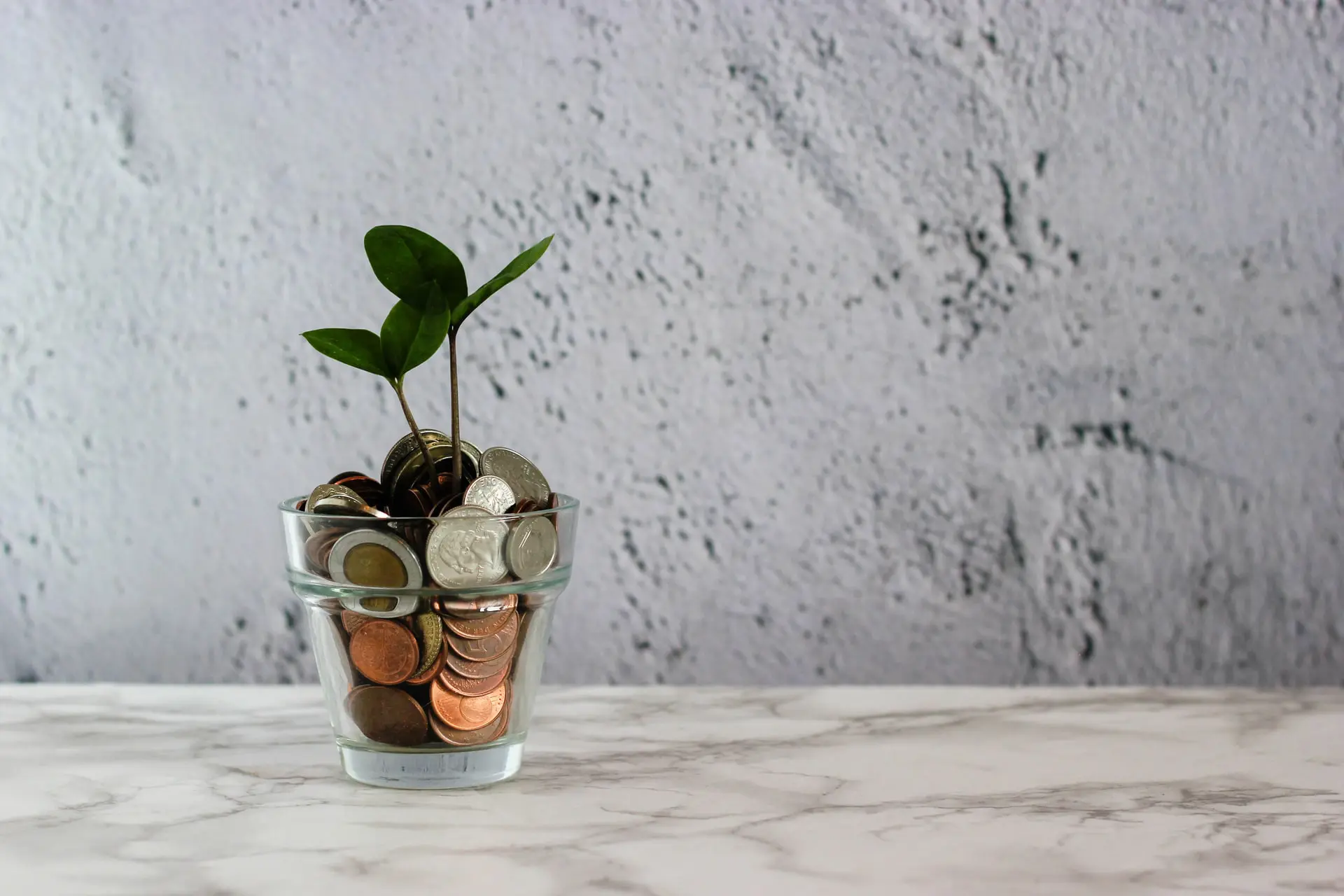 Pre-Seed
Company's Goal
When looking for Seed Capital, you must have a good business plan, revenue predictions, and growth opportunities. Networking is a key aspect of getting Seed funding, and mentorship programs like incubator businesses can provide the opportunity to seek input on your concept.
The product is a prototype or alpha at Pre-Seed, with few to no average consumers and median fundraising of $250K to $1.5M. With typical funding of $1.5M+, Seed is when you enter beta with real users and/or revenue. Finally, you should aim to develop enough business momentum to raise a Series A round with a reputable investor.
Leadership Structure
Due to a restricted budget, the CEO of a Pre-Seed company frequently takes the lead on several activities inside the organization, most commonly managing the Product function to enhance product production. This is to be expected at Pre-Seed, where executive-level appointments are costly. Many mHealth firms may decide to outsource certain skills before increasing Seed and bringing in more C-Suite personnel. Whether mHealth is more product-focused or technology-focused can sometimes affect whether a CTO or a CPO is hired at this point.
Seed
Company's Goals
Moving towards exponential growth is what a transition to Series A is about. So the company needs to prove not only that it's capable of this growth, but that it's capable of growing in a sustainable way. Other factors investors are looking for are a further iteration of the primary product, durable sales channels, and strong tech partners.
The key now is to show that your company is on a good track of achieving product-market- fit (PMF).
Leadership Structure
The seed stage is when the CEO of a start-up will be looking to stop 'doing the work' and instead focus on scaling the team and attracting investors for Series A. The COO will relieve some of the pressure from the CEO, working alongside them to help set and drive organizational vision, operational strategy, and hiring needs. By this funding stage, most mHealth companies onboard their second in command: a COO.
Series A
Company's Goals
A Series A company has successfully proven its product , but many continue to lay too much focus on the product. A company at Series A needs to focus on building sufficient sales coverage so that its market fit product can compete against more established market players. With increased funding and a shift in growth, the focus should now also be on adding to the headcount of every department and creating a go-to-market strategy.
Leadership Structure
With the company's market-fit having been proven, a CRO and CMO are hired as sales and marketing has likely been brought in-house to drive revenue and increase brand awareness. With the CPO helping to really define the product roadmap, the product and engineering functions become more defined. Although the data team has grown by Series A, the majority of companies are yet to bring in a data leader. Instead,at this stage, the data team, with an average headcount of 3, is led by the CTO.
Series B
Company's Goals
Series B funded HealthTechs, especially those that have raised high valuations, aren't start-ups anymore, but matured, established businesses with a dedicated consumer base. The goals for Series B companies in this stage are to focus on research and development, entering new markets, or acquisition of other businesses. As a result of a proven business plan and low risk, private equity firms and investment banks often contribute to this round.
Leadership Structure
By Series B, most C-Suite positions have been filled. Along with the arrival of a CFO, Series B is when many mHealth companies onboard a Chief Medical Officer. Since 2020, Chief Medical officer posts have increased by 18.7%. Across all funding rounds, a mHealth company with a Chief Medical Officer onboard has on average more than double the amount of funding than those without.
Series C
Company's Goals
In most circumstances, Series C is the final round of funding for a start-up. By this point, your mHealth will be a market leader, earning massive revenue and preparing for an exit – an IPO or acquisition. When you get above Series C, there is less guesswork involved in determining how much money you need to raise. You'll have a clear aim for why you're raising, as well as plenty of guidance and expertise from your finance staff, board, and investors on preparing for an IPO, merger, or acquisition.
Leadership Structure
Almost all C-Suite positions are filled in Series C, as the company has already reached a high valuation. Many data-driven mHealth companies, such as the Real-Time data collection startup mPulse, have now hired a Chief Data Officer (CDO). This additional power at the top ensures data quality, reliability and access, boosts innovation, and drives revenue. Many CDOs will collaborate closely with C-Suite leaders, such as the CFO and CMO, to advise them on how to use data more effectively.
Series D and Beyond
Company's Goal
Some companies may be preparing for an IPO at the Series D and beyond funding stages. If a company has achieved this stage of fundraising, it will have strong market sentiment and a track record of operating performance. Some companies may go into further funding stages to help raise funds for special situations such as mergers.
Leadership Structure
All C-Suite roles have been filled by Series D and above. If your mHealth is spread across multiple regions, you would most likely have location-based C-Suite leaders. Instead of acting as autonomous C-level function specialists, the C-Suite will coordinate to ensure the organization adheres to its defined objectives and policies. To achieve the full 'symphonic' mode for the C-Suite, the CEO must assess each C-Suite leader's priorities and establish how each may have a broader influence throughout the firm.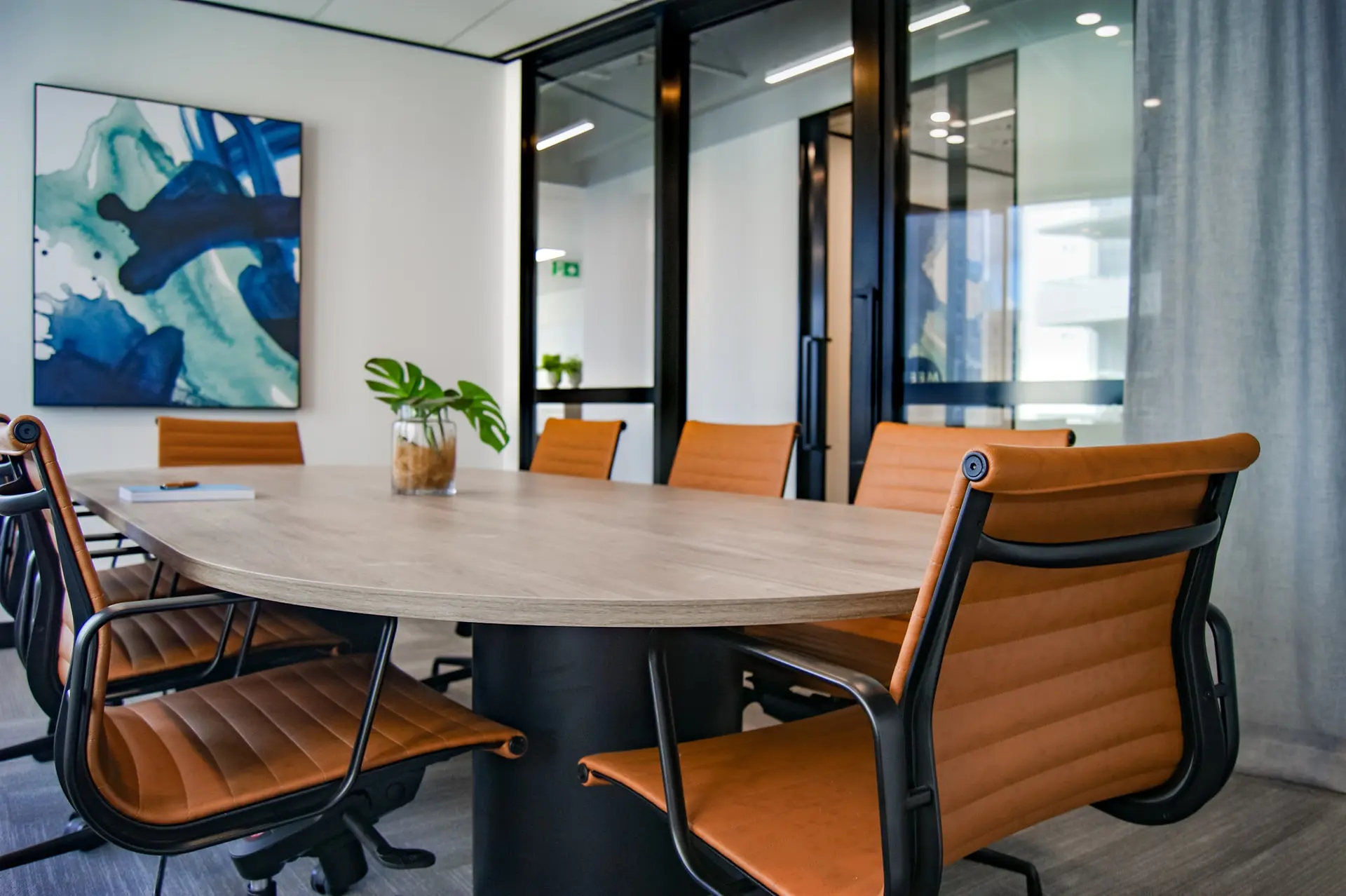 We Are Here For You
We understand how challenging it can be to find leaders who will drive your company's growth and success. At Storm3, we have a deep network of highly specialized HealthTech Talent, as well as rich market knowledge, to help you achieve you recruiting needs. If you are currently a startup looking to hire your next leader or senior hire, contact us.