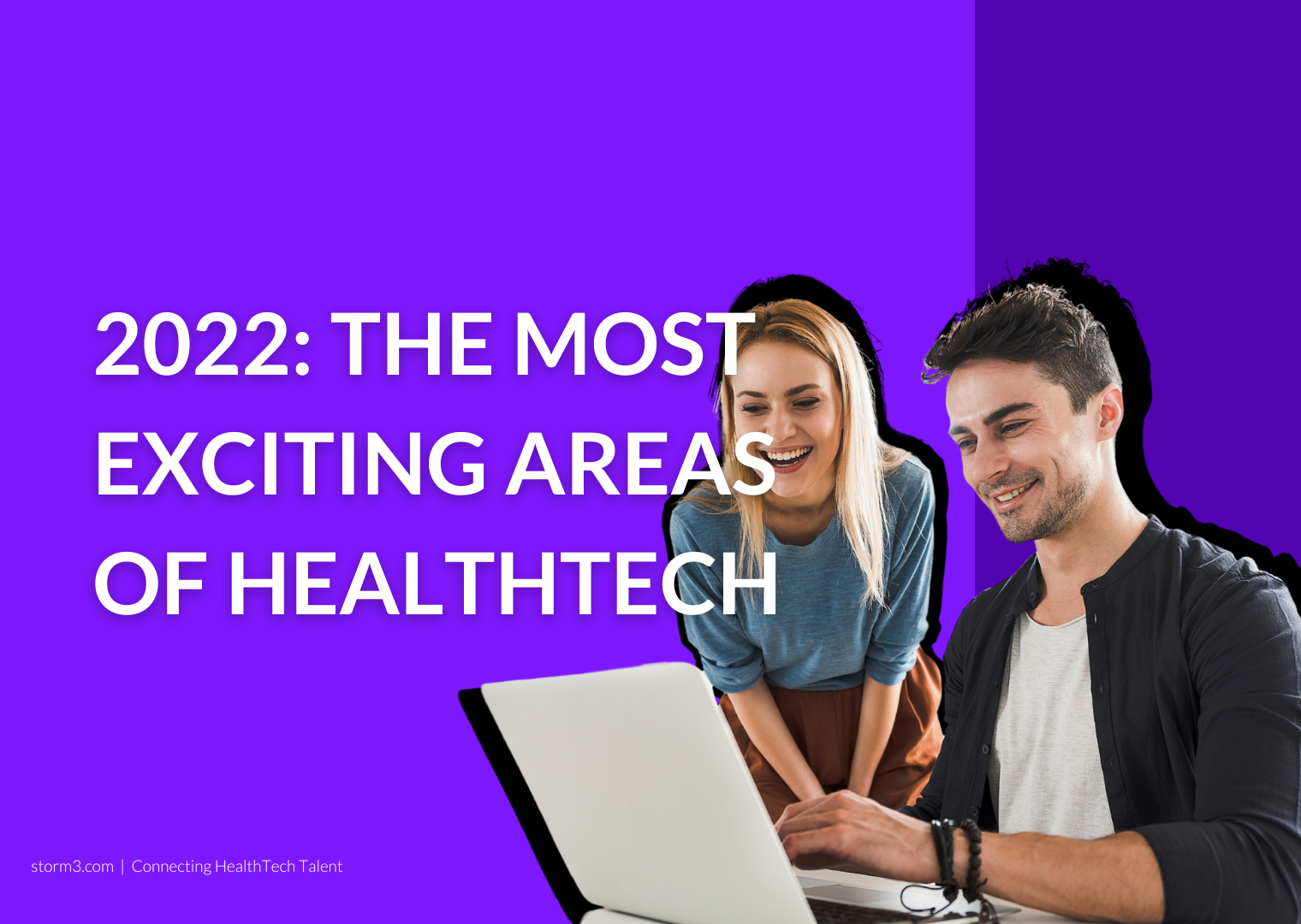 Andrew Baird | Engineering Consultant 
"The incredible recent advancements in the Telehealth and at-home care market is extremely exciting to see. The pandemic has been a massive catalyst in the industry's recent take-off, and telehealth's ability to provide instant and timely medical care is proving monumental within the HealthTech space. It's great to see the sector increasing access to healthcare across the globe, as well as bringing an overall ease to the healthcare experience for patients and practitioners alike."
A few pioneering HealthTechs working in the telehealth and at-home care space are Maven Clinic, Tomorrow Health, and ZocDoc, all of which are based in New York."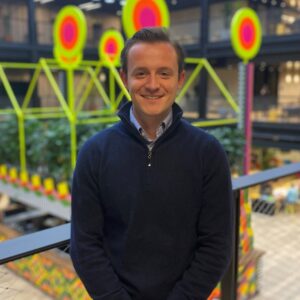 Adam Benhsain | Sales & Marketing Consultant 
"There are two industries within HealthTech that I'm really excited about; the first being RWE behavioural data. The importance of real-world evidence continues to touch all areas of healthcare, with physicians, providers, pharmaceutical and medical device manufacturers all using this data to guide clinical decisions. I can't wait to see the medical breakthroughs I imagine this industry will make in the next few years. Holmusk's 'NeuroBlue' platform that organizes mental health data into easily understood metrics is one company using RWE to improve lives.
The second is digital fitness. The products and services in this space are revolutionizing healthcare and have created a whole new landscape for consumers within the field of health and fitness. People now have more access and convenience to achieve their health and fitness goals than ever, with three of my favourite leaders in the digital fitness field being Mirror, Zwift and Strava."

Elena Iacovou | Engineering Consultant 
"I am loving the rise of FemTech. The term 'FemTech' didn't even exist 5 years ago, but now, it's a major category of HealthTech that's supporting and improving women's health across the globe. It's great to see the sector breaking the taboos that surround female healthcare, and moving forward, I hope that the industry continues to see the funding and recognition it deserves.
The possibilities for FemTechs to disrupt the entire HealthTech sector are so exciting, and I'm a true admirer of the work Natural Cycles, Inne, and Univfy are doing in the space."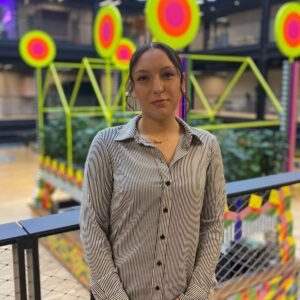 Fern O'Shaughnessy | Data & Analytics Consultant 
"The mental health space is booming. It's such a diverse area of HealthTech, and it fascinates me how there are no two companies offering the same products or services. The digital mental health industry is truly revolutionizing healthcare by improving the wellbeing of thousands of people across the globe. Given the space's ever-increasing demand, I don't think there will be any slowdown in attention or funding for a long time.
I'm a follower of tons of HealthTechs working in the mental health space, but if I had to pick three that I am a true champion of, they would be Pear Therapeutics, Ginger, and Healios."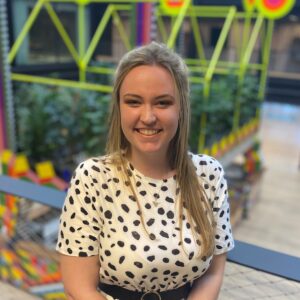 Harry Tough | Sales & Marketing Consultant
"Digital therapeutics are fascinating, not only because they're supporting the larger shift of delivering care outside traditional healthcare settings, but because of their incredible ability to target conditions that don't receive as much attention in today's healthcare systems. For many people, digital therapeutics also takes the fear out of visiting a hospital or GP, making the entire medical process less straining.  
If I were to pick my current top two digital therapeutics companies, they'd be Sidekick Health and 12traits."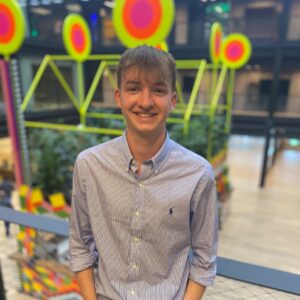 Emma Fetherston | Data & Analytics Consultant 
"Dentistry's going through a massive transformation, and digital dentistry is proving monumental in cutting costs, speeding up processes, and improving the patient experience – fixing many people's long-held fear of visiting the dentist! Something that's still very much in its infancy in the industry but that I can't wait to see flourish is the use of an app that allows patients to take photos of their teeth and send them to their dentist who can then assess their dental needs!
One digital dentist leading the charge on modernizing the dental process is Dandy."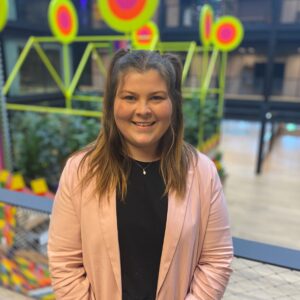 Isabelle Santiago-Nuqui | Sales & Marketing Consultant 
"There are tons of subsectors within HealthTech that I find truly extraordinary, but one that sticks out for me for personal reasons is the psychedelic therapeutics space. Clinical trials have already shown that psychedelics have huge potential to help people with treatment resistant illnesses, making the rise of this subsector truly pioneering for healthcare globally. Ketamine treatments being approved in March of this year marked an incredible step towards advancing mental healthcare, and I'm hoping even more treatment approvals are just around the corner.
A few companies at the leading edge of psychedelic treatment currently are Heading Health, Mindbloom, and Field Trip Health."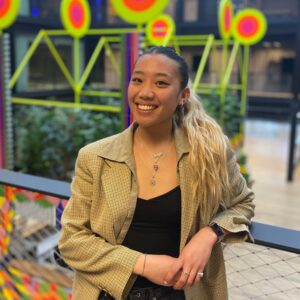 If you're looking to expand your HealthTech team, get in touch with our expert consultants today! Their pool of HealthTech-specific talent will bring incredible innovation to your organization. Alternatively, learn more about our functions here.