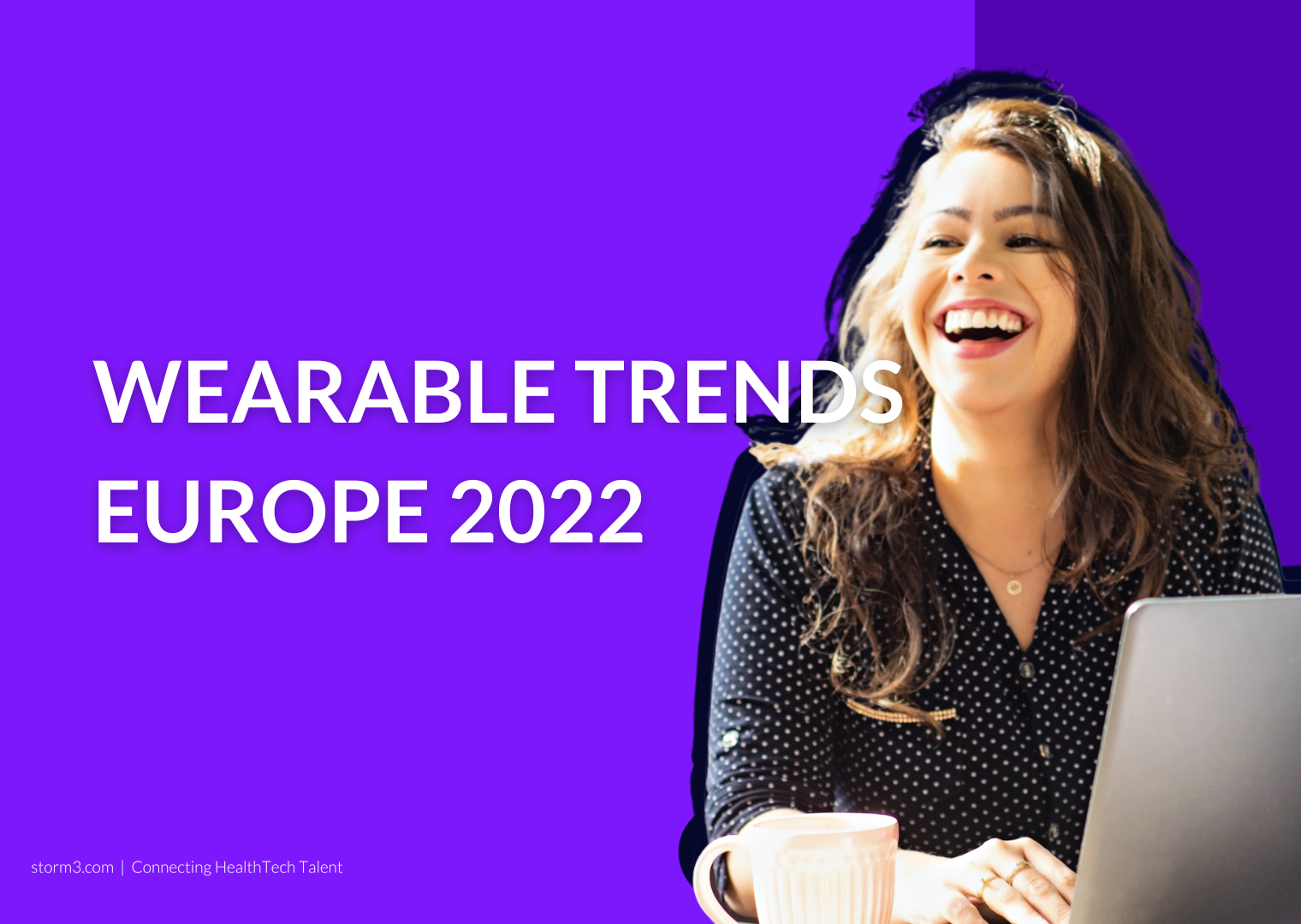 Simply put, wearable technology is a term for a group of electronic devices that are designed to be worn on the user's body throughout the day. They send vital medical, biochemical, and exercise data to a database. Their most common uses include fitness and sport monitoring as well as chronic disease management. In the past couple of years, due to the technological advancements made in the field, wearables are more and more frequently used in healthcare.
The pandemic had a significant impact on the wearable's market growth, as remote patient monitoring was necessary to implement in order to minimize infection risks. Another important contributing factor is the rise of the prevalence of chronic diseases, such as diabetes, as well as respiratory-, neurological-, and cardiovascular diseases. Today, the European wearable medical devices market is expected to reach a CAGR of 18.36%, during the period of 2022-2027 and exceed the value of US$ 61.72 Bn by the end of 2031.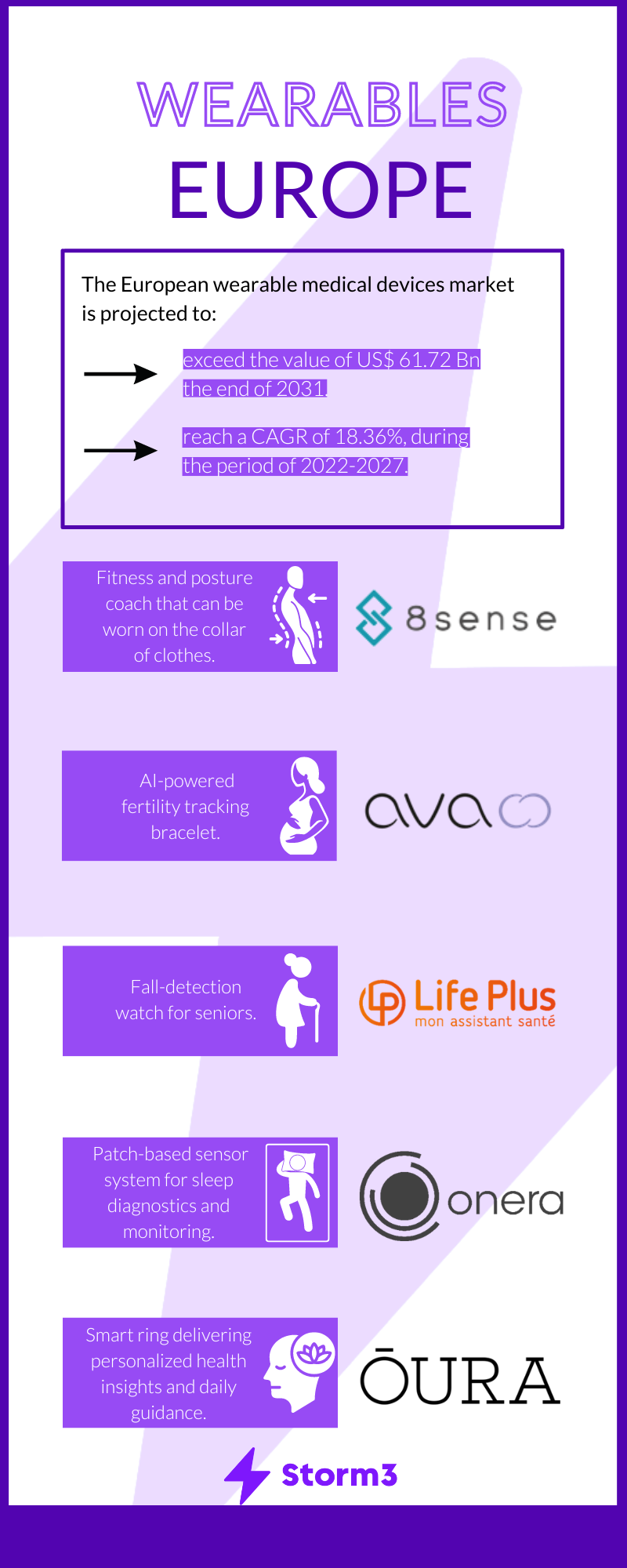 Storm3 At Your Service
The HealthTech industry is soaring and Storm3 aims to be at the very heart of it. We connect the top HealthTech talent with the most innovative businesses across the globe. We are specialist recruiters dedicated to working with the top companies in all HealthTech sectors. Our team of expert consultants have built a network of highly specialized senior talents across Data & Analytics, Engineering & DevOps, Product Management and Sales & Marketing. If you're a startup or scale-up looking to grow your team, contact us here, and follow us for more industry news.