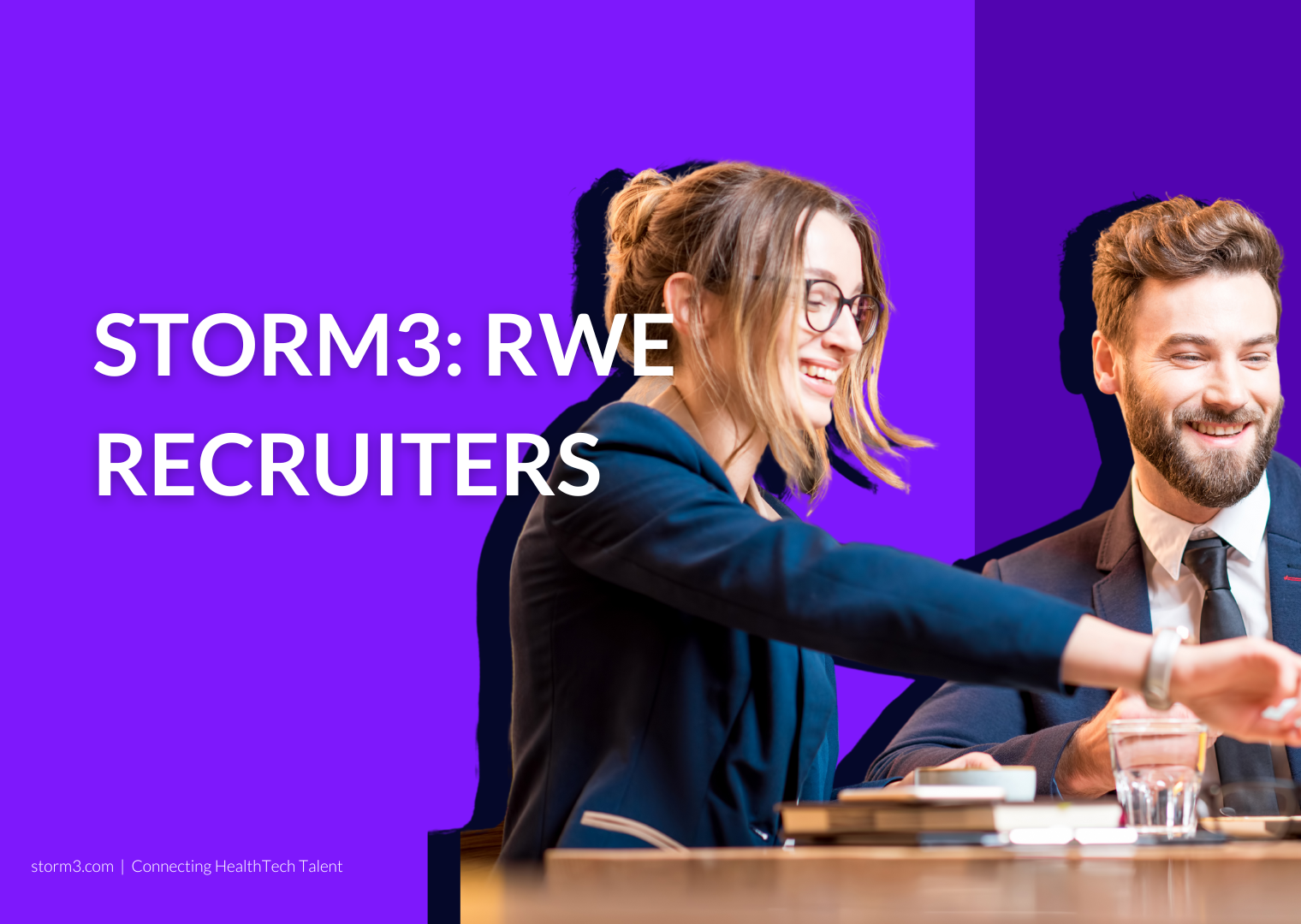 Recruitment firms unfairly have a poor image because they are connected with high expenses and considered as an extraneous component that contributes extra complexity and hassle to the recruiting process. Because of this, many startups frequently avoid using staffing firms. However, the HealthTech sector is expanding and there is a significant demand for skilled and qualified individuals, particularly in the recruitment of Real-world evidence professionals.
The founders and professionals of the HealthTech sector are renowned for being deeply committed to the cause. Since Storm3 specializes in this field, we are certain that we can assist you in finding the ideal match.
We want to demonstrate to you in the remaining sections of this article why working with a Real-World Evidence recruiter is so advantageous and how we can assist you in hiring real-world evidence specialists.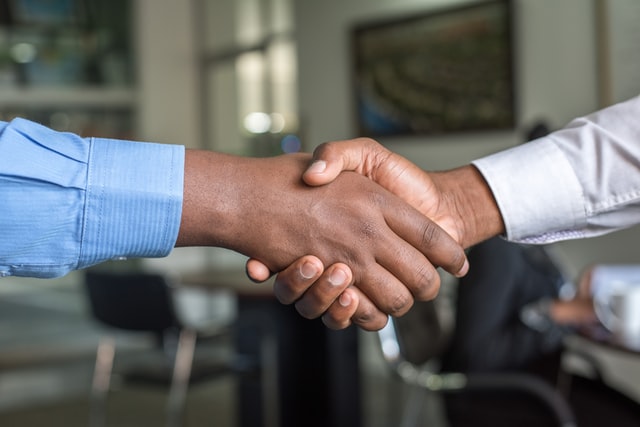 A Specialized Talent Pool
HealthTech-specific recruiters have access to a concentrated pool of prospects, which improves hiring efficiency and gives them the chance to establish long-lasting connections with the top professionals in the field. Our consultants spend day in and day out finding candidates that specialize in real-world evidence far beyond the average candidate applying to job postings.
Simply because it makes sense to the candidate, our consultants also have a higher chance of attracting talent for their job search. After all, they are looked at as the professionals. Storm3  also attract elusive passive prospects with their headhunting capabilities. Internal recruiters may not always have the time or resources to locate qualified candidates for highly specialized positions. However, we offer networks full of pre-screened applicants who are qualified to fill the open positions.
Industry Expertise
If your vacancy has a unique feature, a real-world evidence recruiter who is experienced within the sector can let you know how unusual aspects might affect your search. By knowing this, our specialty recruiters can point you in the right direction of either expanding your chosen recruiting zone or even offering a more competitive salary.  Due to our extensive experience in the field, Storm3's recruiters can even analyze your job description and evaluate your expectations realistically.
Our consultants who specialize in real-world evidence recruiting know how to emphasize the features that will appeal to potential candidates since they comprehend the job market, candidates, and other organizations that are similar to yours. Additionally, it enables them to supply appropriate individuals the first time around.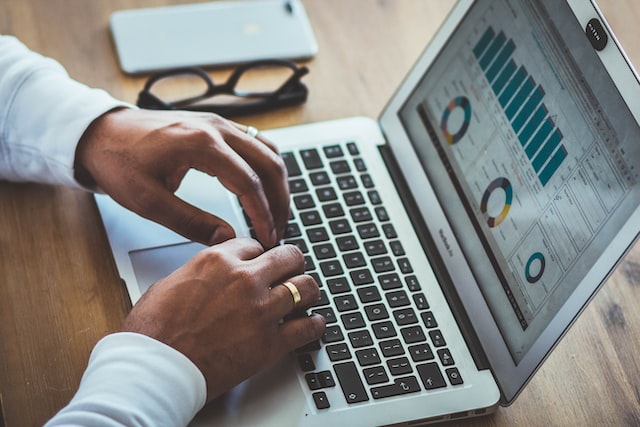 Skills and Experience
At Storm3 we use a complete service recruiting model called 360 recruitment, sometimes referred to as life cycle, full cycle, and end-to-end recruitment. The preparing, sourcing, screening, evaluating, and acquiring of job applicants are just a few overall steps we complete through the hiring process.
Miscommunication is less likely in the 360-recruiting process since there are often fewer people to go through. Maintaining a single point of contact with candidates also fosters better relationships and trust. Along with 360-recruiting, depending on what level your organization decides to work with us, not only will you have a main consultant specializing in the real-world evidence sector working your vacancy end-to-end, you have the option to have multiple experts sourcing candidates with real-world evidence experience and can immediately impact your organization.
Saving Time and Resources
It is tedious to have to search through countless applications. Even if you do locate suitable applicants, you can hire them and find out that they're not a good fit. If this occurs, you will lose money and time, setting your startup back tremendously.
Hiring a real-world evidence recruiter greatly lowers the chance of this result. At Storm3, our consultants are much more likely to identify a candidate who will stick with your organization. Second, in our recruitment packages, we provide a guarantee period. If the employee is let go within this time, in some of our packages we offer to either return your money or find you a replacement applicant at no cost to you. Using our consultants can speed up the hiring process, save you money, reduce risk, and improve quality.
Leave The Work To Us
One of the most helpful aspects of working with a specialist HealthTech recruiter like Storm3 is getting the time back to focus on your organization rather than creating job ads, looking over applications, and interviewing candidates. You can relax knowing that you have an industrial recruitment firm on your side taking care of the details of hiring suitable professionals. From beginning to end, our well-managed hiring process for sourcing the perfect candidate gives you the time you need to carry on with regular operations during the search and induction phases. This is extremely crucial to a HealthTech organization that is just starting up; especially because more times than not, founders and C-Suites are taking on multiple roles to keep the organization running.
The HealthTech industry is soaring and Storm3 aims to be at the very heart of it. We connect the top HealthTech talent with the most innovative businesses across the globe. We are specialist recruiters dedicated to working with the top companies in all HealthTech sectors. Our team of expert consultants have built a network of highly specialized senior talents across Data & Analytics, Engineering & DevOps, Product Management, and Sales & Marketing. If you're a startup or scale-up looking to grow your team, contact us here, and follow us for more industry news.