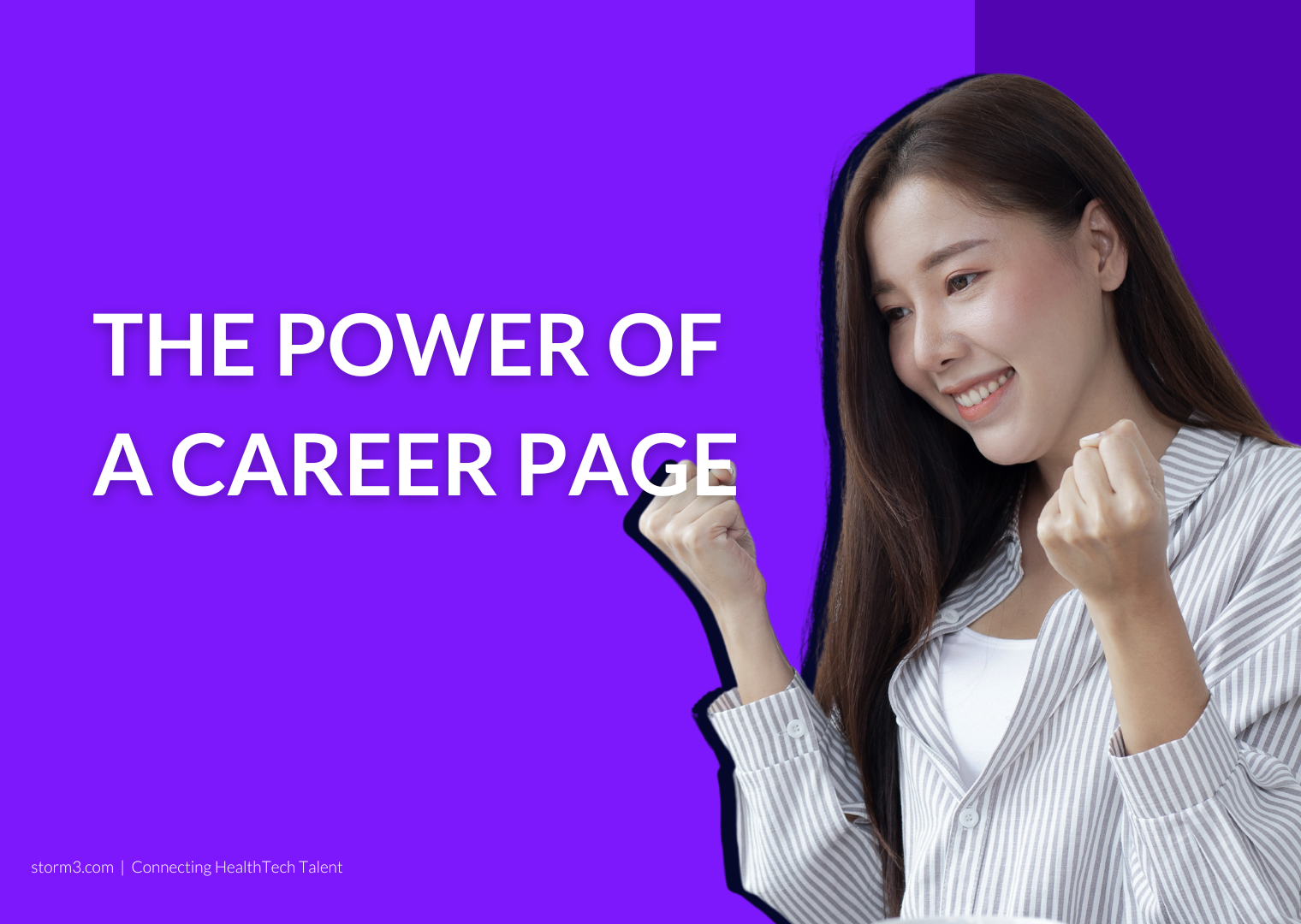 What Is A Career Page?
A career page, also known as a career site, is a section of your website dedicated to promoting your employer's brand. It can be a single landing page, a microsite, or a hybrid web page and a job board. However, make sure to include your career page on your website as this will help job seekers and potential candidates to better understand your company's values, culture, and what's in for the applicants. Pages frequently include open positions, either on the page itself or via a link to a third-party platform. Not only does a career page serve as an employer branding platform, but it also acts as an application portal for candidates.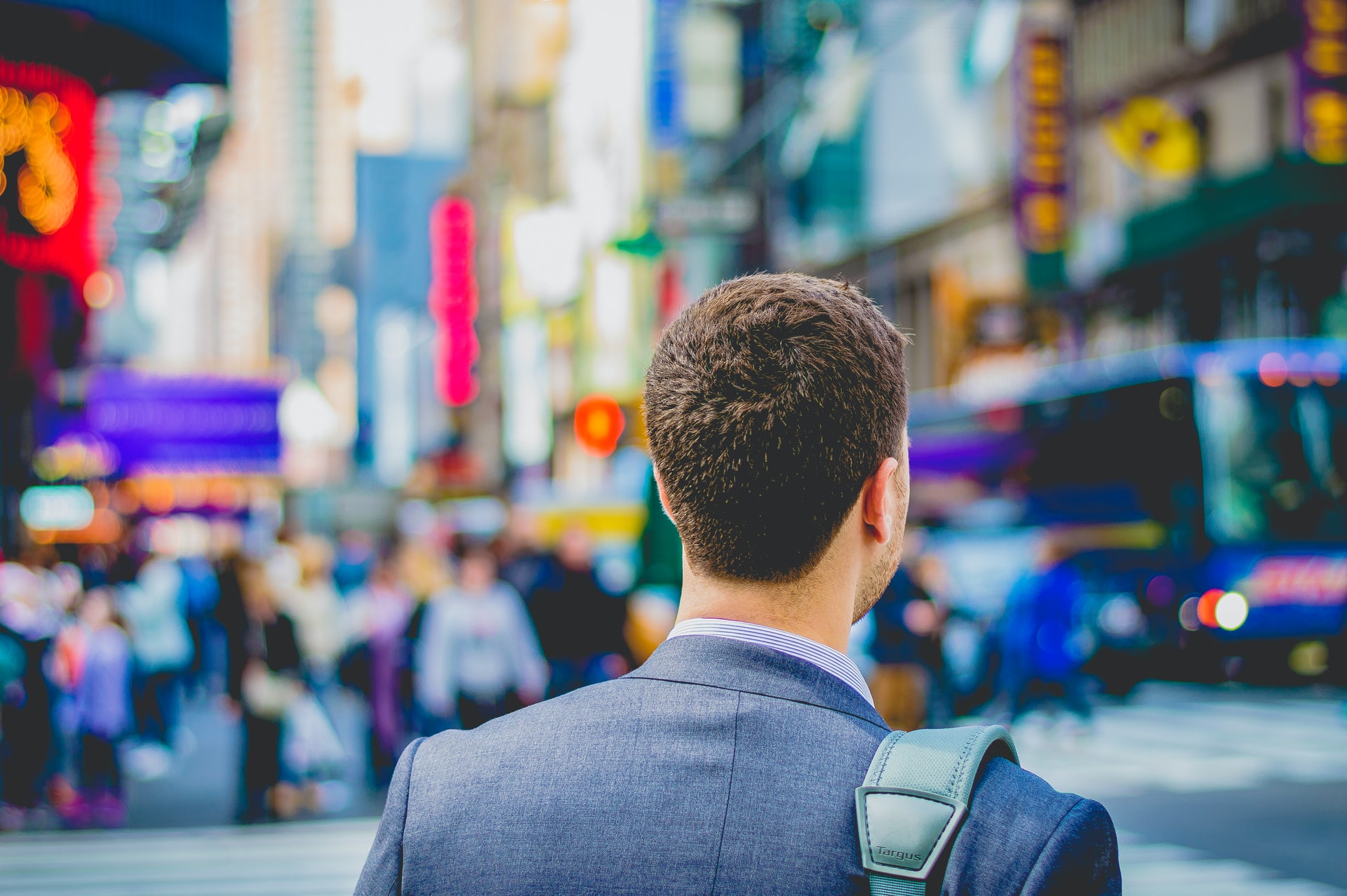 A career page can be a strong tool for any company in building their employer branding. Additionally, it will automatically filter candidates as they will have a better understanding of your company's mission, values, and culture before considering applying.
Career Page Contents
Depending on the company, career pages can vary. However, below is  some of the essential content it should include:
Your company's 'story'
The Company's Culture
Team Introduction
Perks and Benefits
Hiring Requirements
Your Company's Story
On your career page, your company's story is a must as this showcases the company's milestones and what it believes in. A company story will help inspire prospective job seekers and provide them with insights into what your company is trying to achieve. Moreover, it helps to highlight what the company is most proud of such as its product, its team, or even its culture. Overall, it should provide a general overview of what to expect for potential candidates.
The Company's Culture
What is it like to work in your company? Many candidates before applying to a company will want to know the answer to this question You will be surprised how big of a role the company culture plays for both hiring managers and candidates. Promoting positive and lively company culture can be a major factor in staff development and retention while a negative or toxic culture can lead to unhappy or unengaged employees, substandard work, unhappy clients, and high staff turnover.
On top of using photos, videos, and testimonials to show what it's like to work in your company, we encourage companies to have word-of-mouth recommendations: statements by your current employees about what they like about your company and what kind of traits they need to thrive in your company can be the biggest endorsement for potential candidates.
Team Introduction
Having a section called 'Our Team' or 'Meet the Team' is a great way of showing prospective candidates who they will potentially work with. On the team introduction, it's good to have the most recent photos of your team members, their roles, some information about them – both personal and professional – and an external link to their LinkedIn. This will act as a little window to helping potential candidates understand who they are and what they are like.
Perks and Benefits
What are some of your company's unique perks and benefits compared to other competing hiring companies? Stating some of your company's perks and benefits such as four-day work culture, competitive salary, professional development benefits, or even a pet-friendly office can clearly outline your company's benefits packages! A specific section dedicated to your company's perks and benefits will ultimately help separate your company from your competitors.
Hiring Requirements
Although, it is nice to see the milestone of the company, the team members, and the perks and benefits, one of the most important parts of the career page is your open vacancy and its requirements.
Your job vacancy page should be updated frequently and the job descriptions for requirements and responsibilities should be concise and straightforward. Although you want to make sure that job seekers have a full understanding of what the requirements and responsibilities are, you need to also understand that the prospective candidates can be turned off by a long lengthy job description.
Keep your job descriptions concise with only relevant requirements and responsibilities and include what your company offers at the end if you have a perks and benefits section on your career page.
The Power of A Career Page
It is every hiring manager's biggest headache when recruiting the top talent in a candidate-driven market. However,  a well-made career page can act as your inbound recruiting hub while growing your talent pool consistently. Below are three of the main benefits of a fully-fleshed careers page:
Reduced Hiring Costs and Time
Online recruitment allows for immediate, real-time interaction as well as hiring and job search activity 24/7. Employers can post a job directly to their career page in as little as 5 minutes and begin receiving CVs right away. You gain valuable insights into the nature of the marketplace and the competitive landscape for the position by being in the driver's seat. You can also ensure a better match and fit for your organization in the long run.
Greater Employer Branding
All successful companies should use and have their career page to project a consistent brand image and company values to prospective job seekers. Candidates want to know everything they can about your company and its culture so that they can make an informed decision. Your career page is the best place for you to control the flow of information and sell your company.
Increased Organic Web Traffic
More often than not, job seekers will search "company and careers" or "industry and careers". This is frequently the first step candidates take when looking for opportunities within a specific organization or industry that they're interested in. Career pages are an ideal place to optimize for these search terms, which will in turn help you own the search traffic from active applicants. To reach the top of the search results, all you need is the right targeting word and content.
Building Your Career Page
The first step in creating a career page begins with understanding who you are creating it for in the first place. Put yourself in the shoes of your prospective candidates and imagine what they would like to see.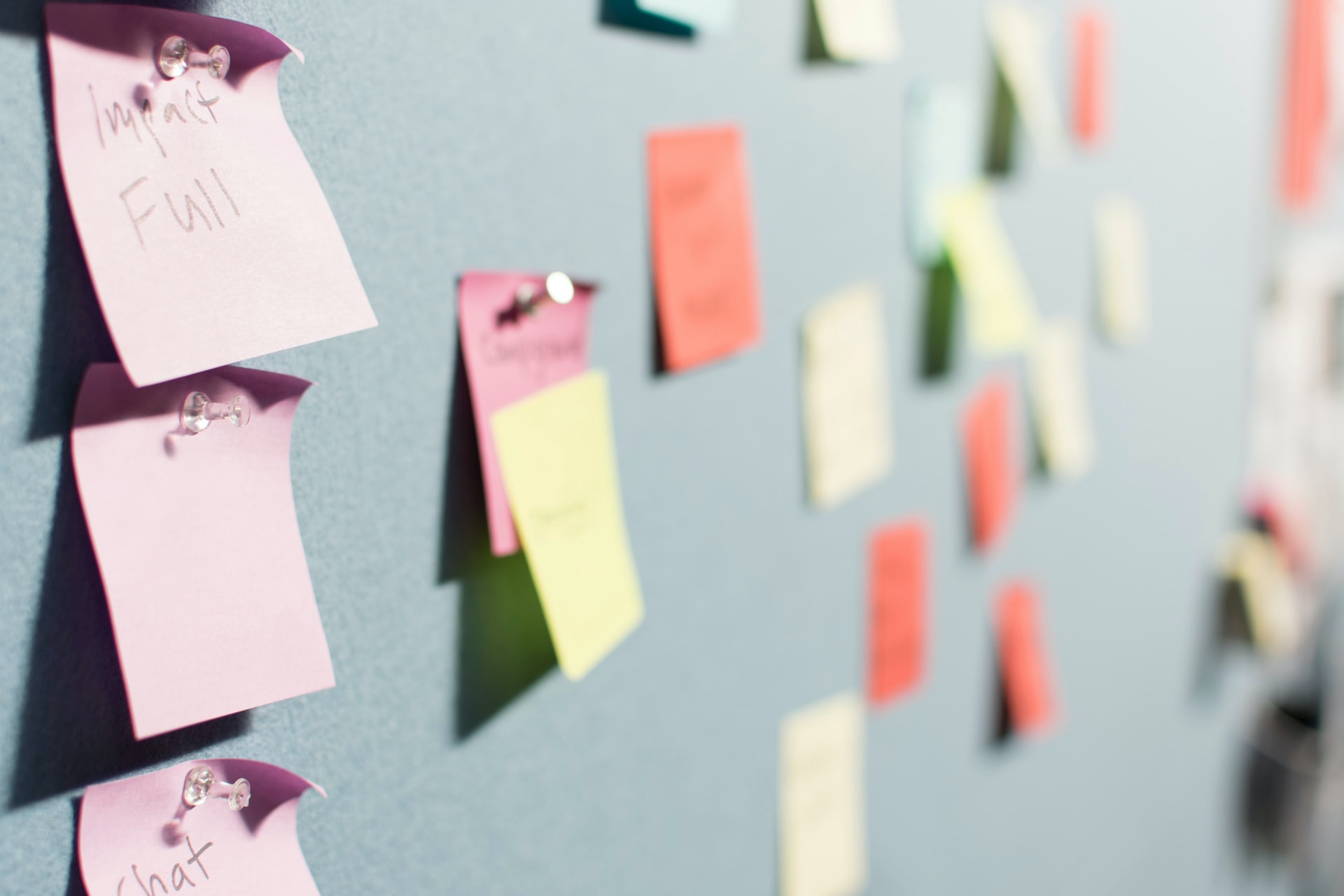 In other words, a fantastic career page should be able to be found easily on search engines, provide relevant information to its audience, and should act as your inbound recruiting hub. It's essential that you see your strong candidates as your customers, as you'll need to appeal to attract them to your company. This is why the message that you want to get across in your career page is crucial. Imagine a career page that is just bombarding potential candidates with 'Apply Now' instead of informing them on all the reasons WHY they should apply. You may have the quantity, but chances are that most of the candidates won't be the right fit for your company. We encourage that you speak to your current employees to better understand what they like about your company, what they are usually looking for on a career page, and what they believe would be the most effective information to include on your company's page.
Some of the general questions that needs to be answered on a career page:
Who is the company?
What does your company do?
What makes you a good employer?
What do your current employees think about you?
What is in it for the employees who join you?
Aside from understanding who your audience is and what they would like to see on your career page, when it comes to structuring and creating a career page it comes down to two key elements: career page design and career page content.
Picture a career page with a very good design and formatting but barely any content and vice versa. Having a good balance between the two is essential in creating the perfect career page. Additionally, having enough photos and videos can elevate the user experience as it showcases your company culture and allows the candidates to picture who they will be working with.
A career page plays a crucial role in the hiring strategy for any start-up. With so many hiring HealthTech companies, having a career page helps differentiate you from your competitors and allows you to 'sell' your company to prospective candidates. Ultimately, your careers page is an ideal way to raise brand awareness and compete in a candidate-driven market.
How Storm3 Can Help
As a global HealthTech recruitment leader, we specialize in supporting emerging HealthTechs in their recruitment journey to further support their growth. From start to end, we provide full support in your recruitment journey and help you secure your dream HealthTech Talent.  Our specialist recruiters are dedicated to working with the top companies in all HealthTech so if you are looking to expand your team, contact us.