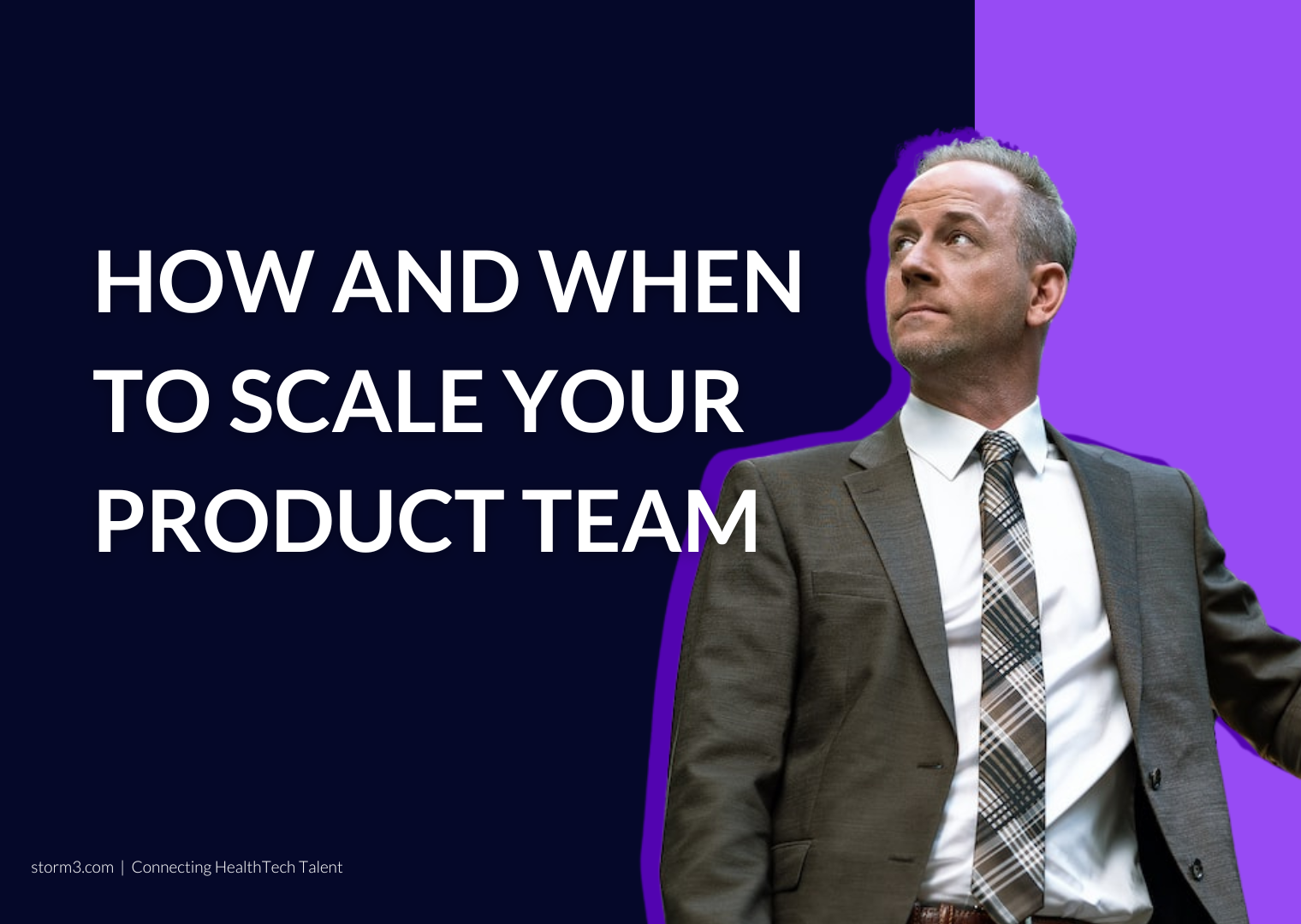 HealthTech has emerged as the healthcare industry's vertical with the greatest growth over the past few years. The present economy is controlled by technology, and the employment market in health technology is very candidate-driven, particularly when it comes to product positions. The need for product specialists will only increase as the HealthTech sector expands and changes. It might be difficult to scale a product team to implement your company's vision for the market, but doing so quickly is essential to surviving in this fiercely competitive industry.
We've identified the ins and outs of expanding your Product Team in this concise, thorough guidebook to enable entrepreneurs and CEOs have the best chance of success. We talk about how a product team grows via fundraising rounds and examine how product experts are distributed across different business sizes, the C-Suite, and the HealthTech industry. We think that this study will be a useful resource for companies who want to strengthen their product department in order to advance their success.
Check out our sneak preview & then download the full version below!
Download your copy of Storm3's 'How and When To Scale Your Product Team' report below.