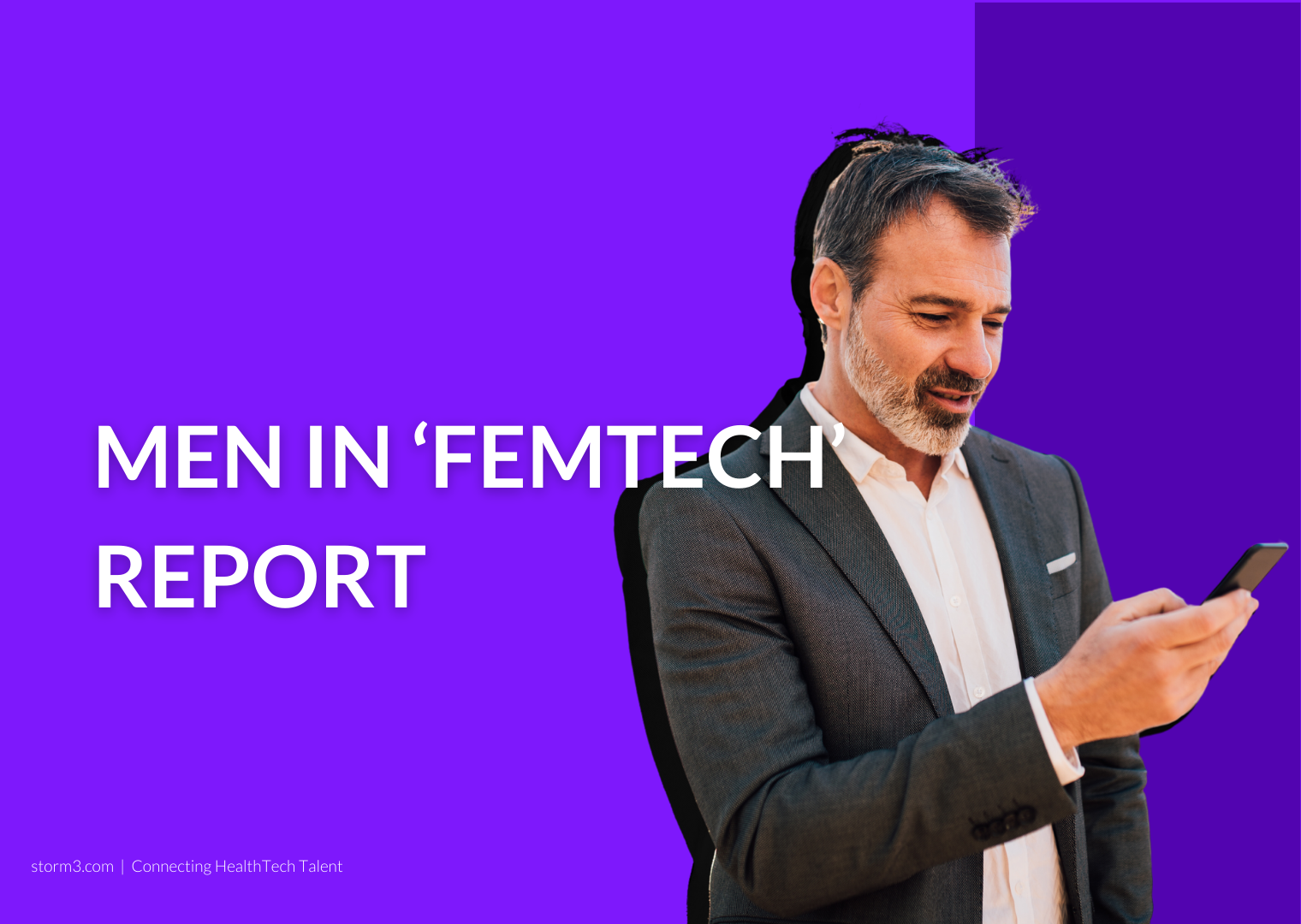 In 2019 alone, the 'FemTech' industry generated over $820 million in global revenue, and reports have estimated that within the next five years, 'FemTech' will reach a $50 billion market valuation.
But the amount of men working in the sector at this time stands at only 29%.
This is an unusual figure in the world of Tech; where it would be far more normal to see this associated with women in the workforce. Traditional gender diversity reports put a focus on how to attract and retain women into various industries, rather than men. This report in no way seeks to undermine the wider market picture, where there is still so much work to be done to create parity across many teams.
By looking at one of the only Tech sectors where the gender ratio is flipped, we hope to be able to better argue why lack of diversity as a whole is bad for business (and people!)
This report reveals the current state of gender diversity in 'FemTech'; uncovers the importance of this HealthTech subsector being an inclusive space; and advises 'FemTechs' across the globe on how they can better attract and retain men to their organization.
Check out our sneak preview & then download the full version below!
Like what you see? Download your copy of Storm3's 'Men In FemTech' whitepaper below!