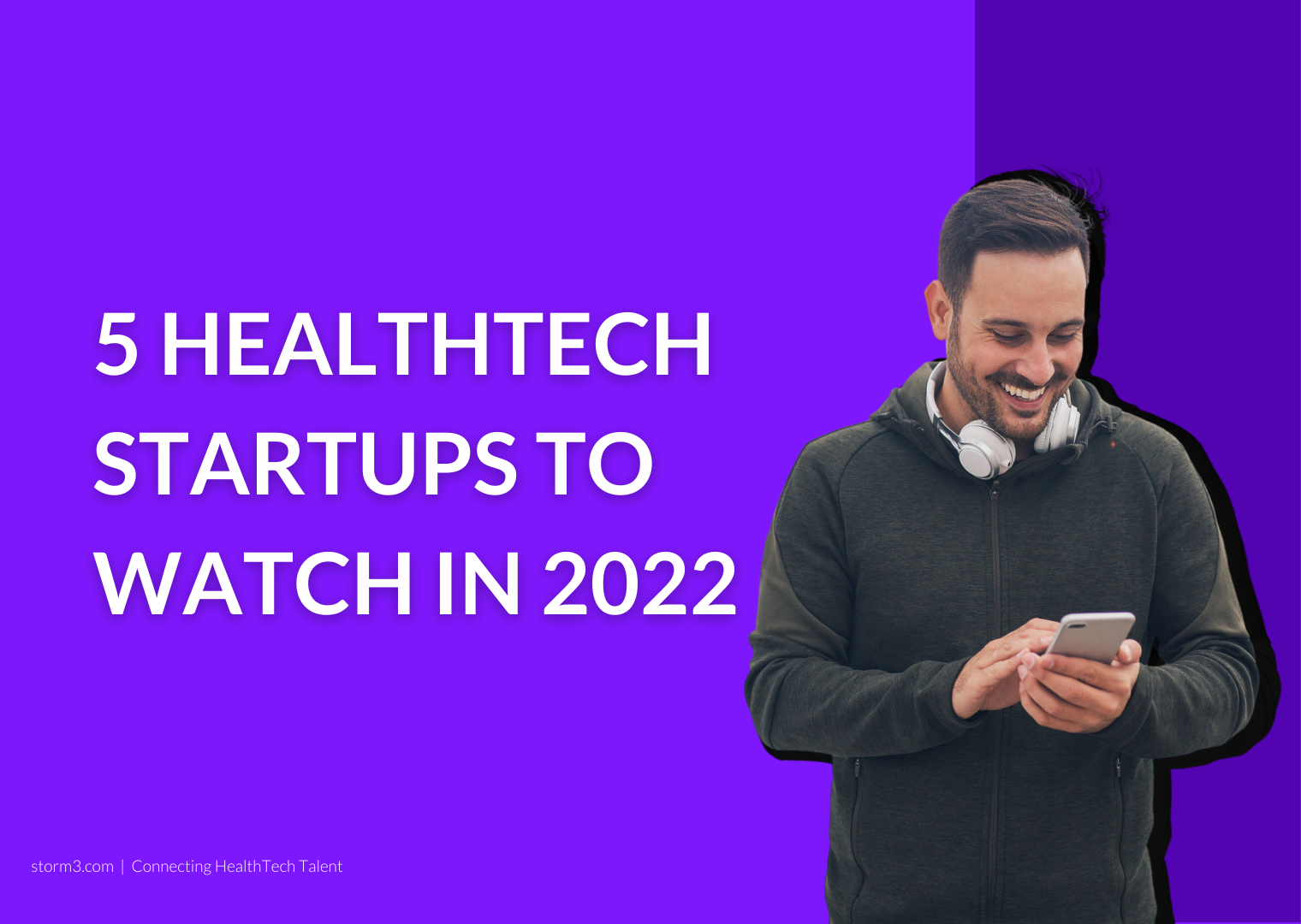 In spite of the many challenges caused by Covid-19 and increasing economic uncertainty, 2020 pushed HealthTech to new heights. The multitude of opportunities that emerged in the sector consequent to the pandemic ultimately resulted in thousands of HealthTech startups jumping to the forefront and creating a new landscape of healthcare innovation.
In the third quarter of 2020 alone, AI start-ups raised $2 billion in equity funding across 121 deals, setting a new record for the sector. As we look toward the future, HealthTech is set to remain in the spotlight, with the following being five of the promising HealthTech startups set to continue transforming the industry in 2022.
5 HealthTech Startups To Watch
HealthCrowd

Founded in 2011 by Neng Bing Doh, this San Mateo-based healthtech startup is fusing domain expertise in healthcare with ad analytics and machine learning to help organizations deliver better results.
Their communication platform funnels information from different sources, such as text, voice, email and nanosites, and then uses AI tactics such as Natural Language Processing (NLP) to extract intelligence that it claims will improve member experience and the organization's effectiveness.
The start-up has already raised $9.8 million in funding, and having recently joined forces with TVC Capital to scale operations. This first truly unified, end-to-end engagement platform for healthcare is well on its way to delivering personalised patient engagement at mass scale.

Medicus AI 

Founded in 2015 by Baher Al Hakim, Makram Saleh and Nadine Nehme, Medicus AI offers a platform and app which translates medical reports and health data into layman's terms, providing clear-cut explanations and health insights, as well as 'smart coaching' in the form of health tips. The HealthTech startup also has broader applications, such as helping diagnostic labs modernise their reports and empowering people to take control of their recovery from illness.
Working with some of the largest healthcare providers in Europe and the Middle East, Medicus AI already has a combined patient reach of 30 million and growing.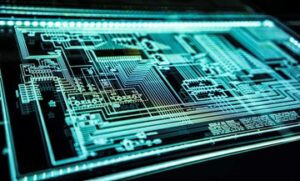 Healx

This British HealthTech startup was founded in 2014 in Cambridge by Dr Tim Guilliams and Dr David Brown, and it's on a mission to advance 100 rare disease treatments towards the clinic by 2025. The team comprises next-generation drug hunters, AI experts, and bioinformaticians, who have created the world's most efficient AI platform for rare diseases.
HealX has also created a Rare Treatment Accelerator programme which brings together academic groups, patient groups and early-stage biotechs. Harnessing the power of knowledge sharing, expertise, and AI, the accelerator helps in discovering new treatments and moving these to the clinic in under two years.
The startup raised $56 million in a series B funding round in 2019. From this funding, HealX were able to develop a drug for the genetic condition Fragile X in less than 18 months, making it ready for clinical trials in record time and quickly proving their AI platform's impressive abilities.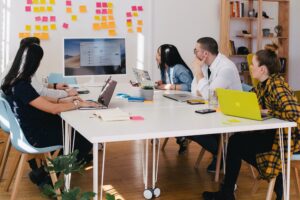 ABLE Human Motion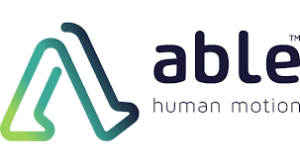 This Barcelona-based startup is developing robotic exoskeletons to improve the quality of life of people with disabilities. Founded in 2018 by Alex Garcia Farreny and Alfons Carnicero, the startup's purpose is to provide robotic exoskeletons which are affordable, light weight, easy-to-use and give people the 'freedom to move'. The product is currently undergoing clinical evaluation to receive its CE approval, meaning it is not yet open for general sales. However, presales are available.
With a total funding amount to date of €770,000 from seed investment in 2019, and having won the prestigious Entrepreneurship Award at the European Robotics Forum in 2020, ABLE Human Motion are already proving themselves to be a cutting-edge HealthTech startup to watch.

Meru Health 

Founded in 2016 by Albert Nazander, Kristian Ranta and Riku Lindholm, Meru Health offers a virtual 12-week programme to address anxiety, depression and burnout. Patients in the programme receive comprehension support, including licenced therapists, psychiatrists, biofeedback, anonymous peer support, habit-changing activities and mindfulness practices.
Unlike standard counselling services, Meru's patients connect with psychiatrists and psychologists primarily through messaging, participating in online lessons provided through the platform. Ranta says that this allows Meru's physicians to treat up to 120 patients, which is 20 more than a traditional counselling service would allow.
Meru Health have already received a total funding amount of $13.3 million, and they also achieved a partnership with the highly successful health insurance company Cigna in 2020. With such backing, this San Mateo-based startup is well on its way to achieving its mission of empowering 10 million people suffering from mental health by 2027.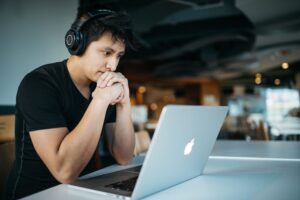 HealthTech is soaring, and at Storm3, we want to be at the very heart of this. Launched in 2020 to disrupt the HealthTech talent industry, we connect senior talent with startups and scale-ups at the forefront of healthcare technology innovation. If you are looking to expand your HealthTech team, get in touch, or read more about our HealthTech specialisms here, and follow us for more industry news.