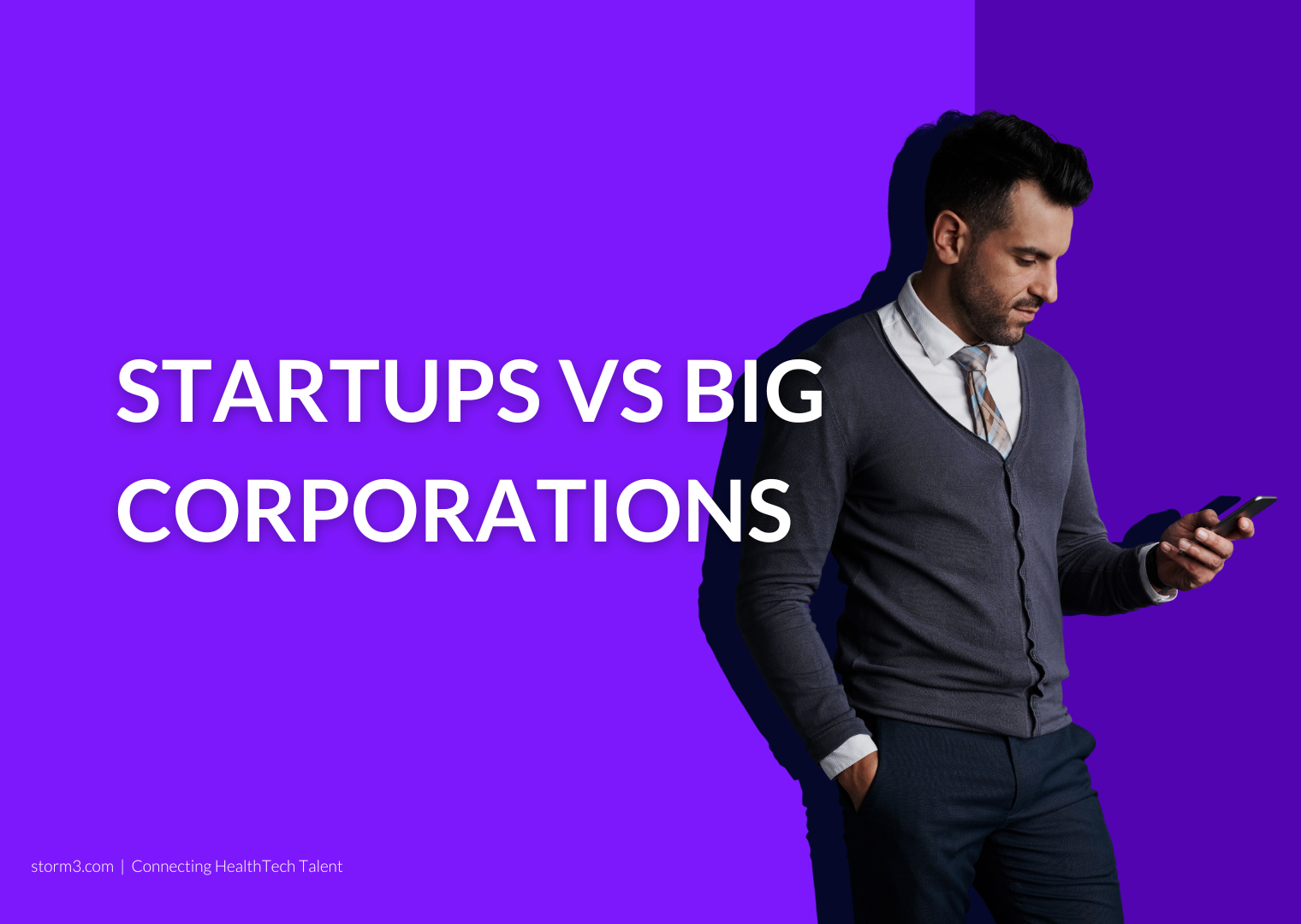 In an era of mass-oriented and huge corporations controlling the market space becoming a startup firm is a non-stop fight. There are many challenges that come with joining a market with major players that control majority of the space already. Some of these large organizations own a major portion of products or have even acquired other companies which means it might be challenging to start a business, especially if it's from the ground up. However, if you have a strategy and know what you want, you can be confident that you will succeed.
Starting up a company in a highly volatile market isn't a bad thing; it gives you an advantage in the marketplace. One example is the speed with which decisions are made or new products are developed. Yes, you may have fewer people, but you will be able to innovate processes more quickly as a result. Being able to adapt and change with the needs of the market, or being an agile business, is critical to keeping a firm viable and flourishing. When there are a lot of decision-makers or other voices to consider, it's more difficult to make those types of judgments.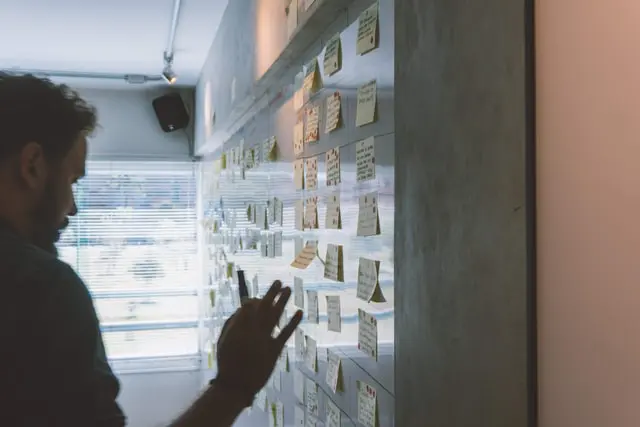 List of ways to compete with big corporations:
Targeting A Niche Market
Developing A Well-Rounded Team
Optimizing Team Communications
Market Innovation
Specialization
Building The Right Team
Targeting a Niche Market:
Being a small company owner in a market full of much larger corporations might be intimidating, but never lose sight of your strategic advantage of being able to target a specific market. A specific approach needs to be set for identifying who you will market your product or service to. This will help position your company as a significant player within the space and provide value to prospective customers looking for exactly what your company provides. Targeting your customers this way will help gain and maintain a good share of the market.
Developing a Well-Rounded Team:
For business operations, having a good internal team is crucial. Companies starting up have an edge over organizations with hundreds or thousands of employees because smaller teams allow for more personalized attention. Make sure that employees have a say in the company's direction to get the most out of this. Establish that management is available to employees so that their problems and inquiries may be properly handled. Set aside time for each member of the team to discuss and track their professional growth goals. A small firm may establish an environment where every employee feels valued by employing these conscious principles.
Optimizing Team Communications
It might be tough for a small firm to contend against a large corporation. A small firm, on the other hand, should never give up since it has distinct competitive advantages. Better communication between employees and those in charge of the small firm is one strategic edge that a small business has over a large corporation. Employees have direct access to senior corporate executives, who are more likely to be able to manage day-to-day difficulties, making it easier to resolve any serious issues.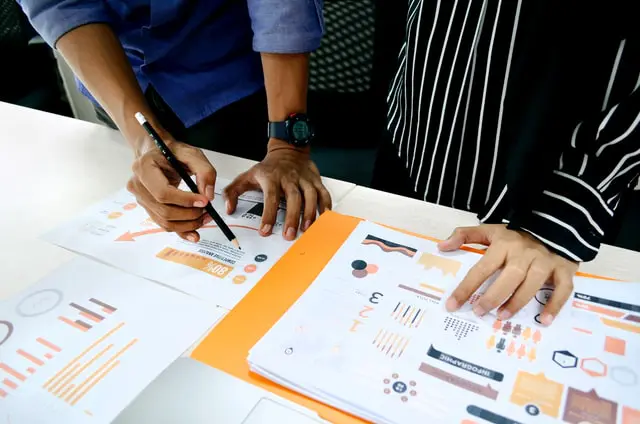 Market Innovation
Small enterprises have a significant competitive edge over huge corporations since they have less bureaucracy to deal with. Small firms often have fewer decision-makers, which allows for quicker decision-making. Faster decision-making is frequently associated with disruptive innovation, which may help a small firm differentiate itself from larger competitors.
There are many more checks and balances in place in a huge corporate setting, which sounds plausible but means things may move at a relatively slow rate in regarding project advancement and change. In a small startup, you can put things in place significantly faster, get everyone on board more effectively, and witness results much sooner!
Specialization
Expanding on the sectors of business that they cover in terms of raising income is something that you'll commonly see larger firms do as they scale. This is a chance for startups to focus on particular sectors and provide a more focused experience for customers.  Being able to target a specific audience and establish a good reputation in a narrow practice area is a tool much needed to compete with large organizations. Smaller businesses may profit from specialist areas and leverage them to establish a loyal customer base.
Building The Right Team
The foundation of a successful company is the culture the company builds. Employees are guided by the company's basic principles and mission. They will reward you with commitment and enthusiastic effort if they believe you care about both the organization and them. Furthermore, there is a sense of unity if there is a strong business culture and as a result, a welcoming environment is created. In such an atmosphere, employees are more ready to form strong bonds and form teams. Customers are engaged when the staff is enthusiastic.
The most common question asked from startups is how can I attract high-quality applicants when I'm competing with big companies like google? Company culture is just the start. To really attract candidates in the market you have to be willing to offer what those bigger companies cannot. Whether that be giving an employee more say within the company, offering higher salaries and equity, partnering with recruitment agencies to find the best talent available, offering relocation packages, work from home, or hybrid work models. At the end of the day, some applicants are only looking for opportunities with big corporations. On the other hand, there are other applicants that will resonate with your start-up's mission.
The HealthTech industry is soaring and Storm3 aims to be at the very heart of it. We connect the top HealthTech talent with the most innovative businesses across the globe. We are specialist recruiters dedicated to working with the top companies in all HealthTech sectors. Our team of expert consultants have built a network of highly specialized senior talents across Data & Analytics, Engineering & DevOps, Product Management and Sales & Marketing. If you're a startup or scale-up looking to grow your team, contact us, and follow us for more industry news.