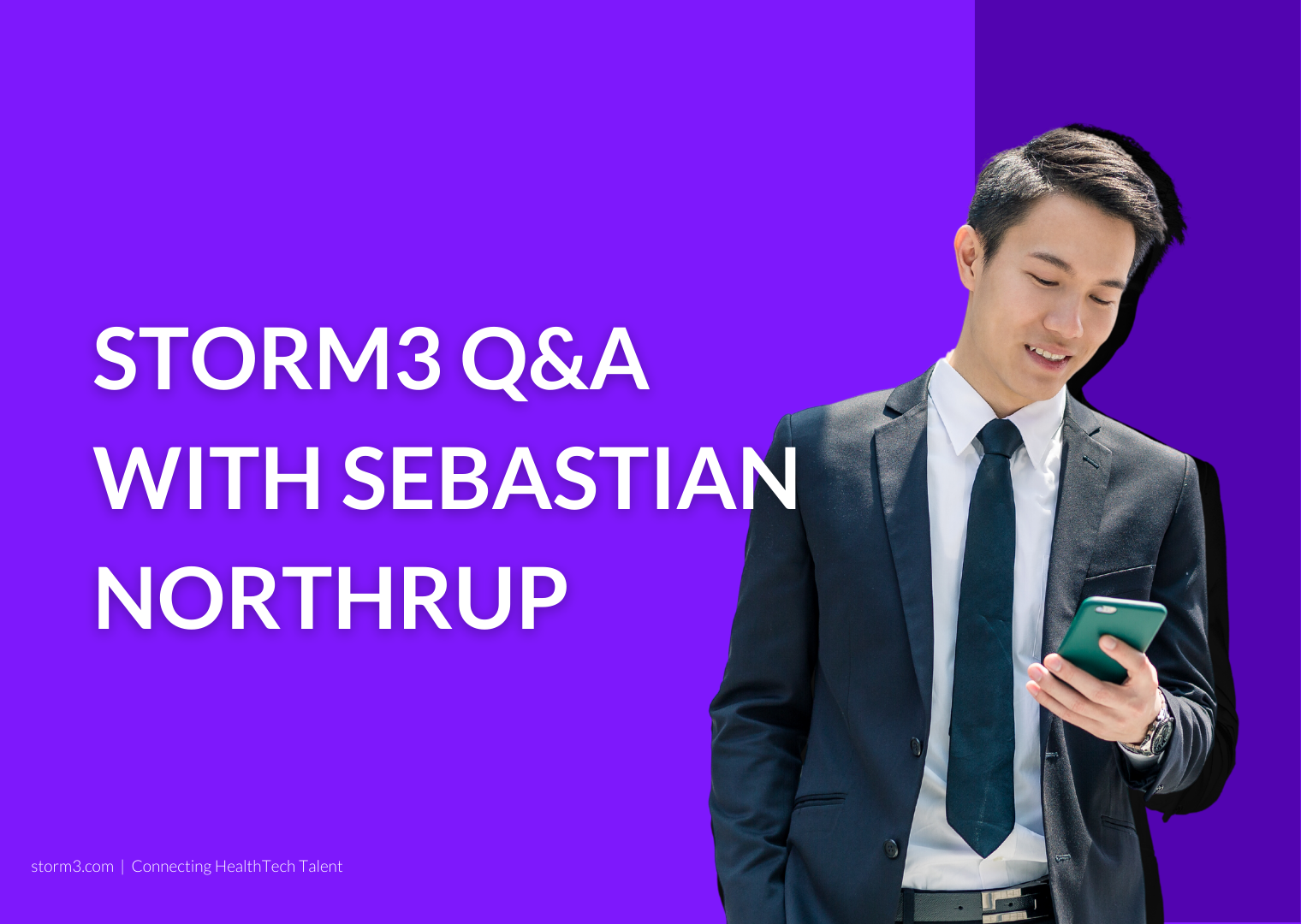 Sebastian Northrup, VP of Storm3 Dallas 
Tell us a little about yourself and your background?
Hi, I'm Sebastian and I'm the VP of Storm3 Dallas. I recently joined Storm3 in October after spending the past 5 years in financial agency recruiting. I'm originally from Rochester, New York, attended college in Wooster, Ohio, and have been living in Boston, Massachusetts ever since after taking my first job post-college. Now, I have my eyes set on Dallas, Texas and I'm so excited to help build Storm3's presence in the US. While in Dallas, I look forward to getting back on the ice to play hockey as well as finding a local bar where I can gather with my fellow Buffalo sports fans!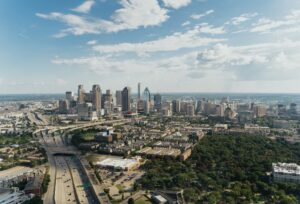 What are you most proud of professionally?
I'm most proud of my latest venture: being able to lead a rapidly growing and already hugely successful recruitment team at Storm3 here in the United States. I truly believe that the HealthTech market will continue to grow exponentially in the coming years and personally, I wouldn't want to be positioned in any other sector after seeing the amount of innovation and funding there is in the industry.
Are there any areas of HealthTech that excite you the most?
The more general trend that excites me is the use of AI to automate out of date processes, but also more importantly, using AI to optimize the data that we already have to solve new problems. If you follow the news, you will have seen that DeepMind has just released the most complete database of human protein structures through the use of their new AlphaFold ML tool.
Are there any health technologies or apps you use yourself or can recommend?
I've personally used Strava in the past for running against friends, but I must admit, I've fallen off a bit! Maybe I need to get an internal competition going… I have also been an avid user of the Peloton app at home during the pandemic and I don't foresee that changing anytime soon!
Are companies actively hiring?
Hands down, this is the most competitive recruitment market I've seen over the years. Not only are we seeing major competition amongst firms within HealthTech, we're seeing competition across all industries that require highly technical & specialized talent. It's a great time to be a job seeker in this market and an even greater time to be helping those jobseekers!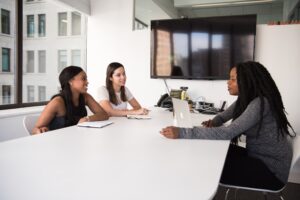 What do you see as the growth areas or trends for 2022?
There are two core growth areas that stick out: The first, telemedicine and the second, the wider application of AI/ML for the automation of mundane or arbitrary tasks. Throughout Covid, patient care has been at the front of people's minds; long wait lines or denial of care in areas where service is stretched thin are the reality for many. This has led to a number of innovations in the space as well as the advent of already existing platforms.
What's your advice for HealthTechs on attracting and retaining top talent?
It may seem obvious, but stick to your mission. HealthTech is one of the unique core markets where an individual who joins can directly impact the quality of life for their end users. Other industries will argue otherwise, but I believe this to be a huge USP. As we hopefully look toward the light at the end of the pandemic tunnel, I would also advise employers to do the obvious things like allow hybrid work, hire remotely in different locations, and compare your compensation structure to competitors. Candidates are taking a more holistic view in more recent years versus going for the highest offer with minimal work life balance.
HealthTech is one of the unique core markets where an individual who joins can directly impact the quality of life for their end users.
Finally, what makes Storm3 different from other HealthTech recruiters?
We strictly operate within the HealthTech sector, with the majority of our clients being seed funded to Series D. Many of our competitors are working across industries and with companies of all sizes so they don't have an in-depth knowledge of the technical skills or mentality needed to be part of a hypergrowth startup. This means we are uniquely positioned to not only find talent for our clients, but also consult on who & what positions they should be actively hiring for and at what time.
Company Bio: 
Storm3 are the leaders in global HealthTech recruitment, connecting organizations with the talent to drive their mission. Launched in 2020 by executives from a hugely successful global recruitment company, the founding team achieved Series A funding of $3 million from Puffin Point Investments to disrupt and solve one of any technology CEO's biggest challenges – attracting and retaining talent. Their highly specialized teams cover key HealthTech skillsets in Engineering, Data & Analytics, Sales & Marketing, and Product Management. They are the leading provider of HealthTech-focused information to clients for market compensation and best practice in diversity, hiring and retention. If you have hiring needs, or are looking for your next HealthTech role, contact our team today.