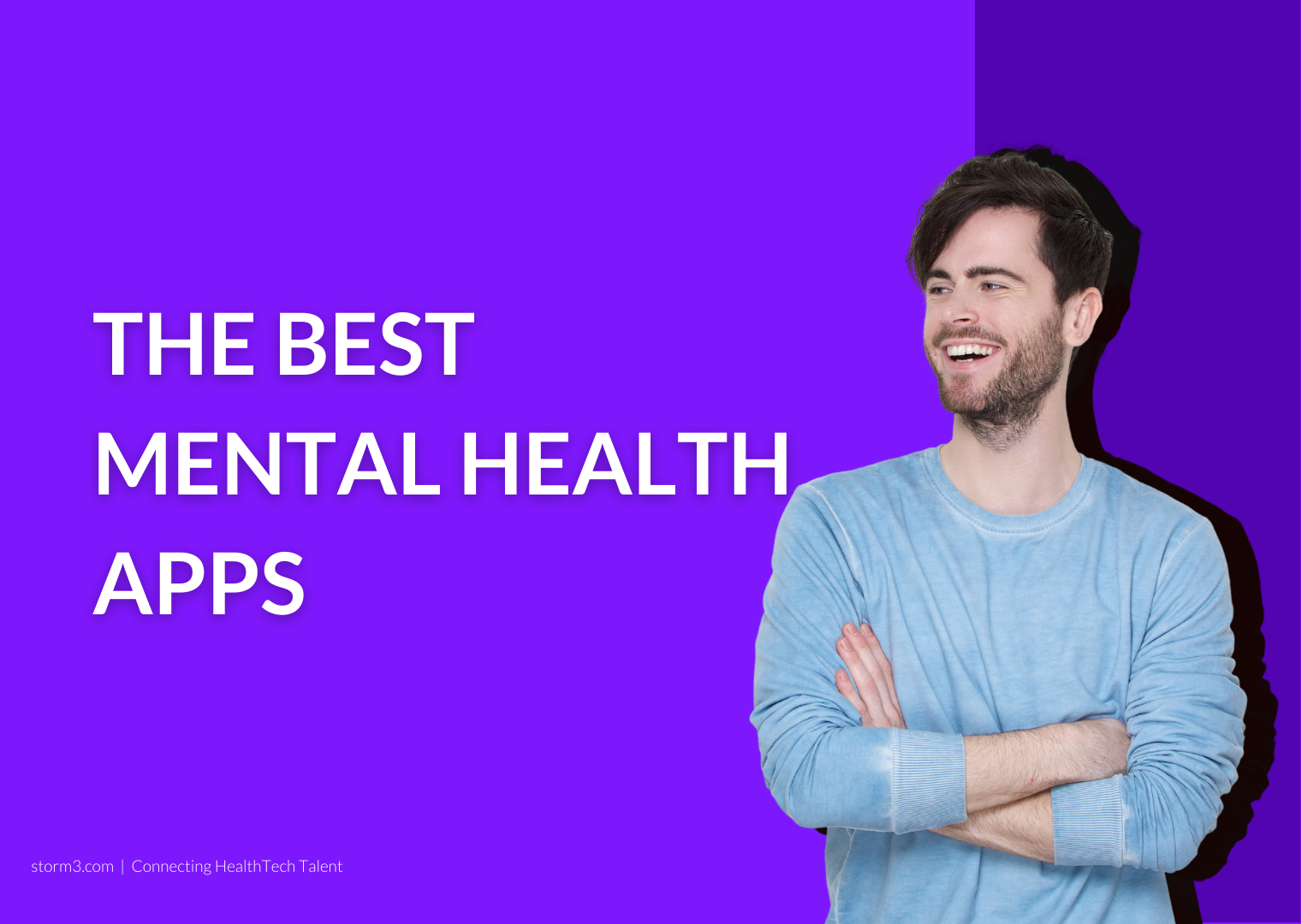 In recent years, there has been a massive escalation in mental health apps. These valuable tools offer a wealth of resources that are designed to help those struggling with depression, anxiety, mindfulness, stress, grief and so on, with the aim of increasing overall happiness and wellbeing. If you are struggling with your mental health, it is important to seek the necessary help from a doctor, psychologist, or mental health practitioner. These apps are not meant to be a substitute for face-to-face care, however they can be an excellent strategy for someone looking to begin healthier habits.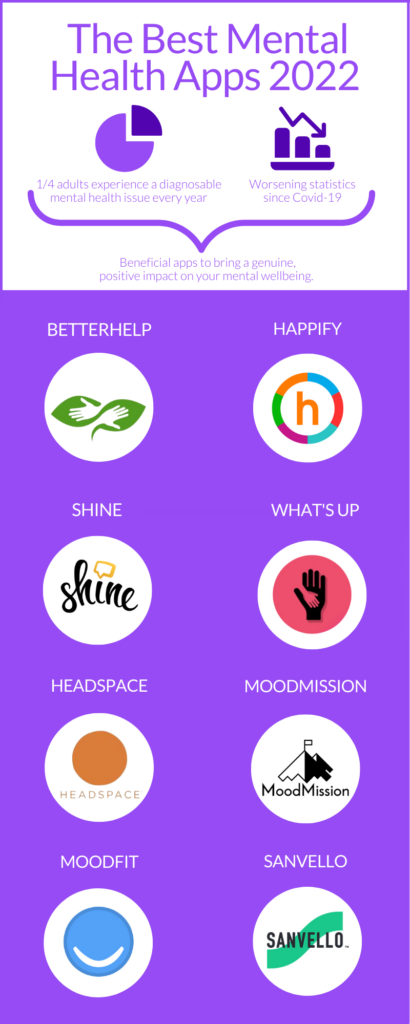 Your Partner In Growth
If you are a Mental Health Tech startup looking to expand your team, get in touch. We work with Series-A funded and above startups in the mental health space that are providing innovative solutions to people's health conditions. Storm3 has an extensive database of the best senior HealthTech talent to help you grow and drive your mission. For more on the areas of HealthTech that we service, get in touch here and click here to stay up to date on the industry news.