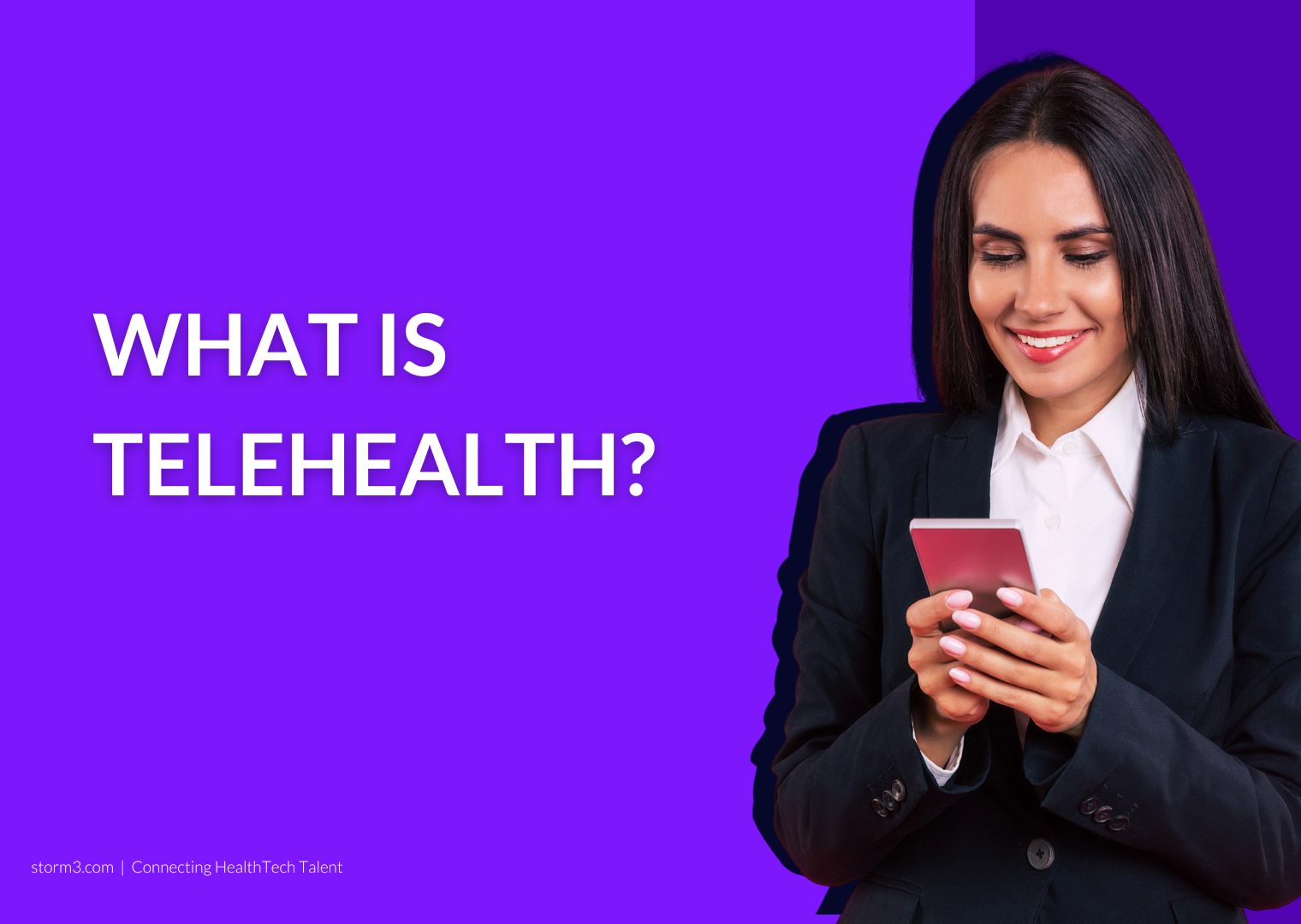 TeleHealth is one of the biggest and most popular subsectors of HealthTech. The global TeleHealth market reached a value of US$ 12.5B in 2021. The market is projected to reach US$ 41.5B by 2027 at a CAGR of 22.2% from 2022 to 2027.
So… What's all this hype about TeleHealth?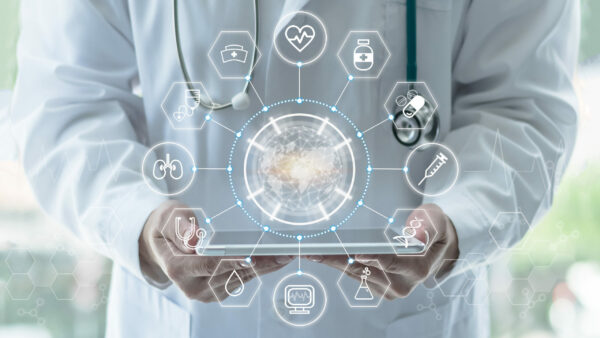 What Is TeleHealth?
TeleHealth, telemedicine, and other similar terminology  refers to the electronic transmission of medical information from one location to another. However, the term TeleHealth is not interchangeable with the term "telemedicine". According to the Health Resources Services Administration, TeleHealth refers to a broader scope of remote health care services than telemedicine throughTeleHealth including both synchronous and asynchronous communications.
Due to TeleHealth's broad nature, it has many uses and services, TeleHealth. such as remote patient monitoring, healthcare employee training, administrative meetings, counselling and mental health services, and more.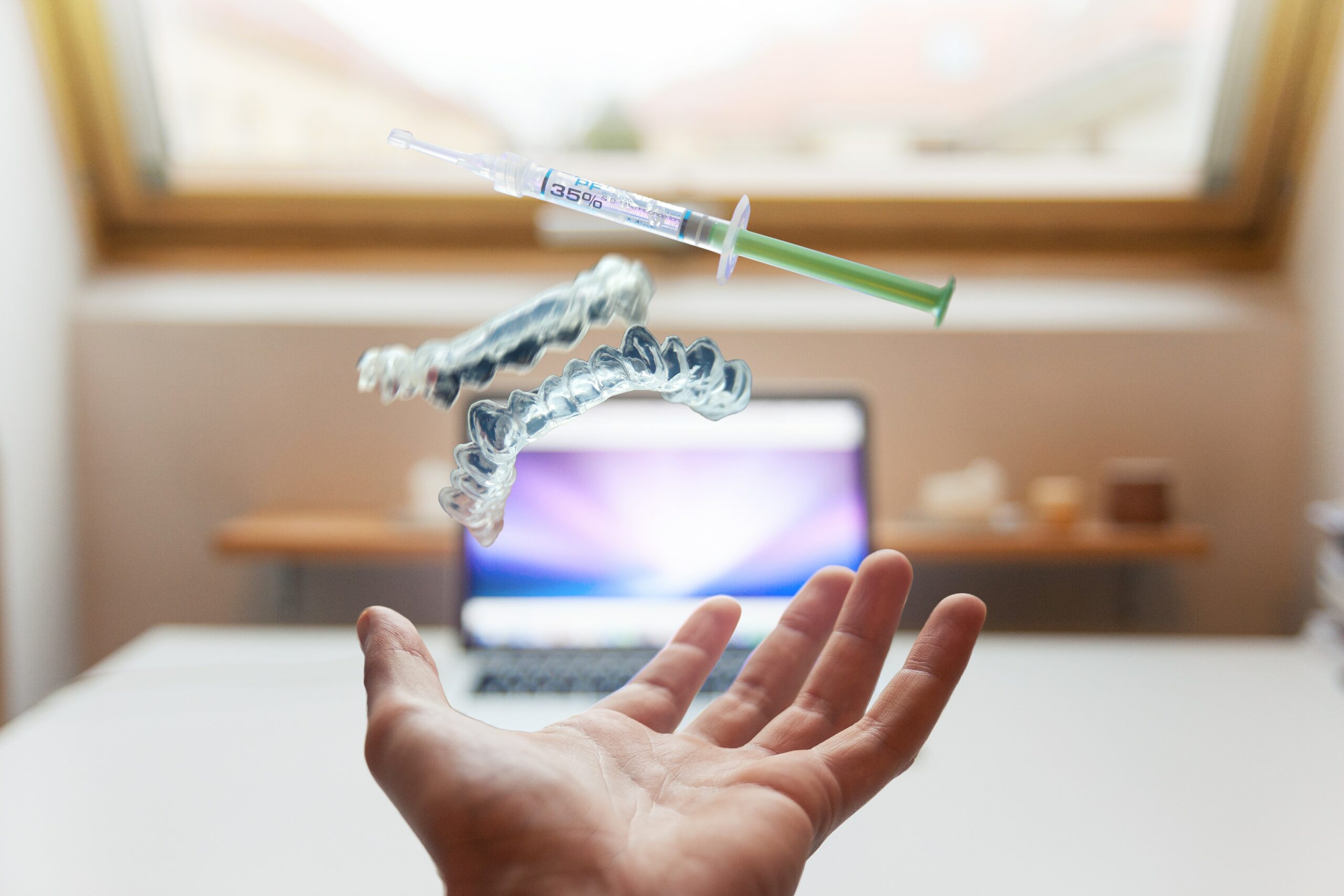 Four Types of TeleHealth
TeleHealth comes in many forms, however, there are four main categories of TeleHealth that are being used most frequently:
Live Video-Conferencing
A two-way video chat between a patient and their healthcare professional is known as live video conferencing. Everyone from physicians in local hospitals to clinicians who own their own private practice uses this type of TeleHealth. Live video-conferencing not only removes commute time and stress for both the patient and the practitioner, but it also helps to bring healthcare to places with few options, which are typically rural.
Store-and-Forward (asynchronous TeleHealth)
Store-and-forward TeleHealth utilizes specialized technology that allows a client's or patient's data to be gathered, stored in a secure cloud-based platform, and then accessed by another medical expert. Again, this type of TeleHealth is especially beneficial in rural areas where access to specialists is limited.
Remote Patient Monitoring (RPM)
Remote Patient Monitoring (RPM) allows providers to remotely record and monitor a patient's health data. It collects vital signs using technological devices (such as wearables) in order to monitor a patient's status. RPM is typically for people suffering from chronic diseases such as diabetes, asthma, and cardiovascular disease who need close monitoring. RPM has the advantage of providing regular monitoring at a lower cost. Furthermore, RPM is very effective in senior care facilities to prevent falls and monitor residents' vitals.
mHealth (Mobile Health)
mHealth refers to the use of mobile devices such as phones or tablets, to support with healthcare practices. There are numerous health-based apps that monitor and guide the public in their well-being. Additionally, some are designed to integrate a patient's personal health record to better serve their users.
Benefits of TeleHealth
The pandemic definitely had a huge impact on the growth of TeleHealth, however, the use of technology to offer health care has been prominent prior to the pandemic. Furthermore, it offers various benefits, including cost savings, convenience, and the potential to provide care to persons with mobility issues or those living in rural locations who do not have access to a local doctor or clinic.
While there are numerous benefits and advantages of using TeleHealth, here are three of its main advantages:
Reducing Strain on Healthcare Systems
Oftentimes, scheduling an appointment with our primary care physician or specialist can be difficult and very time-consuming. Even when we finally make the appointment, the waiting time at a clinic can be detrimental to our daily schedule. According to Healthcare IT News, more than 75 million baby boomers will soon use their Medicare benefits, which will further magnify this challenge. However, these strains are being lessened through the features of TeleHealth that allow clinicians to constantly monitor patient symptoms and virtual communication tools that allow patients to stay connected in the comfort of their homes.
Increasing Accessibility
TeleHealth services are centred around the idea of accessibility. As mentioned above, TeleHealth services or products can be used in the comfort of the user's home. In a bigger picture, TeleHealth reduces rural barriers to health care. In rural parts of countries where access to healthcare or medical specialists is limited, you can see the real advantages and impact that TeleHealth is making through allowing you and your primary physicians to leverage the expertise of specialists who are not based in your area.
Offering A Variety of Service Options
These days, more and more physician practices are provided through TeleHealth, so there's a high chance that you'll be able to see your regular doctor through a video call. If you can't, but still need remote care, there are various online-only, on-demand choices available for you to choose from. Not all conditions can be treated or consulted, however, they can address a wide range of issues and provide care. Some of these TeleHealth services can also be covered by your insurance.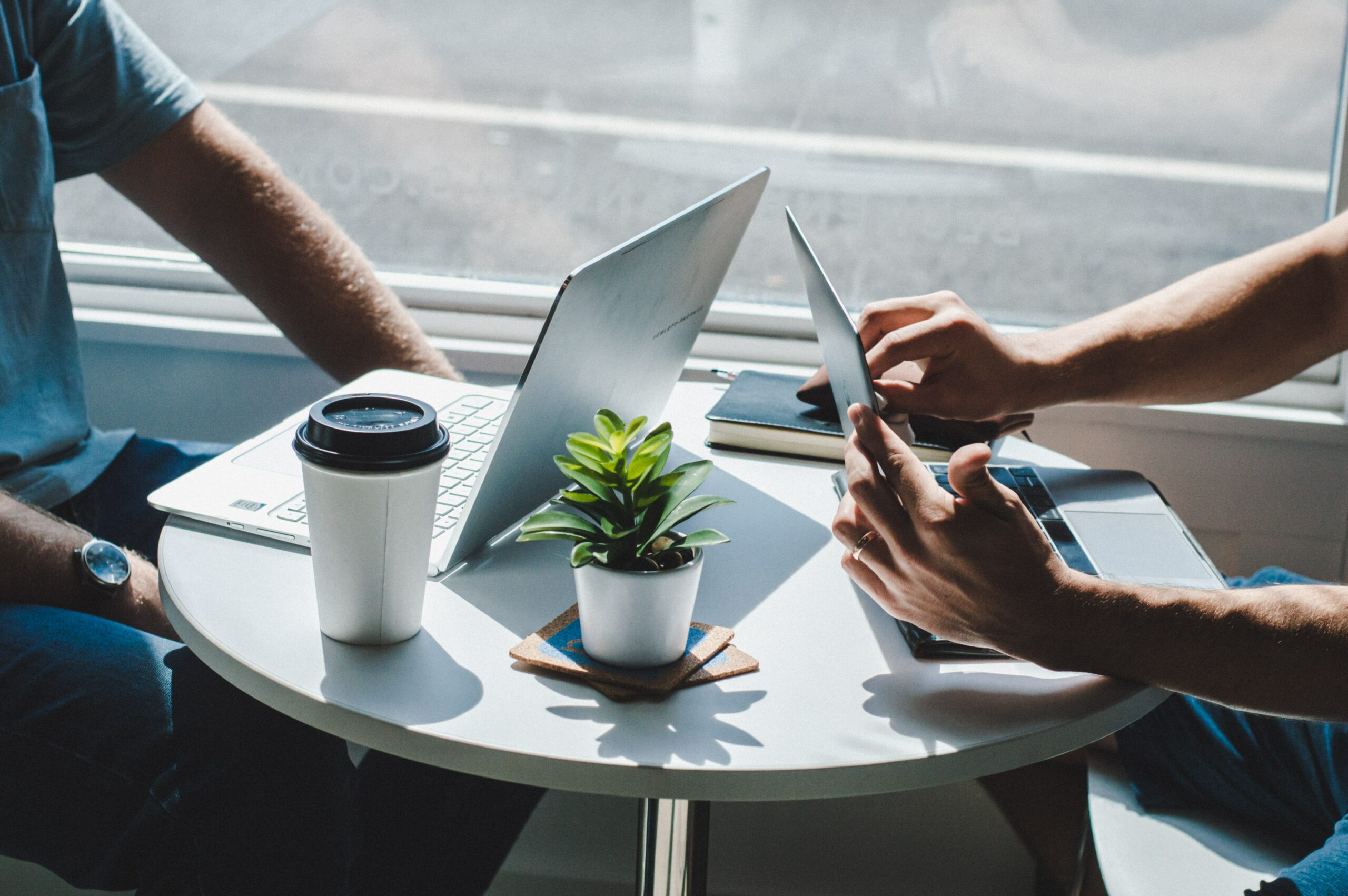 Storm3 at Your Service
The growth of the TeleHealth sector is everlasting, and we want to be at the core of this. At Storm3, we are specialist recruiters dedicated to working with the top companies in all HealthTech sectors. Whether you are a start-up or planning to scale up, Storm3 is here to help you find the right senior talent for the right specialism. If you are looking to expand your team, contact us.